Mar 17, 2018
Shortcakes are very popular in Japan. The combination of a fluffy sponge cake, whipped cream and strawberries just seems to be perfect and also looks great. But have you ever thought about the possibility of drinking this mix? In Japan you can!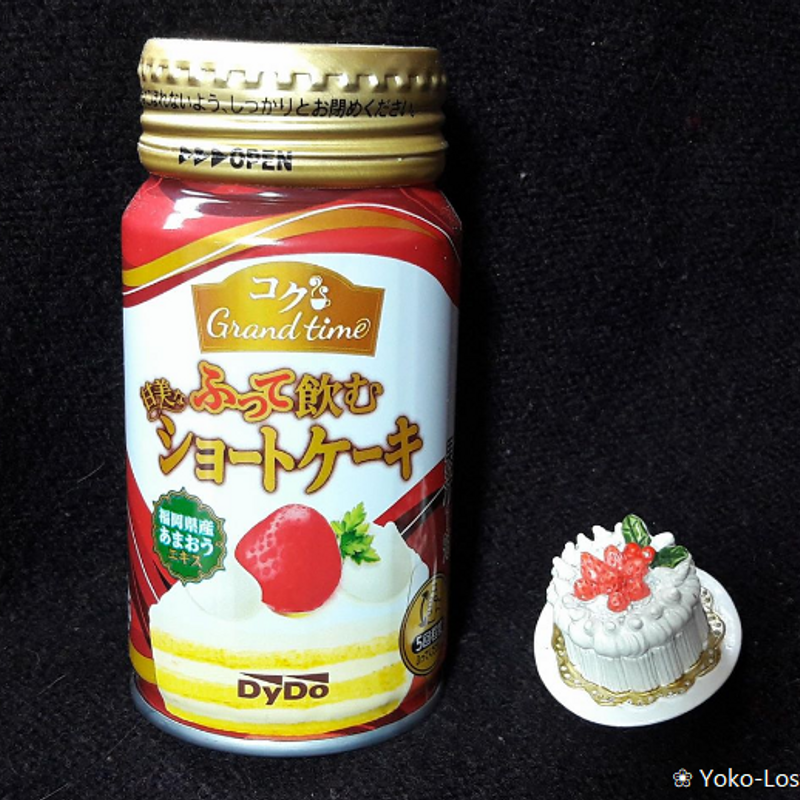 The drink produced by DyDo was already released at the end of November 2017, fitting for Christmas time when strawberry shortcake is very popular in Japan. It consists of the flavor of Amao, a popular variety of strawberries from Fukuoka prefecture, and fresh cream from Hokkaido. Sounded pretty interesting in my ears.
However, it took a pretty long time until I could finally get my hands on it a few weeks ago. Nowadays, I seem to find it at nearly every station. Station? Yes, because the drink is only available at vending machines inside JR East stations. The price for one can is 160 yen.
I was pretty curious when I got the drink, because I couldn't really expect how drinkable strawberry shortcake would taste. As recommended on the back of the can, you have to shake the drink first. When opening the small can I already sensed a sweet smell. I poured the drink in a glass, but for sure you can drink it also directly from the can.
While pouring I already saw the bigger pieces looking like pudding inside the drink. The whole drink has a quite thick texture anyway (maybe it gets better if you shake it more). It more reminded me of a shake-like drink and to tell the truth, I don't like it that much when there are bits in my drinks.
The taste while drinking it was also rather disappointing for me. It was super-sweet, too sweet for me even though I usually love sweet things very much. I couldn't really stand the taste and even ended up throwing away the rest of the drink after a few sips… Too bad.
Have you tried the Strawberry Shortcake Drink for youself?
Or do you have such experiences with non-yummy drinks, too?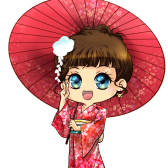 German woman who made several trips to Japan, did one year Working Holiday and started living in Japan again since Oct' 2016 with Japanese husband. Loves music, cats, traveling and food.

Also take a look to my German blog and my Youtube Channel (new video every Friday) → https://www.youtube.com/c/YokoLostInJapan
---
1 Comment
Heehee, I would have thought that's gross too - desserts are meant to be balanced with a bitter tea or coffee I think. It would be strange to have a coffee and this weird 'drink' at the same time. I find it so funny that a lot of Asian drinks (like bubble tea and nata de coco) are meant to be chewed.