Jun 30, 2018
As you might have already noticed from my article about Pursuing my Concert Lifestyle in Kanagawa Prefecture, I am a big fan of going to concerts in Japan. Recently I settled it down to about one concert a month and this is quite easy to fill up. But for sure, there is always the same question: how to buy concert tickets for the musicians I like. Here I put some of my experiences together.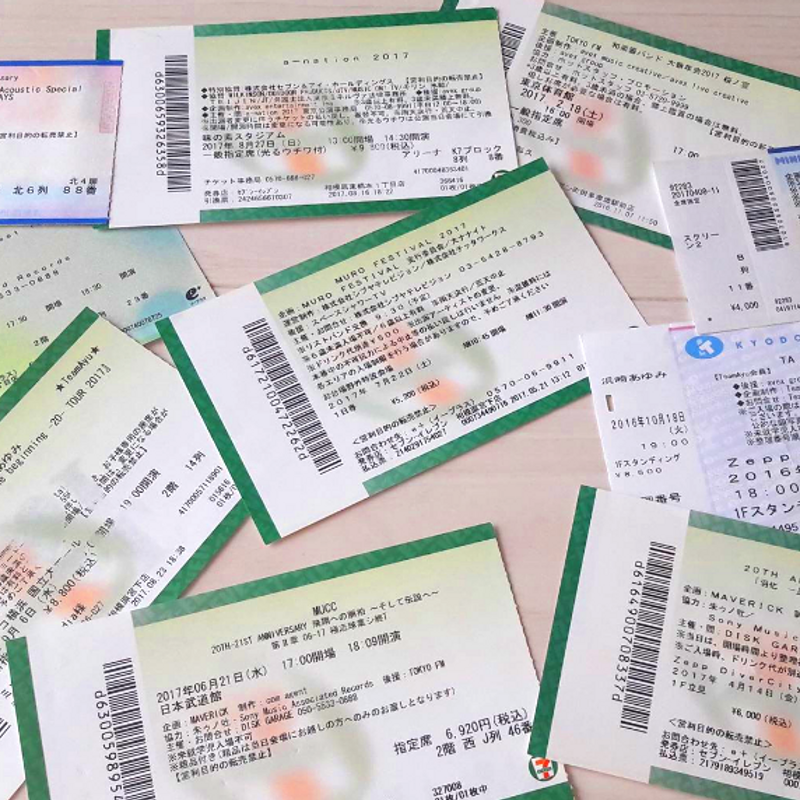 Buying concert tickets in Japan can be either pretty easy or pretty difficult. This really depends on the musician and their popularity. For the smaller bands I like, I always easily got my tickets. For bands such ONE OK ROCK, which I really would love to see live in Japan I couldn't make it until now, even though I have tried several times.
Even though I am not interested in seeing their concerts, I know that concerts of, for example, AKB48, Johnny's Entertainment groups and so on, are very hard to get. So for the following points, I will talk more about the rather easy ones.


Regular Sale
When a concert is announced there is usually a regular sale date (from my experience this is often a Saturday morning at 10 am). If the concert is not sold out quickly, you can get your ticket anytime after this date. However, if it is a popular band, try to be fast, also to get a better seat or entry number.
Regular sale tickets are mainly found at conveniences stores (Lawson, Seven-Eleven, Family Mart, Ministop, …) where you can get them from the ticket machine and pay at the counter. I usually use ticket website such as eplus and Lawson ticket. You simply purchase the tickets online and then can pay for them with a credit card or at the konbini where you later also get the paper ticket from.
Usually it is announced before which shops and website are used for the sale on the artists website.


Presale Lottery
Sometimes there is a presale lottery before the regular sale. You can apply for tickets beforehand for a limited time (mainly at an online website) and, if you are lucky, already get your ticket before the official sale starts.
Fanclub Ticket Lotteries
It is common that some musicians nowadays have their own fan club and these give you the priority to order concert tickets before others. If you like an artist a lot and know the ticket sale could be difficult, join the fanclub and get your tickets there. They usually do one or two ticket lotteries before the regular sale.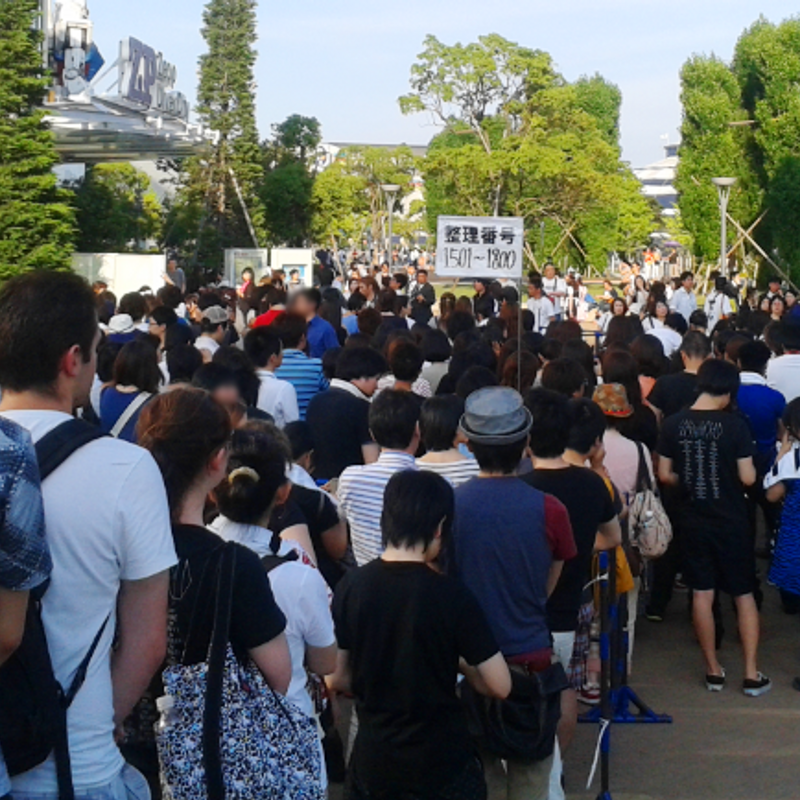 Second Hand Tickets
It happens: the concert you want to go is sold out and you couldn't get a ticket. Usually reselling tickets is not allowed, but there are still a lot people doing it. Take a look around second hand shops such Mercari, Yahoo Auction or Ticket.co.jp and maybe you are lucky to find something for a reasonable price. Especially popular artists can be very expensive, remembering I got two tickets for NEWS for a friend this year for 64,000 yen.
There are also some stores around bigger stations (I often looked around the one in Shibuya and Harajuku) selling second hand tickets, too.


At the Venue
If the concert is not sold out, you normally can still get tickets at the venue. However, I would always be too afraid that it is sold out by the time I arrive…
For popular artists and sold out concerts you can sometimes get a ticket at the venue – from a normal person who has a ticket left over because someone cancelled shortly before. Or from the people of the black market. Be sure, both are not officially allowed and you should take care no policemen or security staff are around. That is why the sellers are mostly a few meters away from the venue.
I did this once for a concert I really wanted to go. You can easily find the guys who are asking people passing by the venue if they need a ticket in a super small voice. Talking to the man was strange and you really could feel that it is something illegal. I ended up paying the triple price for the ticket, but at least I had nice seats.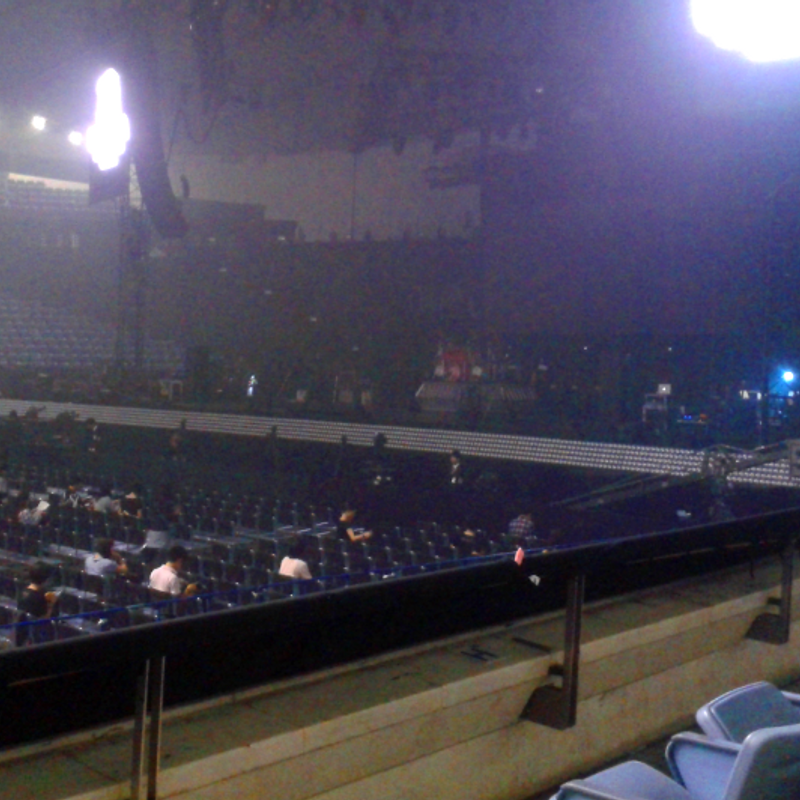 To wrap up, as you can see there are many ways to buy concert tickets in Japan. Sometimes it works out, sometimes not. But always try to be quick if you really want to attend a certain concert.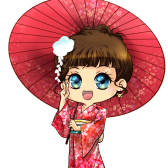 German woman who made several trips to Japan, did one year Working Holiday and started living in Japan again since Oct' 2016 with Japanese husband. Loves music, cats, traveling and food.

Also take a look to my German blog and my Youtube Channel (new video every Friday) → https://www.youtube.com/c/YokoLostInJapan
---