Feb 19, 2018
Always since my first visit to Japan seven years ago I was thinking about going to a public onsen. Still now though, I can't seem to find the courage to make that step into one. I am super-shy, I don't like my body and I simply can't imagine being naked together with other people.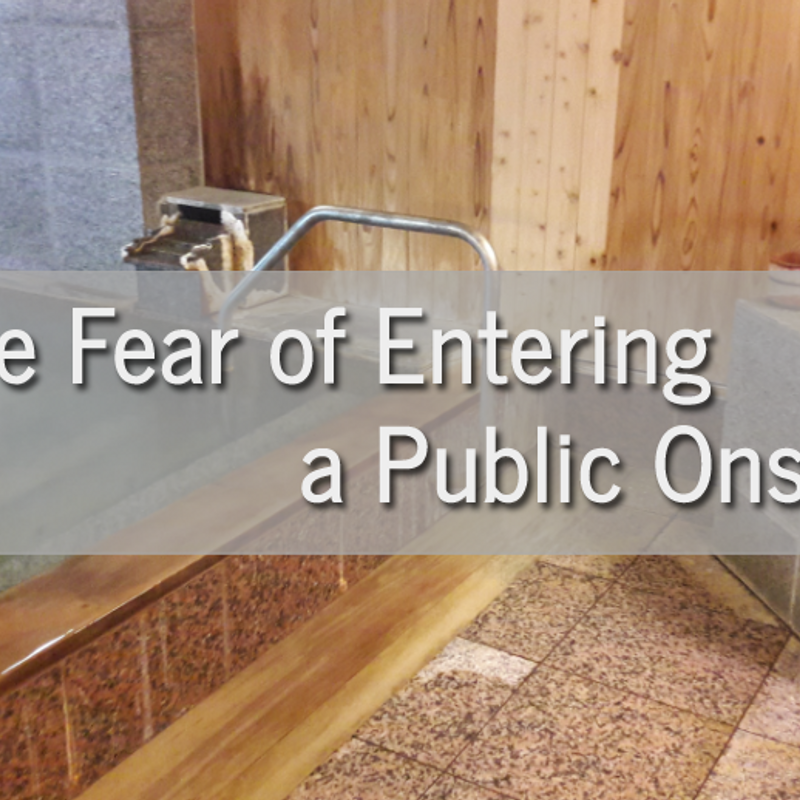 At the beginning of February I had the chance to stay at a wonderful ryokan in Hokkaido. When I checked their website, I saw that they have a huge onsen area that looks very beautiful - especially now, when the snow is laying everywhere. I felt like going there, but then my fear of entering a public onsen came back. I thought about it a lot and decided to make this my challenge for the trip.
On the way to the ryokan I got more and more nervous about it – and during dinner time it got even worse, because I knew after this I should visit the onsen area. Already, before the dinner, we shortly visited the changing room of the big onsen with our Japanese guide and she explained to us everything about the different areas. They even have a mixed bath where women and men dip into the water together. That would probably be a no-go-area for me.
But there was another problem. When we were standing there, listening to the explanations, we could already take a look into the washing room. I could see the naked women there and felt completely unwell. I couldn't imagine me going inside this area… I don't know where this feeling comes from – and if it is normal or not – but seeing the naked women inside the onsen area is not something I think I could handle. Also, that they will see me and my naked body which I don't want to show to anyone. What will they think about that fat foreigner who is probably doing something wrong with the onsen manners?
I still had the plan to go after dinner, but I got more and more unsure about all this.
After dinner I met up with my friend and we made some yukata photos. Another great point about this ryokan which has a huge selection of colorful yukata in different sizes you can choose from. For sure, you could also simply take the common ryokan yukata which was cute with the owl print.
When we finished our small photo shoot we both were too nervous to go to the big onsen area. I ended up with the idea of looking downstairs to the smaller bath which is in the new building, where our rooms were. Luckily no one was there. My friend went back to her room and I quickly entered as long as I was all alone.
At least I could say that I completed my challenge of going in a public onsen. However, nobody was there and this was the only reason why I could do it. I felt nervous all the time, afraid that someone could come in. I tried to relax – my body could, but not my mind. I found out that the small onsen area had another small bath outside, where I was hiding most of the time. If anybody entered, they wouldn't see me right away and later I could just catch my towel and quickly walk back to the dressing room.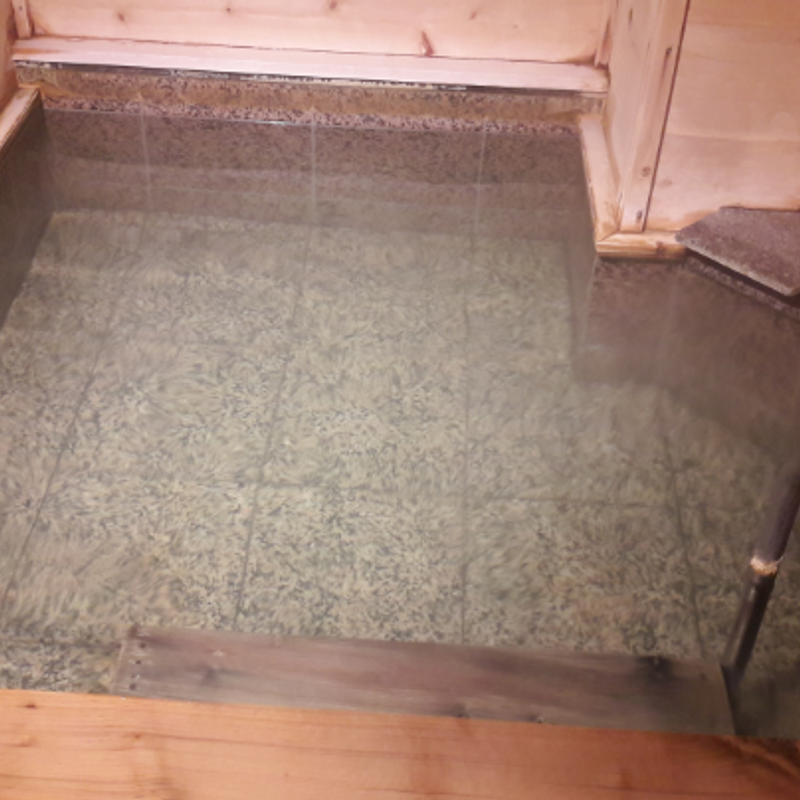 I don't know if I will ever be able to enter a public onsen. I tried and didn't feel well. There is something that is saying NO in my head. Probably I will stick with the private onsens in the immediate future.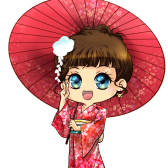 German woman who made several trips to Japan, did one year Working Holiday and started living in Japan again since Oct' 2016 with Japanese husband. Loves music, cats, traveling and food.

Also take a look to my German blog and my Youtube Channel (new video every Friday) → https://www.youtube.com/c/YokoLostInJapan
---
3 Comments
I'm so glad that you conquered your fear...I am still a bit sad that I was too nervous! One day, maybe!

@genkidesu I still don't know if I could do it if anyone was inside... Probably not. Next month we go back to our private onsen bath again.

Onsen is one of my favorite parts of Japanese culture, so I'm glad you got to experience it. I think it's probably normal to be nervous for the first time - it's not something we grew up doing. I remember convincing someone to try when she was so nervous like you. After spending a little time at the sento, she said it would have been a lot stranger if she had entered wearing a swimsuit or something. Because everyone there is doing their own thing, you don't have to be worried! Most likely no one will pay any attention to you. I think it's easy for women to get caught up in comparing their bodies with others, especially when so many Japanese women are tiny. Please don't worry and just enjoy the relaxing atmosphere.