Jan 5, 2019
Ready for the second part of my Fukubukuro Shopping? Next to Pokemon Fukubukuro my husband and I also bought Rilakkuma Lucky Bags, because we are huge fan of the cute bear. Unfortunately SanX is not selling official bags at the Rilakkuma Stores, so we had to find some alternatives.
Our main Fukubukuro we bought online on Rakuten there they actually offer many things. The bag arrived quite early, already before Christmas and so it felt more like a Christmas present than a New Year's lucky bag.
The bag costs 5,400 Yen + shipping what made up about 6,000 Yen. Inside we found many cute things including two pillows, a blanket, an interesting bag which can change size, three small towels, two pairs of home shoes and two cups.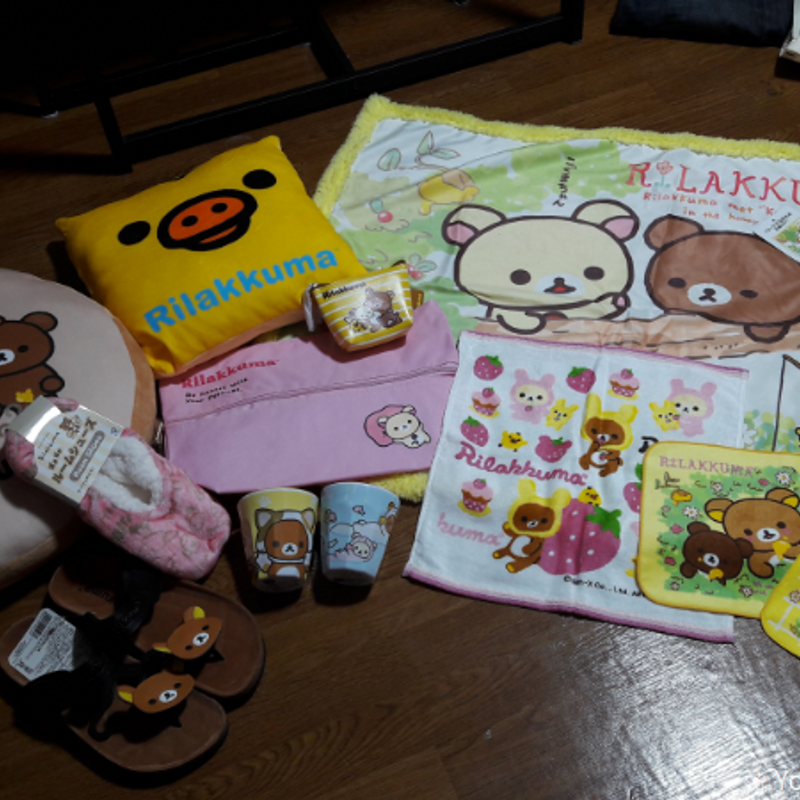 I liked the things inside, but I would really love to get an official bag with stuff from the Rilakkuma store itself. Maybe they are offering someday.
Together with my husband I made an unboxing video. Feel free to take a look ♥
When looking around out AEON I found another corner with Fukubukuro. I got interested in a character lucky bag for 1,080 yen, which was advertised with SanX plushtoys. Luckily there was noone around and I could spent some time to feel which bag has a Rilakkuma inside.
I opened the bag at home and was pretty happy with it. Inside was a Rilakkuma plush toy I wanted some time ago, but didn't buy because it was quite expensive for over 2,000 yen. Now I got it for the half price and some other nice things with it. This includes a Rilakkuma notebook, a small notepad, eraser and different pencils and pens. I also like the small Coronyan plush and probably gonna give the stuff of the other SanX characters to some friends.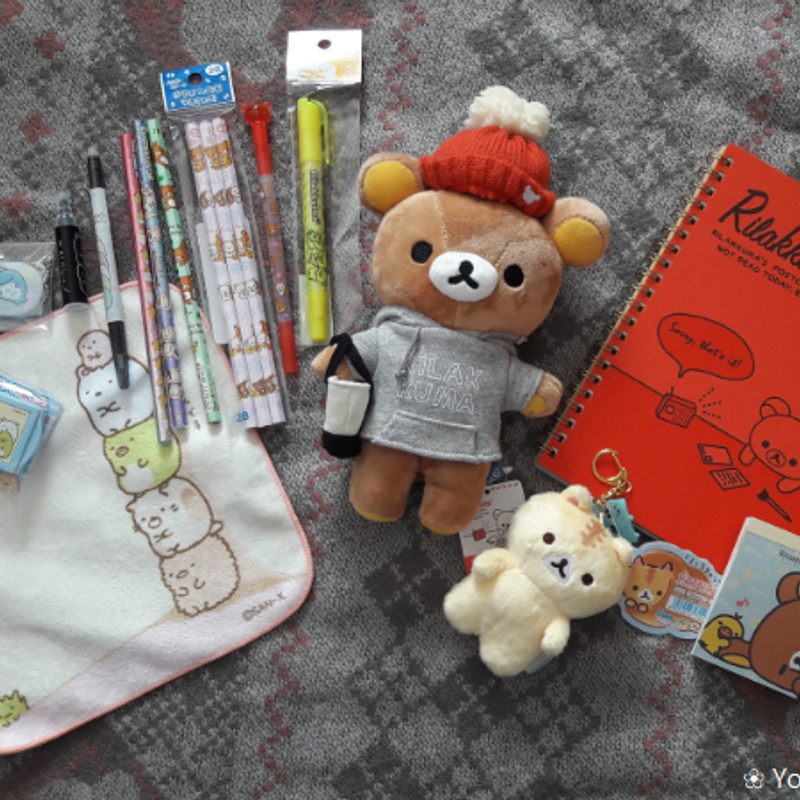 Do you have any favorite character you would like to have a Fukubukuro from?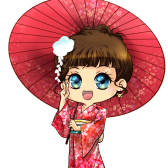 German woman who made several trips to Japan, did one year Working Holiday and started living in Japan again since Oct' 2016 with Japanese husband. Loves music, cats, traveling and food.

Also take a look to my German blog and my Youtube Channel (new video every Friday) → https://www.youtube.com/c/YokoLostInJapan
---
2 Comments
I wish I knew beforehand that you could get these types of bags on Rakuten! I love Rilakkuma too. ^^ Maybe next year!

@kalynn You should take a look on Rakuten around the beginning of December if you want to get one (^^)