Jul 26, 2017
Last week on Wednesday, 19th July 2017, the Kamakura Firework Festival was held at the beaches of Kamakura. Because a friend from Germany was visiting Japan right now and we wanted to meet that day we decided to go to the fireworks. We bought some drinks at the Kombini and went to the Yuigahama Beach, which I just visited two weeks before for the hostel review. For sure, we also passed by the WeBase Hostel where they were also selling snacks and gave us some free uchiwa.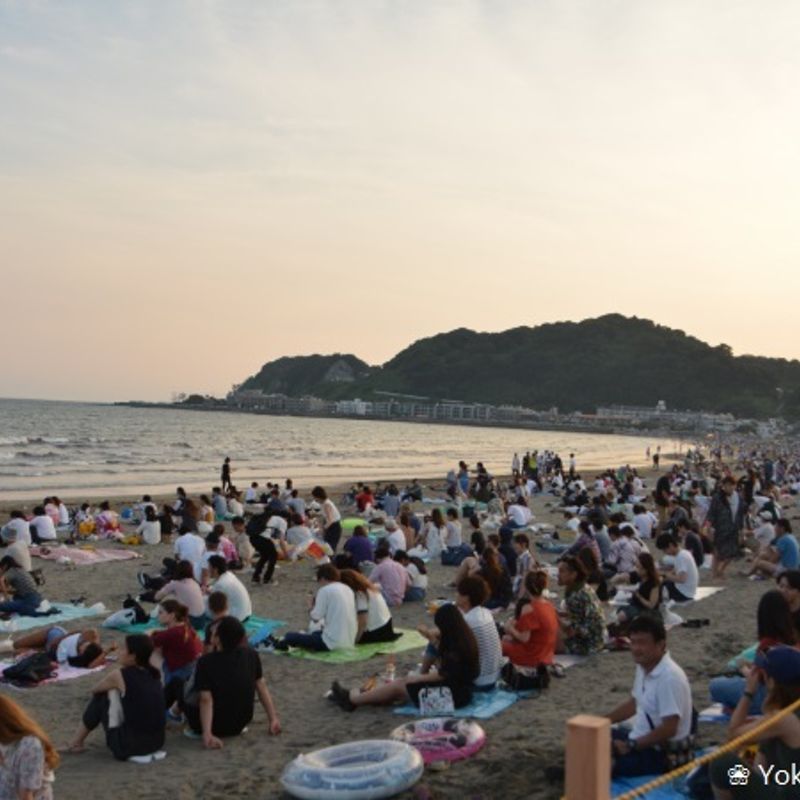 Arrived there we searched for a nice place and reserved it with a blue sheet. Then we looked for some food and enjoyed the time until the firework started. I really like to watch all the women in Yukata, because I am totally into it. And for sure, I was wearing one by myself, too.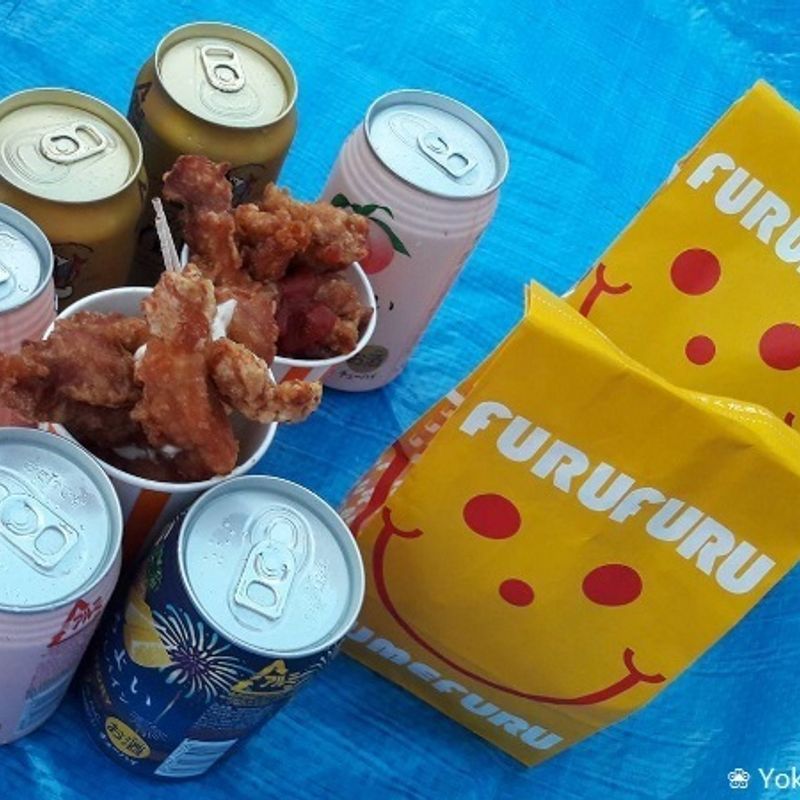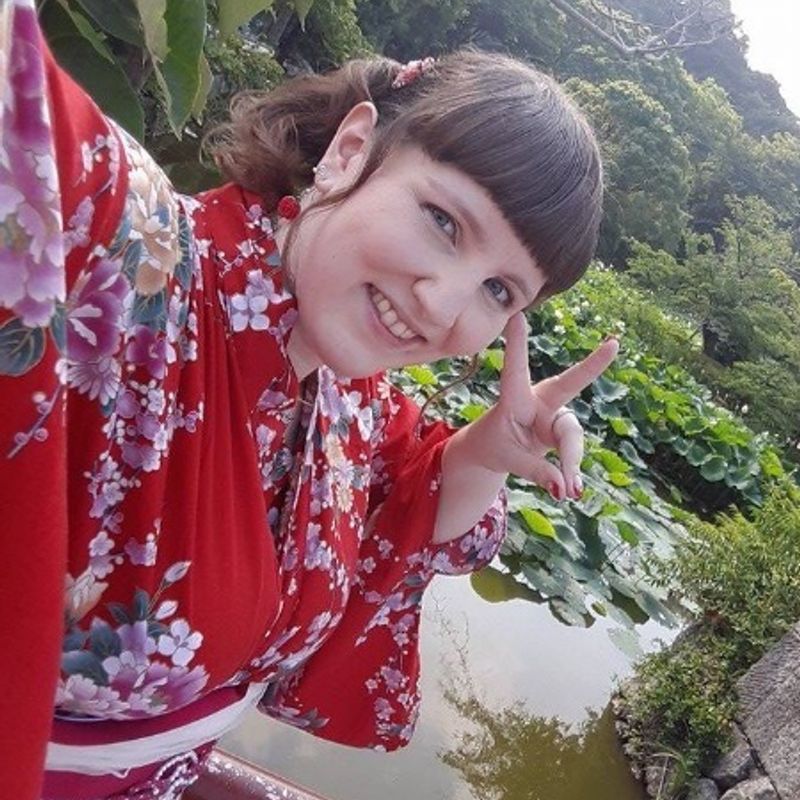 The firewor started in time and lasted around 50 minutes. It was super beautiful, especially because it was over the water and the lights were reflecting on the sea. So amazing! I really loved it and I am thinking about going there again next year.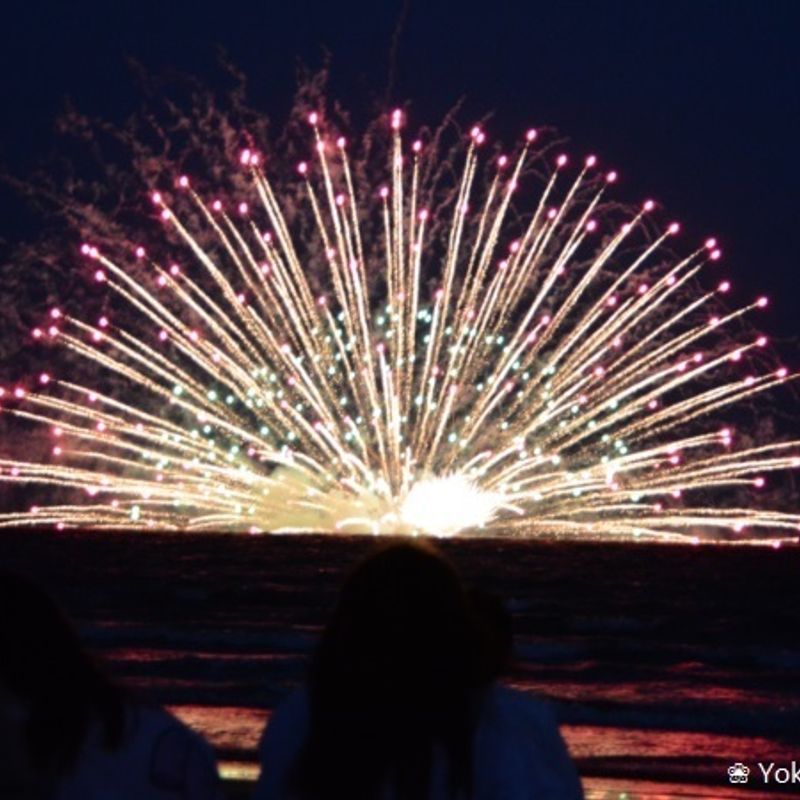 I even made a video about out visit to the firework festival. I would be happy, if you take a look. It is with English subtitles!
Have you visited any firework festivals so far this year?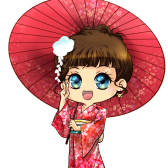 German woman who made several trips to Japan, did one year Working Holiday and started living in Japan again since Oct' 2016 with Japanese husband. Loves music, cats, traveling and food.

Also take a look to my German blog and my Youtube Channel (new video every Friday) → https://www.youtube.com/c/YokoLostInJapan
---