Feb 10, 2016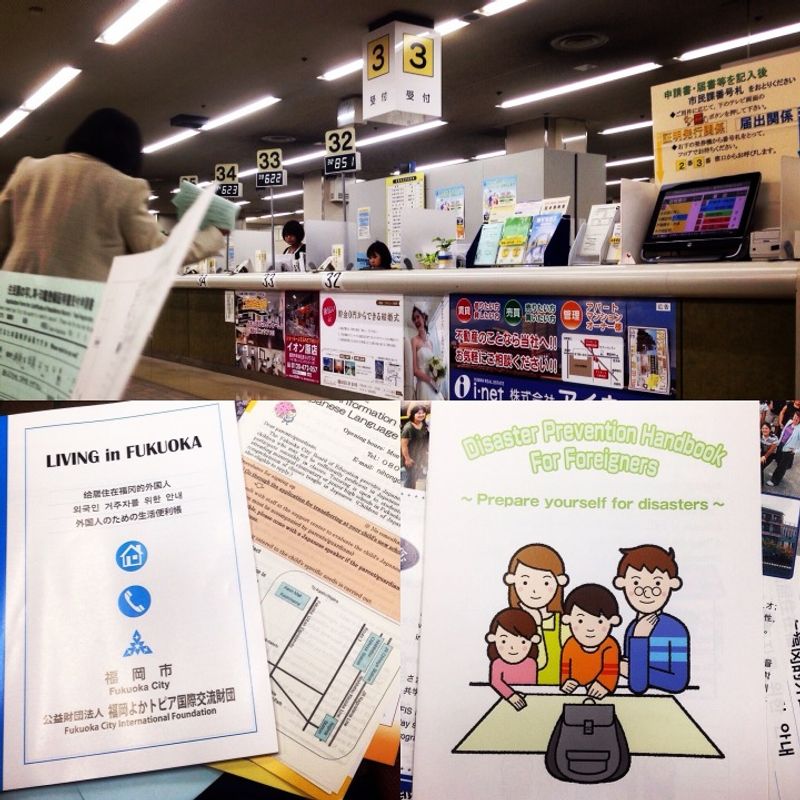 Its been just over 4 months since we landed in Japan, so now we're obviously experts in everything Japanese. Here is a handy brief on everything you might need to know in order to move here yourself.
First of all, you'll need to find a job. Getting a job in Japan is relatively simple as long as you have a university degree (if you don't have a degree, make sure to marry someone who does, or even better, marry a Japanese person). As with in every country, the internet is a great place to start searching and there are plenty of sites dedicated solely to English speaking jobs in Japan. There are also city-specific websites, job-specific websites, LinkedIn, and of course word-of-mouth. The most common job searched for, and available, is English teaching. With the government stepping-up its desire for all school children to have compulsorily English lessons, and the 2020 Olympics not too far down the road, the amount of teaching opportunities has increased dramatically over the past year, along with the variety of teaching positions (kindergartens, schools, after-school clubs, private tuition, internet-based lessons, language cafes, and so on.) Send out dozens of inquiring emails and CVs and you're guaranteed to get replies with offers for interviews (in person or via Skype).
The national minimum wage in Japan was recently raised to a staggering 764yen (£4.29) p/hour, so don't expect the same salary that would get in your home country. The cost of living in certain Japanese cities (Fukuoka being one) can be ridiculously low (rent for as little as £200 a month- a topic for another post I think), however, more expensive cities such as Tokyo or Kyoto will drain your monthly salary much faster. An average English teachers wage here will bring in roughly 220,000yen (£1235) per month for a 40 hour week, more than enough to keep the lights on and cupboards full of ramen.
Once you've found the job of your dreams and been offered a contract, take your employer by the hand and run all the way to the immigration office at your local airport. Here you will begin the simple, yet exasperatingly tedious process of applying for a work visa which consists of is providing your passport, degree certificate, employment contract and around 4000yen (£20). Waiting for the visa can take anywhere up to 2 months, so be patient (unfortunately you aren't legally able to work during this time). Once you have your shiny new visa, you are able to live and work in the country for one year (each year you will have to go through a renewal process, however this will take a matter of minutes, not months).
There are horror stories that come from the working-world of Japan: salary men working 100-hour weeks and never seeing their children; unpaid overtime; horribly cramped train commutes... and these can all be true, but fortunately I have been lucky to avoid any of these. I am paid a base salary for my monthly contract, any overtime is paid for, and I get a transport allowance each month (despite walking/cycling to work). My role at work is exactly what was discussed during my interview and I am not expected to take on any extra responsibilities or roles.
Now that you have your job, you'll want somewhere to store all that new money (and considering that you'll become a millionaire in under 5 months, you'll either need a very large mattress, or a Japanese bank account). In order to open an account, you'll need to go to your local bank branch (either local to where you're living, or working) and unless you're fluent in Japanese, you'll want to take a native friend or co-worker along for the ride.
Once you have your job, visa and bank account, all that is left is somewhere to live. Unless you want to live in the deep countryside, you will be looking at renting an apartment and there is a wide variety of locations, sizes, types and prices to choose from. Just looking online will offer some sort of insight into the sheer jungle that is the Japanese housing market. We decided to look into a government run scheme that offers affordable accommodation in slightly older apartment blocks- named UR housing. UR housing doesn't require you to have a guarantor, pay the 3-6 months deposit, or the 1-2 'key money' gifted to the apartments owner, all before you move in. As long as your monthly income is at least 3x the monthly rent of the place you like, you can move in around 2 weeks after viewing.
Once you've moved in you'll need to register at the local ward office, tell the postman where you live, and sort out the bills. Oh, and purchase some furniture of course. Japanese apartments come fitted with a sink, toilet, bath, doors, walls, floors and ceilings... You'll have to buy the rest yourself- this includes the white goods (fridge/freezer and washing machine), the gas stove (I have yet to see either a Japanese home with an oven, or a place that sells one), all your furniture and your heating/air-con device (Japanese homes have no central heating, can be bitterly cold in the winter and savagely hot in the summer). But a visit to IKEA, Nitori, Yodabashi, BIC camera, or any second hand furniture store will provide all that you need.
Now that you've got a nice furnished home, you'll want some internet I imagine, and perhaps a mobile phone? Without being a permanent resident you have very little options in these areas I'm afraid. You won't be able to get any contracts from the phone networks such as Docomo or NTT, so you'll have to go to either of 2 large electronics stores called Yodabashi or BIC camera. Here you can pay for a 2-year sim only contract at a reasonable rate that gives you 10GB of data each month (you have to pay extra for any texts or voice calls), similarly with the internet, you'll have to pay for a 2-year contract which comes with unlimited high-speed broadband. However, despite being large companies and despite you paying a reasonable sum each month for these services, you cannot pay by direct-debit or cash, you must have a Japanese credit card- which you cannot get unless you have a permanent residents visa, which you won't have because you've just moved to Japan and gotten a one-year working visa. So how can you possibly get a phone contract or internet I hear you ask? By getting one of your new, lovely Japanese friends to pay the bill for you each month on their credit card.
And that's it. You're now fully settled into your new Japanese life and can write a blog post telling others how easy it all was and how they should also pack their bags and leave to join you on the other side of the globe.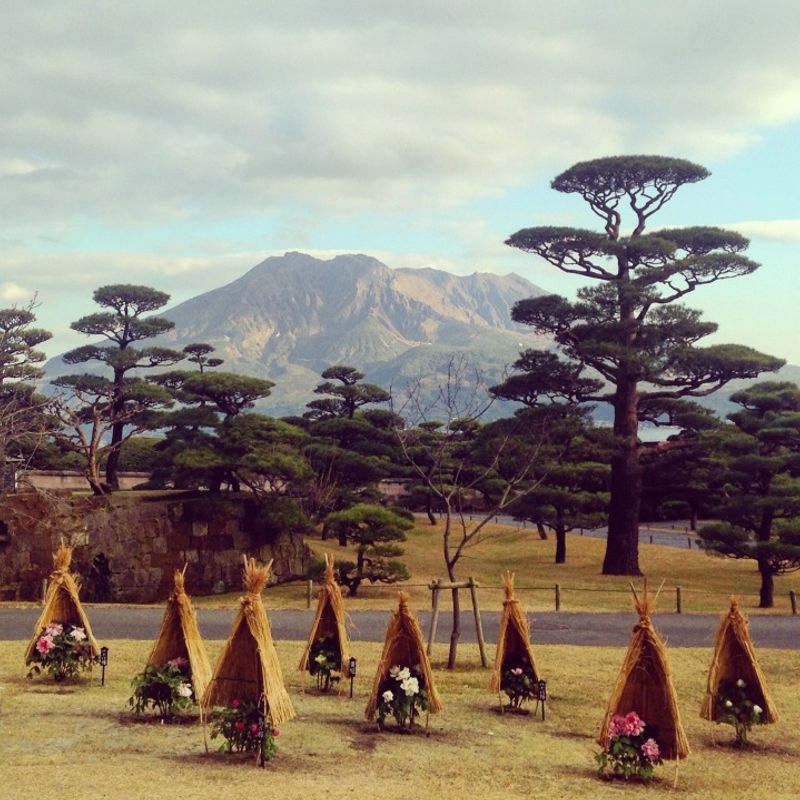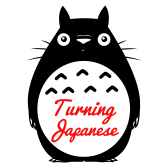 Married couple, recently moved to Fukuoka. Both working as English teachers and enjoying exploring the Kyushu area. Bloggers of www.turningjapaneseblog.com
Follow us on Twitter: @ourjapanblog
Instagram: turningjapaneseblog
---
3 Comments
Registering at the local ward office always gets me over here. I don't think I ever went to the equivalent in my home country. I always remember to do it when required but I imagine there's a whole load of foreigners over here who don't. I wonder if there's any real consequence if you forget. Was settling in to Japan easier or harder than you expected?

@DaveJpn For myself, settling in to Japan was a breeze. For my wife however it was more difficult- she is still learning the language and not being able to communicate with the vast majority of people can leave her feeling isolated.

@TurningJapanese I see. It can be difficult at times. Still, all good experience, I think.