Aug 12, 2016
Best cheap breakfast at SUKIYA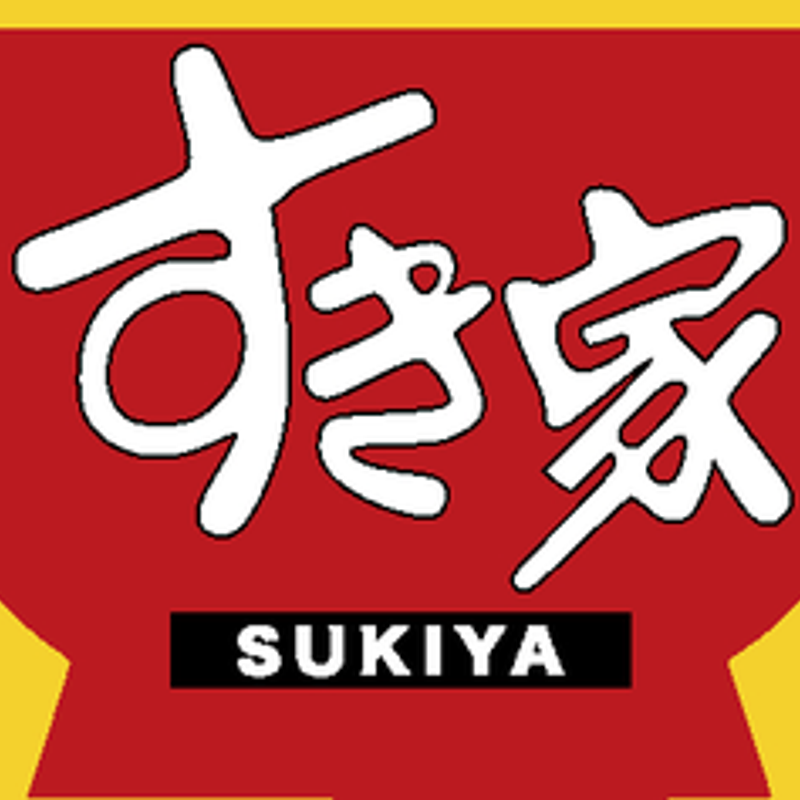 This is definitely my favorite restaurant in Japan as it offer cheap food but with great quality. I love their beef gyudonI always eat lunch at Sukiya. Its also convenient and they serve food fast.


My favorite rice with beef bowl , you can leave Japan with out having try this.
The service is like in all Japan, a valuable plus, all the young staff speak fair English and they are very helpful.




If you are in japan you must vist this place. I have to say sukiya is one if the cheapest, fastest and most convenient to eat at.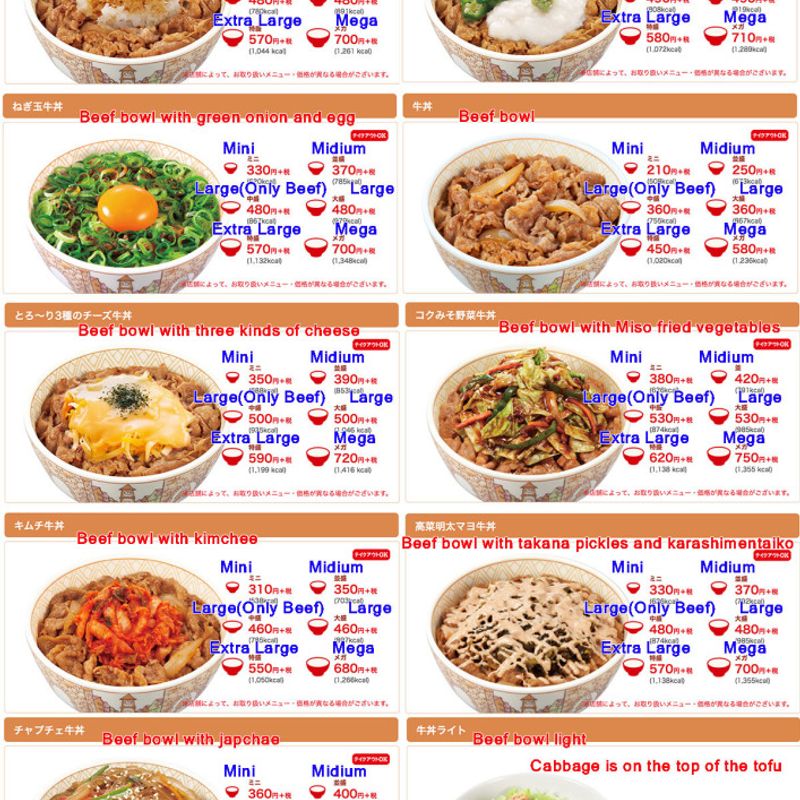 ---
1 Comment
I wonder if their cheap prices are made possible with vegetables polluted with radiation.