Aug 27, 2016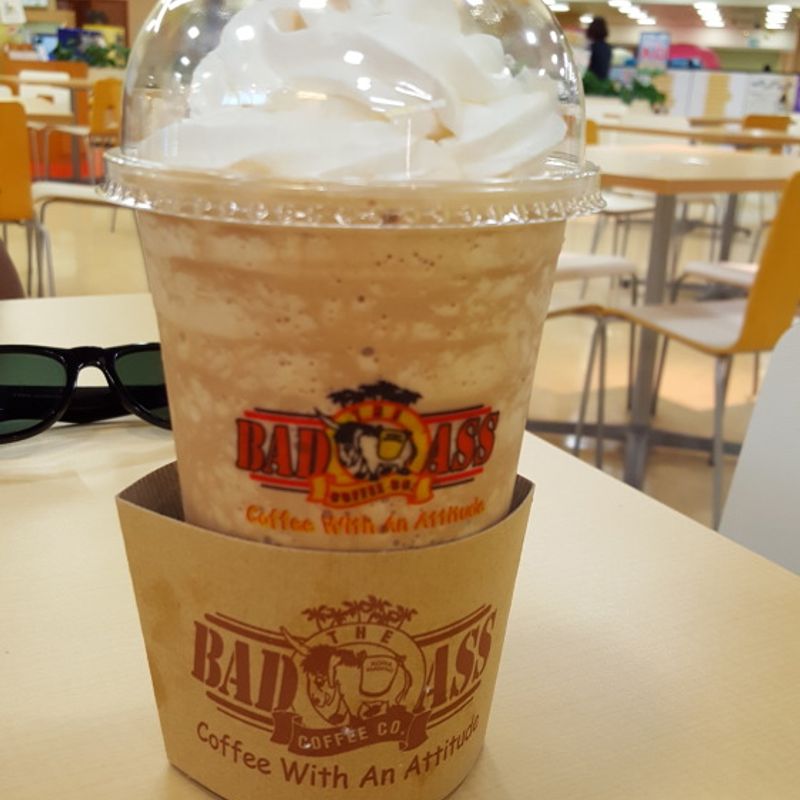 This is a review of the menu "flavor coffee ". If you look at the menu, but there was a large number also Hawaiian-flavored coffee that enjoy a rare Kona coffee and rich aroma that the Hawaii departure of the cafe, this time, I large caramel+vanilla+chocolate flavor ordered (L size / 520 yen) I tried to choose. Shortly handed from next to the counter to order to the seat.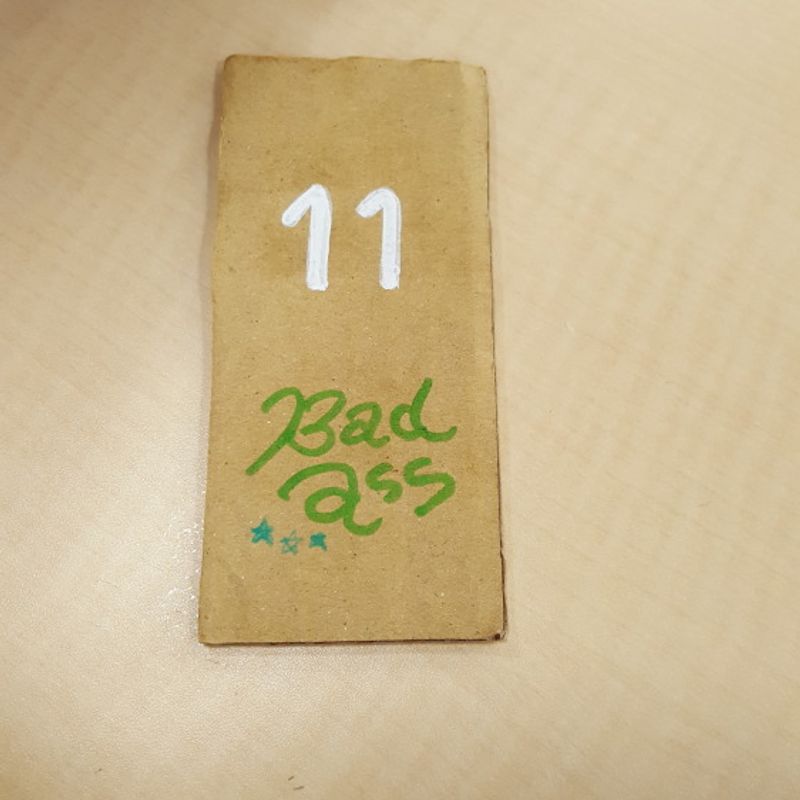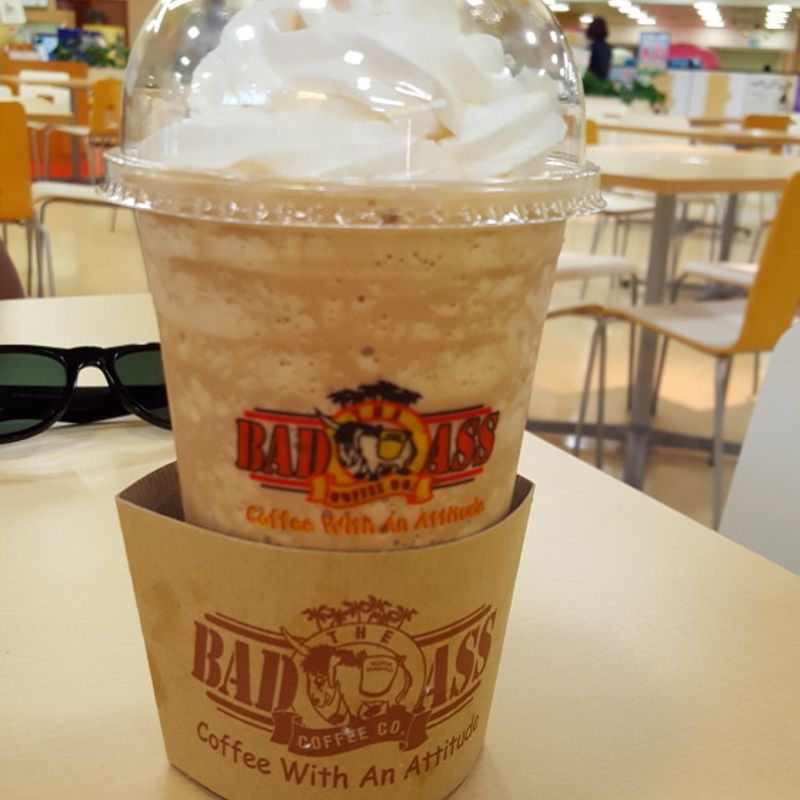 When i receive its looking soo mouth melting and the quantity of coffee is quite good which i usually never get in any other shops and together the whipped cream is soo fresh and thick. With the milk in a coffee with concentrated flavor. Balance of coffee and milk it's excellent. I must say the taste of coffee its 100 times better than starbuck so that i feel. So guyz u must visit once Bad A*s Coffee its just a awesome place!!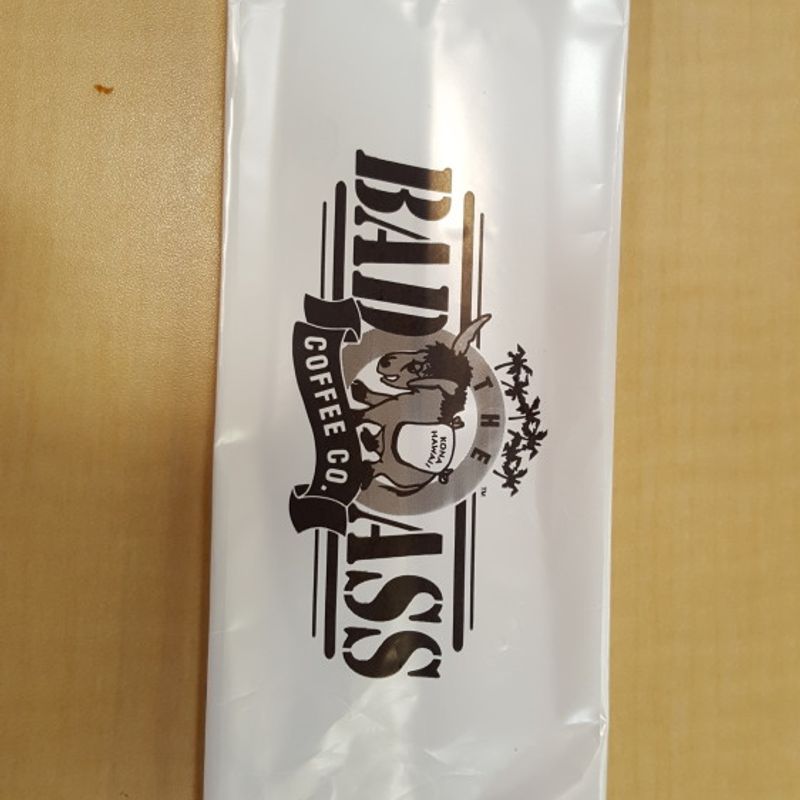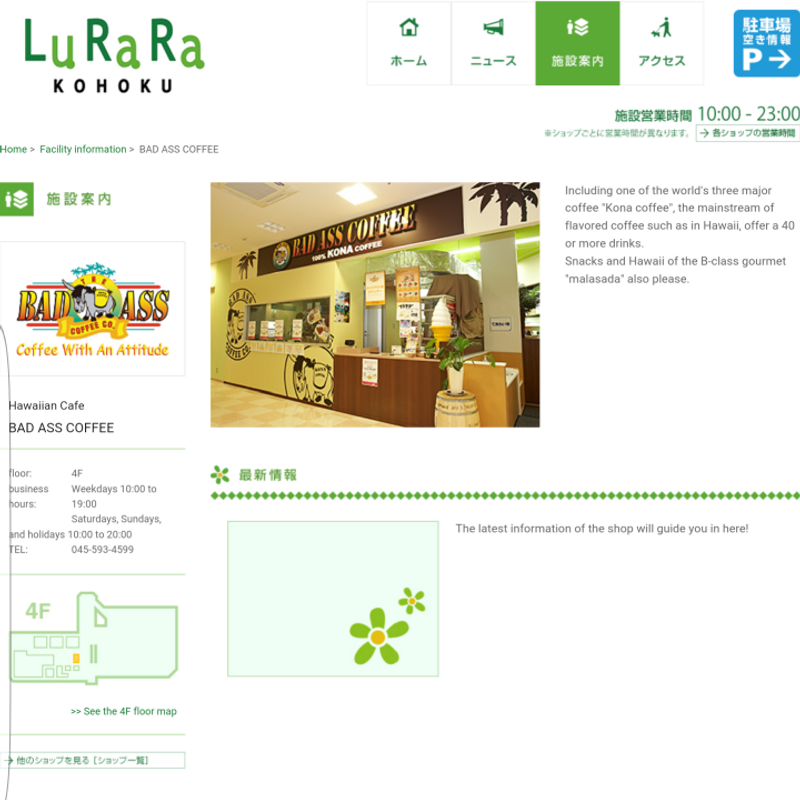 〒224-0003 Kanagawa Prefecture, Yokohama, Tsuzuki Ward, Nakagawachuo, 2 Chome−2−1, LuRaRa KOHOKU
Nearest Station is Center Minami.
---