Aug 12, 2016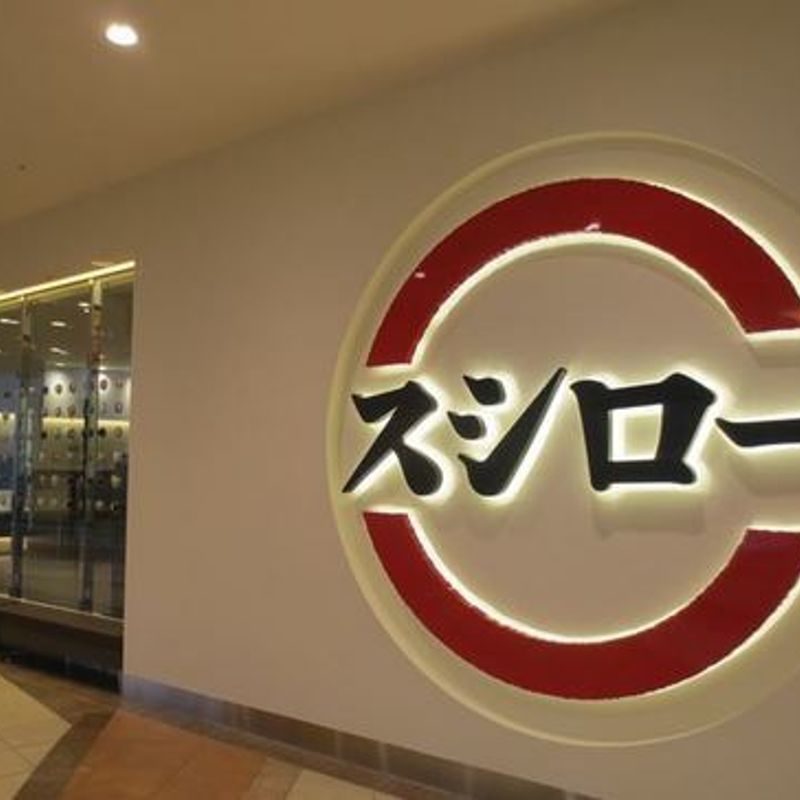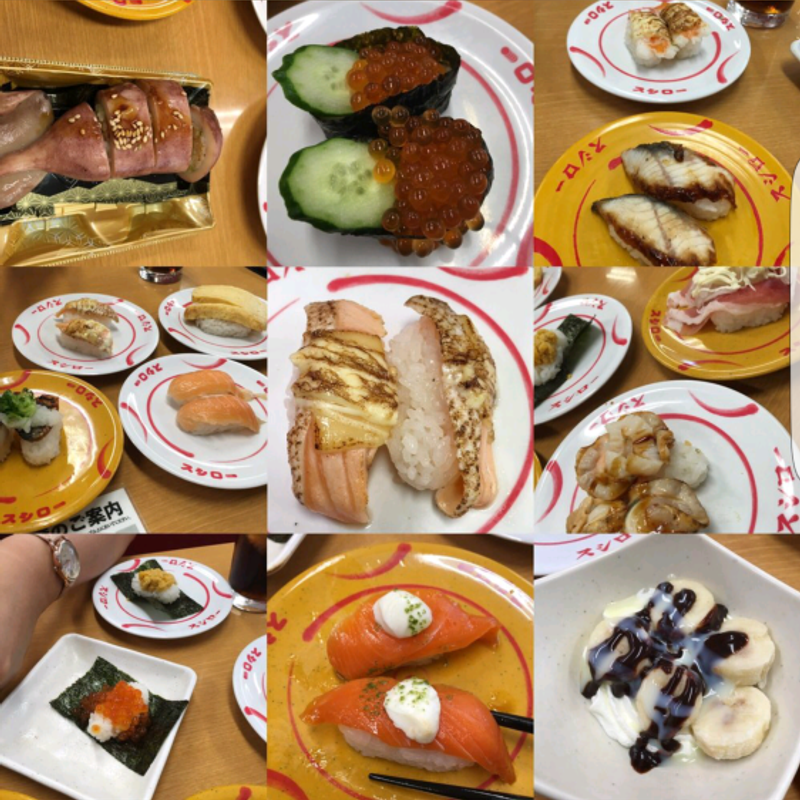 Great place for sushi go round with their choices and the delivery system. They got whole deal going on from sushi to ramen to desert at the tip of your finger. The quality is is in point, the price isn't too shabby, and it's very cheap around 100¥ per plate.


Once you get seated... We chose a booth.. You see the little revolving sushi. There is a little touch screen (that's in English and Japanese) in your area where you order your drinks and any other items from the menu. A waiter brings your drinks but if you order something as far as food that will come to you in the same spot the revolving sushi is. The screen will let let you know that your order is coming to you. Do not take anything that is on a red dish unless you ordered it and the screen has alerted you. It could be someone else's special order. They also have powder green tea that's right at your table and the that's what the spout is for... Hot water. You don't have to order that just grab a little cup (but it looks like a little bowl) right above you.


So plz guys do visit this amazing place. If u have sushi craving..


ENJOY SUMMERS…
---