Dec 9, 2017
If you are coming to Sendai for just a few days but want to make the most of your time, here are three scenic spots that you won't want to miss, even if the weather does not agree.
1) Matsushima
Called the third best view in all of Japan, this little town just up the coast from Sendai is known for oysters, island views, and a small temple area including some pretty gorgeous gardens.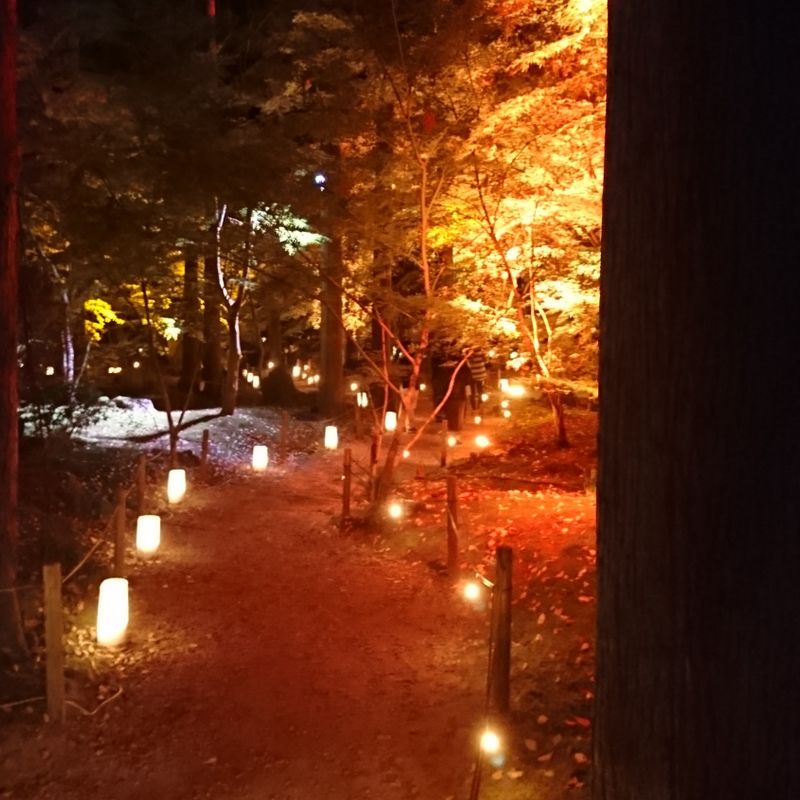 Entsuiin Gardens during this autumn's evening light-up event
Zuiganji temple sits in the back of the temple area and costs a few hundred yen to get in, but even without a lot of English, the little temple-museum is worth its ticket price of 700 yen per person. There are some nice little places for lunch nearby and past that, the beautiful Entsuiin gardens. While these gardens are open year round and are gorgeous in almost any weather, do watch out for ice in winter. I've almost slipped a few times around here in the icier months.
If the weather outside is frightful, you can instead spend some time in the kokeshi shop, choosing a locally hand-crafted wooden doll to take home or painting one yourself! Just across the street from this shop is Masamune Date's famous Kyoto-inspired tea house, Kanrantei. The grounds alone are a nice touch of class in the middle of the central tourist area of this little seaside town. A little further down the same street and past the convenient Rest House, the small shrine Godaido overlooks the sea and is photogenic in any season. While all of these places involve a little walking outside, they are all fairly close together and navigable even in moderately bad weather.
Matsushima is 38 minutes from Sendai on the JR Senseki Line (for Matsushima Kaigan Station) and will cost 410 yen.
2) The Sendai Loople Bus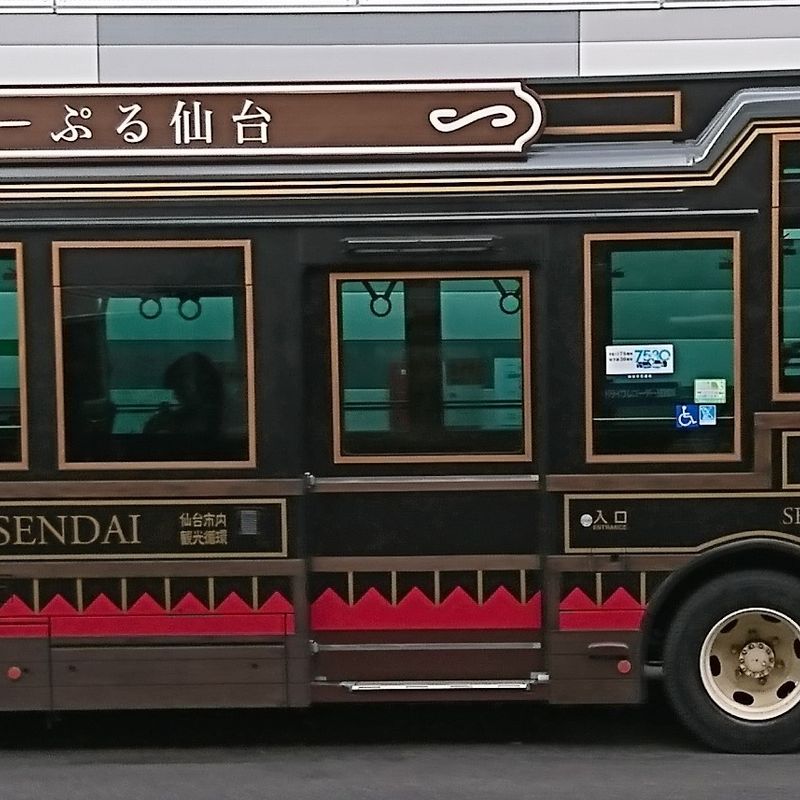 The most dapper bus in Sendai
Most cool tourist spots are near Sendai station are reachable on the Loople bus including the Sendai Castle ruins and Zuihouden, the Date clan mausoleum, both of which have great little museums but not much in the way of English access upon my previous visits. Tickets for the Loople bus are available at the bus pool, just feet from the bus stop that is clearly labeled.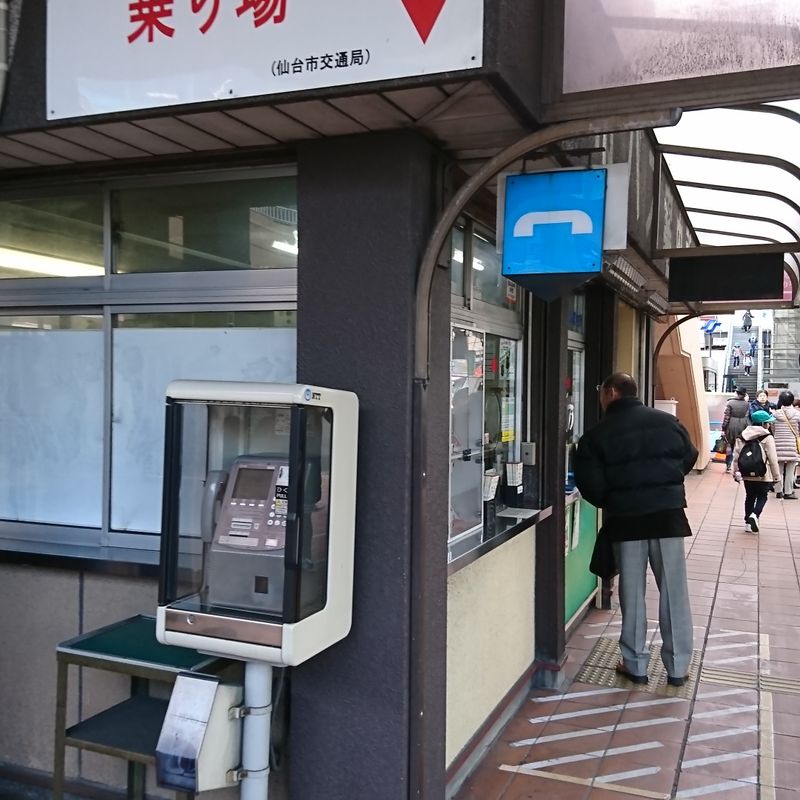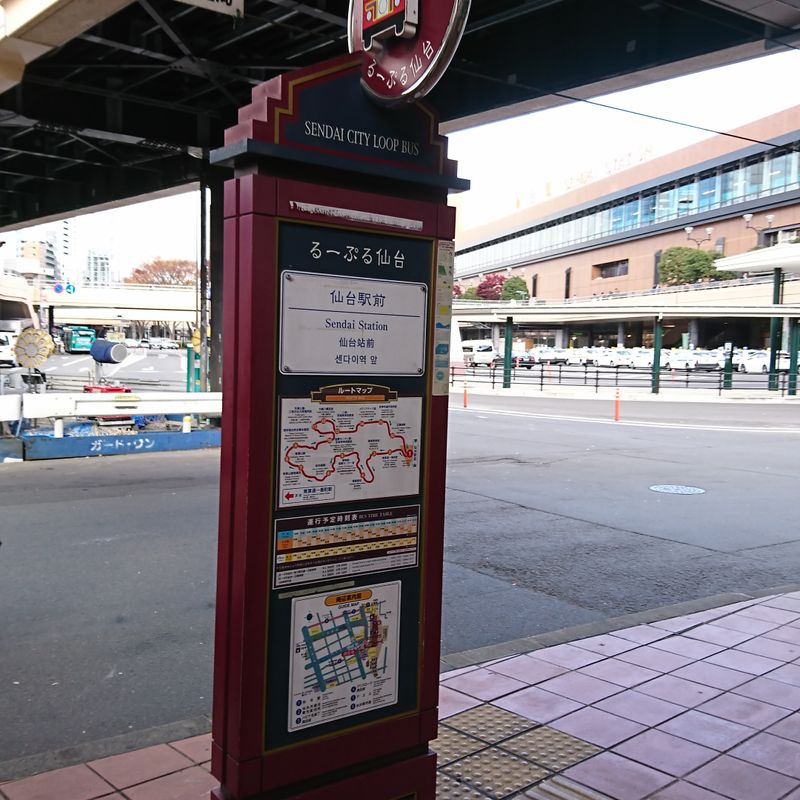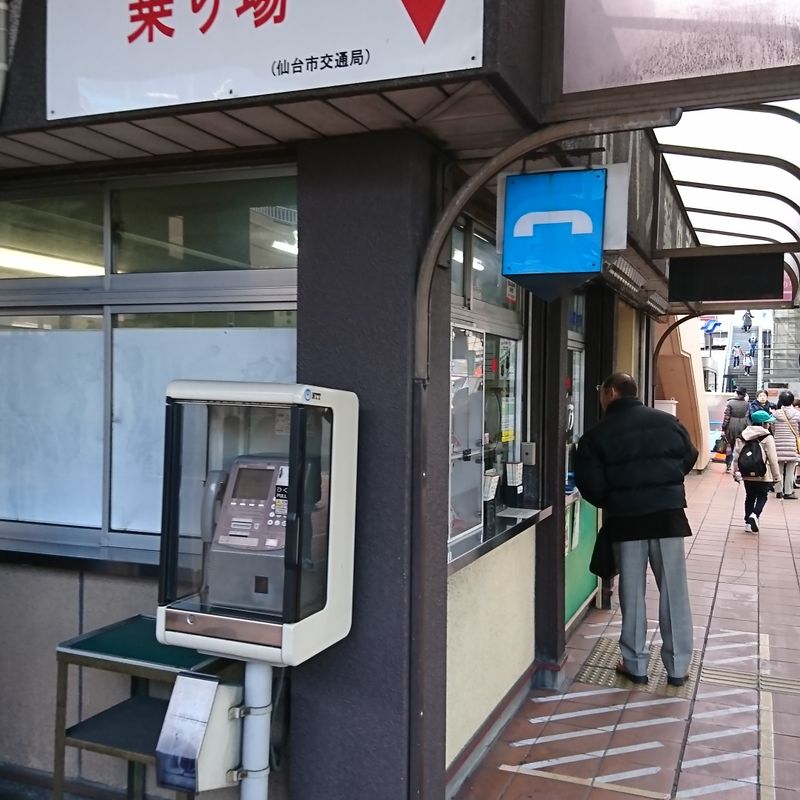 The bus leaves every 15 minutes on weekends and holidays and runs from 9am to 4pm, so if you're looking for a way to see a lot of this little city in one morning, this is one easy way to do it, and all for 260 yen for a one-stop ticket, 620 yen for an all-day pass, recommended if you plan on making multiple stops.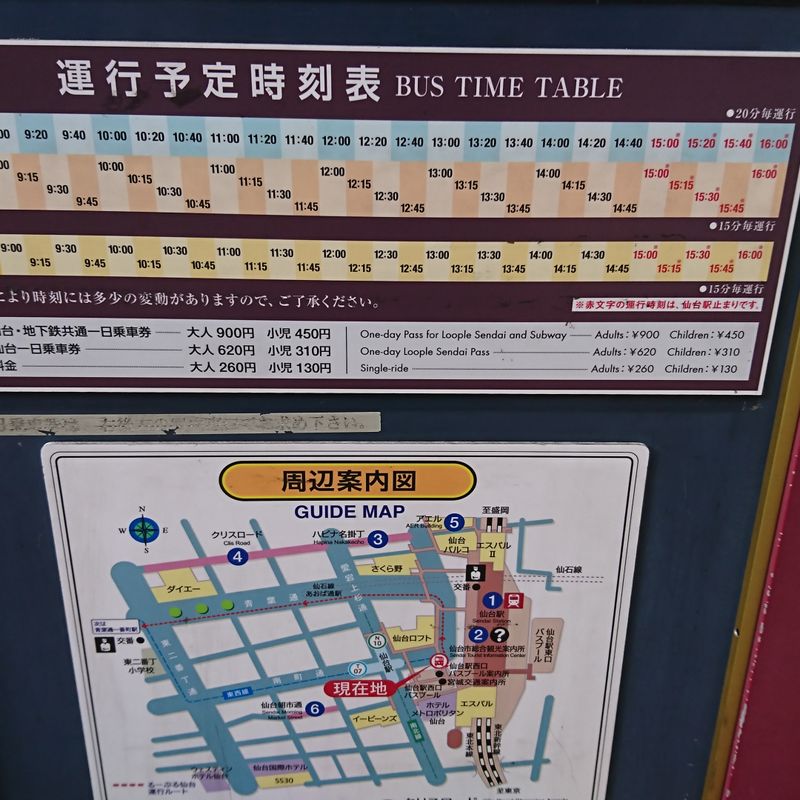 Check out the Loople Bus map and website for more information about the specific stops on the route, including many museums and the Tohoku University Botanical Gardens. The last stop brings you right around the Sendai shopping arcades, a great place to grab a meal or enjoy some souvenir shopping after your bus tour.
3) Shiroishi Castle
The closest actual castle to Sendai city, Shiroishi castle stands in Shiroishi city in southern Miyagi. You can get to the city easily from Sendai via the Tohoku train line toward Fukushima. It will take 780 yen and 48 minutes. From Shiroishi station, it is easiest to take a taxi to the castle. The ride should take around fifteen minutes and run around 1000 yen if memory serves.
I have only had positive experiences at this castle. The staff does not speak much English but they have always engaged with me in a respectful and positive way, sometimes giving me more information than I can readily understand but always with the great intentions.
The three story structure was once the home of a regional samurai lord but now sits overlooking the sleepy little town on Miyagi's southern border. The first floor of the castle has a small gift shop and sometimes a seasonal display for a great photo-op. The stairs are not too steep or awkward, a difference from some of the better preserved historical castles. Sometimes it's nice to be a little more modern. The view from the top is nice, as always, but what really makes this place special is the surrounding area. The castle grounds are sweet and comfortable, and one part of them even holds a little museum and gift shop, including a small movie theater projection room.

So if your plans to come to Miyagi have been derailed by weather, fear not! Barring a typhoon or tsunami, there are still many fun places to go.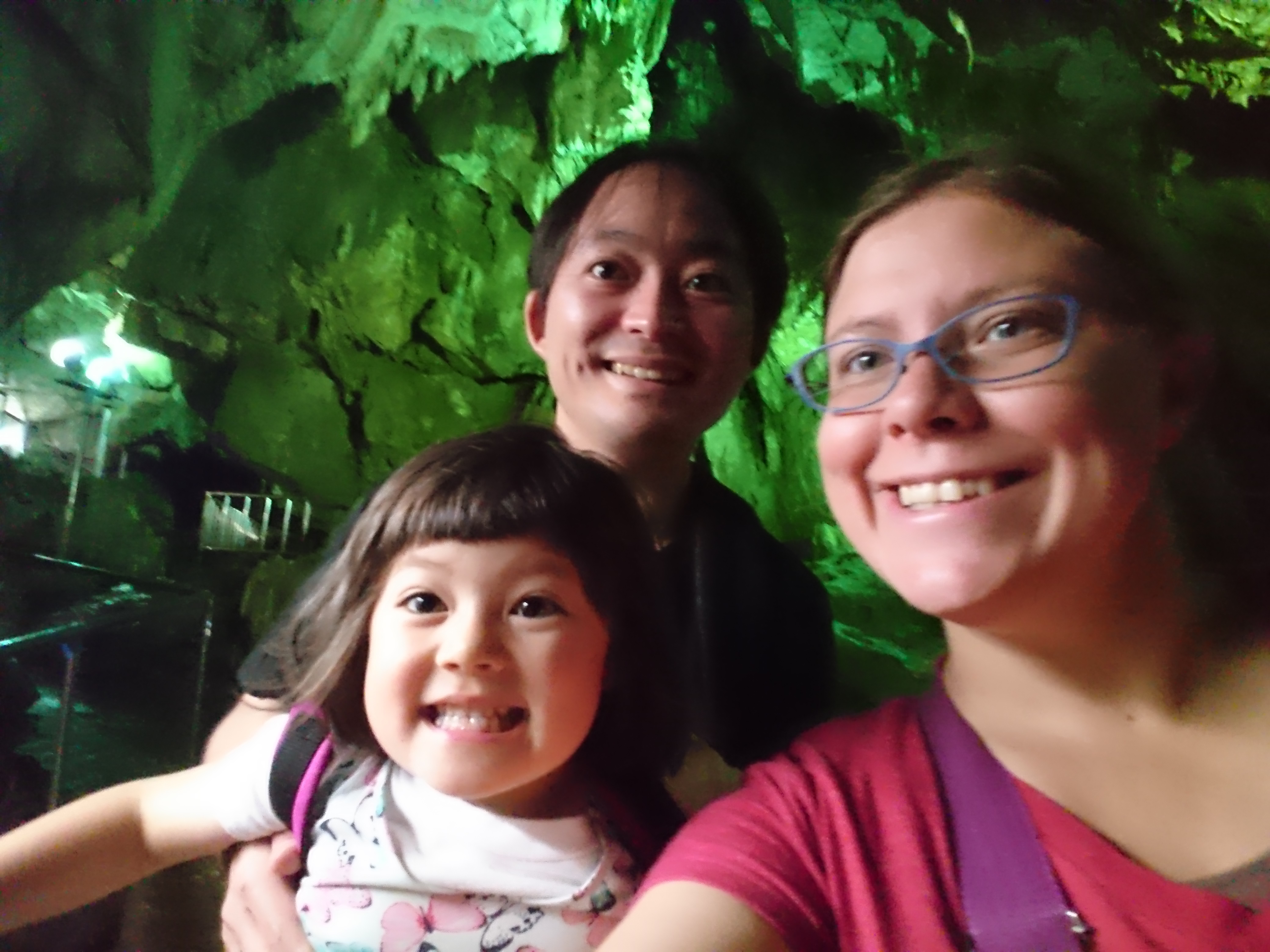 A working mom/writer/teacher, Jessica explores her surroundings in Miyagi-ken and Tohoku, enjoying the fun, quirky, and family friendly options the area has to offer.
---