Jul 3, 2017
Stretching on for several blocks, the shopping arcade of Sendai offers a generally fun and useful shopping experience, though the length of the arcade can cause confusion. This can leave even veteran Sendai shoppers to ask questions like: Was the taiyaki shop on this block, or the next? Is this the block with the Starbucks or the Tully's? Where exactly is Forus?
If you want to shop like a pro in this covered shopping area, look no further. I recently found out that each section has its own name and while cafes and restaurants tend to be ubiquitous, I'll let you know any specifics I'm aware of to aid in your shopping journey.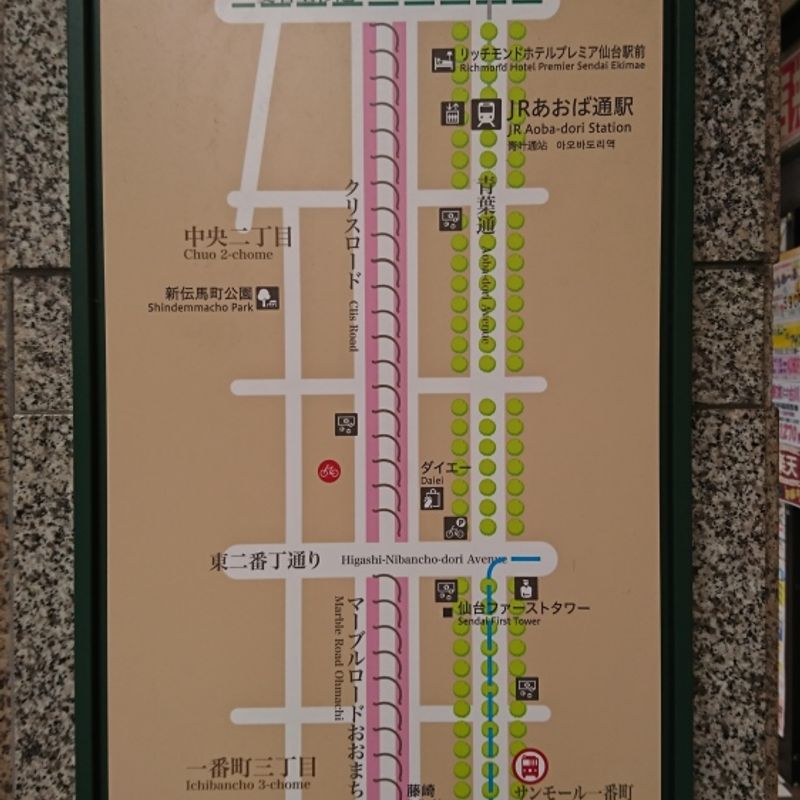 These handy maps are posted toward the entrances and exits of the shopping arcade.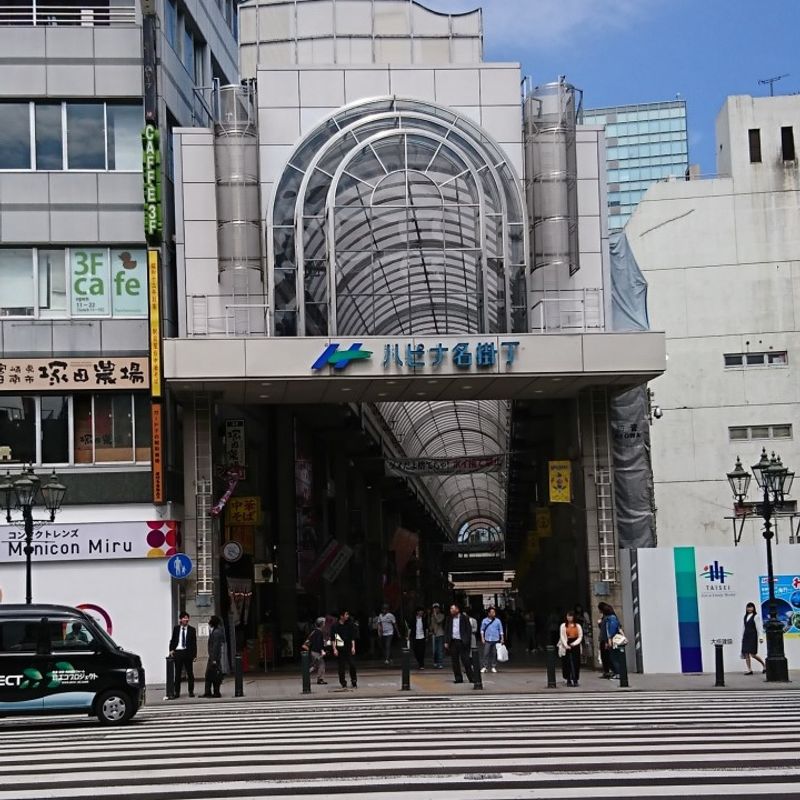 First up is Hapina Nakakecho, which opens just across from AER on the west side of Sendai station. Here you will find an old bento shop, a neat little french bakery, and the closest KFC to the station. There is also a small tourist-omiyage store and a very small 100 yen store as well as a Tully's. A small branch of 77 Bank and a ramen shop or two do their business here, too. It runs for only one block, ending at the next major street.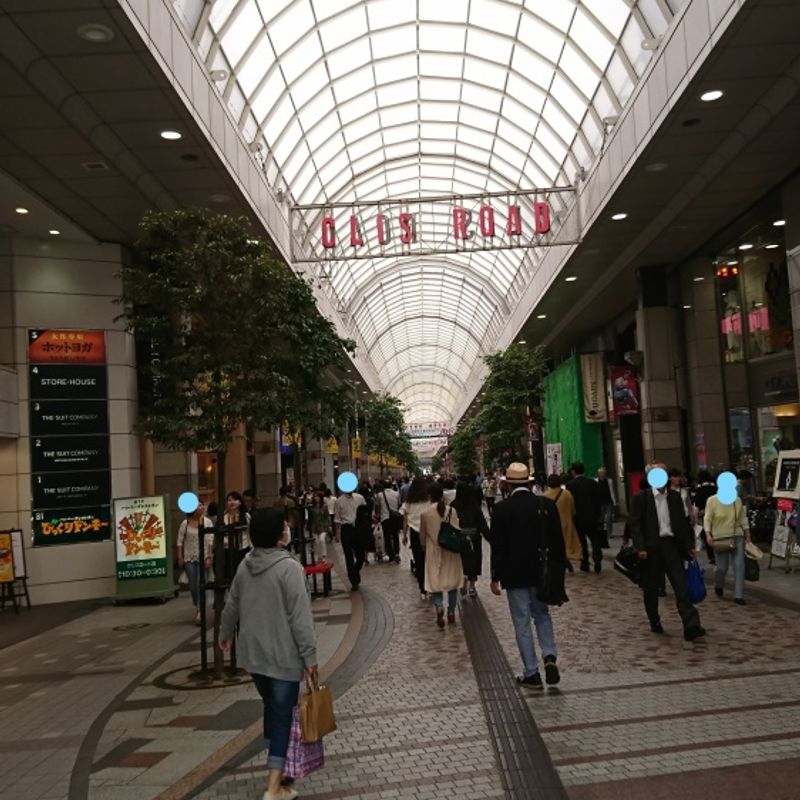 Next up is Clis Road, which runs for three blocks with two by-streets cutting through. Inside this section, McDonald's, Starbucks, and Subway compete for lunch-time business while Quarters, a music shop with CDs on the first floor and instruments on the second, stands out as something a little different. There is also a larger branch of 77 Bank and a craft-supply store neighboring Bikkuri Donkey on street-level. If you're really looking for sewing supplies and/or second hand fashion, check out the 7th floor of the Aeon at the end of the block. This building, formerly operated by Daiei, is the new home to BookOff's Super Bazaar Shop in Sendai. The books and games are on the 8th floor while the 7th floor is shared between the second hand clothes and Mabuchi, a major cloth and craft supply retailer.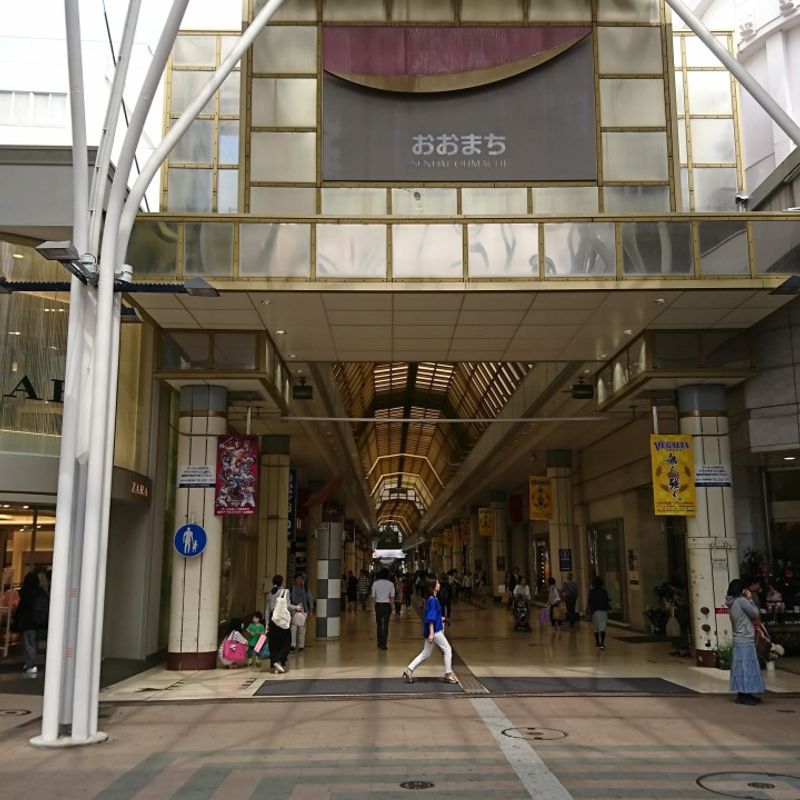 After Clis Road comes Oomachi, home of several name-brand shops as well as the largest Daiso in the area and a large but crowded Khaldi. Nearby is the owl cafe, easy to find if you keep your eyes peeled for a sign near Khaldi. This section goes for only 2 blocks of shopping with occasional eateries before ending in a 3-way arcade junction with Fujisaki and Zara at the corners. To the left (the Fujisaki side, right in the picture above), you'll find the beginning of Sun mall Ichibancho.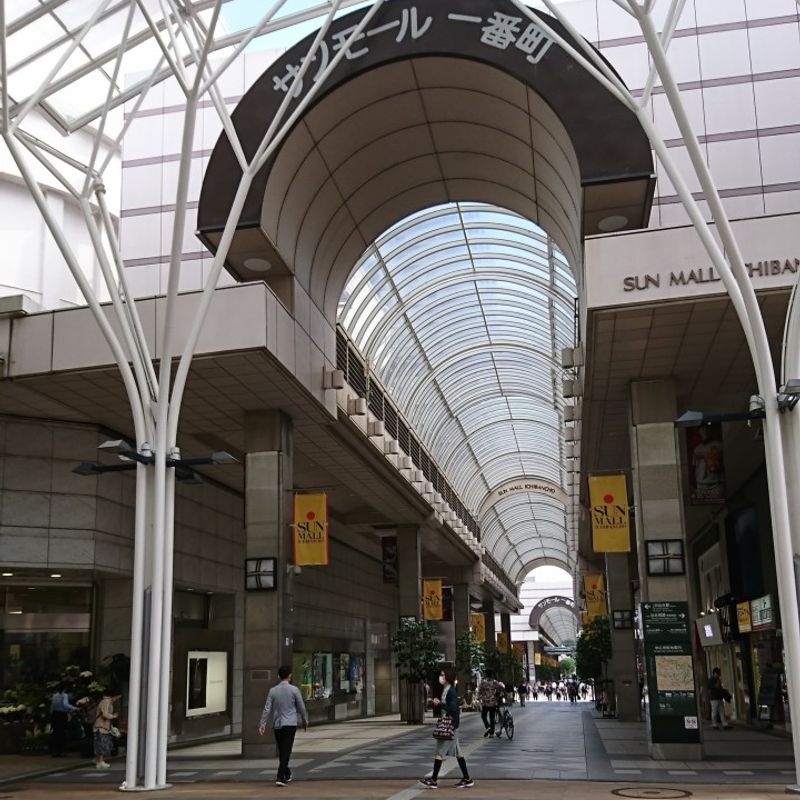 In the first block of Sun Mall Ichibancho, there is a small pet shop, a unique T-shirt retailer and a large GAP store. On the second block, another McDonald's and a couple of cafes start the trend that ends in a Coco Curry at the end of the block.
Back at the t-shaped intersection, opposite to Sun Mall Ichibancho is Vladcome.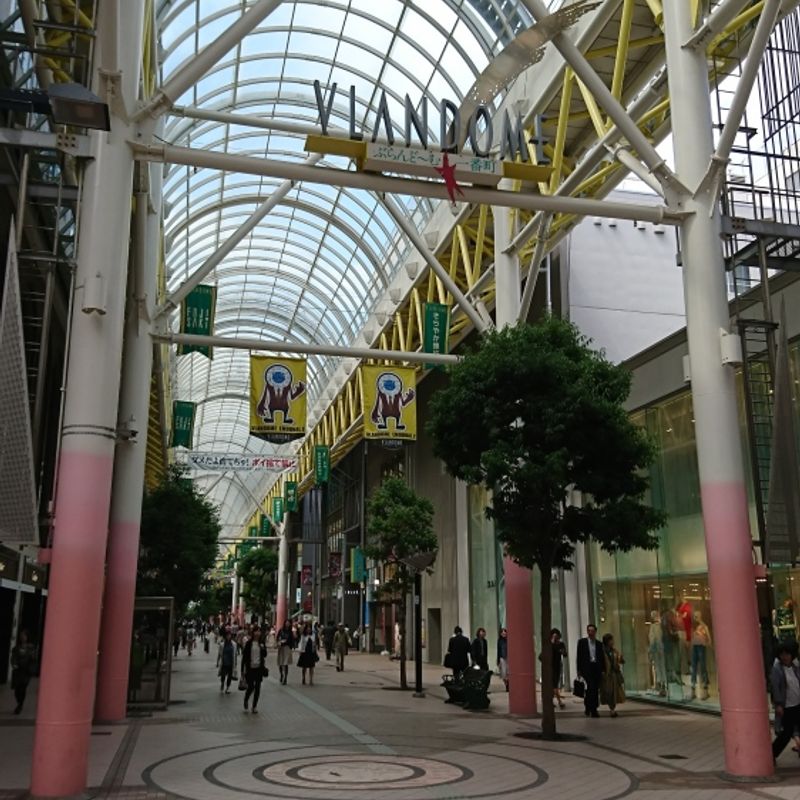 On the left, a number of brand stores compete while further down a specialized green tea shop caters to its own clientele. There is a fairly large Seria on one side and a number of cafes. Vladcome's shopping arcade ends at Forus, where you can find a Starbucks on the second floor and gothic lolita fashion on the seventh.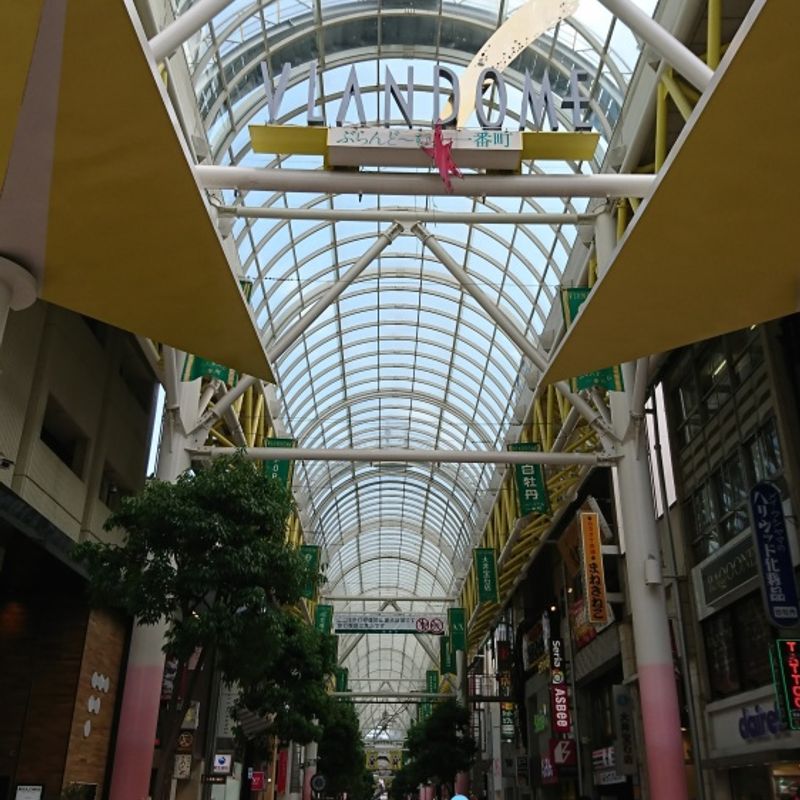 Here the covered arcade ends, but not the fun. Across the street, you'll find the Disney Store, a landmark to the young Sendai socialite, indicating the beginning of Ichibancho, the late-night party and drinking district.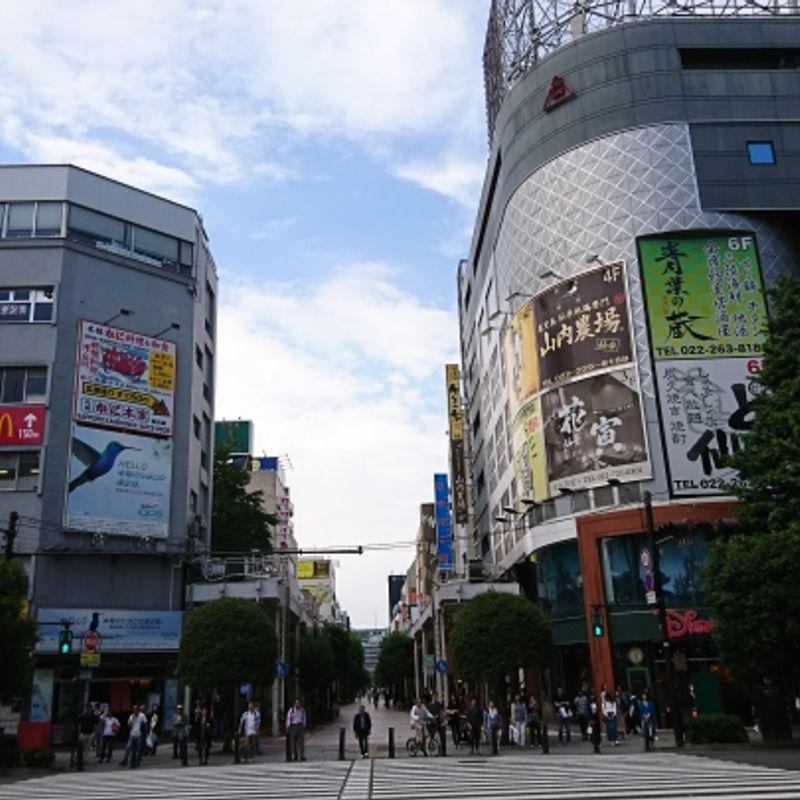 Here you can find lots of drinking establishments on the main streets and side-streets as well as a few late-night eateries and karaoke joints in addition to a bowling alley. It can be a lot of fun at the right time for the right people, though I do not recommend any place in this district that claims to have Mexican food. Whatever it is, it is not Mexican food.
Also, if you're in the area, remember to check this whole area out next month for Sendai's Tanabata Festival!
Wherever you shop, I hope your adventures are happy ones.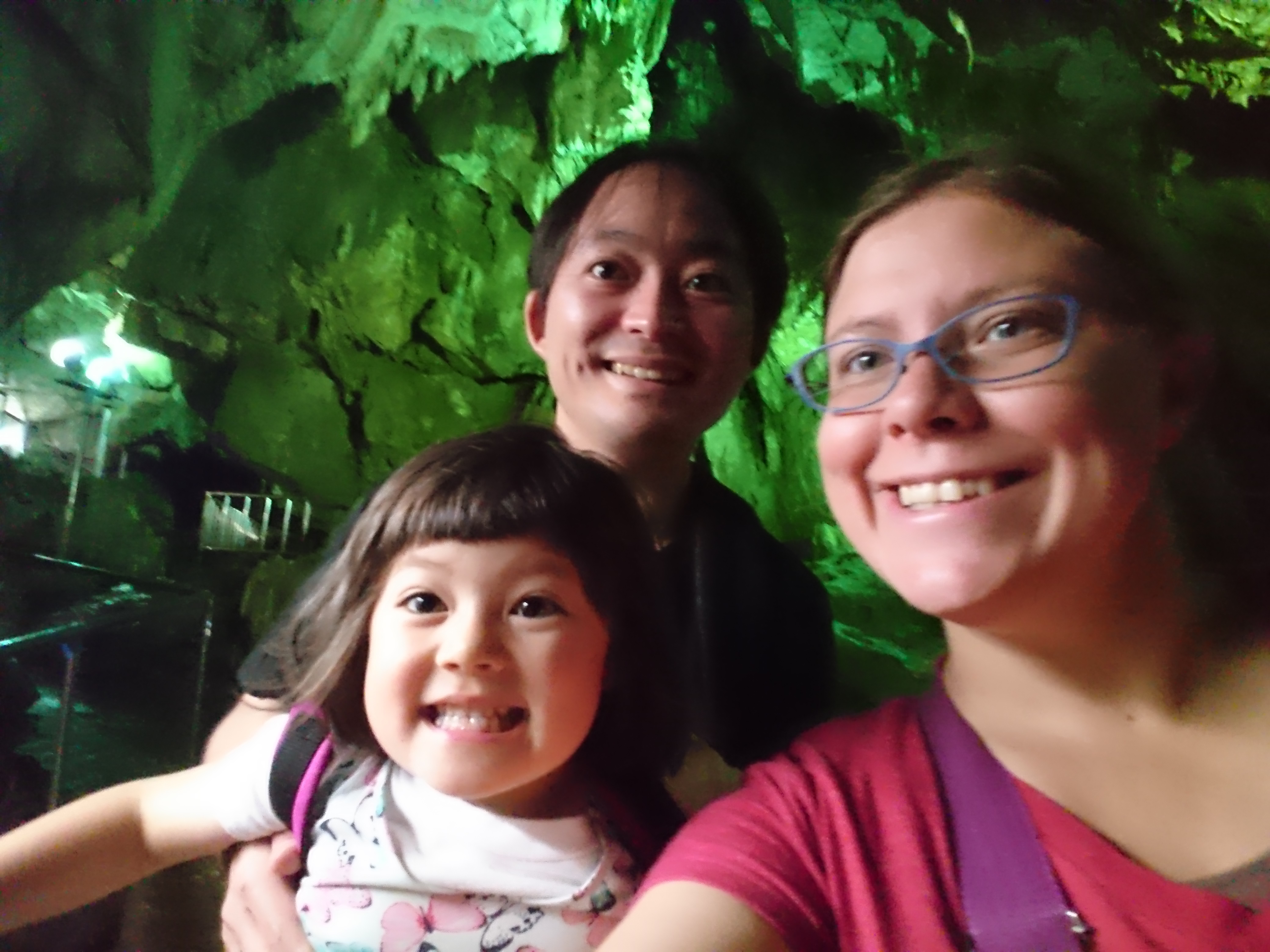 A working mom/writer/teacher, Jessica explores her surroundings in Miyagi-ken and Tohoku, enjoying the fun, quirky, and family friendly options the area has to offer.
---