Aug 28, 2016
One of the easiest tourist sights to get to in the city, Godaido Shrine sits in a little island so close to the shore that illustrating the path is unnecessary. Coming from the ferry terminal, turn right and walk along the sidewalk until you find this sign. From Matsushima Kaigan Station (410yen, 42 minutes from Sendai station on the Senseki Line), cross the street and head left along the sidewalk until you see this sign.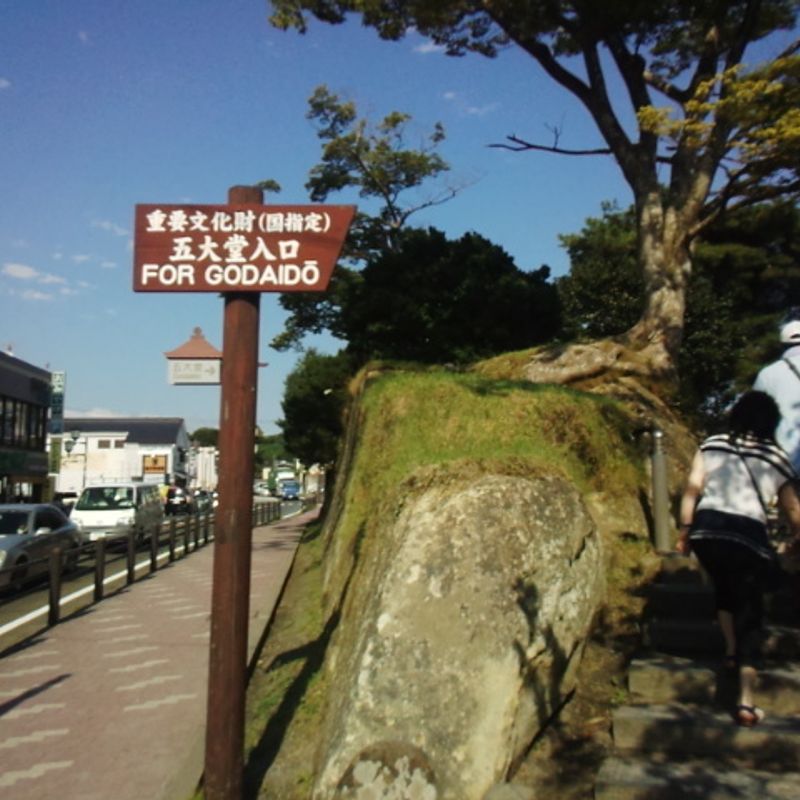 Follow the stairs to the right. Soon you will come to a short red bridge.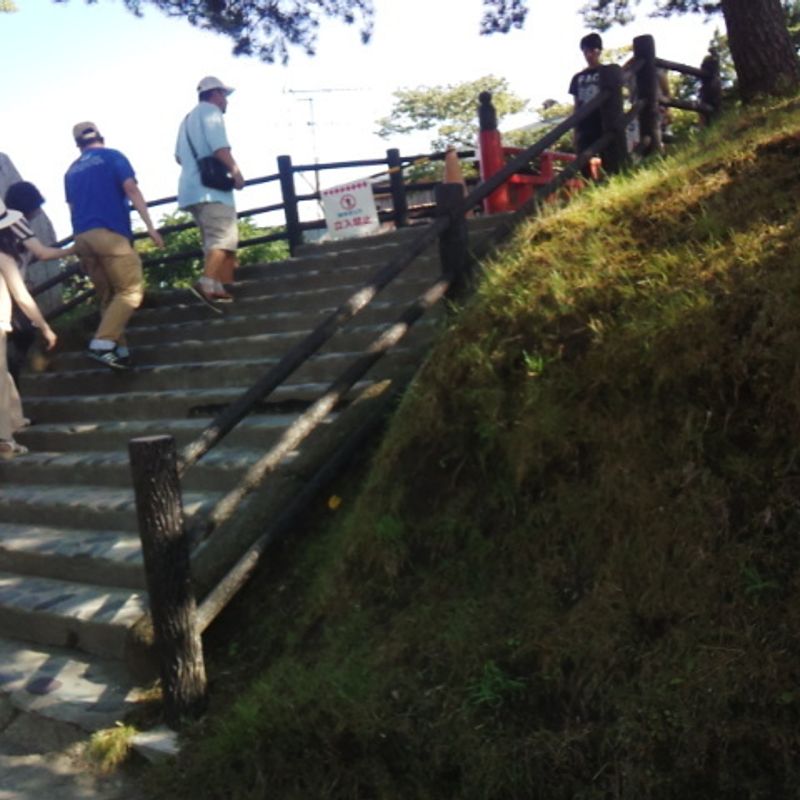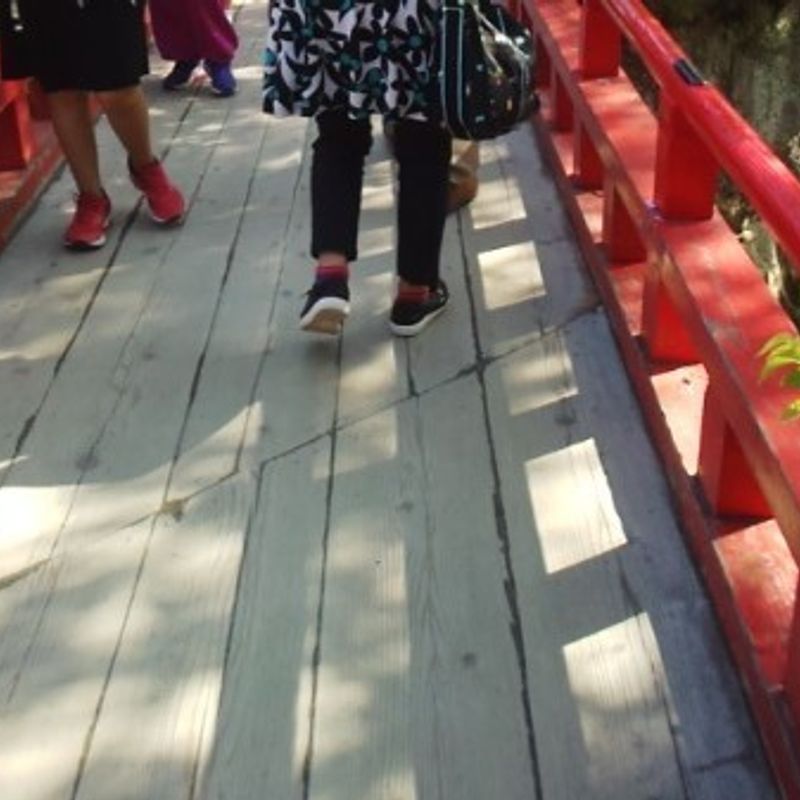 The view to the right is already pretty nice.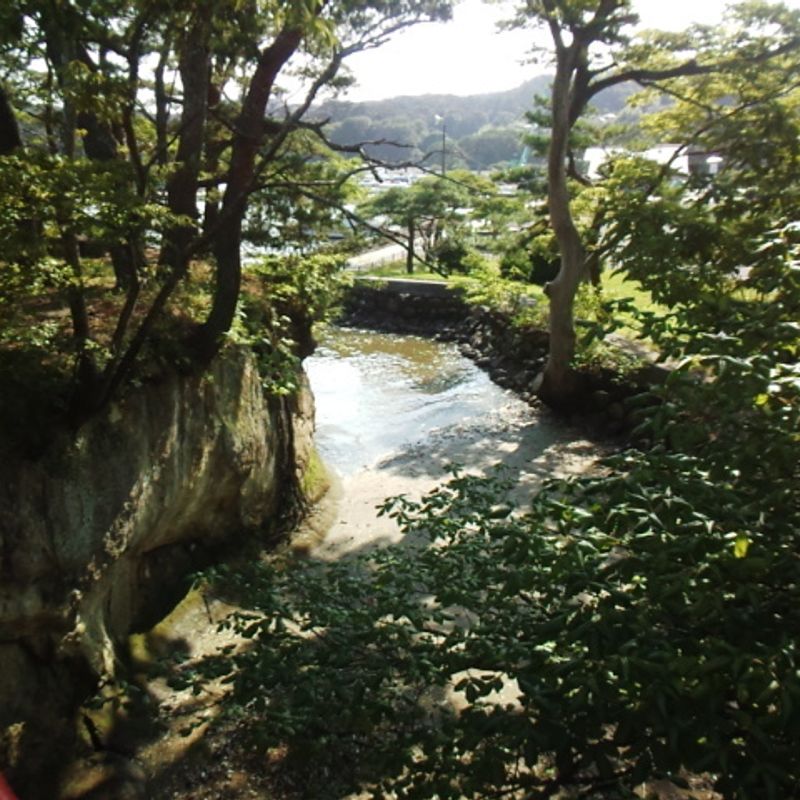 As you follow the bridge onward, you'll see a little souvenir shop to the left. They also sell Shinto charms and some interesting alternatives to boring omiyage.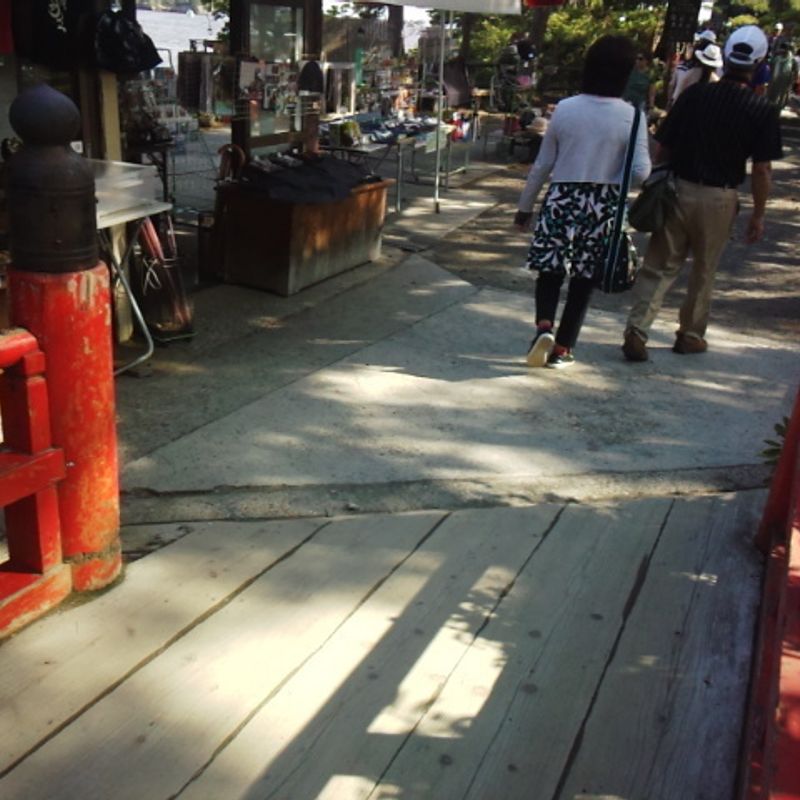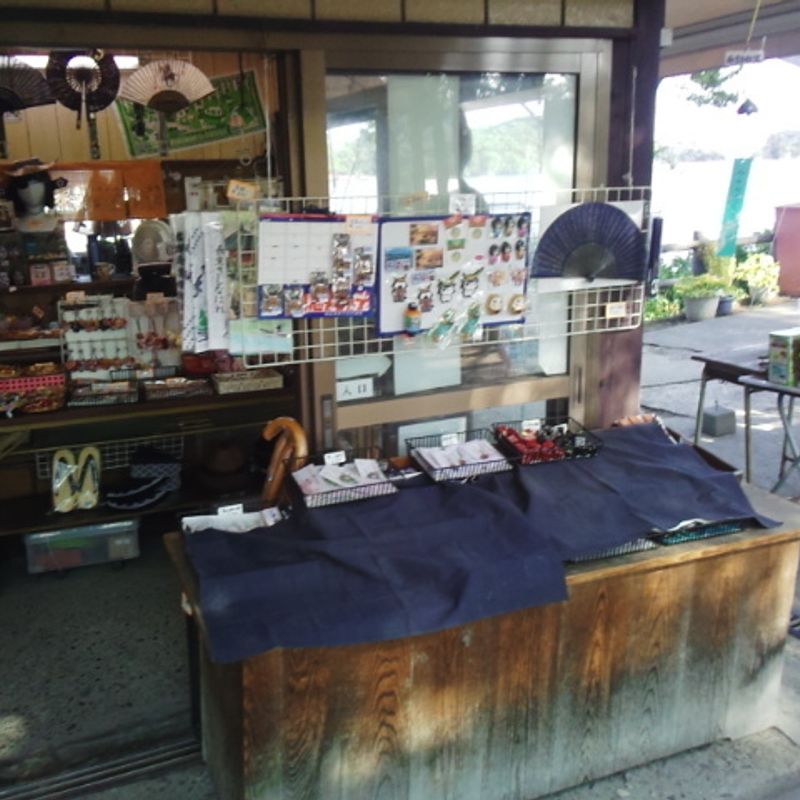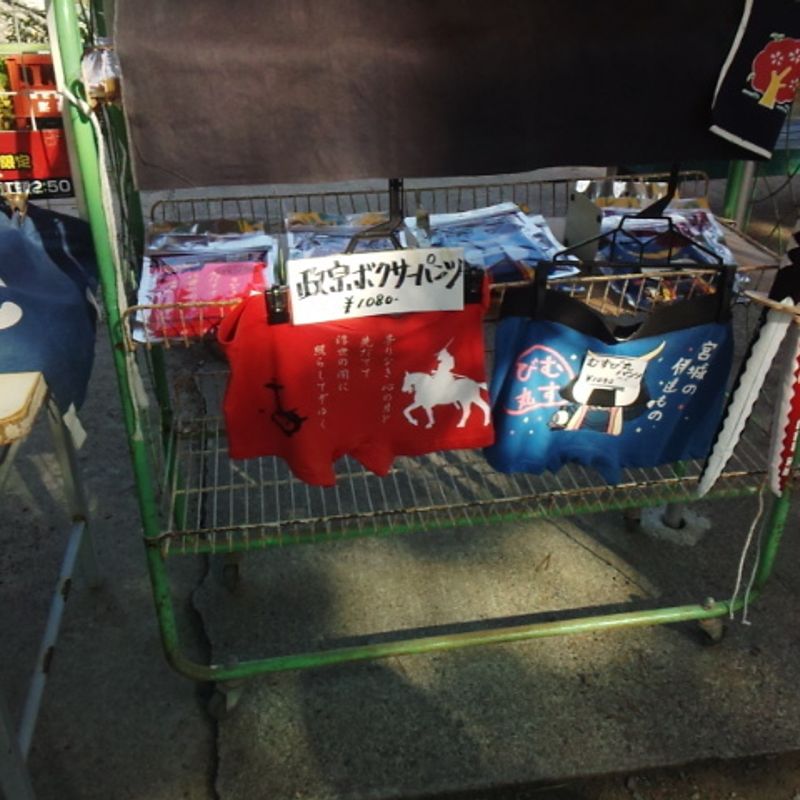 On the other side, you'll see some interesting monoliths. In front, another short red bridge.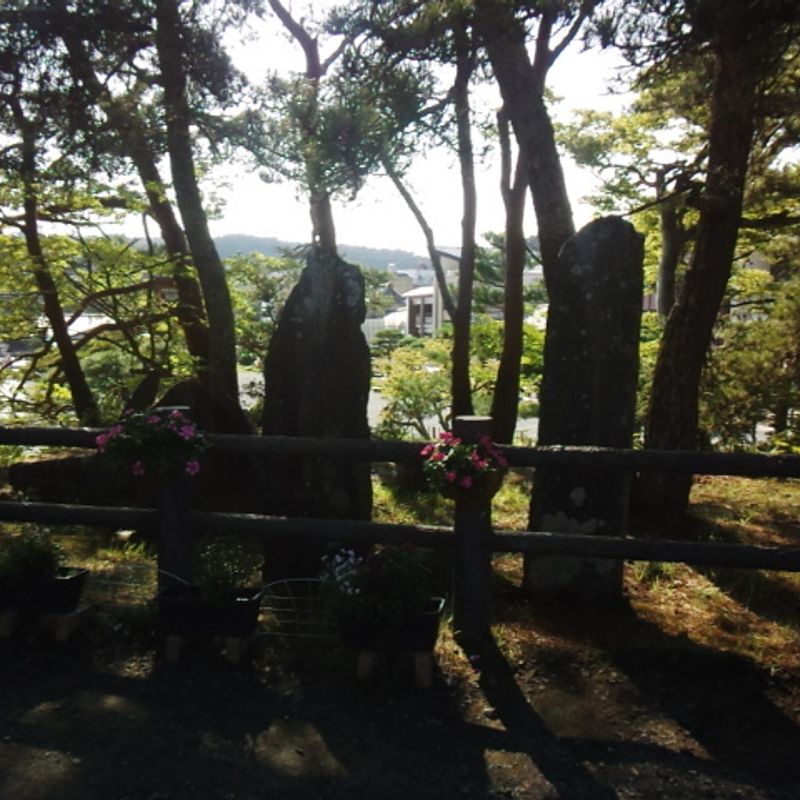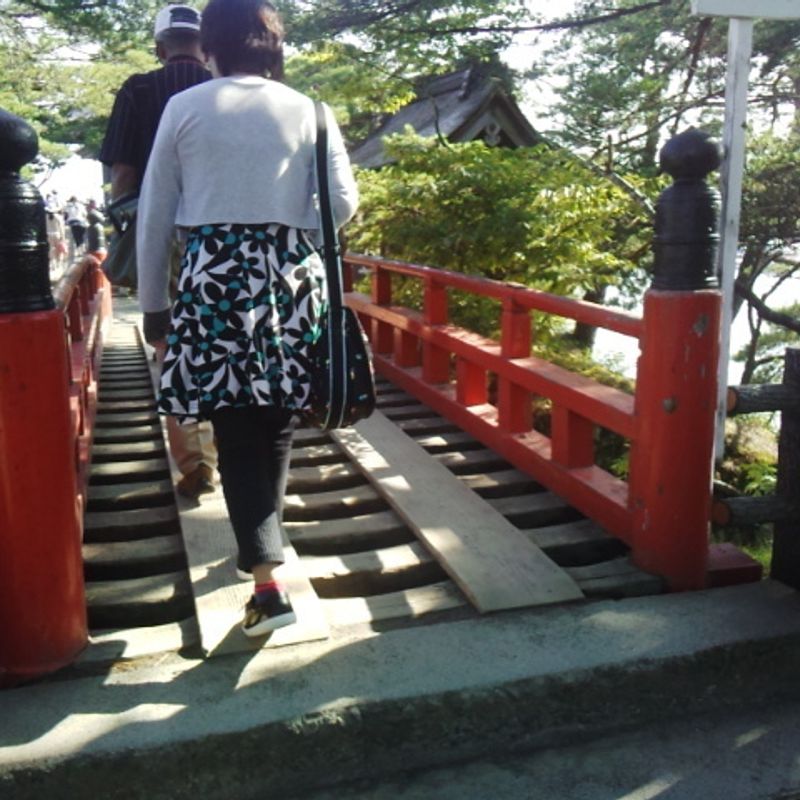 Wait out for the slats of the bridge as they only run in two lanes, one coming and one going. The next island is hole to a small shrine. This is not Godaido proper, but if you feel like tossing a coin and saying a prayer, feel free.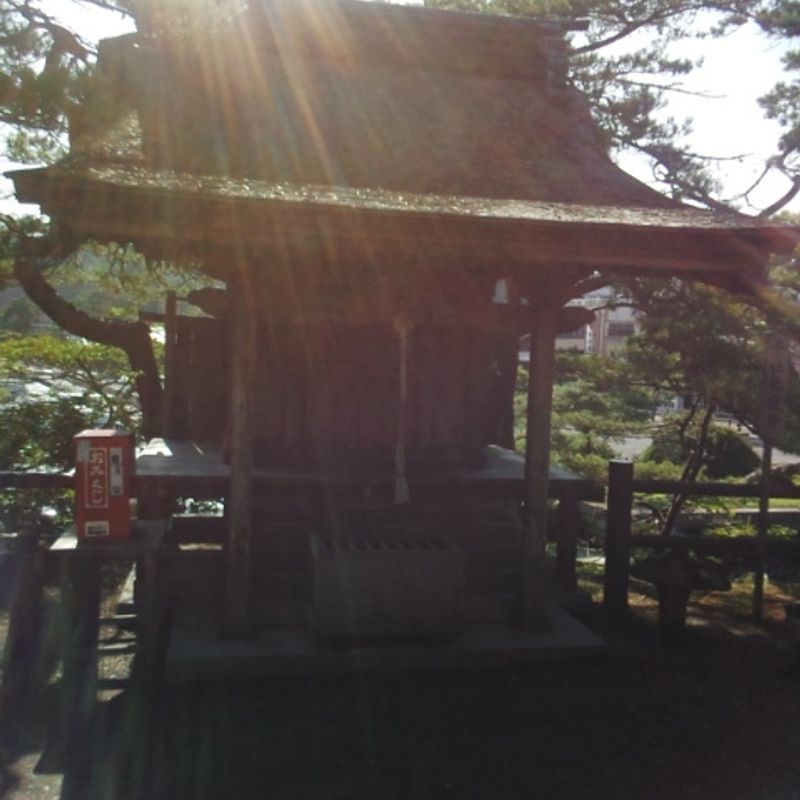 In front, there is yet another little bridge, the last one. Much as you did on the bridge before, watch your step.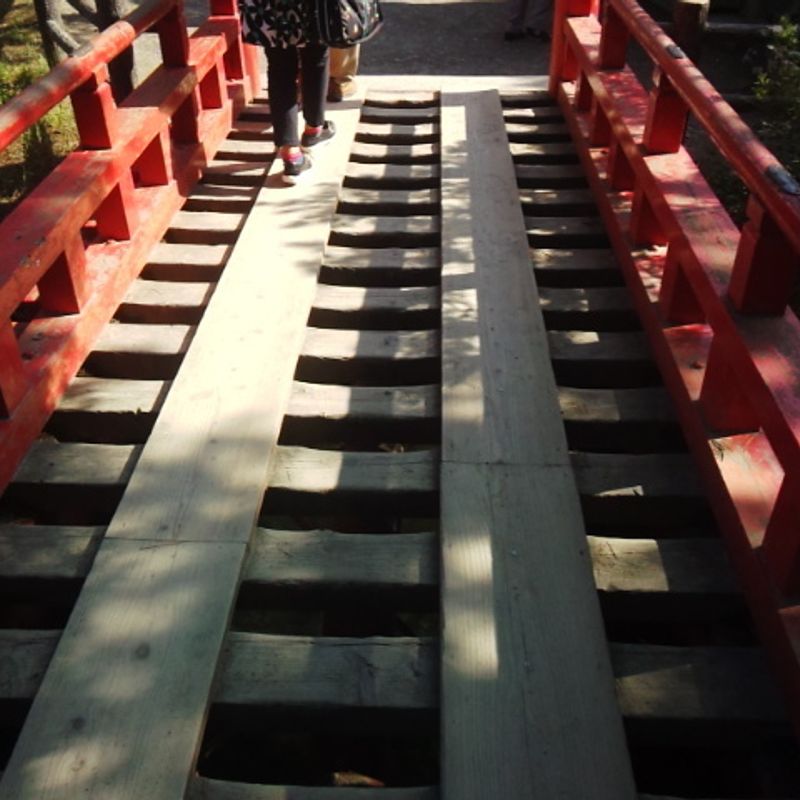 Just ahead you'll see the shrine itself on the right.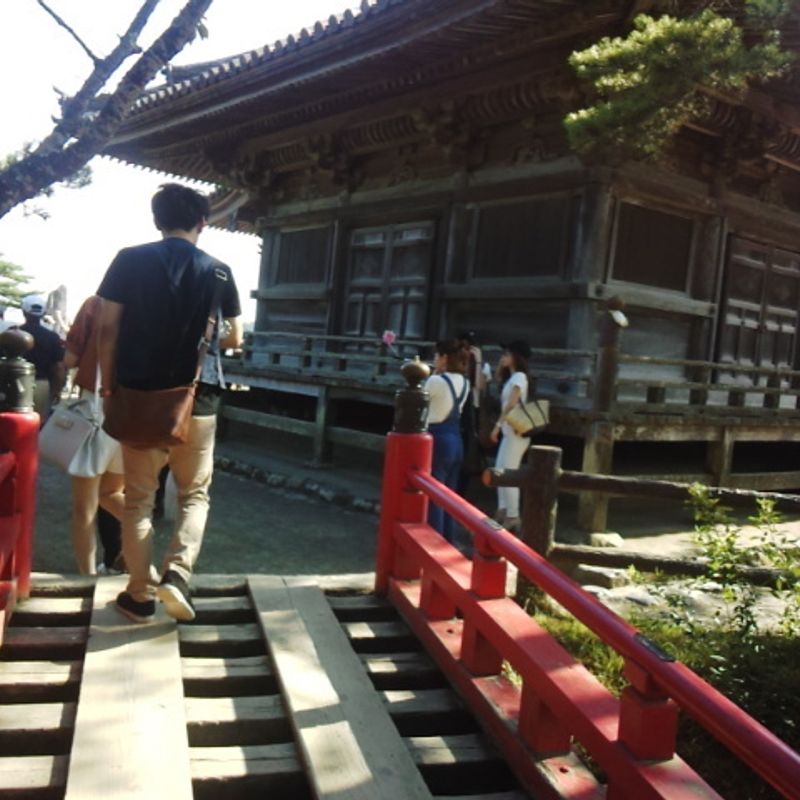 The woodwork is pretty nice.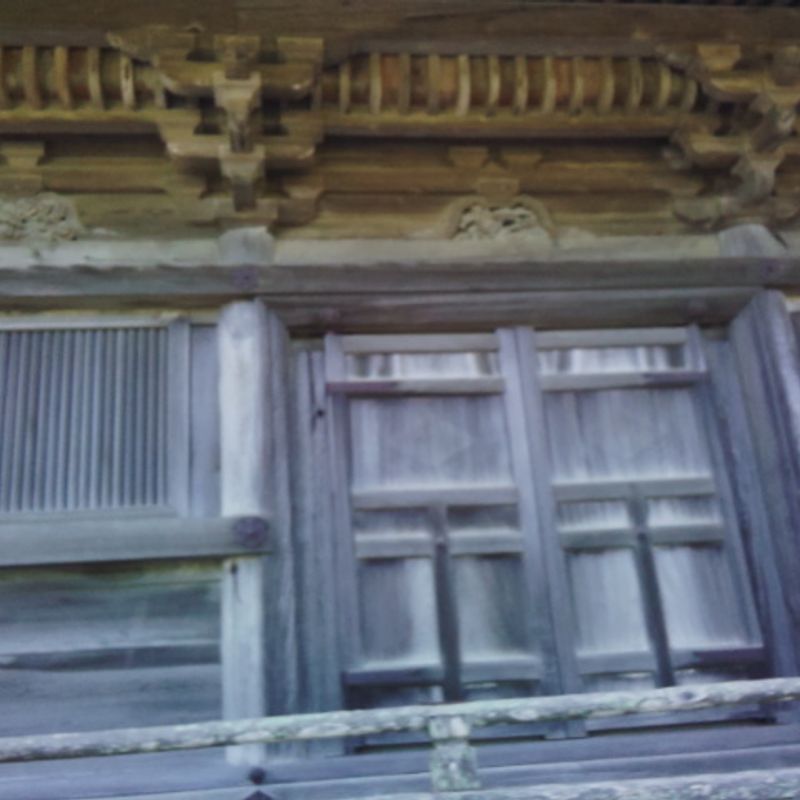 But don't forget to look through the pine trees.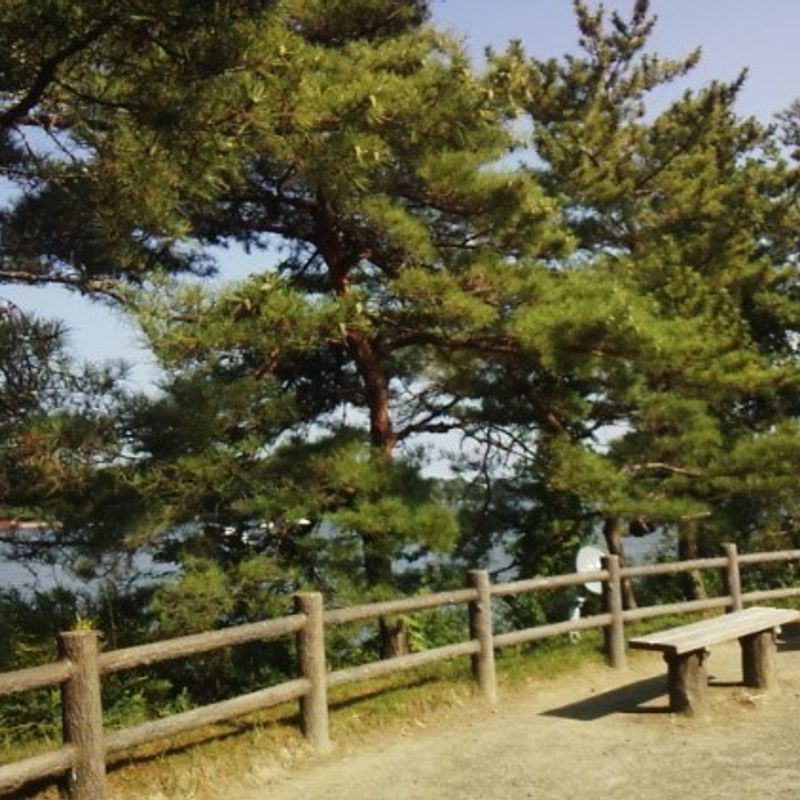 There are benches to sit on and enjoy the view. There is also a monolith, carved with kanji that has withstood the elements.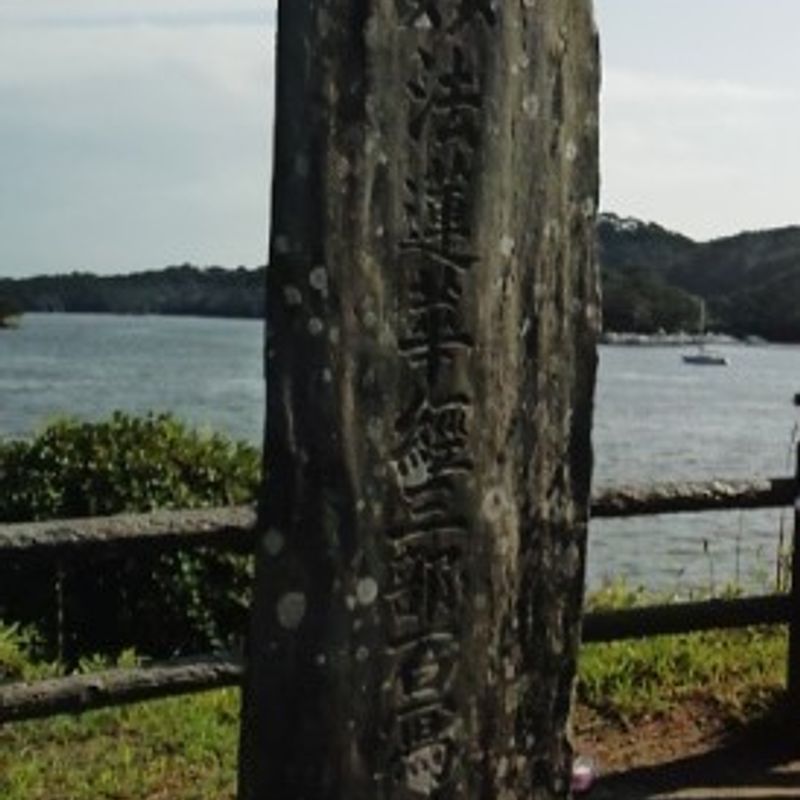 The shrine itself is simple but pleasant and has become the symbol of this city.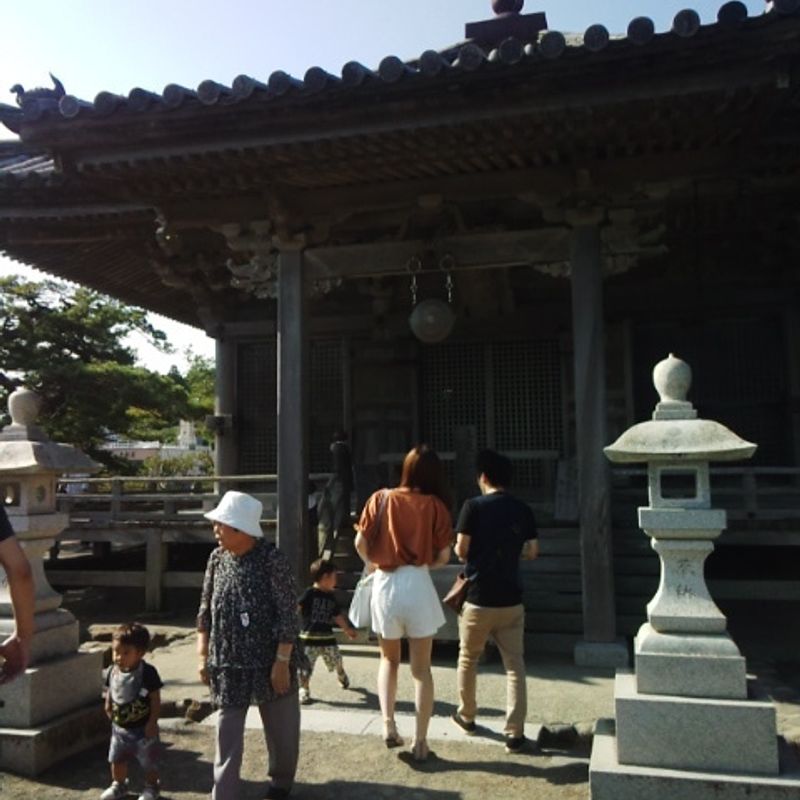 Yet turning around will show you the view that made the city famous.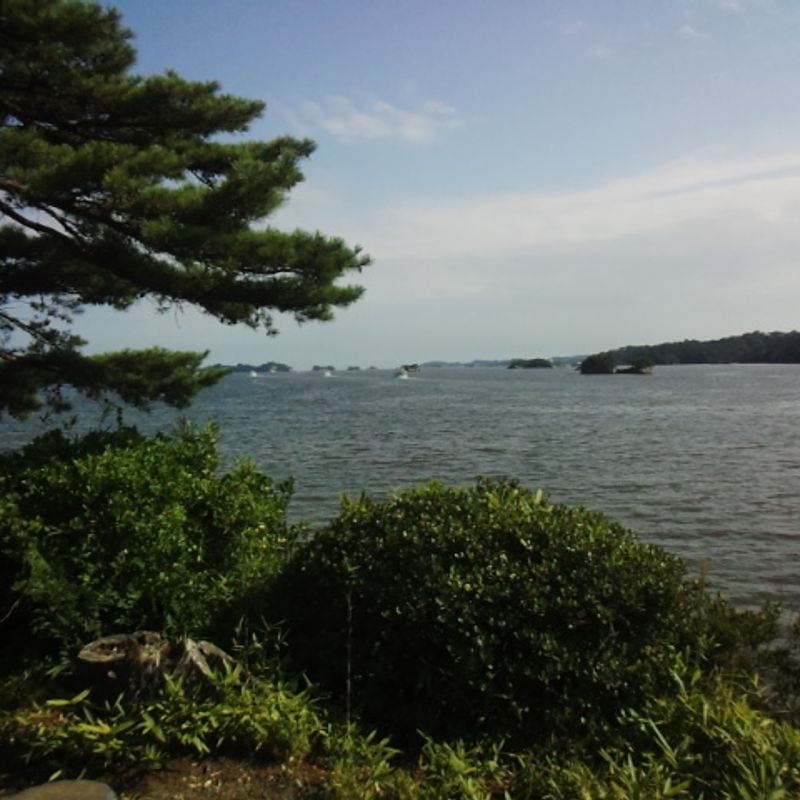 The far side of the shrine isn't bad to look at either, offering a small bench where you can relax before returning to the bridges and following them back to the main land of Matsushima City.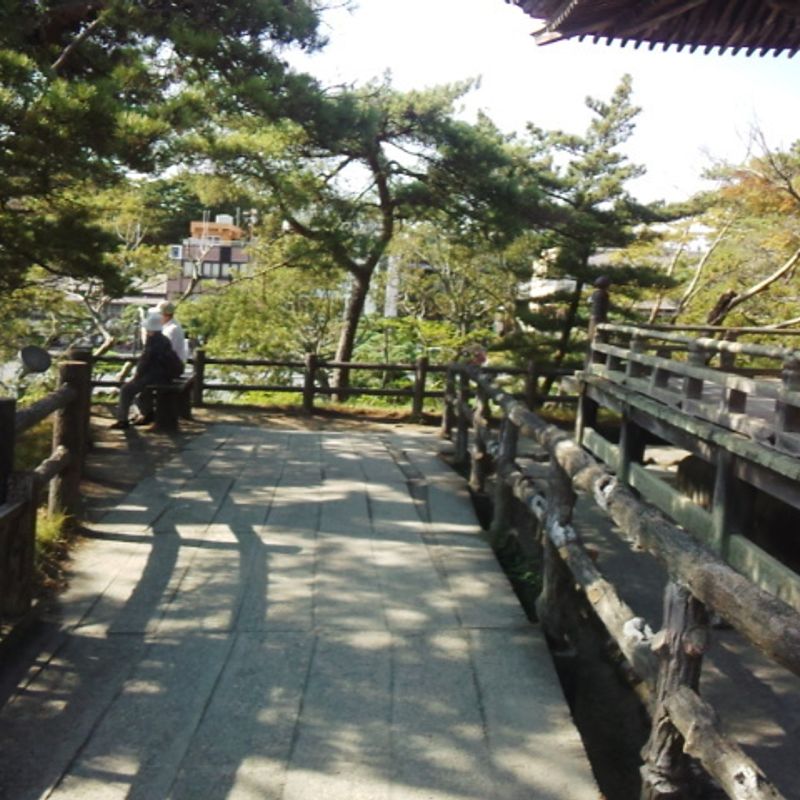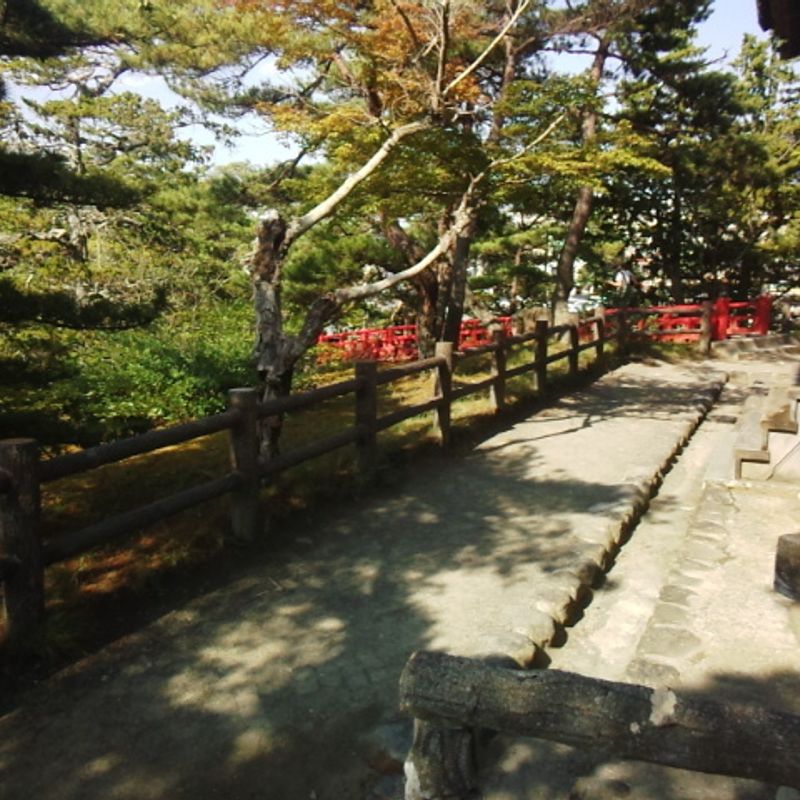 If you are in Matsushima for sightseeing anyway, there is no reason not to talk the short walk out to see the free and beautiful sight that is Godaido.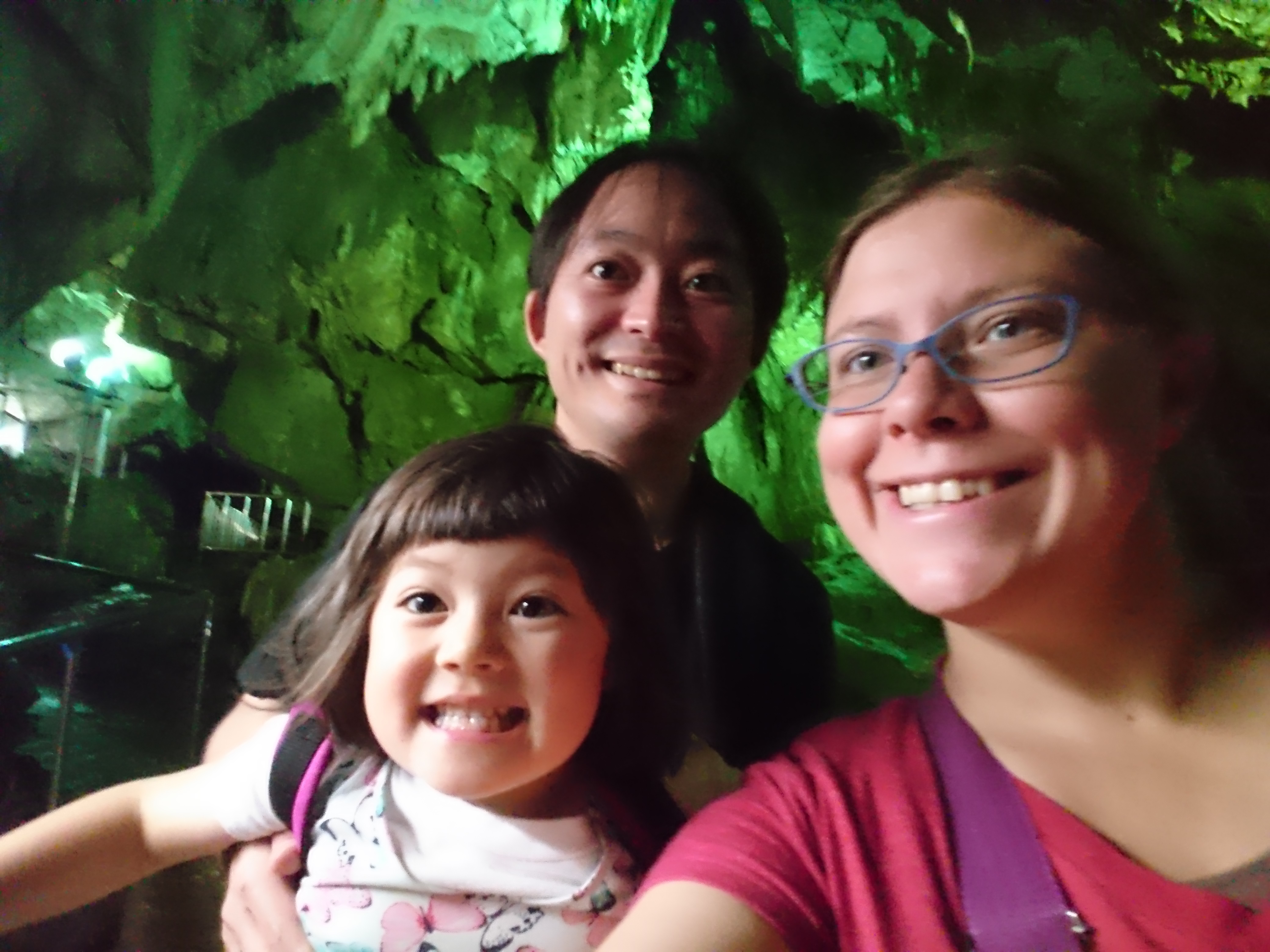 A working mom/writer/teacher, Jessica explores her surroundings in Miyagi-ken and Tohoku, enjoying the fun, quirky, and family friendly options the area has to offer.
---