Mar 23, 2018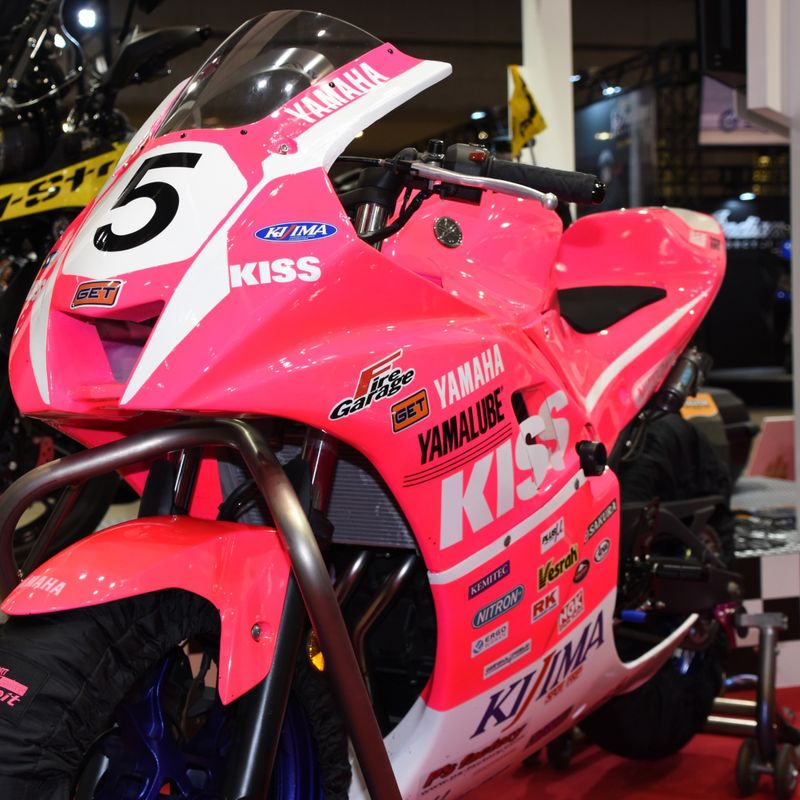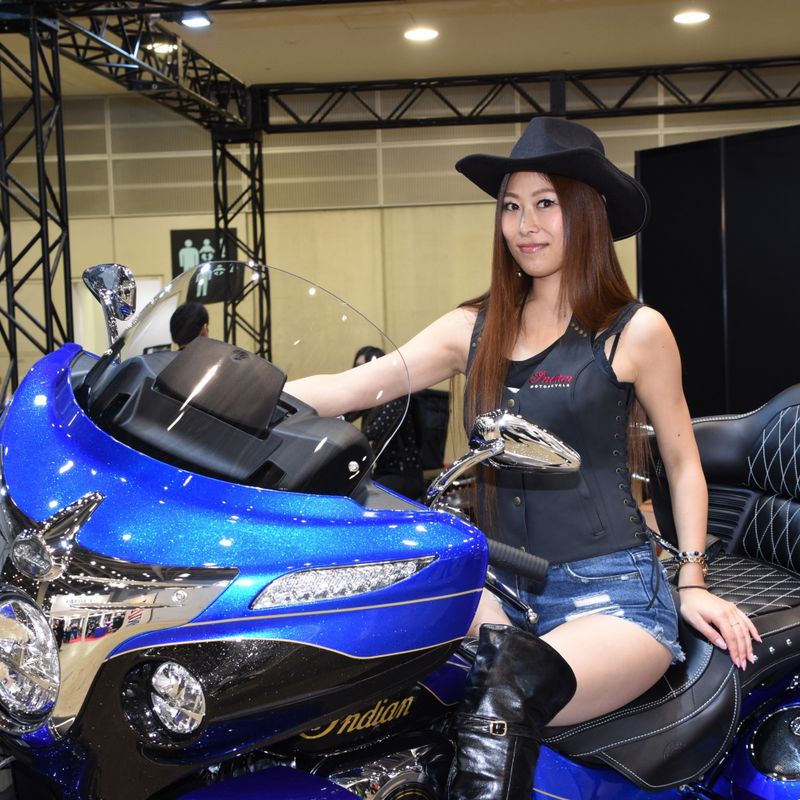 The Tokyo Motorcycle Show 2018 parked up the two-wheelers today for a weekend extravaganza of all things motorcycle at convention and exhibition hall Tokyo Big Site.

This year's edition of the show is the 45th outing for what is the largest motorcycle show in Japan. Organizers, the Tokyo Motorcycle Show Association, have brought together around 135 companies and organizations from the motorcycle industry, both domestic and overseas.
Over 800 booths and displays at the show are showcasing a variety of two-wheeled engineering along with the myriad of tech, parts, and accoutrements that comes with this.
In short -- if you're into motorcycles and are within sniffing distance of the Japan capital, the Tokyo Motorcycle Show is surely an essential experience.
<Related: Tokyo Motorcycle Show 2019: bikes that made us want to swap four wheels for two>
But there's much to enjoy for everyone at the Tokyo Motorcycle Show. Visitors are afforded the chance to get up-close-and-personal with the machines having the freedom to sit astride them can get a sense of what it would be like to ride one.
Aside from the motorcycles, there's plenty of kit on display too. Fans of Star Wars and characters from Marvel comics should head over to the display by helmet maker HJC where custom headgear comes with paintwork from a galaxy far far away, and that depicting super heros Spider-Man and Iron Man.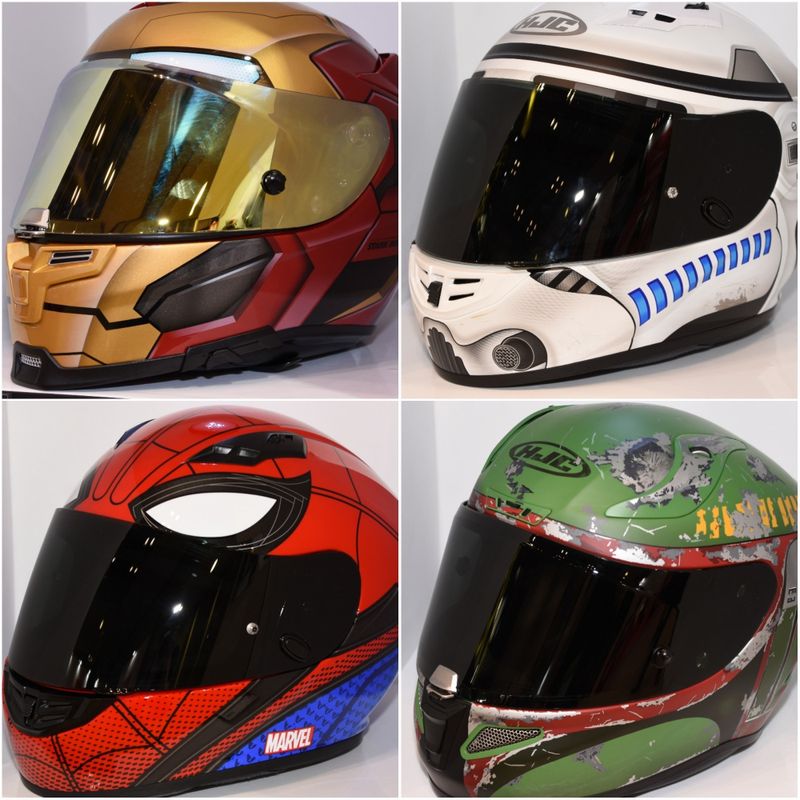 The location being as it is though, Japanese manufacturers are out in force at the event.
Japan motorcycle powerhouse Kawasaki has a large booth at the Tokyo Motorcycle Show with a number of the manufacturer's "Ninja" models on display including 2018s NINJA H2™ SX SE, "born from a pure pursuit of supercharged hypersport performance," according to the manufacturer's description. The NINJA H2™ SX SE houses a balanced supercharged 998cc inline 4-cylinder engine.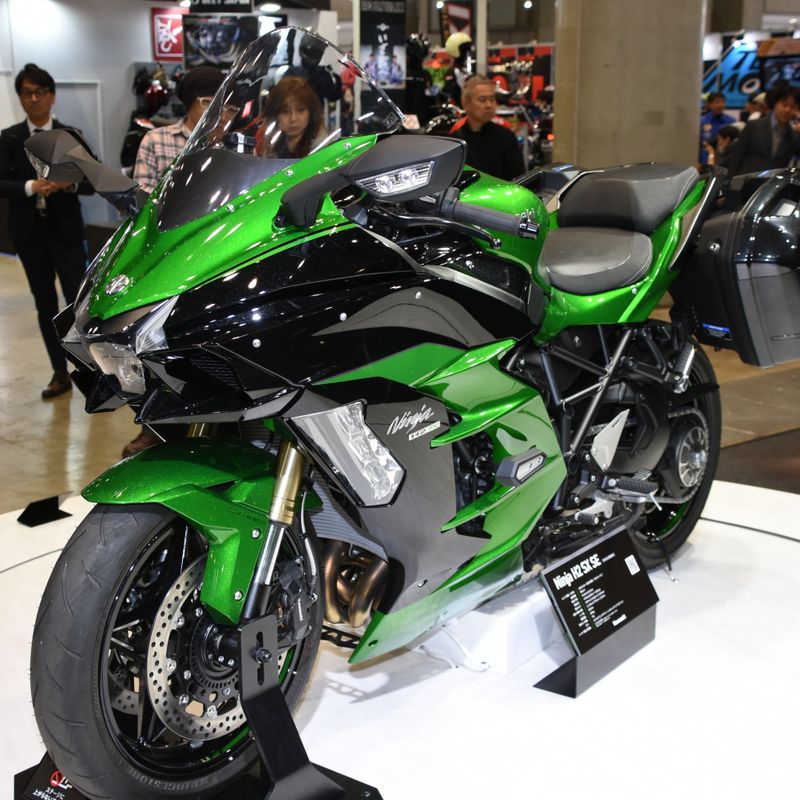 On a personal level, this visitor was happy to have a close look at the Kawasaki Ninja ZX-10R SE, a machine that Kawasaki revealed at EICMA in 2017.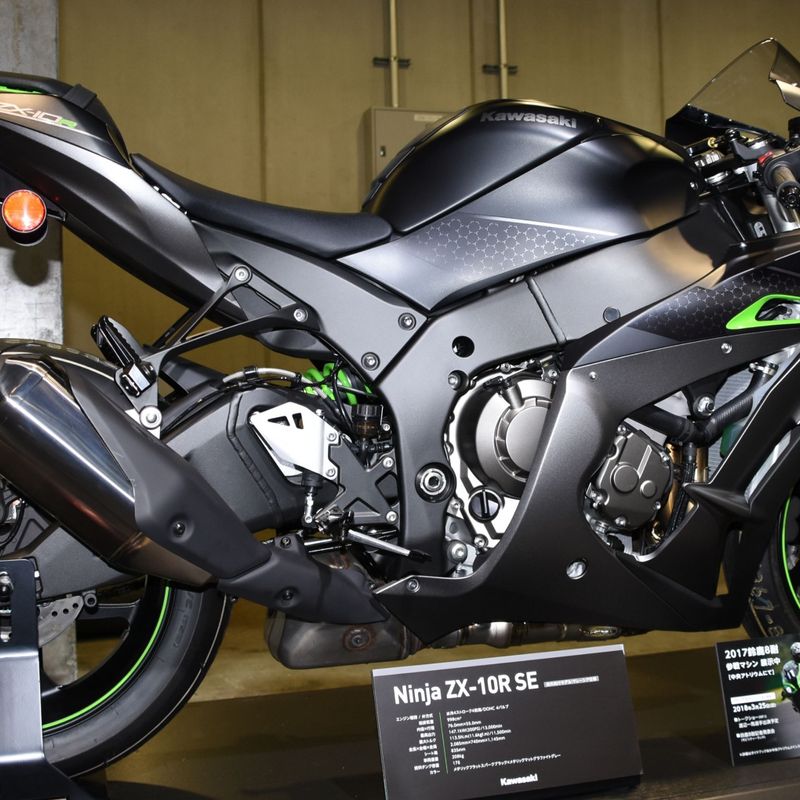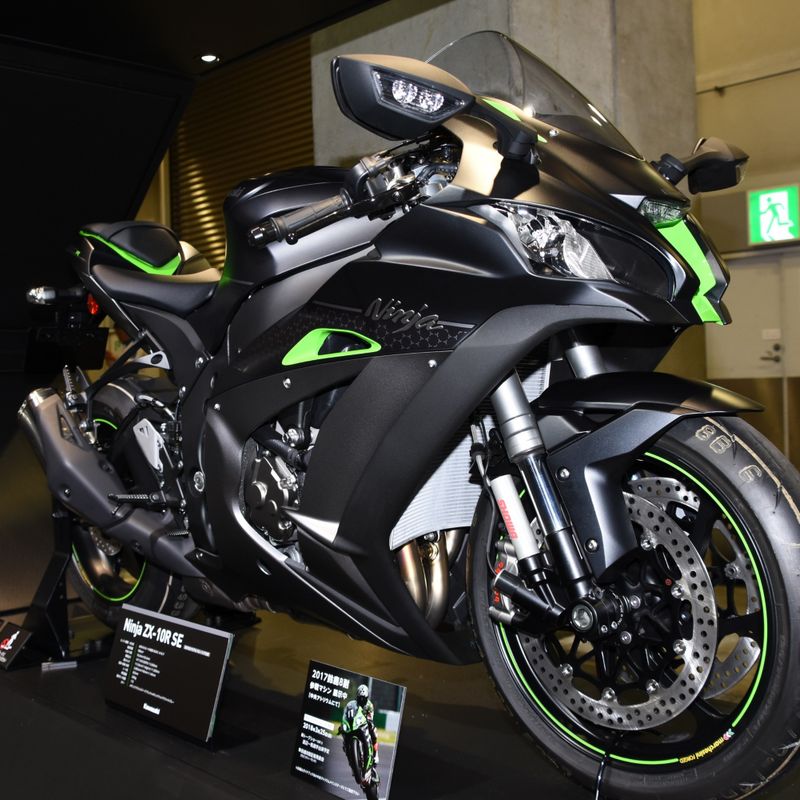 Suzuki are displaying the Suzuki GSX-RR model ridden by MotoGP world championship competitor Andrea Iannone out of Italy.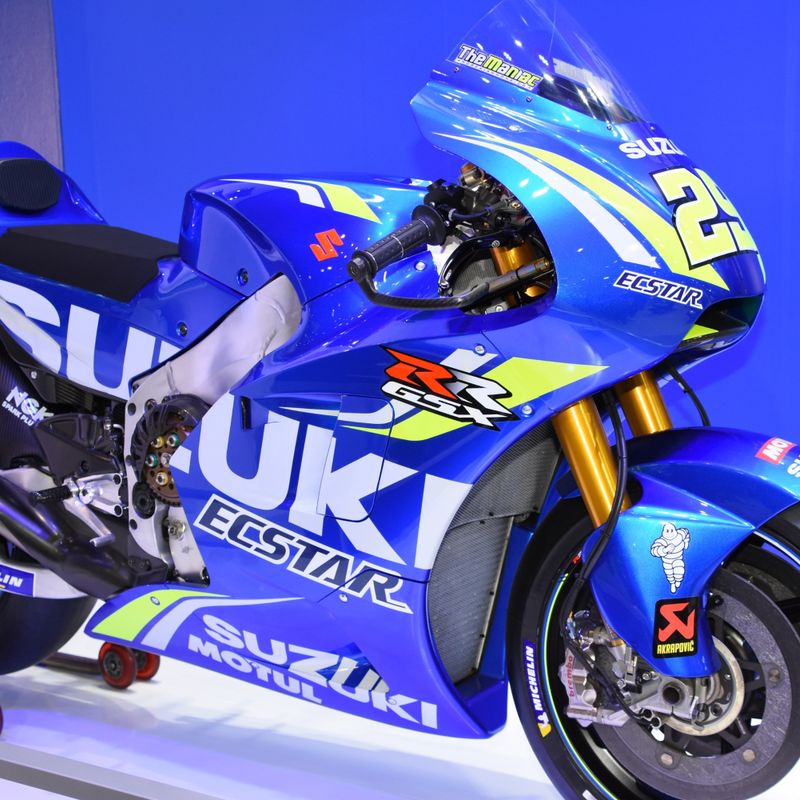 Also from Suzuki ...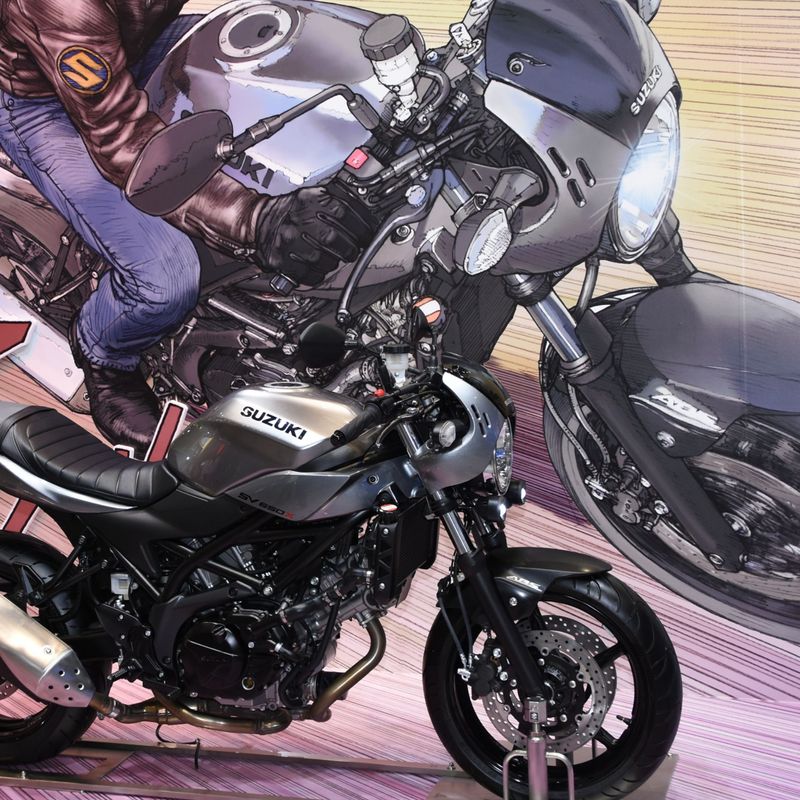 Honda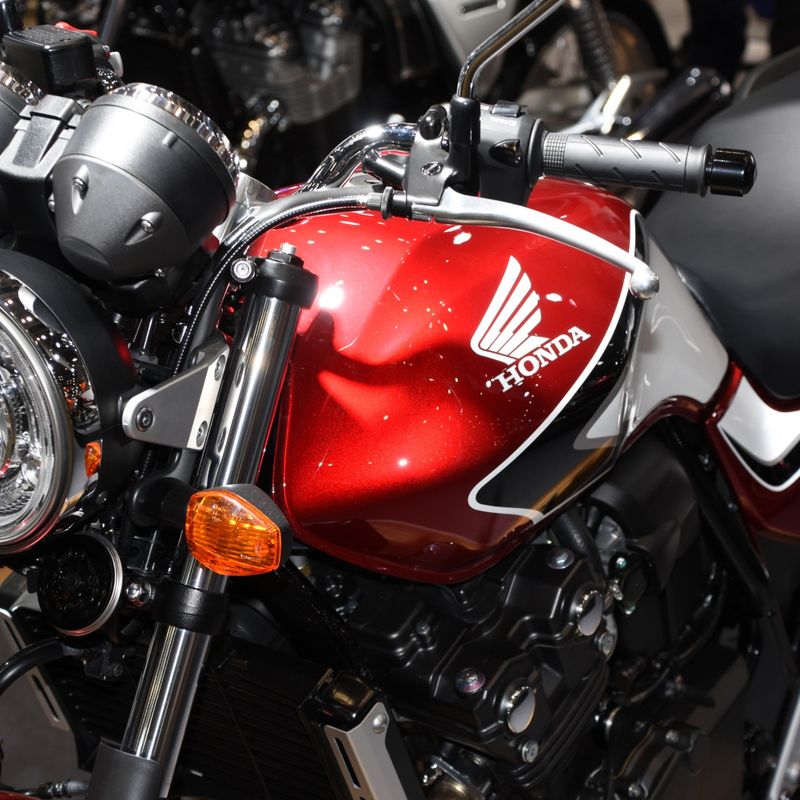 Honda Goldwing Tour
The American muscle is here, too. Indian Motorcycles flex their considerable weight at the Tokyo Motorcycle Show with the manufacturers Chief model on display, sitting on it's Thunder Stroke 111 engine. Close by is the "Scout," boasting a 100 hp V-Twin engine.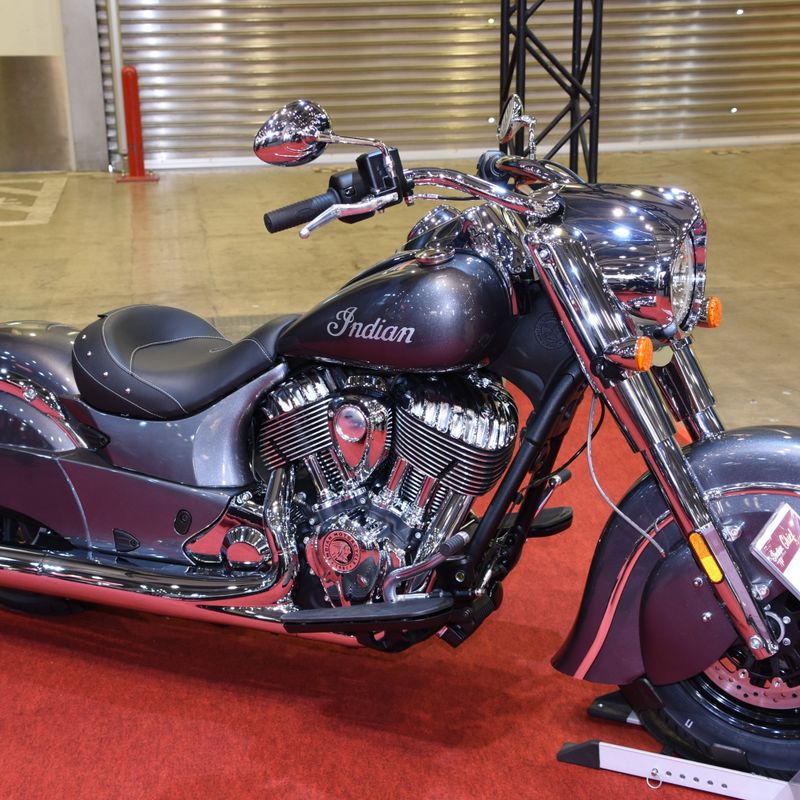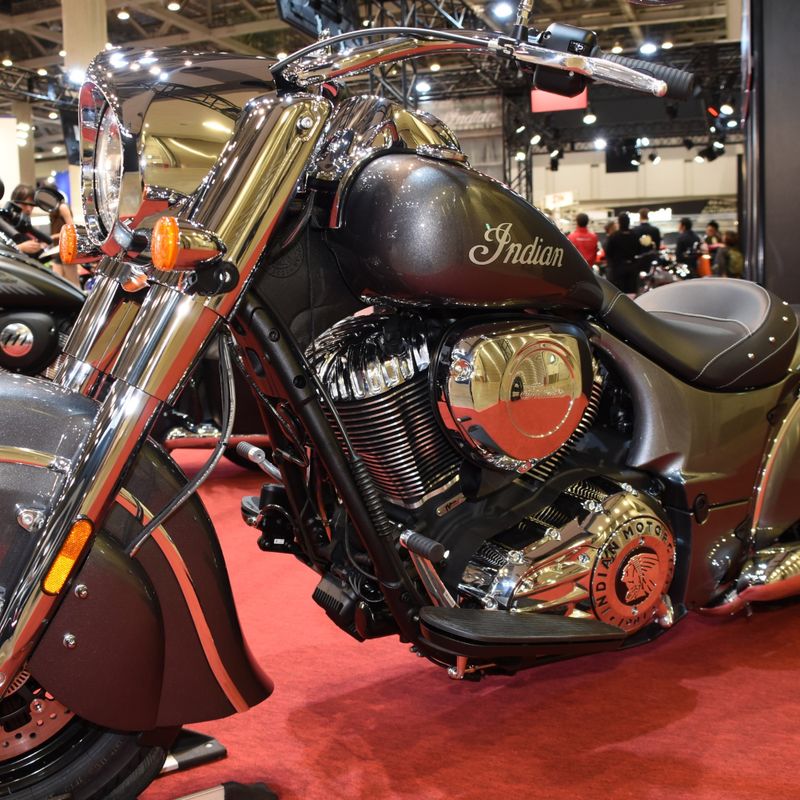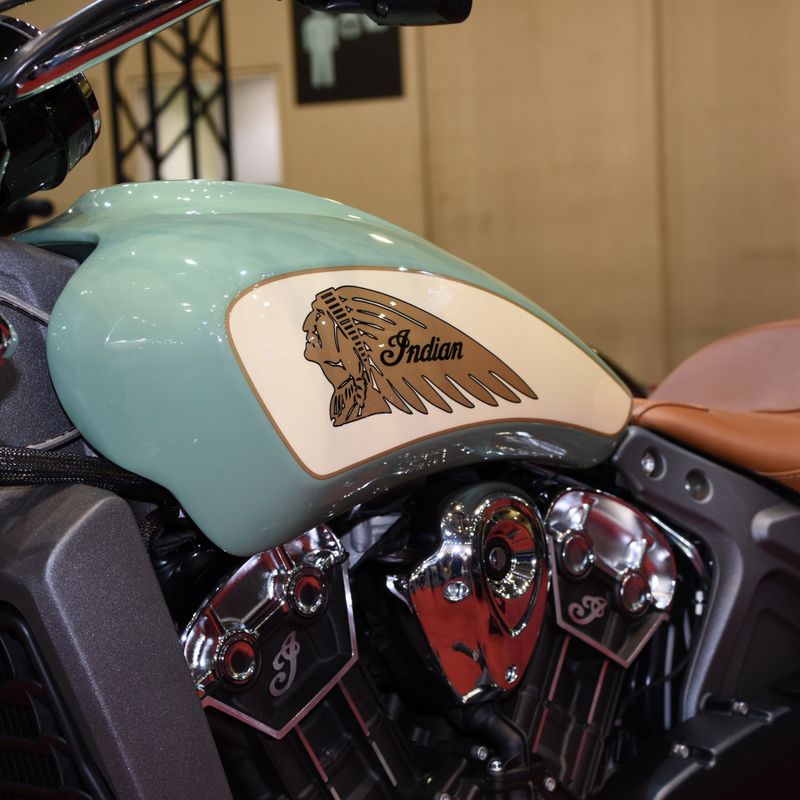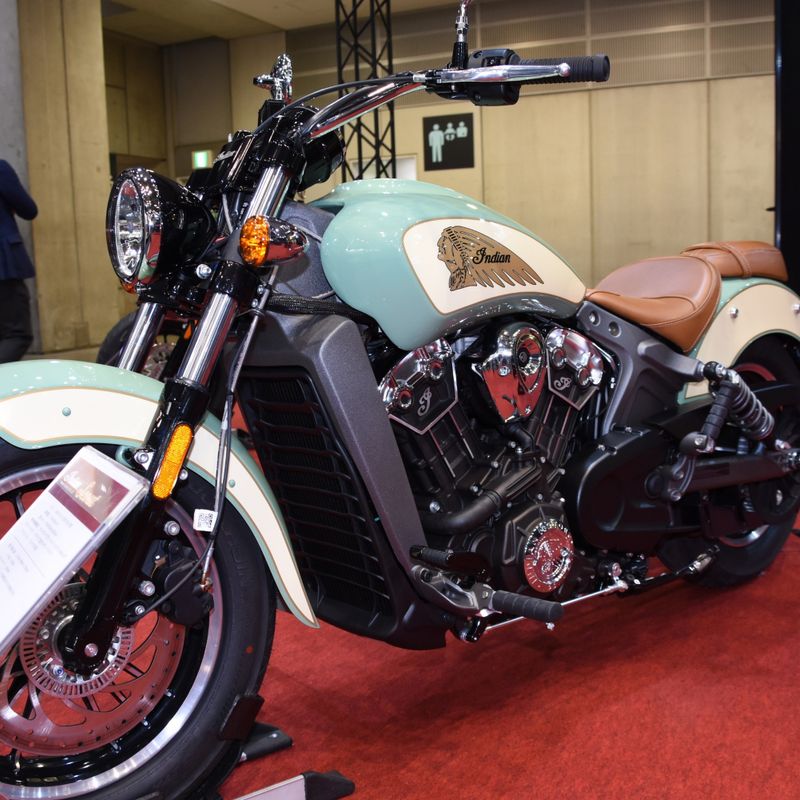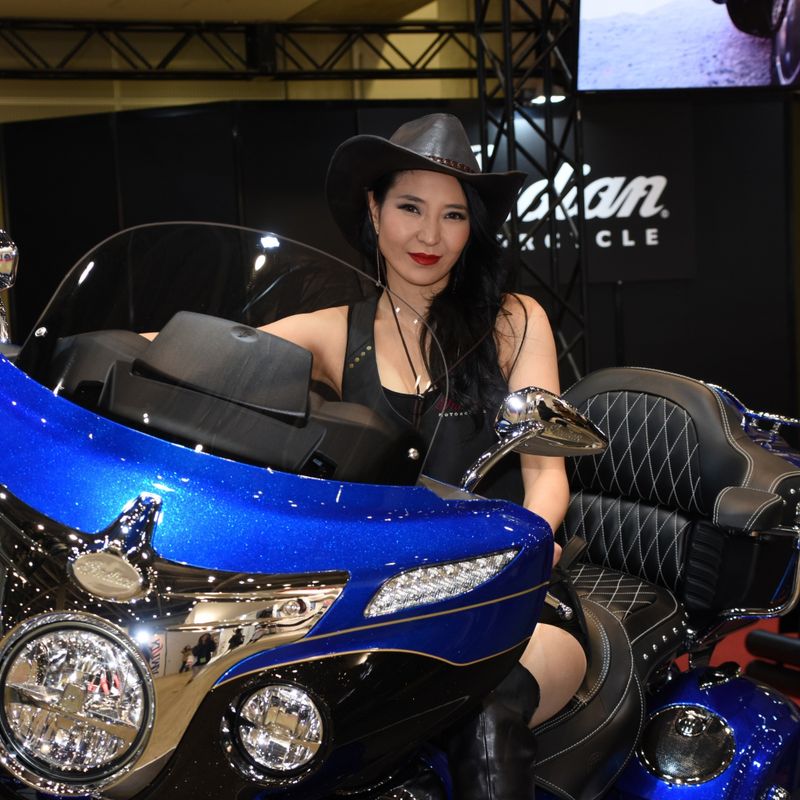 MOTO CORSE DXC from the MOTO CORSE Completebike Series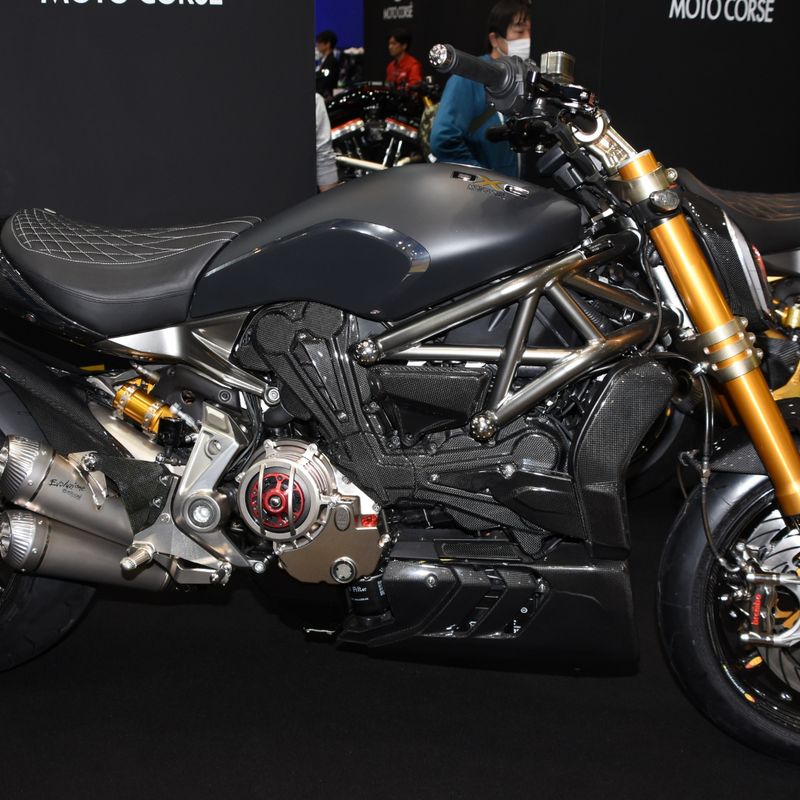 Italian manufacturer VYRUS certainly has the heritage, coming out of the "Italian motor vallery" region of Romagna. Among the brand's lineup was this 986 M2 Moto2 Strada, brought to Japanese shores by MOTO CORSE.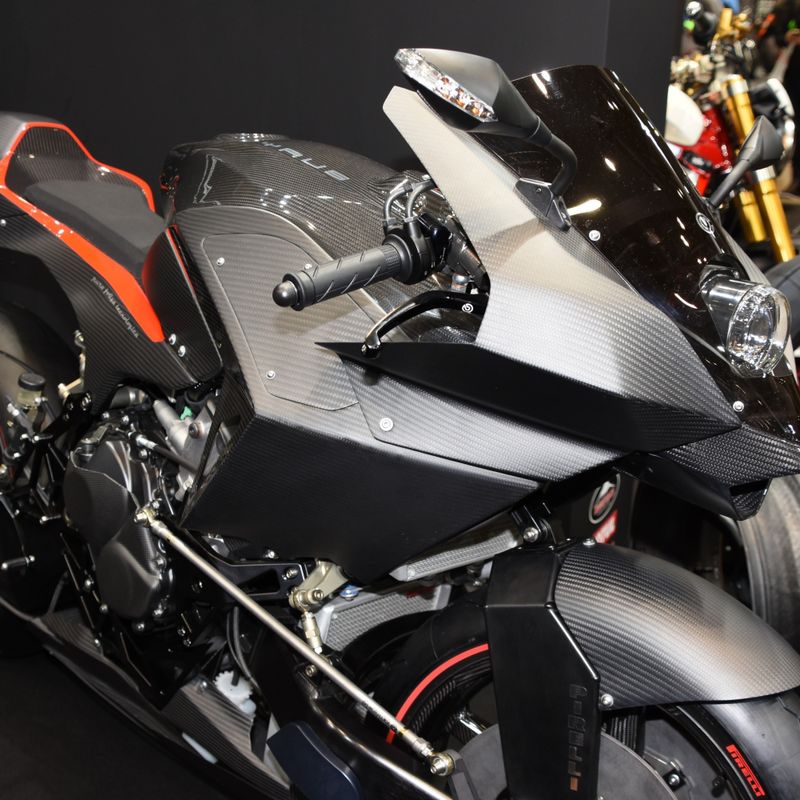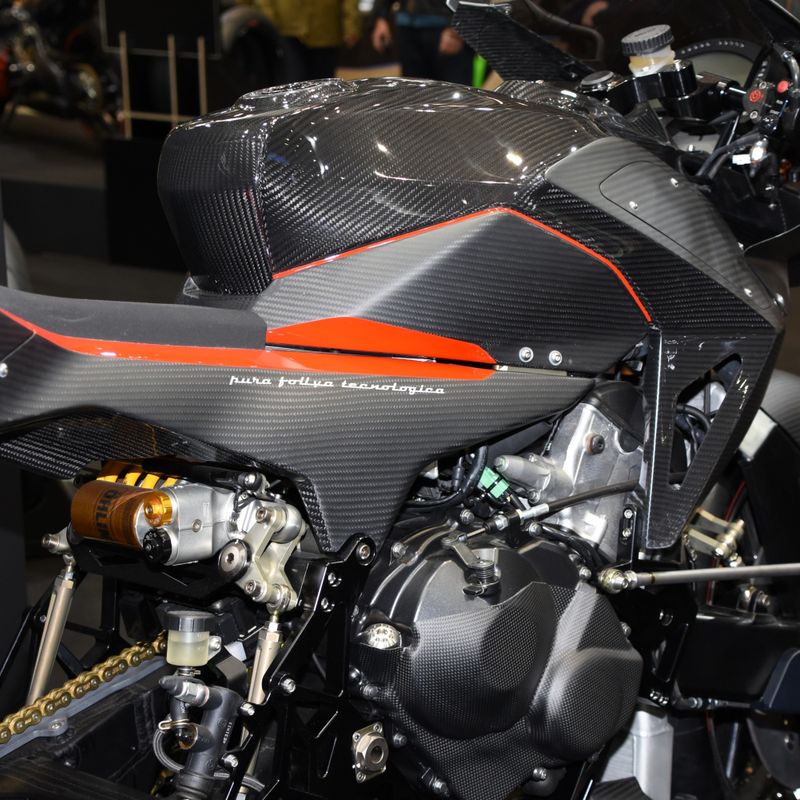 BMW Motorrad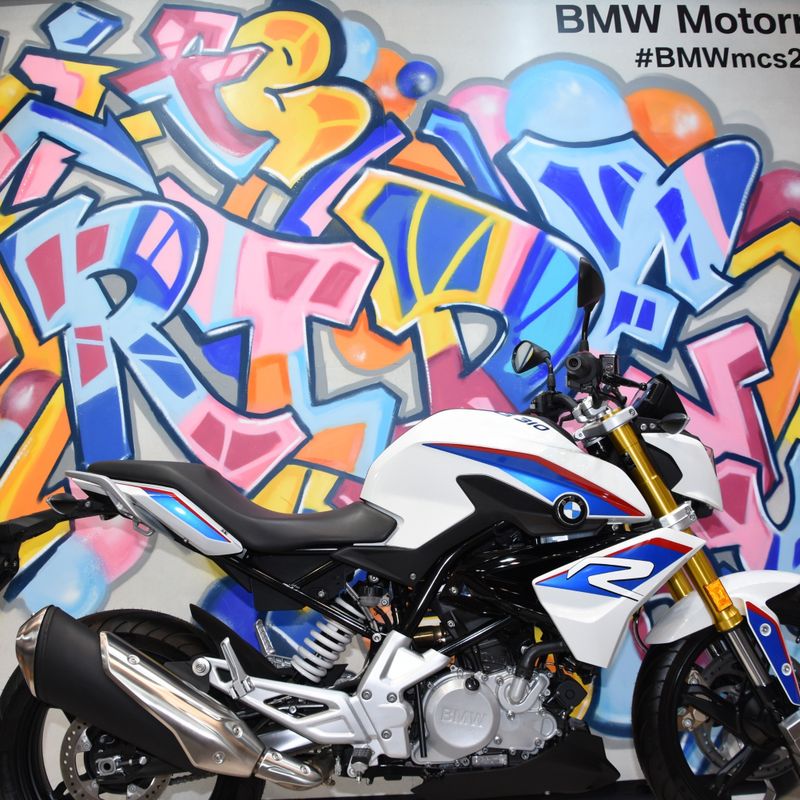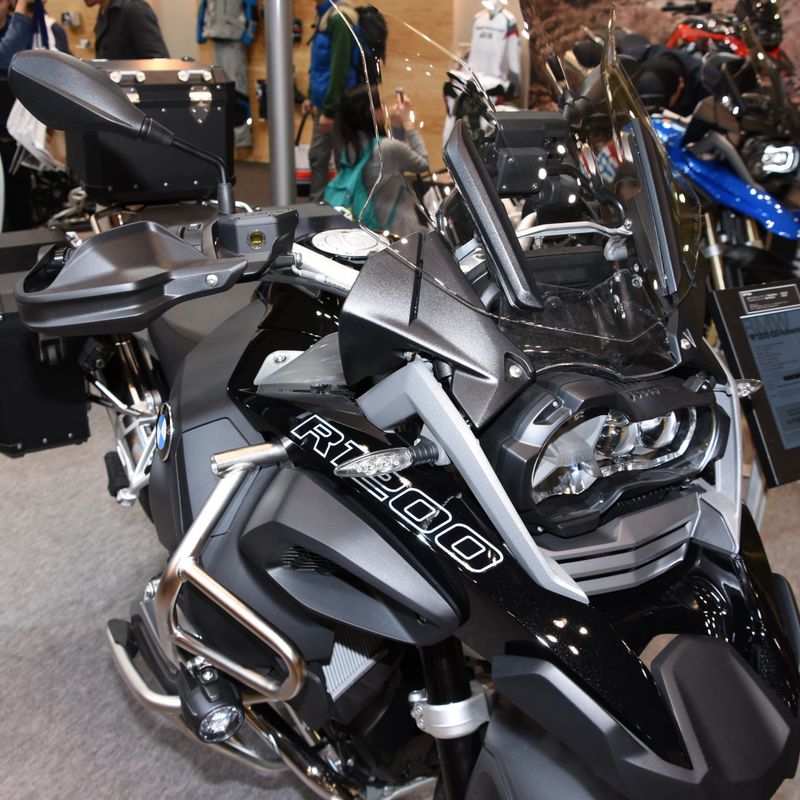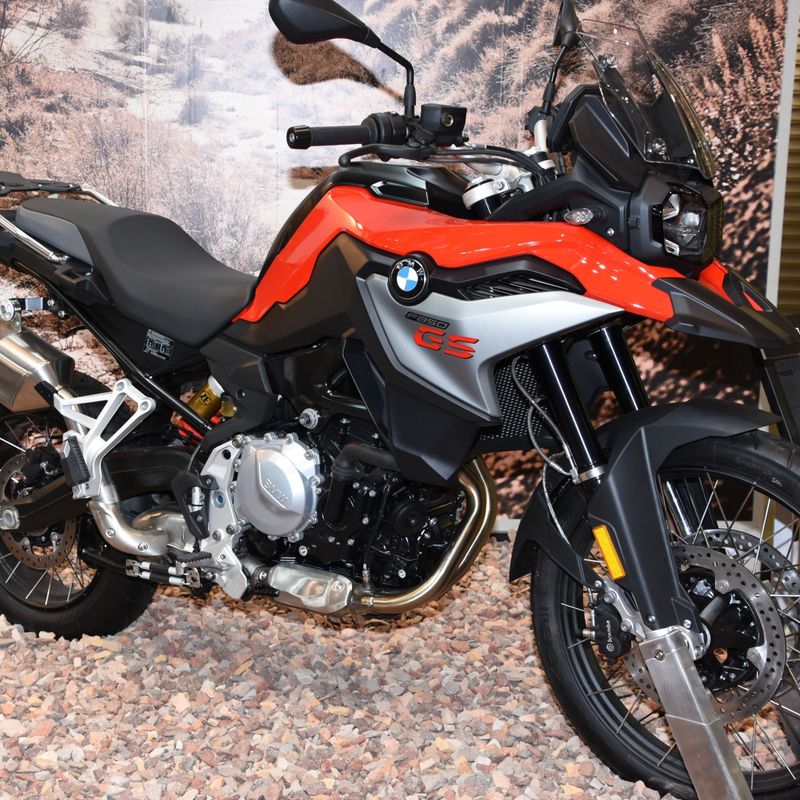 Triumph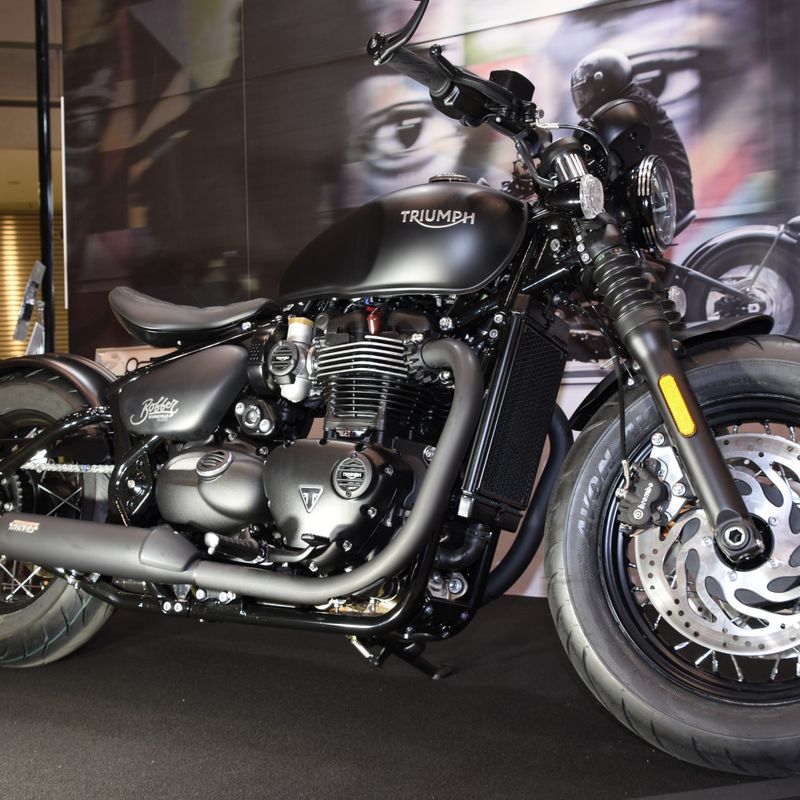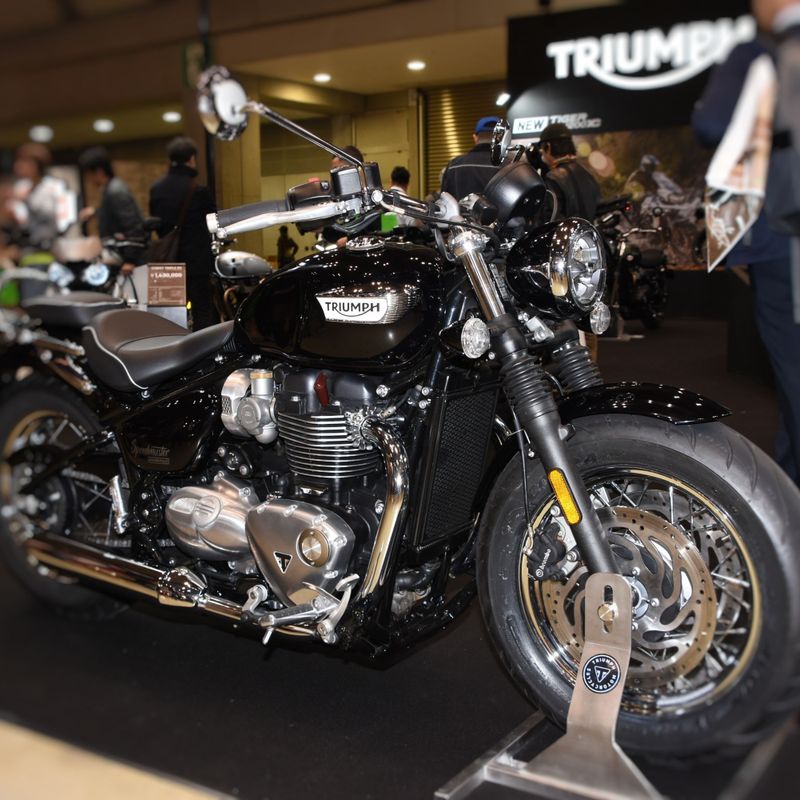 Harley-Davidson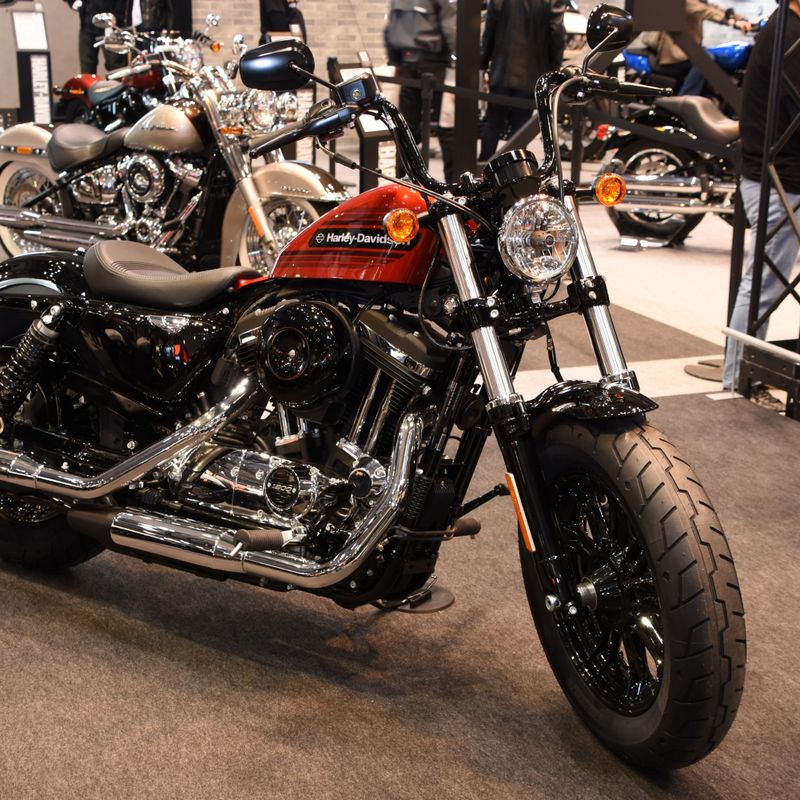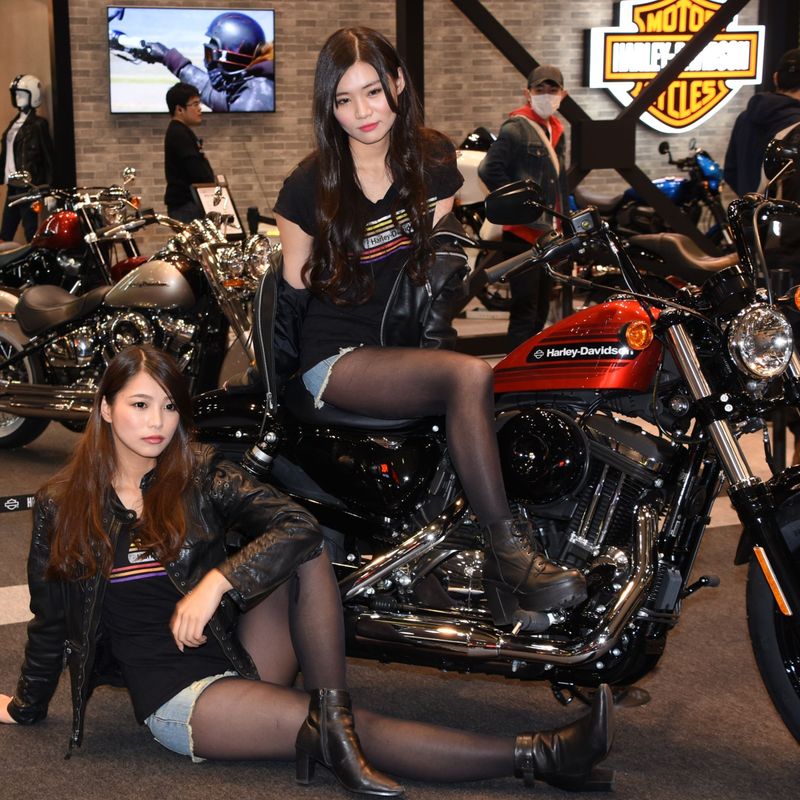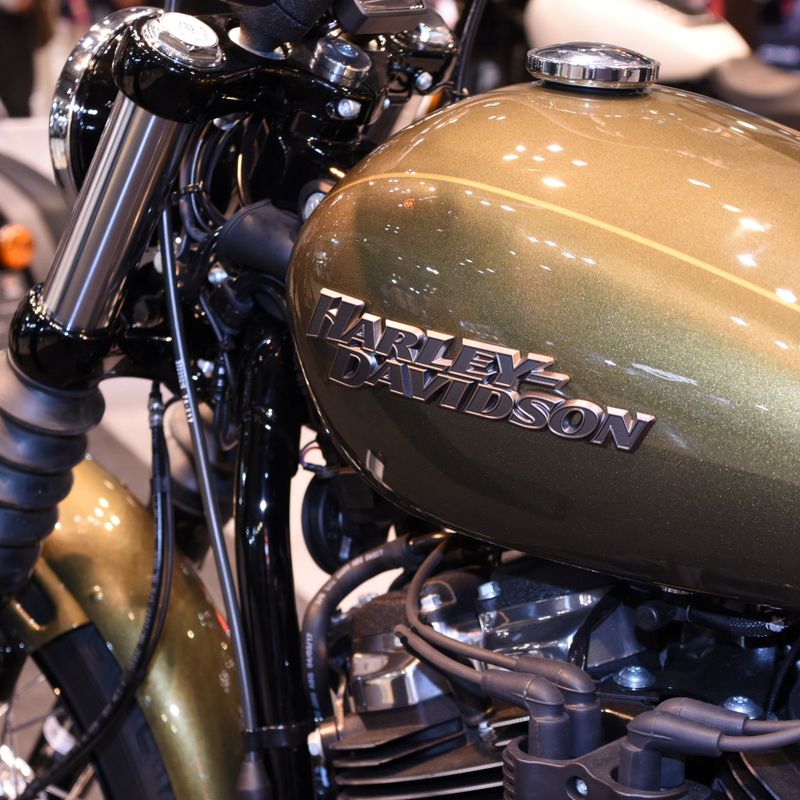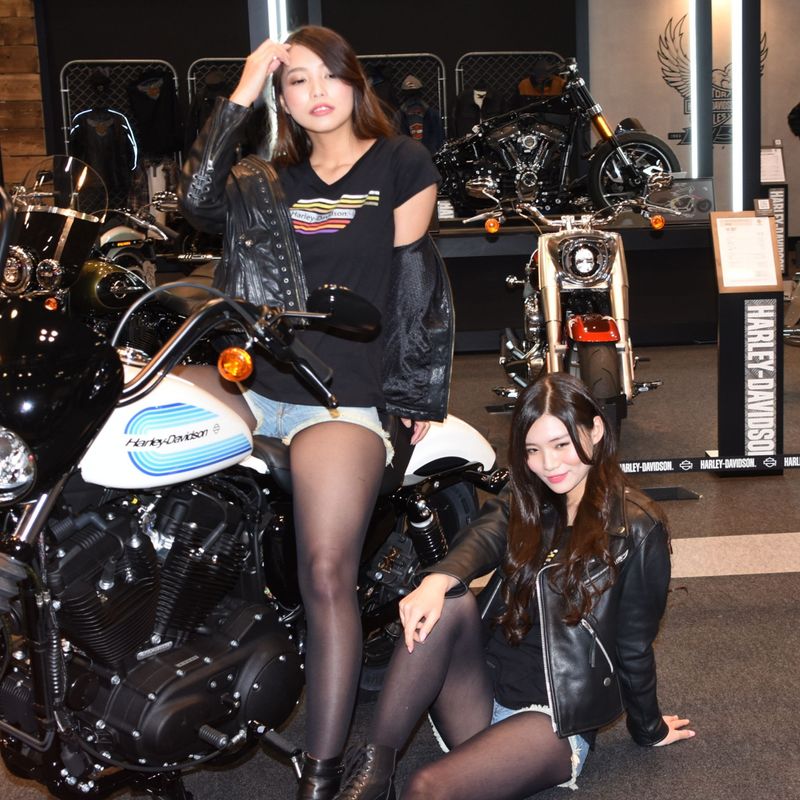 Ducati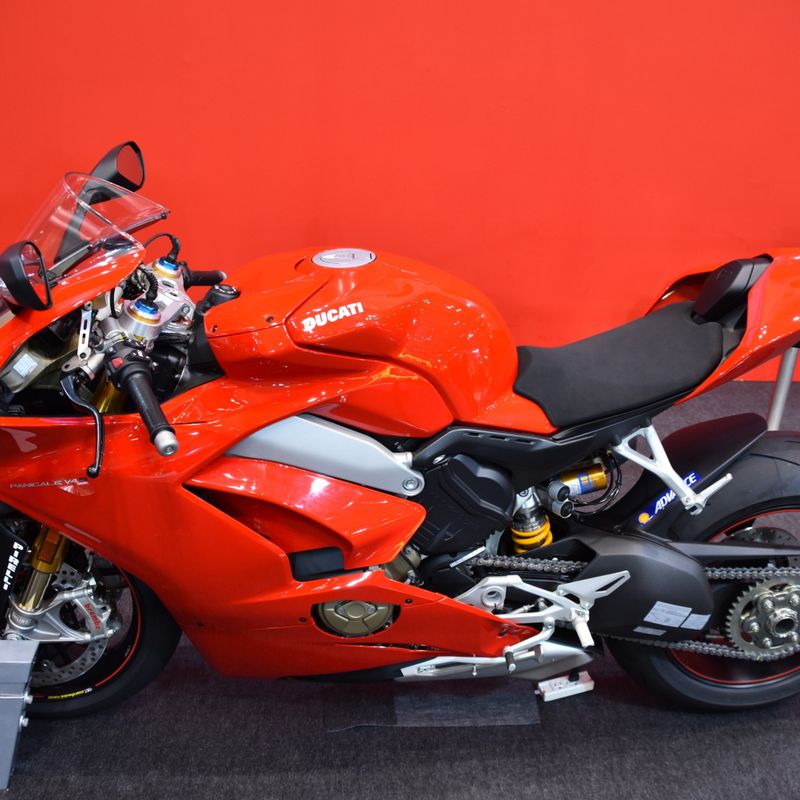 Scooters
Unveiled at the Tokyo Motor Show last year, the Suzuki Swish was back in town to give fans a second look at its edgy bodywork.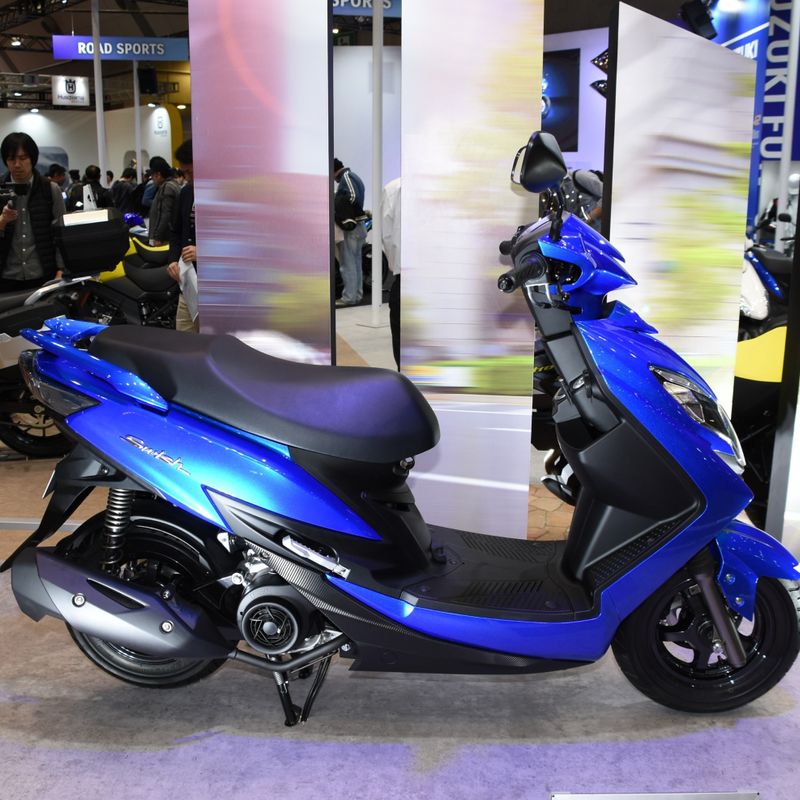 Taiwanese manufacturer Kwang Yang Motor Co, Ltd (KYMCO) was creating plenty of buzz on day one of the Tokyo Motorcycle Show 2018. KYMCO are unveiling a new era of electric scooters at the event with their "Ionex" model, a scooter that comes with an internal core battery which can be used as a power source while the removable battery is being charged.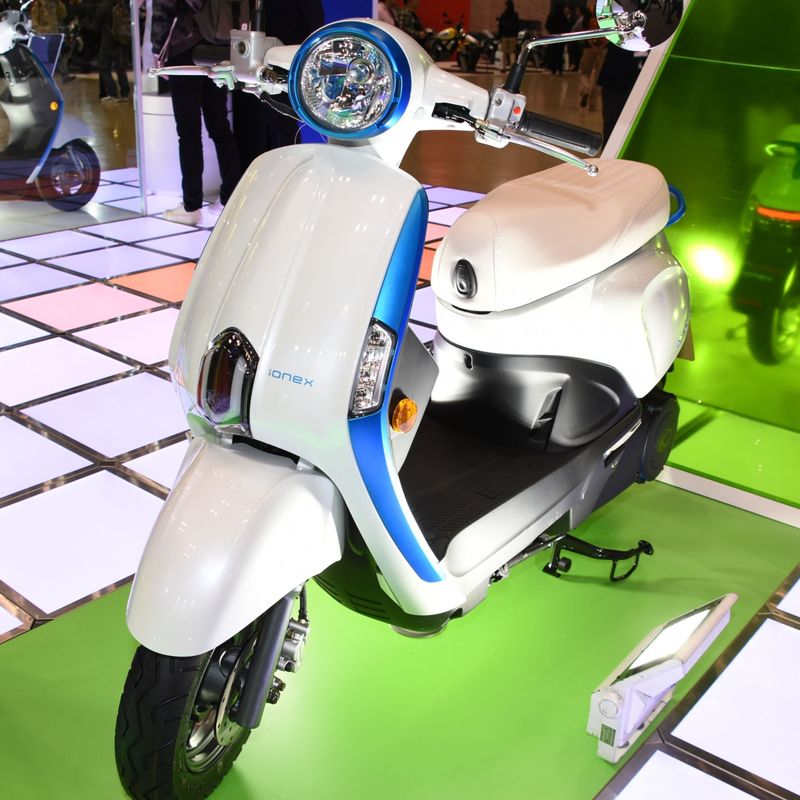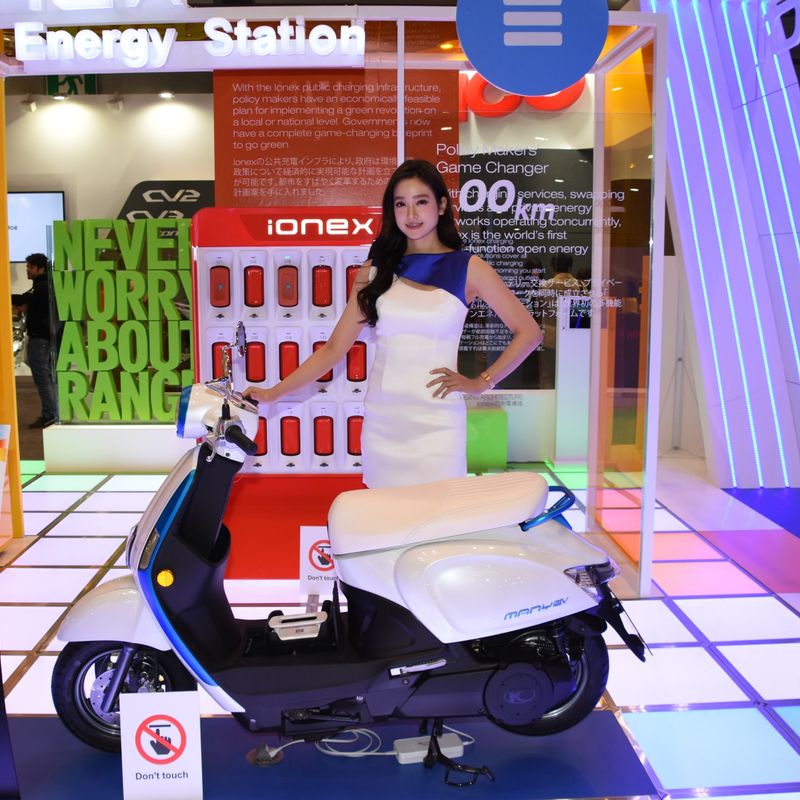 Lambretta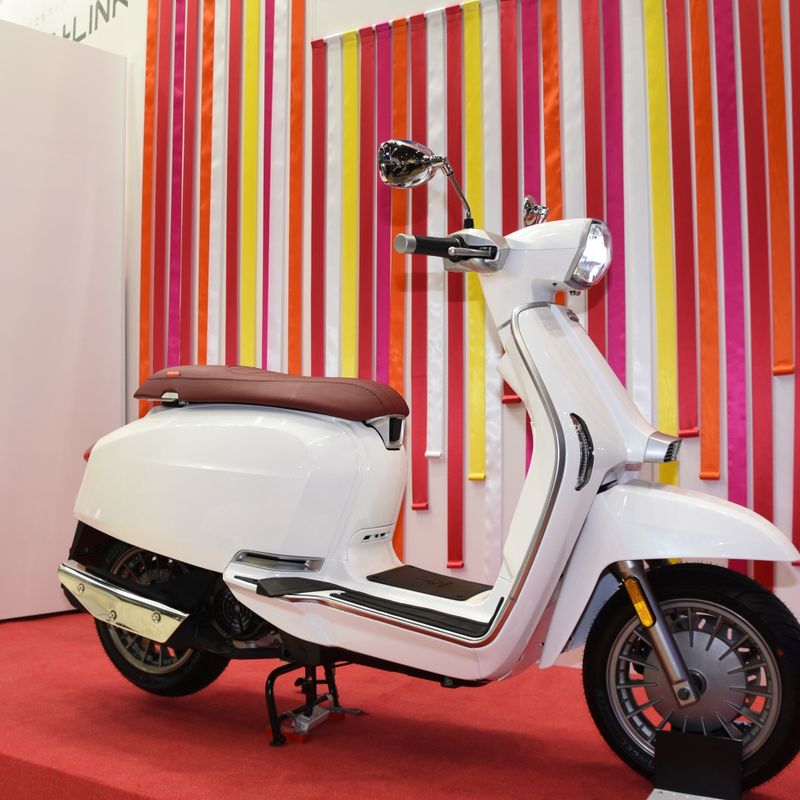 And there's plenty more to discover at the event ...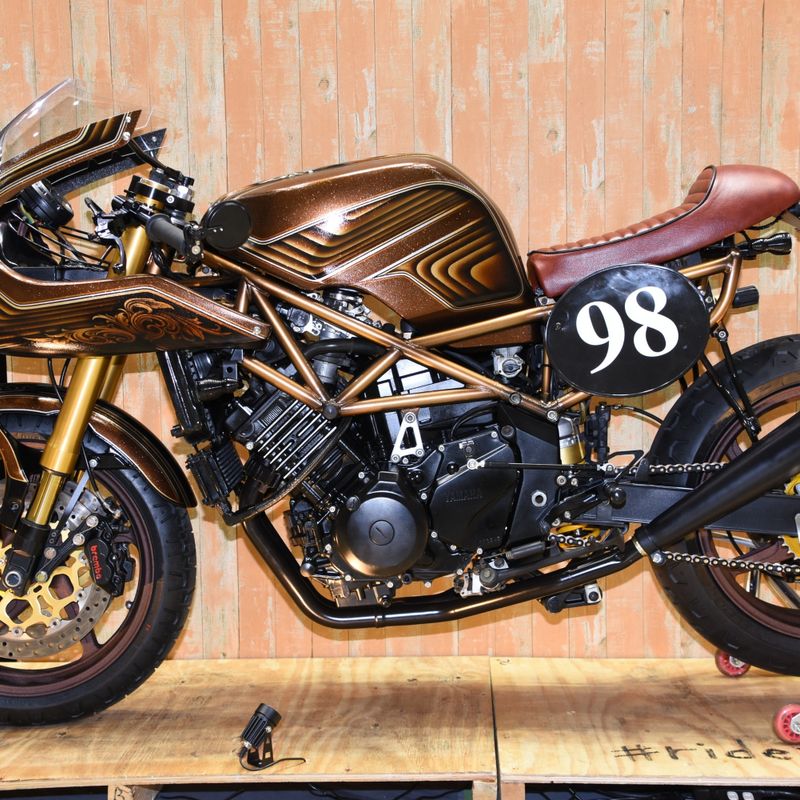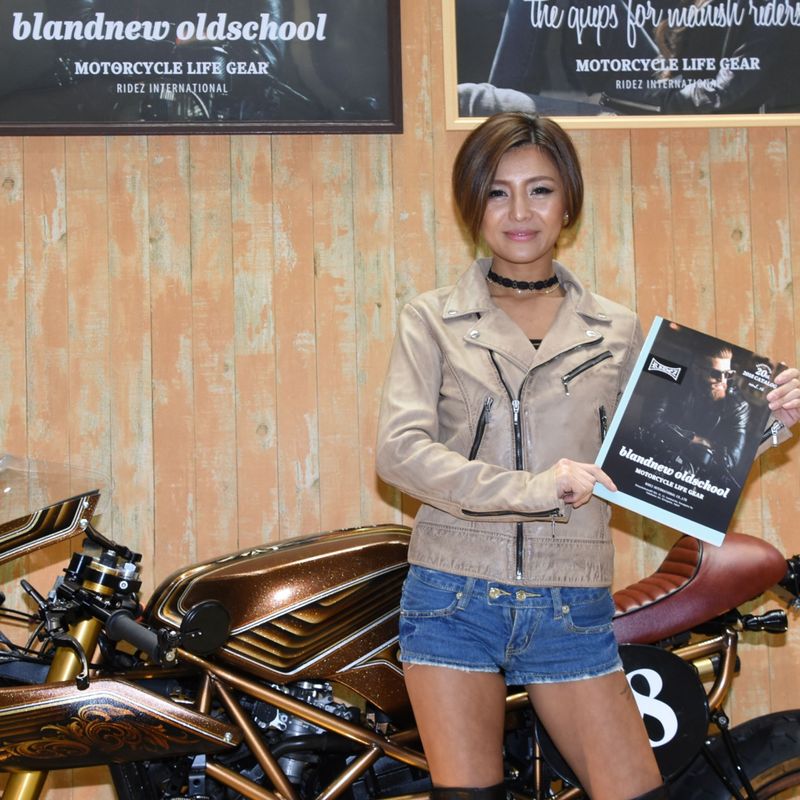 ... including Kamen Rider!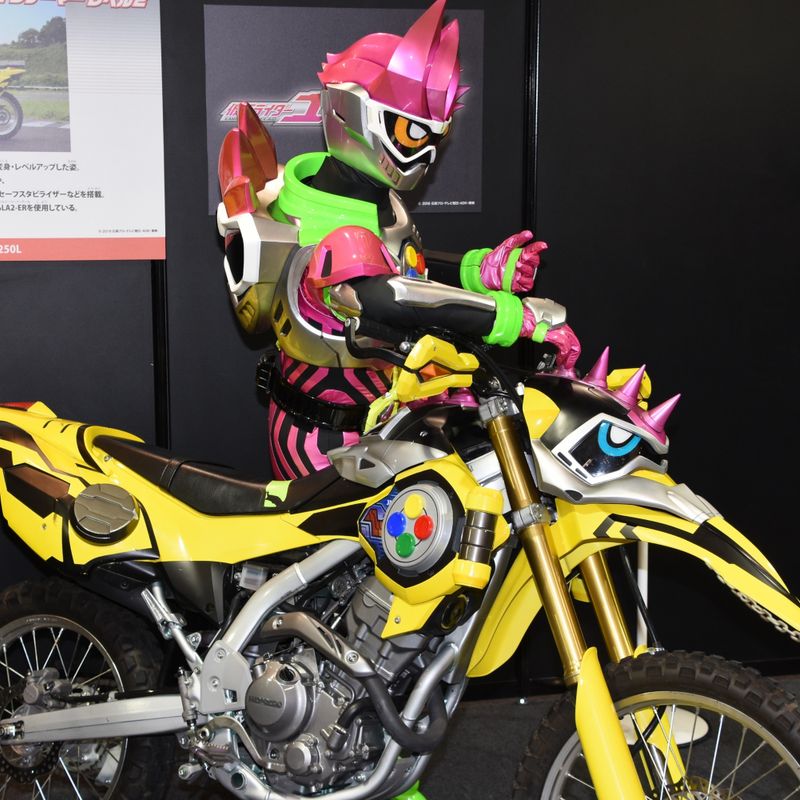 The Tokyo Motorcycle Show runs until Sunday March 25. Hours on the Saturday are 10:00 - 18:00. On the Sunday, 10:00 - 17:00. The show kicked off Friday with a session in the morning for the press before opening its doors to the public later in the day.
Venue: Tokyo Big Sight - West Halls 1, 3, 4, and Atrium / West Outdoor Exhibition Zone
Web: http://www.motorcycleshow.org/english/
Planning a visit to the Tokyo Motorcycle Show this year? Share your experiences in the comments below.
Further reading …
Biggest and best auto shows in Japan: 2018 and beyond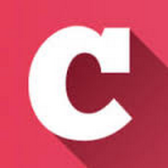 A Q&A and blogging community about life in Japan (plus a load of life-in-Japan stats!). Get your questions answered, share your experience! | Inquiry -> KyodoNewsDigital International Media | Tokyo, Japan | +81 3 6252 6402
---