Jan 24, 2017
How much does it cost to travel from Tokyo to Matsumoto?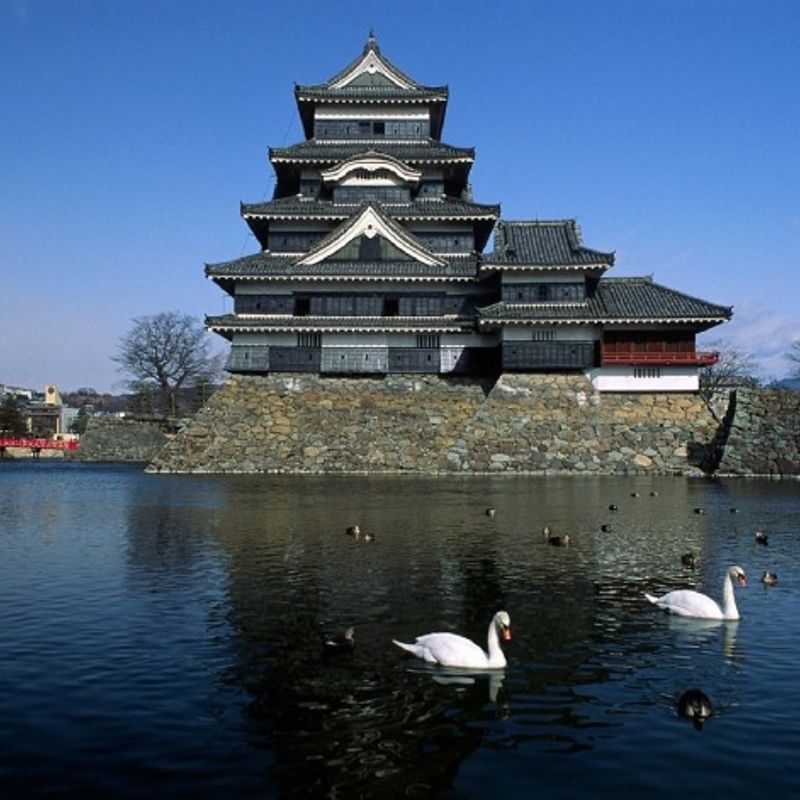 First of all, why Matsumoto? Well, this is the second largest urban area in Nagano Prefecture. A beautiful city in its own right, ringed by mountains, and home to one of (some might say 'the') most beautiful castles in Japan; Matsumotojo (above). The city is also a great access point for ventures into the mountains, skiing/snowboarding trips, and sightseeing in the Tateyama region. With a population of around a quarter of a million, Matsumoto can be considered a center for jobs and the base for an expat life in Japan. With this in mind, we look at how much it costs to get from Tokyo to Matsumoto. (All prices listed in Japanese Yen)
Flights
There are no flights from Tokyo to Matsumoto. Shinshu Matsumoto Airport (MMJ) lies about 10 km southwest of downtown Matsumoto. The airport handles flights from Sapporo, Fukuoka, and sometimes Osaka.
At this sort of distance it would make little sense to involve any kind of flight in your journeys to Matsumoto.
Shinkansen
Using the Shinkansen in any trip to Matsumoto will mean changes at Nagano.
One of the fastest routes ...

Tokyo - (SHINKANSEN KAGAYAKI: 80 - 85 mins) - Nagano - (LTD. EXP (WIDE VIEW) SHINANO) - Matsumoto
Prices change depending on Shinkansen seat class/type …
Reserved seat (Shinkansen) /

Unreserved seat (JR)

Green seat (Shinkansen) /

Reserved seat (JR)

Gran class (Shinkansen) /

Gran class (JR)

9,670
12,600
18,610
One of the cheapest routes ...
Tokyo - (SHINKANSEN ASAMA: 109 mins) - Nagano - (JR Shinonoi Line: 85 mins) - Matsumoto
| | | | |
| --- | --- | --- | --- |
| Unreserved seat | Reserved seat | Green seat | Gran class |
| 8,760 | 9,080 | 11,850 | 14,940 |
There is a direct train option from Shinjuku to Matsumoto ...
Limited Express AZUSA
| | | | |
| --- | --- | --- | --- |
| Unreserved seat | Reserved seat | Green seat | Time |
| 6,380 | 6,700 | 9,470 | 150 - 166 mins |
The Japan Rail Pass covers both the Hokuriku Shinkansen and AZUSA services. However, it's not available for use with some of the 'upper' seat classes.
It's possible to make the journey from Tokyo to Matsumoto using only 'local' trains. It'll take a good five hours and cost around 4,000 yen. Given that the AZUSA from Shinjuku can get you there in half the time for around 2,000 yen more this would seem to be the more sensible option. This being said, the Tokyo to Matsumoto run could be a good opportunity to employ the Seishun 18 Kippu. On this ticket one could make the journey for 2,370 yen. However, it will have to be part of a multi-leg / multi-day trip. Learn more about the Seishun 18 Kippu from an earlier post on City-Cost, Make A Cheap Getaway On The Seishun 18 Ticket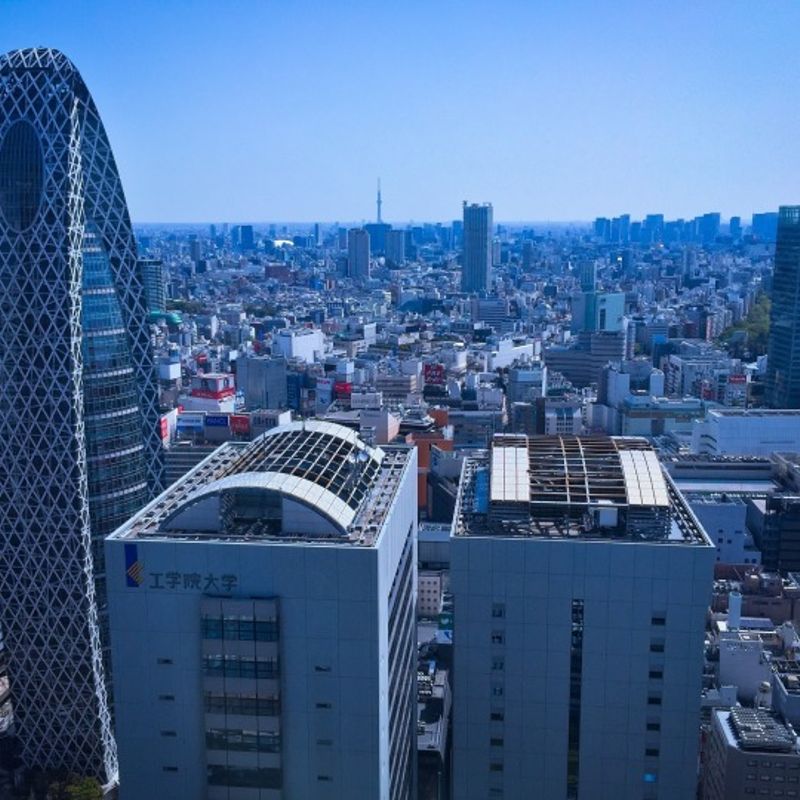 (How much does it cost from Tokyo to Matsumoto? Many buses depart from Shinjuku for Matsumoto from ~ 2,500 yen)
Bus
Using Highway-Buses.jp we were able to find services from the Shinjuku Express Bus Terminal to Matsumoto Bus Terminal for around 3,500 yen (journey time - just over four hours). This was with Keio Dentetsu Bus, maybe? It's not made abundantly clear by the site.
Willer Travel manage some services between Shinjuku and Matsumoto as part of the Chu Highwaybus AlliaNCE. Travel time is 3.5 - 4 hrs.
| | |
| --- | --- |
| Wide 4 row seats | S class seat |
| From 2,650 | From 3,650 |
If you can handle the Japanese, seats for a number of bus services to Matsumoto can be reserved through BUSReserve.JP. You might find some cheaper deals here, too. At the time of writing, a month in advance showed tickets from 2,500 yen.
Car








How much does it cost to drive? Well, drivers can expect road routes of around 250 km for the trip between Tokyo and Matsumoto. An estimate of highway tolls (we can't be sure which junctions you'll be using) comes in at ~ 6,000 yen. Without getting lost or stopping for breaks you're looking at a three-hour drive. This information comes from the NEXCO website (Nippon Expressway Company Limited - the people responsible for managing/maintaining most of Japan's highways). Searches for highway tolls and routes were only available in Japanese at the time of writing.
Renting cars to be dropped off at differing locations is an expensive business in Japan. With Times Car RENTAL we found a kei-car (~ 660 cc engine) option; pick up at Shinagawa Station (one of many options), Tokyo in the morning, drop off at Matsumoto Station early evening - ~ 24,000 yen. Returning the same car at Shinagawa Station the next day came in at ~ 16,000 yen. With NIPPON Rent-A-Car a similar kei-car option came in at ~ 20,000 yen for a drop off in Matsumoto. A return to Shinagawa the next day, ~ 14,000 yen.
If you've made the journey from Tokyo to Matsumoto, we want to hear from you. Let us know about the costs, and transport options you used.
See our 'How Much | Travel' series for more destinations from Tokyo and Osaka.
See us on ...
Twitter: @City_Cost_Japan
Facebook: @citycostjapan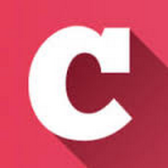 A Q&A and blogging community about life in Japan (plus a load of life-in-Japan stats!). Get your questions answered, share your experience! | Inquiry -> KyodoNewsDigital International Media | Tokyo, Japan | +81 3 6252 6402
---