Jan 13, 2017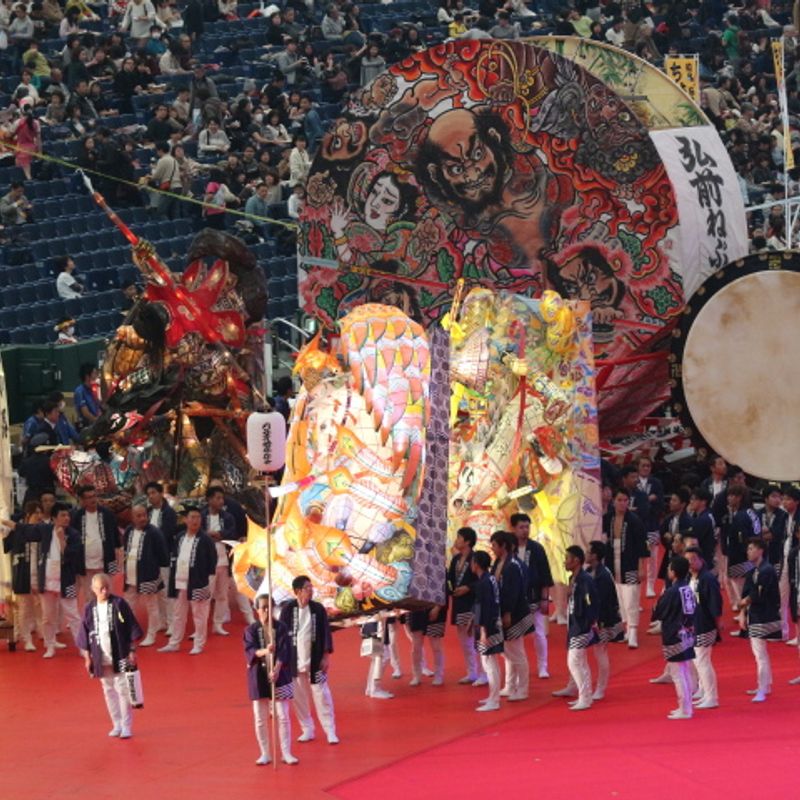 'Welcome home' reads the message at the top of the official guide to 2017's 'ふるさと祭り東京 (Furusato Matsuri Tokyo). Well, home never looked like a baseball stadium packed to the rafters with food stalls, oversized festival paraphernalia, and a hoard of visiting drinkers, nibblers, tasters, sippers, and eaters. Even at Christmas. Not even close. This is setting for one of Japan's largest events celebrating the nation's local foods and traditional performances; the Furusato Matsuri Tokyo (ふるさと祭り東京) hosted in Tokyo Dome (running until January 15, 2017).
It's a bold challenge to even contemplate assembling a comprehensive collection of bites from around Japan. This is a nation, after all, that arguably puts a food stuff at the top of any list of nouns and adjectives attempting to capture regional identity (well, perhaps after a default key chain character).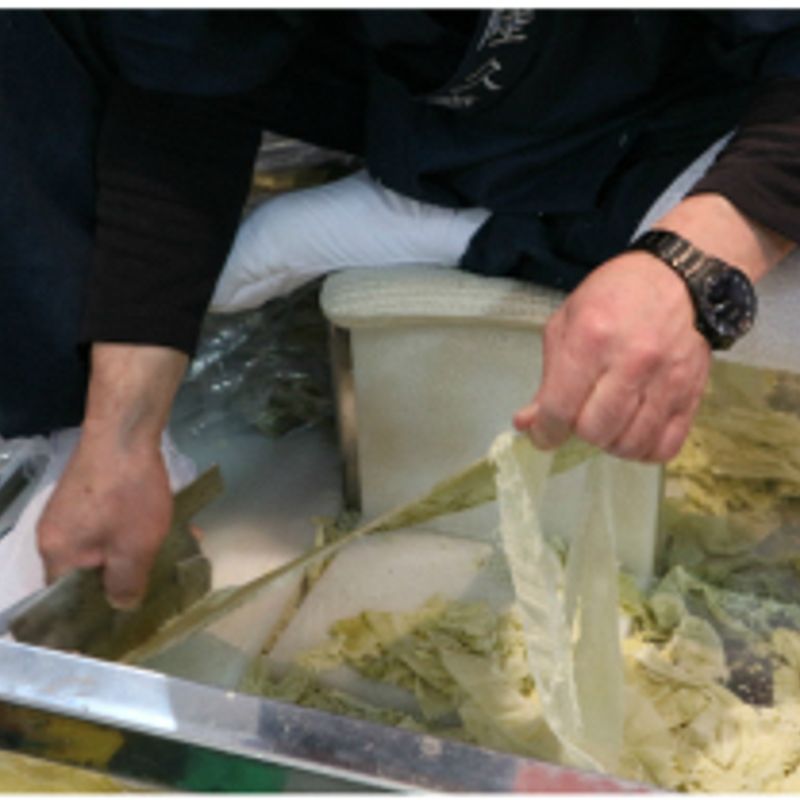 The English-language event homepage uses the term 'gotochi' (ご当地) in front of the nouns 'food' and 'drink'. To take this term in its simplest form, it means 'local', and thus, straight away, we can know that what we're dealing with here isn't fine dining (in the Michelin star sense). The grub on offer at ふるさと祭り東京 is akin to that which you can find, say, under the train tracks of Tokyo's Yurakucho district, or the collection of stalls at Akihabara's B-1 Grand Prix Shokudo. Not that a lot of it hasn't been lavished with awards. As you shuffle (in the crowds that's about the best you can do) around the myriad of stalls you'll notice plenty of prize-winners and regional food 'grand prix' pole positioners.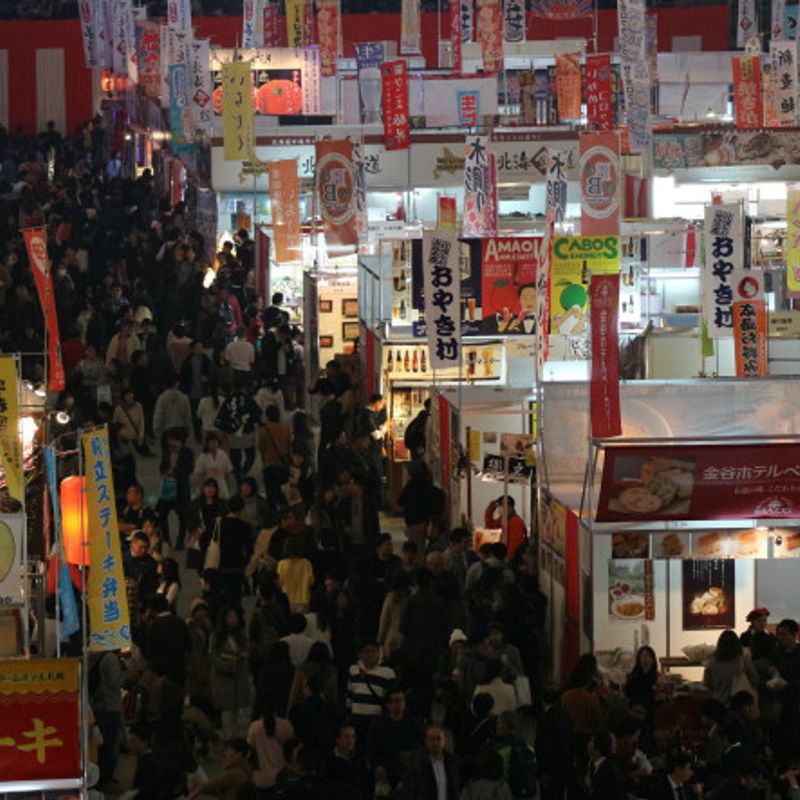 Trying to comprehensively navigate all of this is equally challenging (although there is an English-language guide app). You're perhaps better off taking an à la carte approach, picking away at the stalls that take your fancy as you see them, rather than attempting nationwide extravaganza. And, like a sound buffet strategy, it pays to not go in all guns blazing. 'Local' food has never paid much attention to a lightness of touch and it'll only take a couple of dishes before things start to hit the sides, so to speak. Expect most dishes in the 500 - 1,000 yen range.
From the guide we can pick out 'zones' up to the letter 'L' covering grub from Hokkaido down to Okinawa. However, such planning might seem anathema once you're down amongst the melee, but who cares when there's this much food-based fun?
When you (and your gut) need a break, make for the stadium tiers for a seat and a view of the steaming, smoking scene (which will surely require a cleanup job of Biblical proportions).
It's from these lofty heights that you can best view the demonstrations of some of Japan's most storied and celebrated festivals including marquee names like Aomori's Nebuta Festival, Koenji's Awa-Odori (Tokyo), and the Kouchi Yosakoi Festival. A timetable for performances can be found in the free guides available at the entrance of the 'dome'. You can also see it in English here.
*Festival hack: It shouldn't come as a surprise really, but it should equally be noted that it's pretty warm in here and those winter coats you arrive in will likely become a burden. At the time of visiting the lockers (behind the stadium seating) were at a premium with people loitering in wait for others to take their stuff and leave. Get here early, or try to brave the cold en route.
Images from the Furusato Matsuri Tokyo 2017 ...








The food ...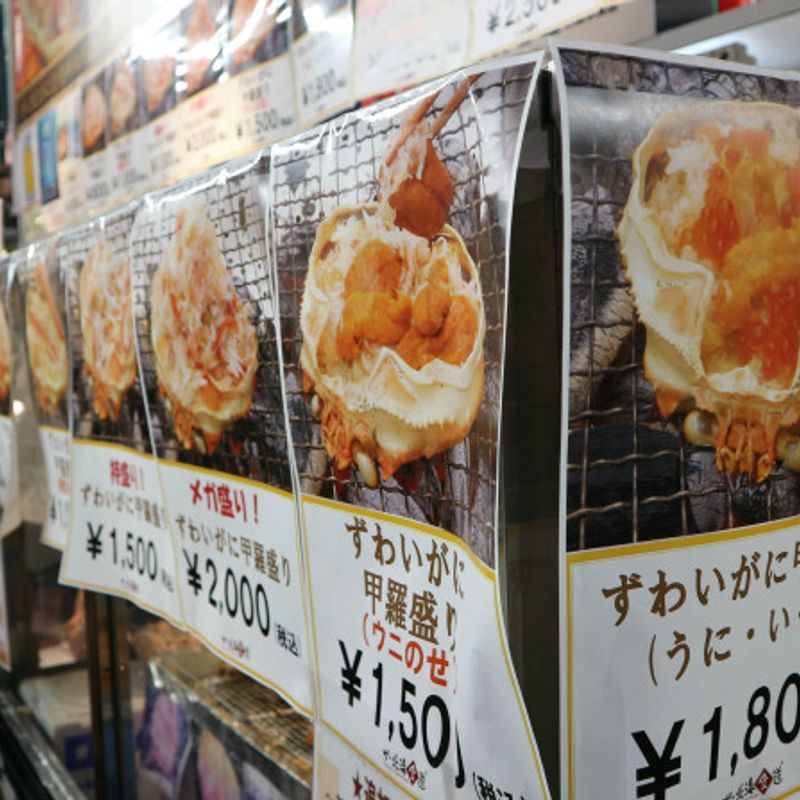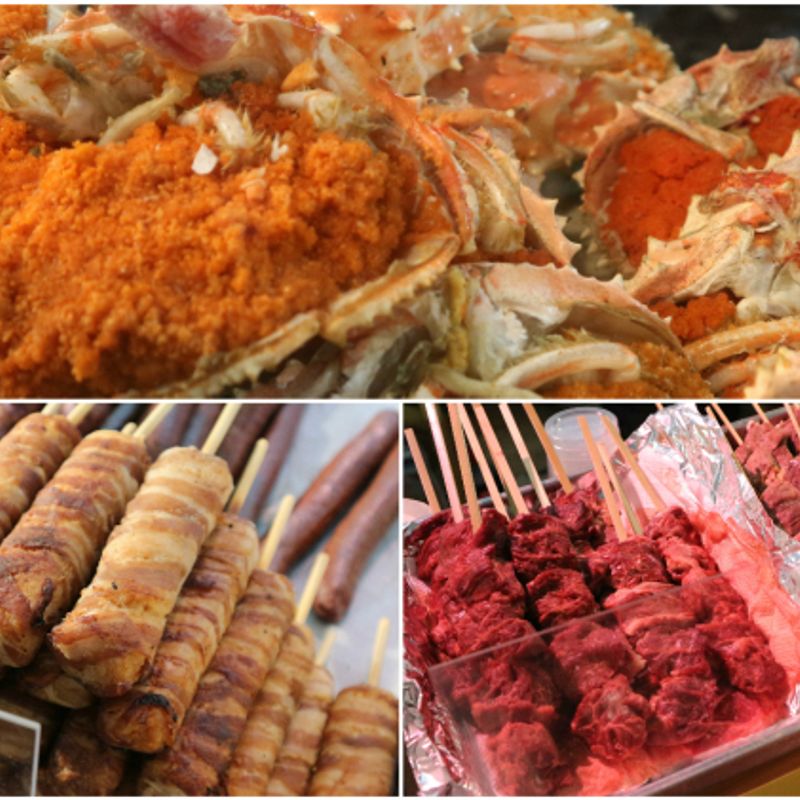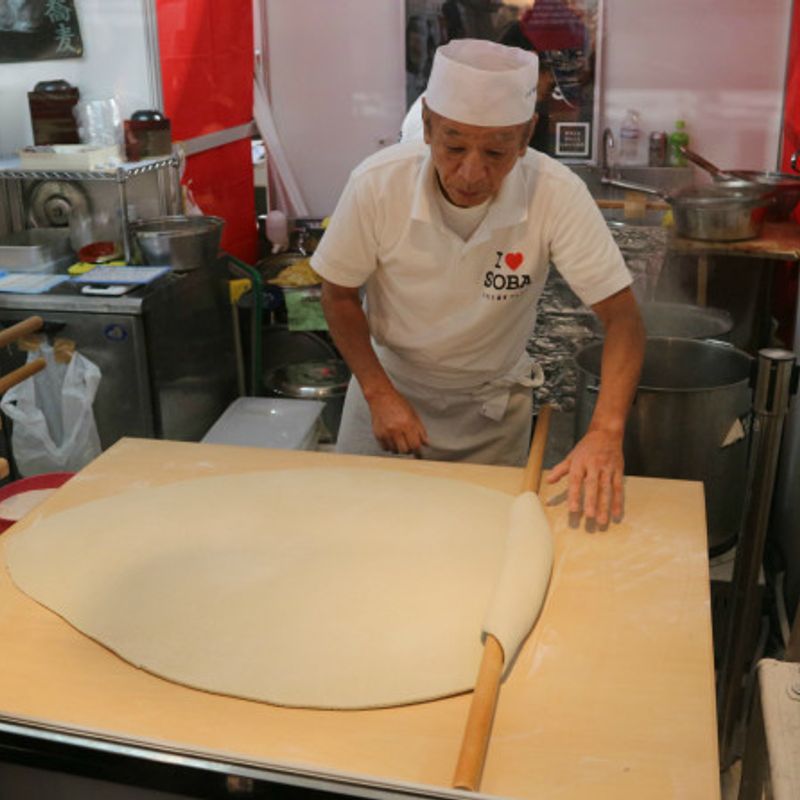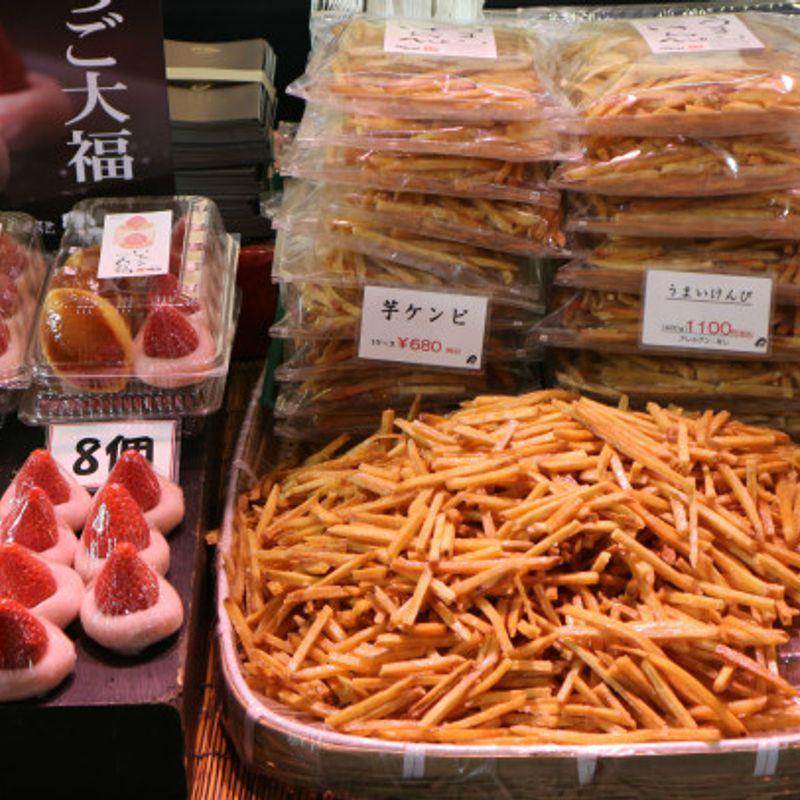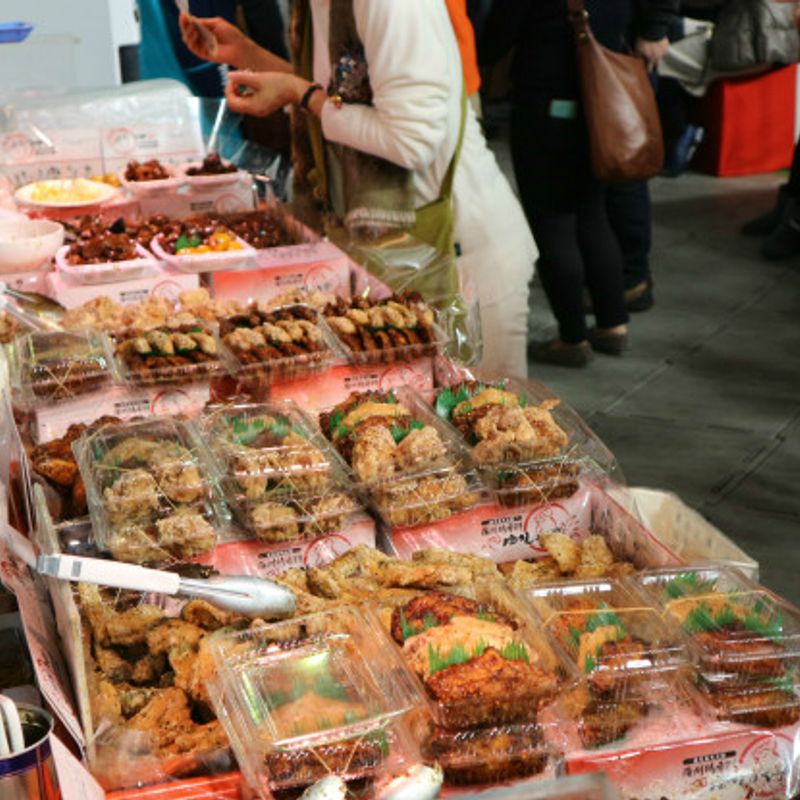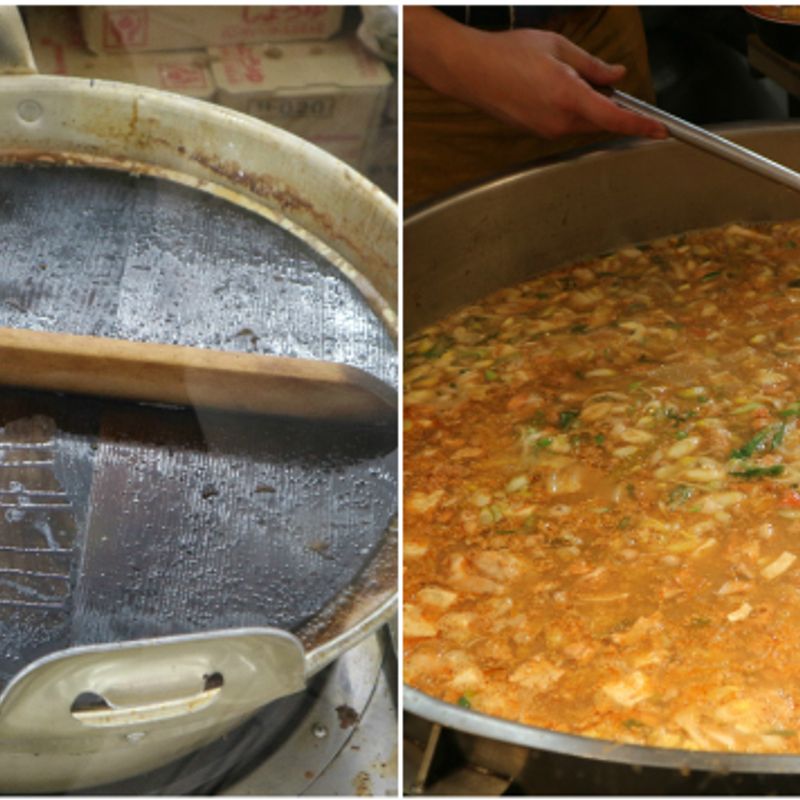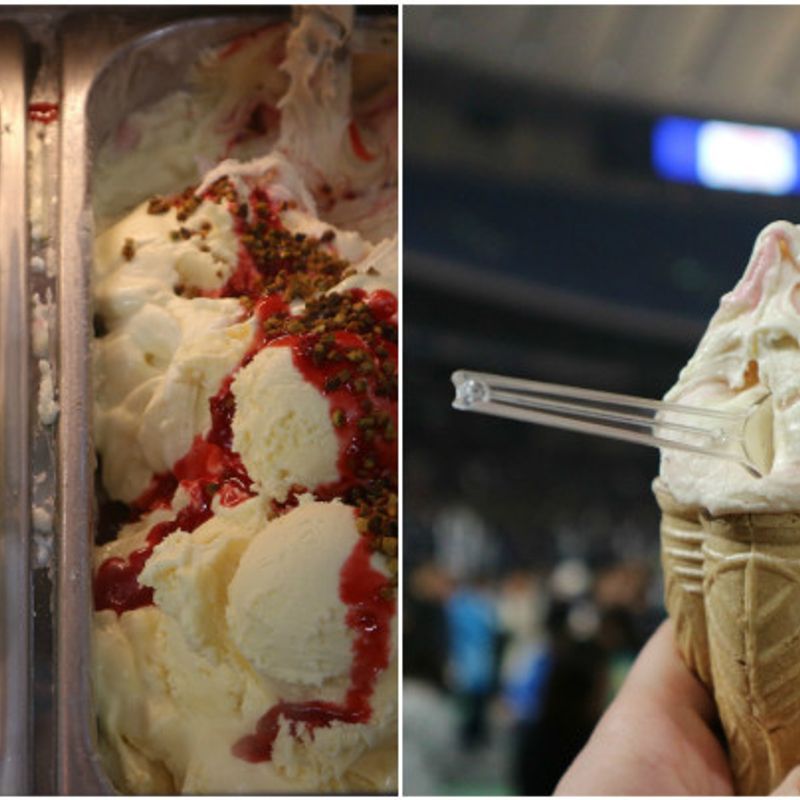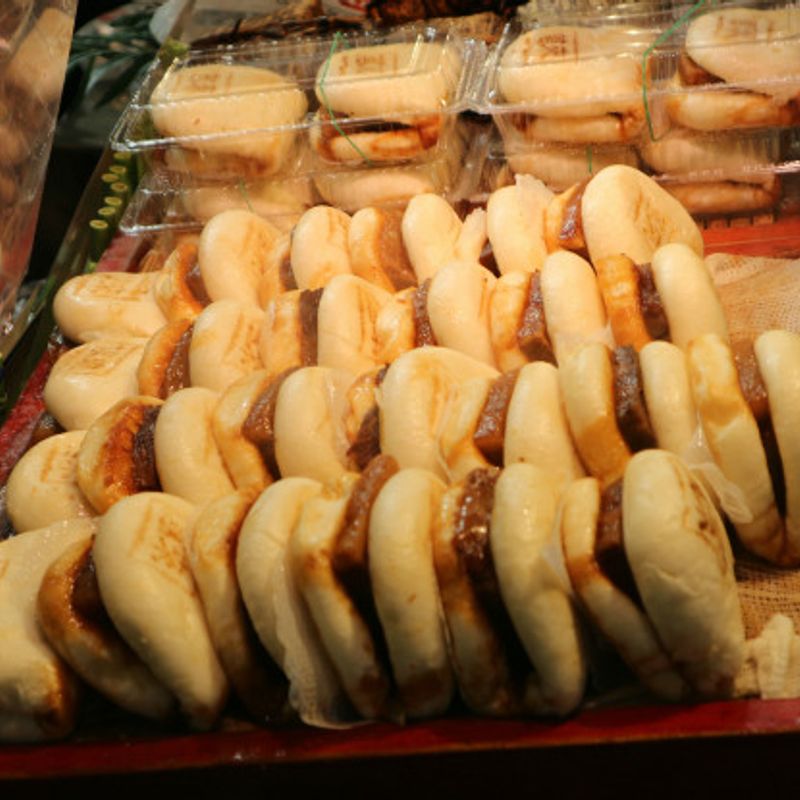 The festivals ...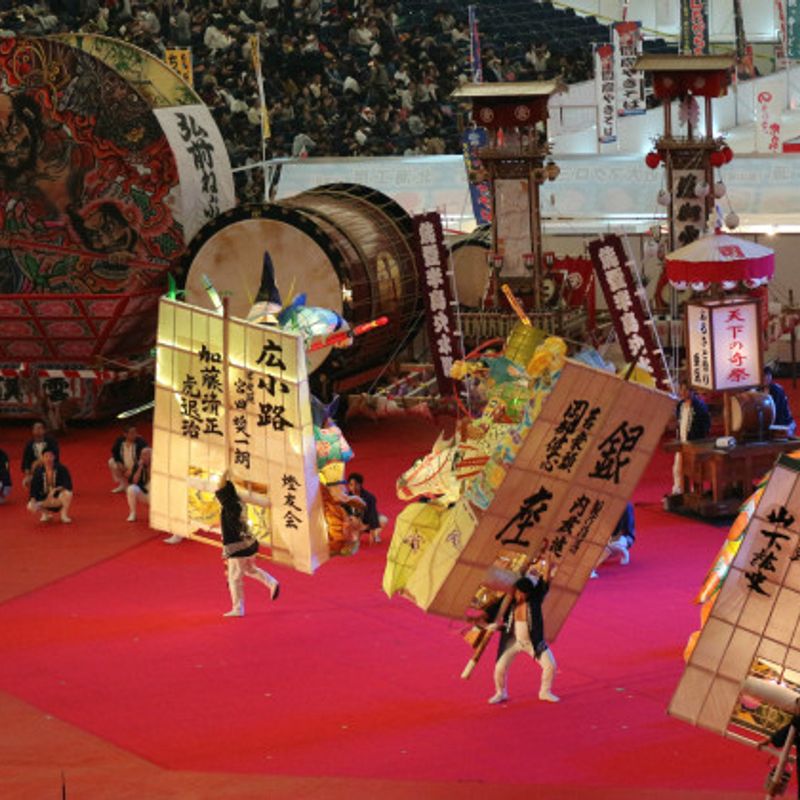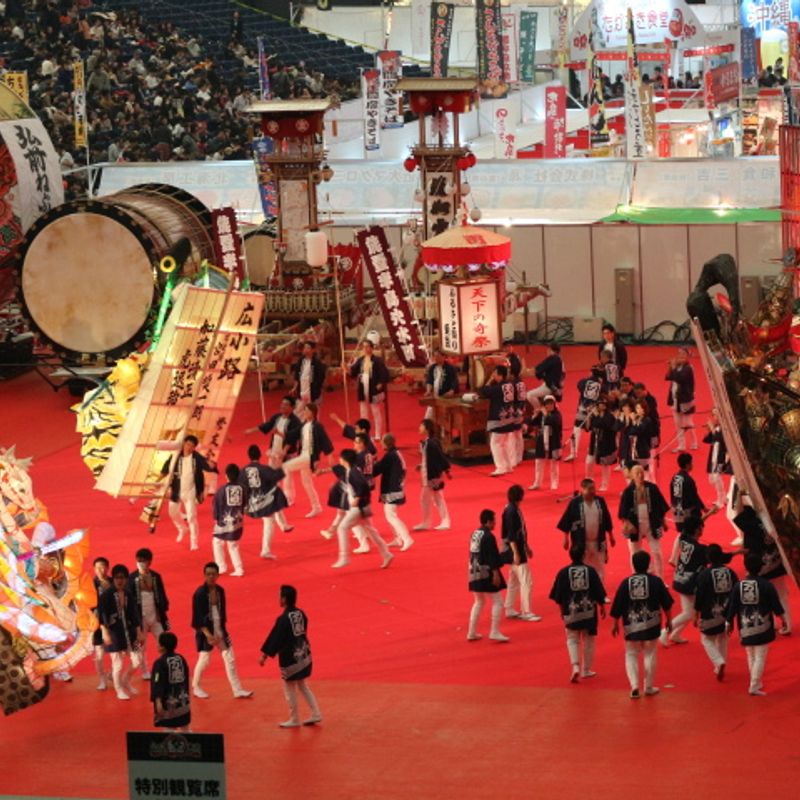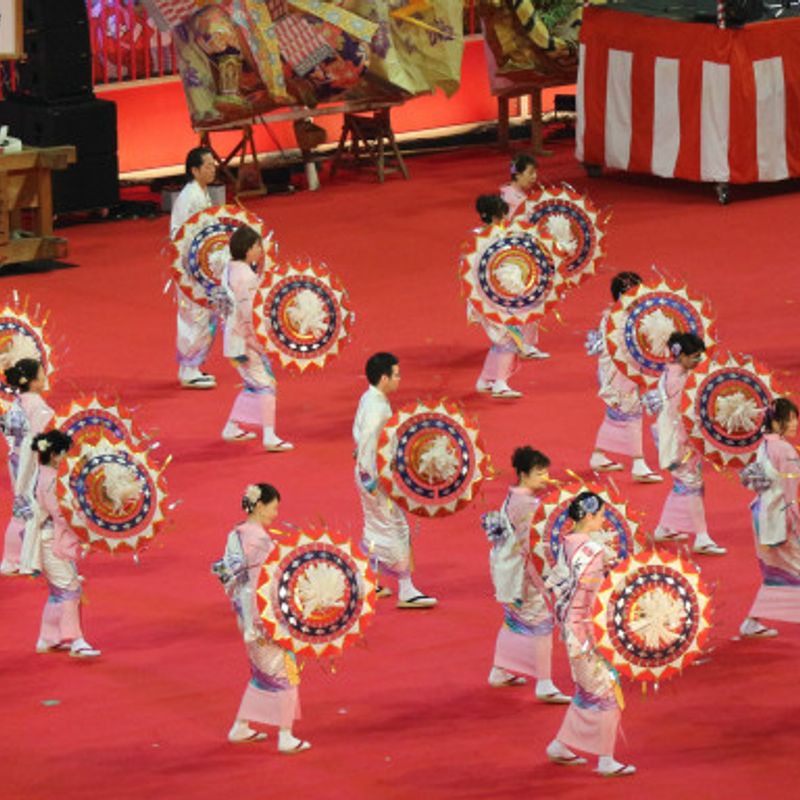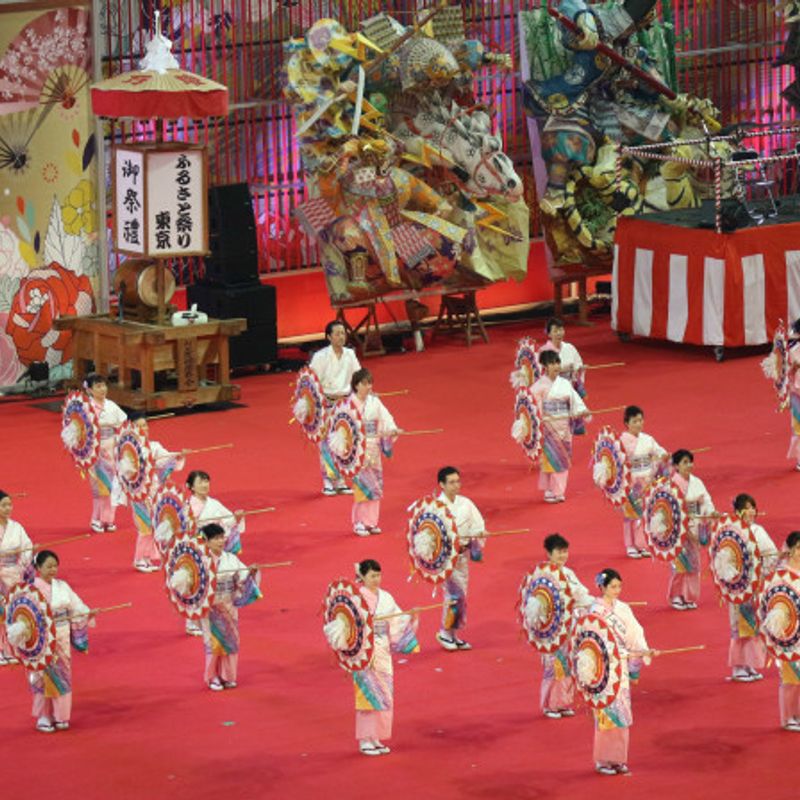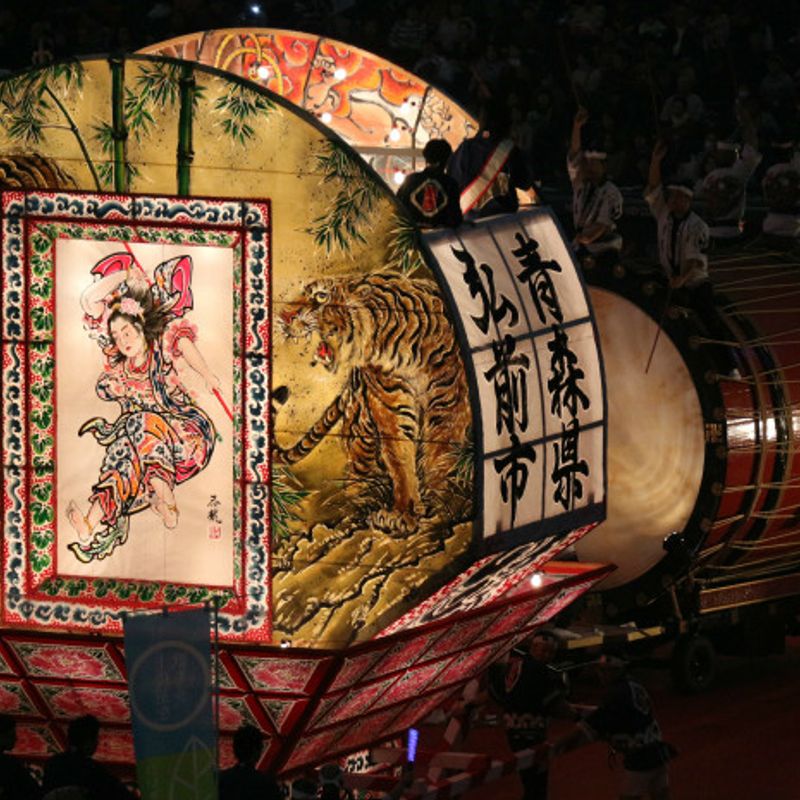 Read more about other expats' experiences of the Furusato Matsuri over the years ...
FURUSATO MATSURI - Experience traditions from all over Japan
Details for the remainder of the ふるさと祭り東京2017
Remaining dates ...
| | |
| --- | --- |
| Fri. Jan. 13 | 10:00 - 21:00 |
| Sat. Jan. 14 | 10:00 - 21:00 |
| Sun. Jan. 15 | 10:00 - 18:00 |
Tickets ...
| | |
| --- | --- |
| On the day | 1,600 |
| Weekdays | 1,300 |
| Evening ticket (after 16:00) | 1,100 |
Web (English): http://furusato-matsuri.net/
Map:
See us on ...
Twitter: @City_Cost_Japan
Facebook: @citycostjapan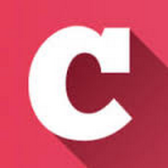 A Q&A and blogging community about life in Japan (plus a load of life-in-Japan stats!). Get your questions answered, share your experience! | Inquiry -> KyodoNewsDigital International Media | Tokyo, Japan | +81 3 6252 6402
---