Oct 10, 2018
After a long and particularly hot summer, it's refreshing to be able once again to play outside without melting. With more moderate temperatures it is the perfect time of the year in Japan to get out and about and experience some of the traditions and activities available in the autumn. Regardless of where you live in Japan, there are a selection of seasonal events and activities you can enjoy as a family this autumn.
1. Festivals and fireworks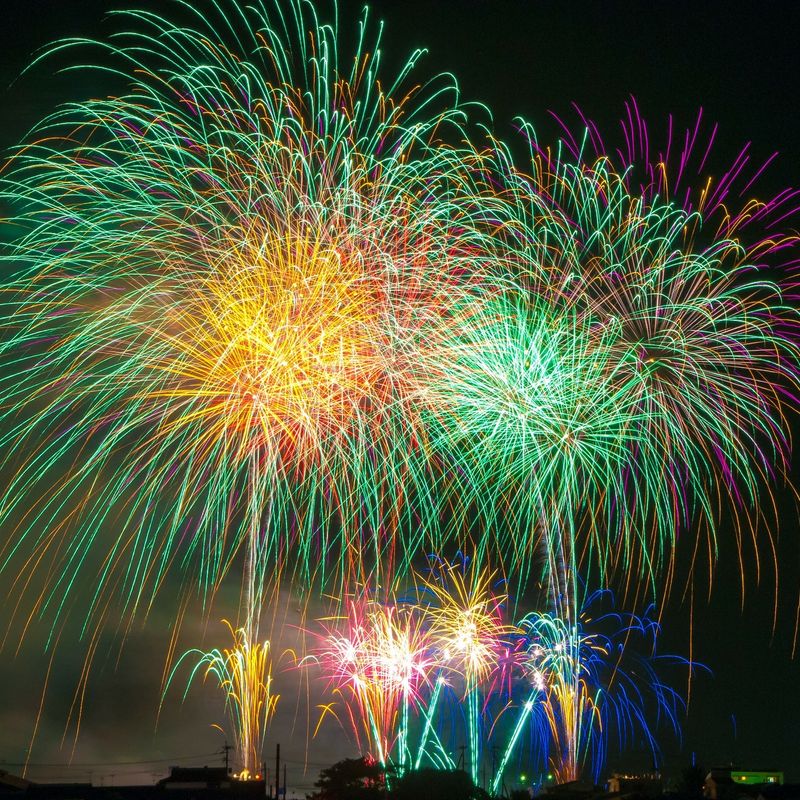 Summer maybe synonymous with festivals and fireworks in Japan, but fall festivals offer many benefits over the midsummer celebrations.
For one, and most significantly, the cooler weather allows you to enjoy the festivals without fear of sun or heatstroke. This is particularly pertinent for families with young children in Japan. There are several traditional festivals, including Yosakoi Dance festivals, and fireworks being held in Japan this autumn.
Some of the larger festivals include the Takayama Festival in Gifu, Tokyo Yosakoi, Dream Yosakoi, and the 113th Nagano Ebisuko Fireworks, to name but a few of the dozens.
2. Food festivals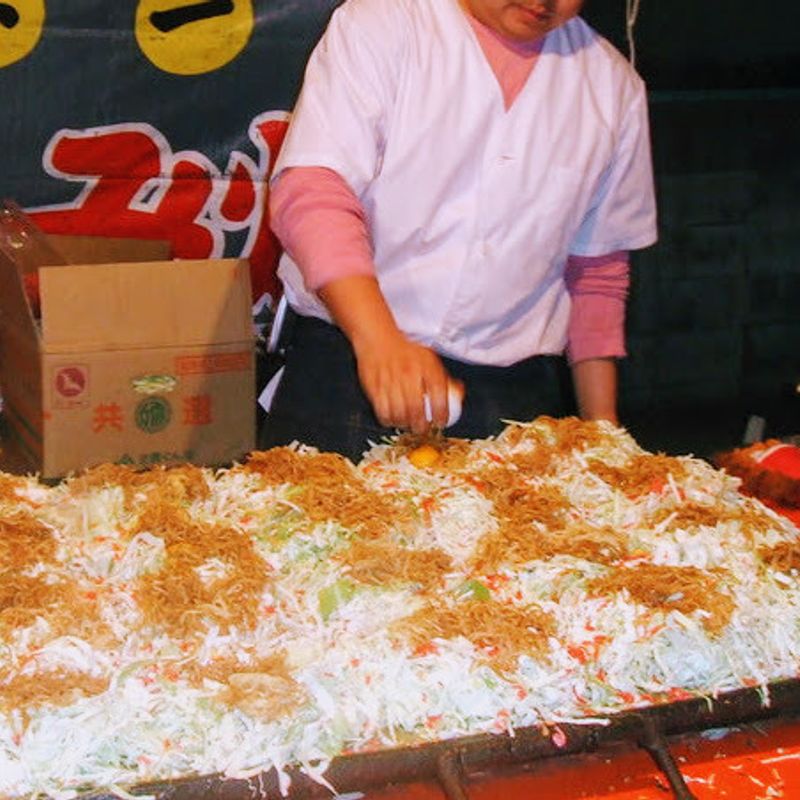 From the traditional to the contemporary; food festivals may not enjoy the same history, but they are as quintessentially Japanese. Autumn is a great time of year to sample not only seasonal autumn foods, but to experience food festivals. Most of them are family friendly with events for children. The choice of food festivals throughout Japan is impressive, ranging from local cuisine to those promoting cuisine from overseas. The Tokyo Ramen Show attracts thousands with 36 types of Ramen available. Meanwhile in Gunma's Takasaki they offer a different type of stringy food in their King of Pasta food festival. There are even unique festivals such as the one in Nasu, Tochigi Prefecture, where they cook enough for 9,000 meals in a 2.2 meter pot.
For some of the largest of Japan's autumn food festivals ...
Japan's largest autumn food festivals reignite appetites for 2018
3. Autumn leaves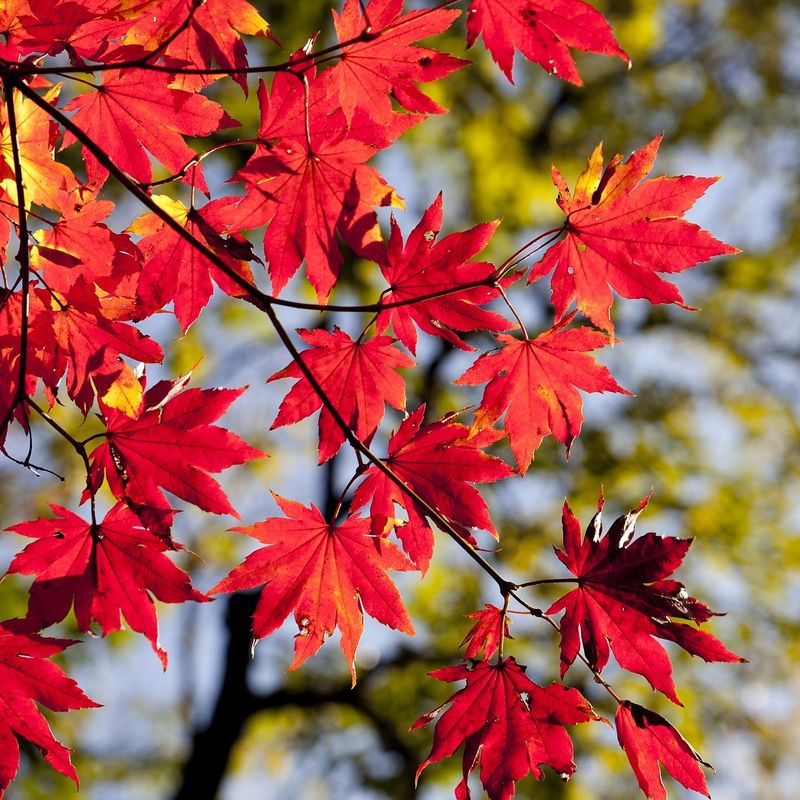 What Japan is most famous for in autumn is the stunning scenery of its autumn foliage. In northern regions of the country and /or elevated areas, the leaves start to change colour as early as October. In the Kanto plain there are some places where you can see autumn colours at the end of October, but November is the main month. The further south you go the later the leaves will change with some places boasting autumn colours until mid-December.
The larger national or prefectural parks are a great place to enjoy Autumn leaves as a family with playgrounds for children to enjoy. Another way to enjoy the autumn leaves as a family is to combine an outing to a hot spring. There are several hot springs in Japan renowned for their fall foliage.
For more about viewing autumn leaves in Japan ...
Best places to view autumn leaves around Tokyo, how much it costs to get to them
Best spots for viewing autumn leaves in Kansai, how much it costs to get to them
4. Night illuminations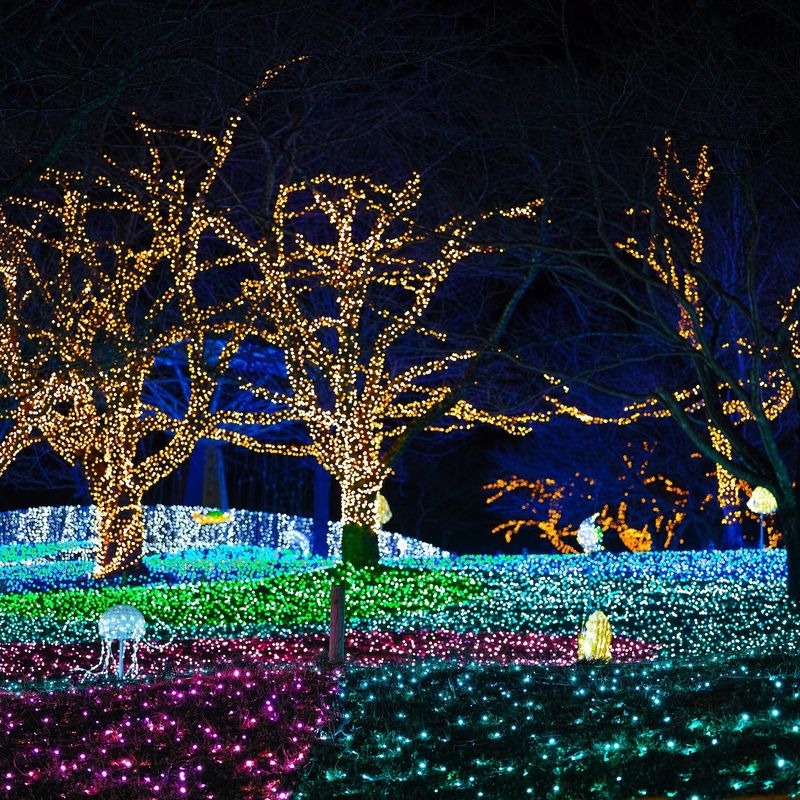 There was a time when night illuminations in Japan were confined to the long dark nights of winter. However, nowadays tourist locations and parks tap the autumn-leaf market by lighting up their autumn leaves by night.
In recent years, there are even a handful of places that benefit from the adoption of Halloween and offer Halloween night illuminations. Thanks to this you can see night illuminations already in a few select locations around Japan. By mid-November that number will multiply and almost every prefecture in Japan will have illuminations on offer somewhere within its borders.
5. Flowers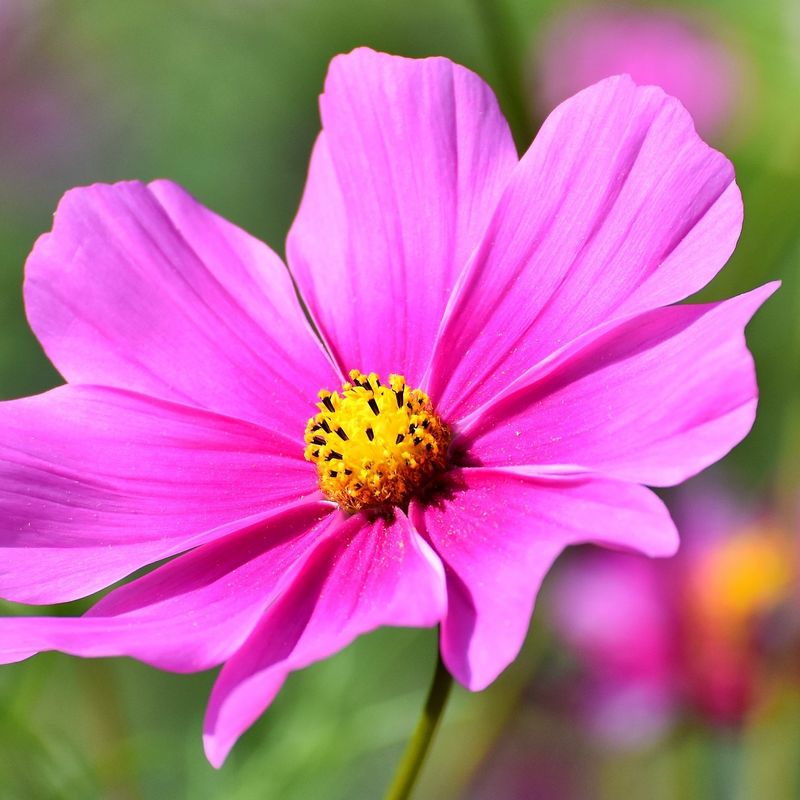 Apart from autumn leaf scenery, autumn is also a great time of year to enjoy flowers. The cosmos are about to come into bloom and with them flower fairs and festivals. In Japan it is an unspoken rule that you never pick flowers, so these flower festivals offer a rare chance to be able to legally pick some flowers. Not every flower festival offers this, but there are a select few in autumn with this added value. One such flower festival is the Cosmos Festival in the rural area of Yoshimi in Saitama. This festival also offers another rare opportunity; a bird's eye view of the cosmos fields from a hot air balloon. Other flowers that bloom in the autumn in Japan include dahlia, red spider lilies, kochia flowers and even some variations of roses.
6. Hiking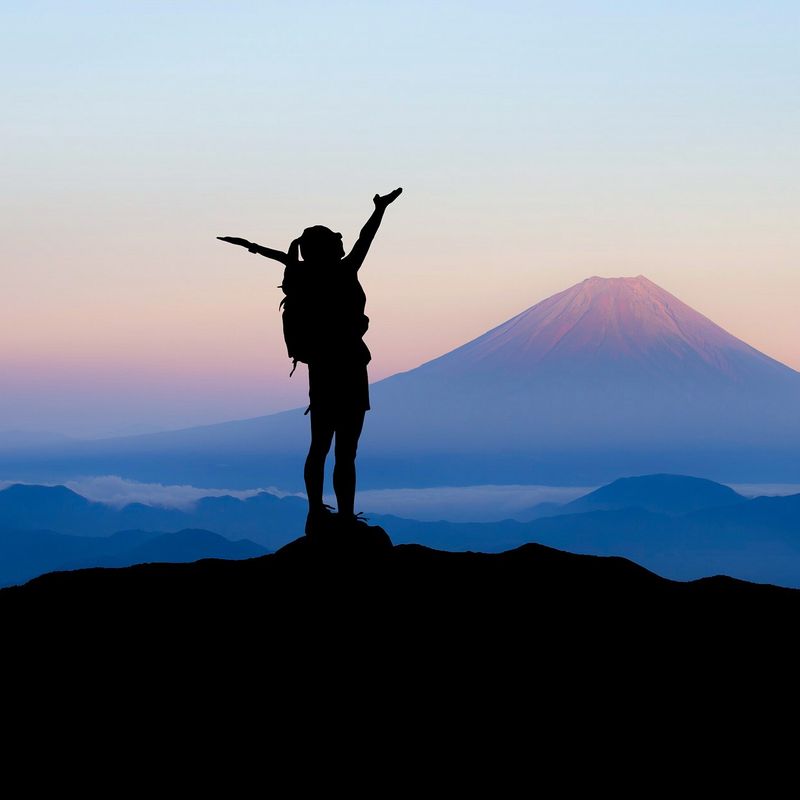 The temperate weather of October makes it a suitable month for enjoying hiking and other outdoor activities. The seasonal flowers and autumn leaves are an added incentive to get your hiking boots on. Many prefectures, and even train lines, are offering support and information to would be hikers.
Currently Tobu Railways is one such train company running a hiking promotion with hiking events and a hiking stamp rally on offer. Hiking courses range greatly to accommodate all ages. Some parks have hiking courses that are suited even to toddlers. Mountains provide a range of trails for all levels of expertise from beginners to mountain climbers. You can find a lot of information in English and international hiking groups online.
7. Camping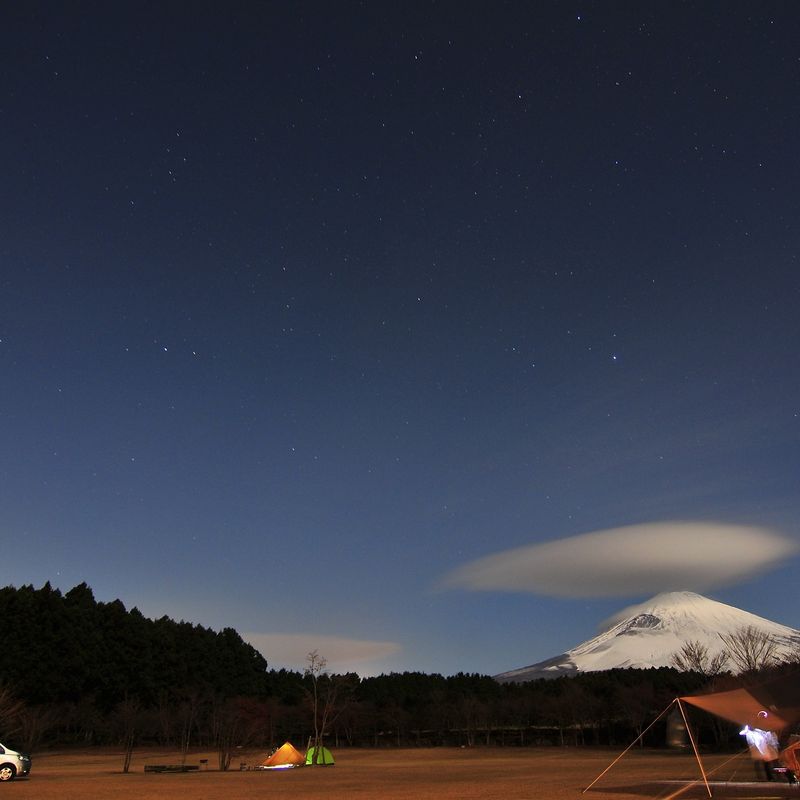 Peak season for camping in Japan is from May to October, but in Honshu, April in the spring and November in the autumn are both suited to camping too.
Japan's campsites are remarkably family friendly. There are even campsites with facilities for babies such as Nagatoro Autocamp in Saitama, which also has fridges for rent. This year the weather has been a lot more volatile than normal, so if you are concerned you can opt for a 'glamping' site or even a cabin for added security from the elements. If you do go for a tent site, I recommend getting a site that has an electrical socket, so you can use a hot carpet and / or fan heater.
8. Fruit picking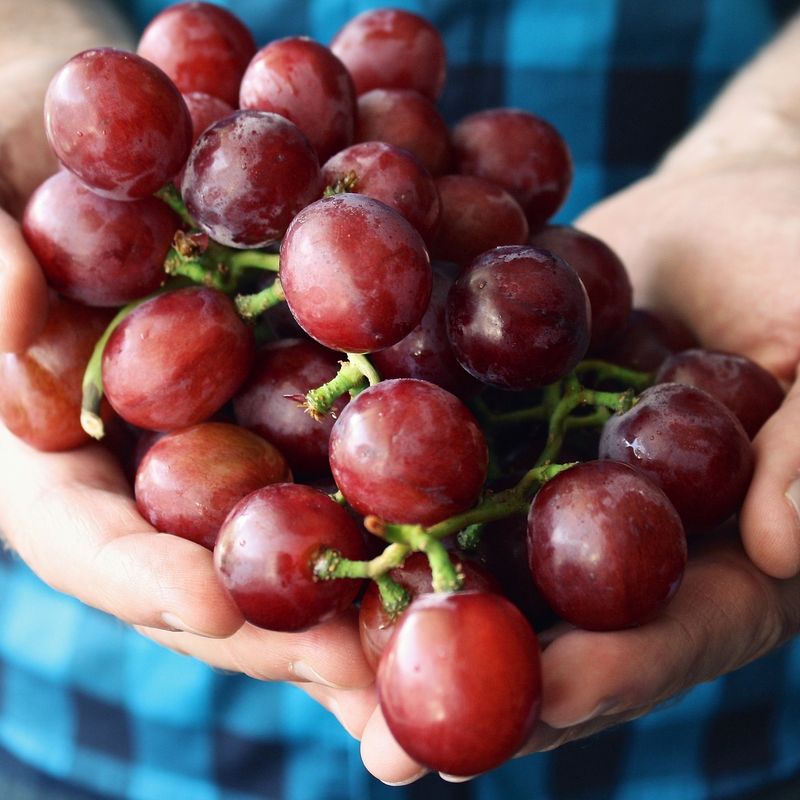 Among the fruit and vegetables you can pick in the autumn in Japan are grapes, sweet potatoes, mushrooms and apples. There are fruit picking farms around the country with these fruits and vegetables available. Some areas are more famous than others. For example, Aomori is renowned for its apples and picking farms. Nagano is also known for its apples, and for its grapes too, with Yamanashi being best known for the latter. You can pick mushrooms in many areas of Japan with the larger mushroom farms being in Osaka, Kanagawa and Saitama. Sweet potato picking is a national autumnal past time, with sweet potato picking available in almost every town and village on Japan's mainland.
9. Factory tours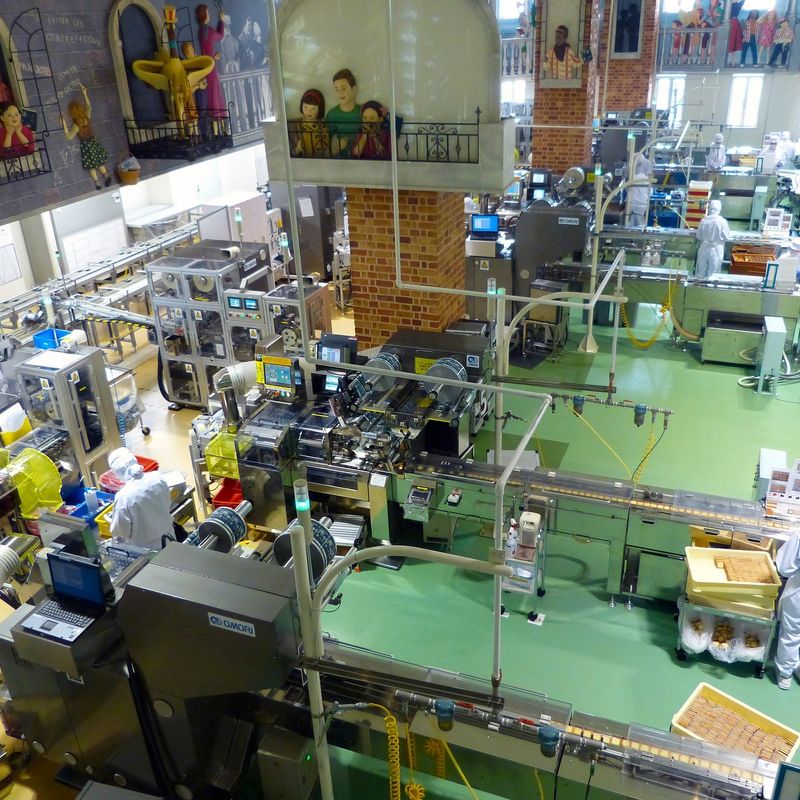 If you've ever tried to book a factory tour in Japan, you are probably aware that it is difficult to get a booking during summer holidays. It's easier now that the kids are back at school and people are switching from being indoors to escape the heat to spending time outdoors in oder to bask in the cooler weather.
The number and quality of factory tours in Japan has improved in the last decade. Unfortunately, most of the factory tours are conducted in the Japanese language with no English language support. However, you can find some factory tours that supply supplementary information in English. Toyota tours is exceptional in that their Motomachi, Takaoka and Tsutsumi plants have English tours available regularly.
10. Halloween events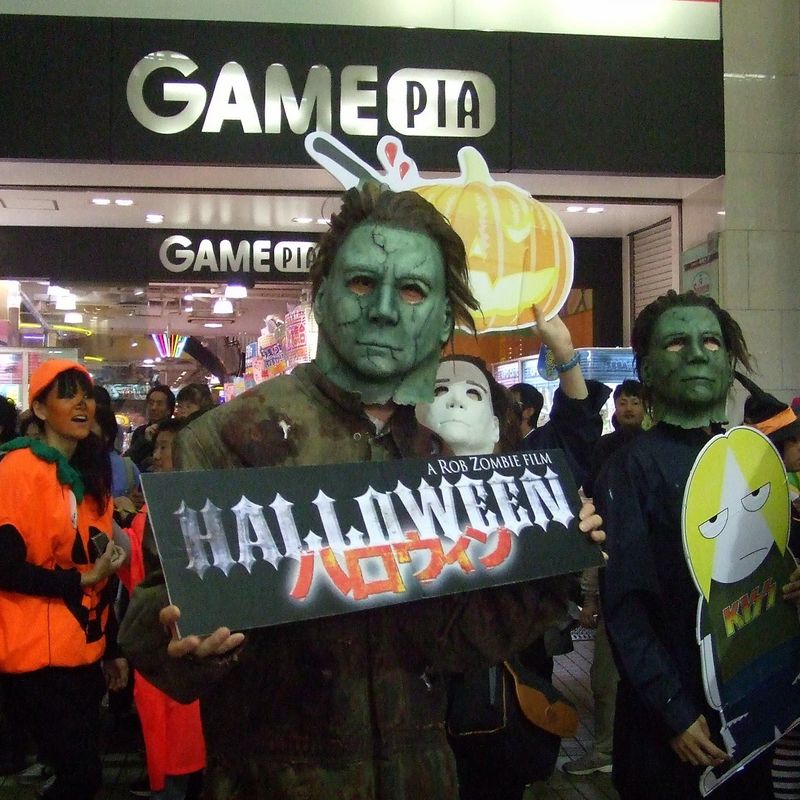 It's hard to believe that at the turn of the century there was literally only a handful of places that celebrated Halloween in Japan. Japan has since adopted Halloween, but in its own fashion.
Halloween is generally celebrated in October on the closest weekend to October 31st. Parades are the main way that Halloween is celebrated on these shores with the Kawasaki Halloween Parade (Kanagawa) being the longest running.
Trick or treat is not something you can do in the neighbourhoods of Japan unless it is organised in advance within the community. However, you can do trick or treat at department stores, shopping malls and at Halloween events that have organised a time and date for it.
All in, autumn is the ideal season to enjoy the great outdoors and witness Japan's natural beauty. Moreover, it offers a great range of activities and seasonal events. If you missed the summer festivities this year due to the record-breaking heat or otherwise, you have a second chance to enjoy some of Japan's finest traditions. So get out there and experience Japan with some of these fun family things to do this autumn.
Got any other suggestions for family-based fun this season? Let us know in the comments.
See us on ...
Twitter and Facebook: @citycostjapan
Instagram: @city_cost_japan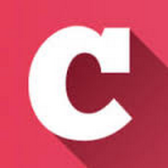 A Q&A and blogging community about life in Japan (plus a load of life-in-Japan stats!). Get your questions answered, share your experience! | Inquiry -> KyodoNewsDigital International Media | Tokyo, Japan | +81 3 6252 6402
---