Sep 29, 2015
How much does it cost to travel from Tokyo to Osaka?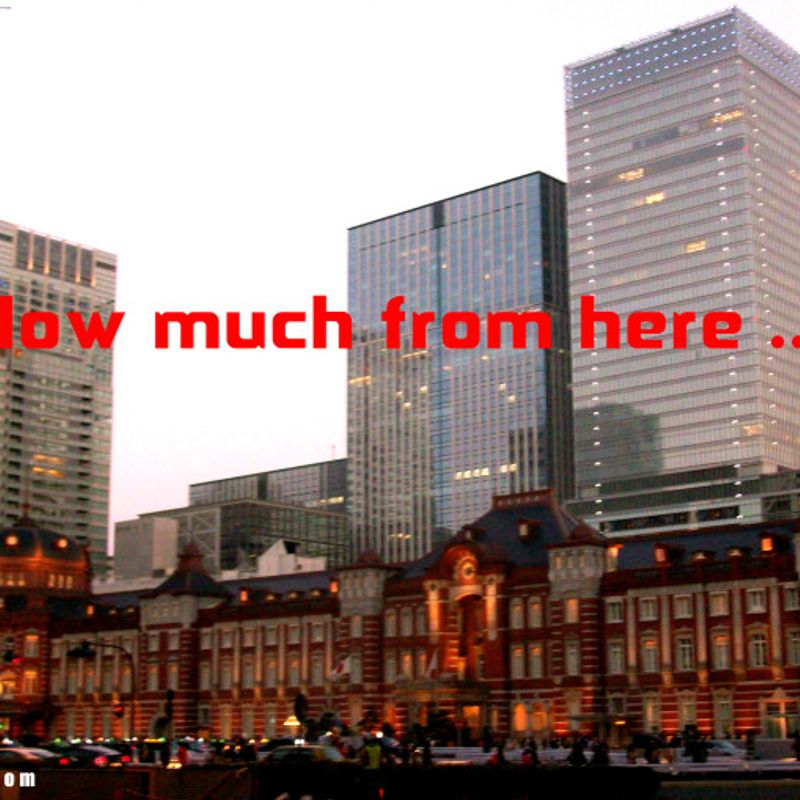 Tokyo and Osaka are Japan's economic powerhouses. Every day, an army of besuited office workers races between the two cities to keep the wheels of finance, commerce, and industry turning. Unsurprisingly then, they're well connected, and if you've got the money, getting from one to the other should be an absolute breeze. So, how much does it cost?
*All costs / fares listed in Japanese Yen, based on making bookings one month in advance, directly with the service, where booking apply - all costs/fares should be considered as a guide rather than a definitive price)
Flights to Osaka


The flight time between Tokyo and Osaka is around 1 hrs 30 mins. Osaka is serviced by Kansai International Airport (KIX) and Itami Airport (ITM - also, Osaka International Airport).
Low cost carriers
Peach and Jetstar operate services between Tokyo's Narita Airport (NRT) and Kansai International Airport (KIX).
| | | |
| --- | --- | --- |
| | One way | Return |
| Peach | from 4,790 | from 8,430 (from 10,730 weekends) |
| Jetstar | from 4,370 (from 6,070 weekends) | from 8,740 (from 11,640 weekends) |
*NB - Fares include taxes as surcharges
There are no special deals for return flights with low cost carriers, just add the price of your outbound and inbound flights to calculate the return fare. If you're flexible about times, you'll get the best deals. If you want to fly at normal hours (leave in the morning, return in the evening), expect to reach the upper limits of these price ranges. You can see that things get a little more expensive on the weekends.
Flag carriers
ANA and JAL operate services between Tokyo's Narita and Haneda (HND) Airports, and Kansai International Airport and Itami Airport (ITM or Osaka International Airport).
ANA - A lot to choose from, with negligible difference between weekdays and weekends …
Flights from Tokyo to Osaka (Kansai Airport KIX)
*NB - Fares include taxes and surcharges
High rollers might want to use ANA's 'premium' fares ...
*NB - Fares include taxes and surcharges


While the flights above are for Haneda to Kansai, we could find little difference in flying to Itami.

JAL - Less choice. Cheaper rates.
| | | | | |
| --- | --- | --- | --- | --- |
| Airport | One way | One way J Class charge | Return | Return J Class charge |
| Haneda | from 9,990 | from 10,990 - 16,090 | from 18,680 | from 27,480 |
| Narita | 15,240 | 17,340 | 30,480 | 34,680 |
*NB - Fares include taxes and surcharges
Most flights with JAL operate out of Haneda Airport. We could find a very limited selection of flights from Narita.
From Kansai Airport to Osaka Station the cheapest route looks to be around 1,200 yen / 760 mins. For 1,600 - 2,500 yen journey times can be reduced to around 50 mins.
From Itami Airport (you might need to search; Osaka Airport) it's 30 mins to Umeda Station / 420 yen.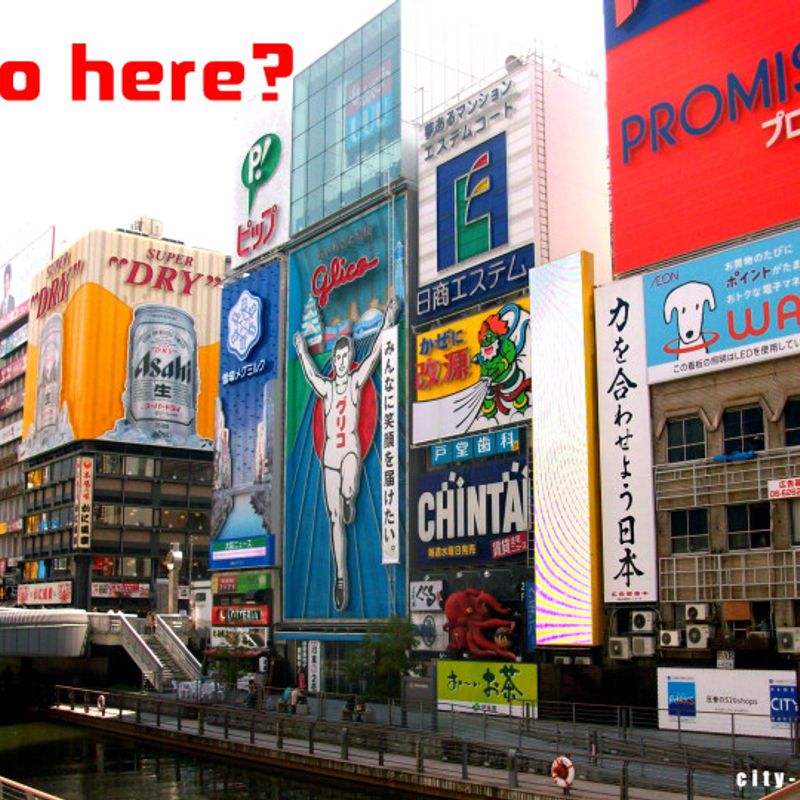 Shinkansen
The Shinkansen is emphatically the easiest way to move between Tokyo and Osaka. Tōkaidō Shinkansen make the run between Tokyo Station and Shin-Osaka Station with alarming regularity. There are so many trains running, in fact, that advanced Shinkansen seat reservations are rarely necessary unless travelling during peak commuting hours or during the national holiday rush. The journey time is around 2 hrs 30 mins.
The fastest Shinkansen train from Tokyo to Shin-Osaka is the Nozomi with journey times of around 2.5 hrs.
| | | | |
| --- | --- | --- | --- |
| Type | Unreserved seat | Reserved seat | Green seat |
| Nozomi | 13,620 | 14,450 | 19,230 |
| Hikari | 13,620 | 14,140 | 18,920 |
| Kodama | 13,620 | 14,140 | 18,920 |
First departure - 6:00 (Nozomi, arrives Shin-Osaka 8:36)
Last (direct) departure - 21:23 (Nozomi, arrives Shin-Osaka 23:45)
Hikari trains take around three hrs. Kodama trains take just shy of four hrs.
Unless you have money to burn, there's little need to make use of Green seats.

Refreshingly, there are few special deals or complicated discounts with the Shinkansen. Prices are pretty much the same no matter when or how you book.
One exception worth seeking out, though, is the Platt Kodama (ぷらっとこだま) which could see you make savings of 4,000 yen on Kodama Shinkansen between Tokyo and Osaka. Run by JR Tokai Tours, tickets are available from their offices.
What about getting back? How much does it cost for return tickets? Well, there is no such thing as a 'return' ticket. You just buy separate tickets for each journey.
The Japan Rail Pass is valid for Hikari and Kodama trains. Not Nozomi trains.
The Shinkansen terminus for Osaka is Shin-Osaka Station. If you're sightseeing, there's little of interest here. A local train into entertainment hub Shinsaibashi is 230 yen (14 mins).
Buses to Osaka
The cheapest way to travel between Tokyo and Osaka. In Tokyo, the largest number of services depart from Shinjuku Station. In Osaka, Umeda is a large bus hub. (Journey time around nine hours)

One way fares are in the 3,000 - 9,000 yen range. Plenty of services are available so there should be no problem getting the cheaper fares if you're on a budget.
Arguably the easiest service to make use of for English speakers is Willer, many of whose services operate out of Shinjuku (Busta) or Tokyo station terminals. Most services stop at Osaka's WBT Umeda. Willer have so many seat / coach styles to choose from on their buses to Osaka. We list just a sample.
Fares (one way, based on bus/seat type)
| | |
| --- | --- |
| RELAX with Monitor | 4,320 |
| RELAX[NEW] | 4,320 |
| RELAX (extra space) | 5,140 |
| NEW PREMIUM 2 rows | 6,890 |
| Comodo | 7,400 |
| NEW PREMIUM Economy | 7,600 |
| NEW PREMIUM Single | 8,600 |
| COCOON | 8,800 |
| EXECUTIVE | 11,100 |
If you can handle the Japanese, websites like BUSReserve.JP can get ticket prices down to 3,000 yen.
Night bus booking site Bus-Channel can get you started in English, but ultimately you'll be directed to Japanese language sites when making bookings.
Other services
Local trains
For about 8,000 - 9,000 yen you could get between Tokyo and Osaka on local trains. It could take up to 15 hrs and, well, just can't be recommended. During holiday periods, tight budgets and those up for an adventure might make use of the Seishun 18 Kippu which could see you travel between Tokyo and Osaka for as little as 2,370 yen. Check out our earlier article about this ticket here.
Driving from Tokyo to Osaka
Expect to pay 10,000 - 12,000 yen in highway tolls (source: NEXCO). The drive takes around 6 hrs (if you know where you're going). How much does it cost to rent a set of wheels? NIPPON Rent-A-Car has 'subcompact' cars which can be rented for around 40,000 yen for a Tokyo pick up, Osaka drop off over a 12-hour period.
Private Fly can charter a small private jet between Tokyo and Osaka from around 850,000 yen!
From 480,000 yen per hour, EXCEL AIR SERVICE INC. will lay on a private helicopter (inc. pilot) for business trips (up to 5 passengers).
(NB* This post was updated as of April 2017)
If you have any answers to the question, 'How much does it cost to travel from Tokyo to Osaka?', we'd love to hear them. Join in the conversation below.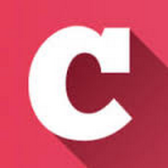 A Q&A and blogging community about life in Japan (plus a load of life-in-Japan stats!). Get your questions answered, share your experience! | Inquiry -> KyodoNewsDigital International Media | Tokyo, Japan | +81 3 6252 6402
---
2 Comments
I am afraid the above-mentioned rates for JAL flights are incorrect... Its SAKITOKU fares are much cheaper, from ¥7,100 for Tokyo (Haneda) to Osaka (Itami), much cheaper than Shinkansen. http://www.jal.co.jp/en/dom/waribiki/super_sakitoku.html Its Class J is only ¥1,000 on top. http://www.jal.co.jp/en/dom/service/j/

@EnjoyJP Thanks for the updates!