Oct 7, 2018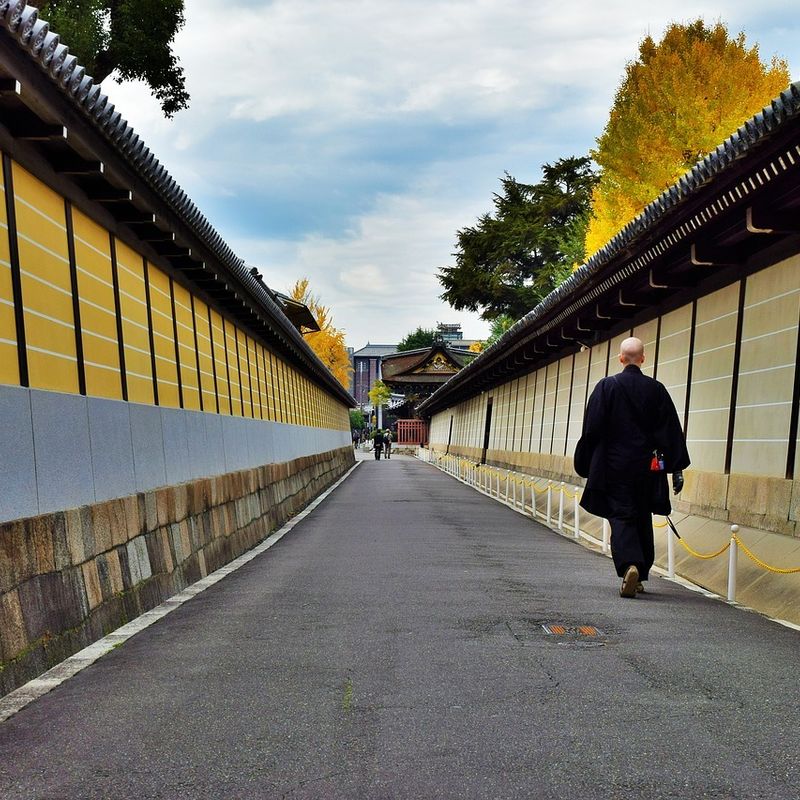 Kyoto has topped a list of 'Japan Power Cities' according to the results of a survey published this month by experts in the field of urban research, with Fukuoka and Osaka rounding out the top three.
Japan's ancient capital Kyoto came in at No. 1 out of 72 major cities across Japan, of which Tokyo was not included, detailed in the 'Japan Power Cities: Profiling Urban Attractiveness' survey (日本の都市特性評価) produced by The Institute for Urban Strategies at the Mori Memorial Foundation who have analyzed a city's "power" in order to contribute to the urban policy planning of each city.
"A city where history and tradition coexist with intellectual resources," reads the opening copy related to the survey report on Kyoto which was the overwhelming power city in the field of 'culture and exchange,' one of six core factors used to evaluate Japan's urban areas.
The survey's urban research experts referred to Kyoto as have having a large number of "hard tourism resources" -- in this case, designated cultural properties and World Heritage Sites -- and on top of this many "soft tourism resources," such as events and local / speciality cuisine.
The other core factors used in the survey were 'economics and business,' 'research and development,' 'living and housing,' 'environment,' and 'transportation and access,' with Kyoto also scoring highly in 'research and development' coming in at No. 2 out of the 72 cities across Japan that were covered.
The survey report cites Kyoto as having the largest numbers of top universities and academic paper submissions out of all the cities surveyed.
Of course, anyone with one eye on global tourism and the content industry surrounding it will know that Kyoto is no-stranger to sitting on top of charts. The Kansai city has long sat in the upper echelons of travel content that begins something along the lines of "Best city in the world for ...."
This is not without some justification though. Kyoto, according to the Lonely Planet Guide sitting on my desk, does have over 1,000 Buddhist temples and over 400 Shinto shrines. Too many to boast of really, and far more than the average tourist or traveler would likely know what to do with. To make things easier then, Kyoto can focus potentially bloated itineraries onto a much more manageable, though no less impressive, 17 World Heritage Sites -- hard tourism resources to use survey parlance.
In recent years however, theses hard resources have started to feel the strain of their success with some districts of Kyoto fare groaning under the weight of sightseeing foot traffic. Over 15 million tourists visited the city in 2017.
And Kyoto residents have begun to feel the strain too, becoming increasingly vocal in their complaints about tourist-related noise pollution and questionable minpaku accommodation changing the face of local neighborhoods.
The Japan Power Cities (JPC) survey would seem to reflect these challenge faced by Kyoto, even though they are arguably challenges present by the very factors that have lifted the city to the top spot. Low appraisal in survey sub-factors ("index groups") such as 'residential environment,' and 'civic life and welfare' saw Kyoto rank at 33 for 'living and housing.'
The city got its lowest rank of 52 for 'environment' which covers smaller factors like amenities and natural environment.
The results of the JPC survey come in the same month that the city of Kyoto began levying lodging taxes on tourists staying in the city in the hopes that this can form part of the solution to tourist-related problems.
Coming in at No.2 in the ranking of Japan's power cities Fukuoka got its highest score in 'business vigor,' an index in the survey's 'economy and business' factor, reflecting the city's reputation as a startup hub.
Fukuoka is No. 3 in both 'transport and access,' and 'culture and exchange,' while it's lowest rank, 57, is for 'environment.'
Ranked 3rd overall Osaka scored highly for 'transport and access,' and 'economy and business' -- No.1 in both -- but is ranked lowest out of all 72 cities for environment.
Nagoya, Yokohama, Kobe, Sapporo, Sendai, Tsukuba (Ibaraki), and Hamamatsu (Shizuoka) complete the rest of the top 10 Japan power cities.
While Tokyo wasn't included in the 72 cities it is featured in the report as the subject of its own survey which evaluates the Japan capital's 23 wards by the same factors. Chiyoda-ku, Minato-Ku, and Chuo-ku make up the top three.
In 2008 The Institute for Urban Strategies at the Mori Memorial Foundation established the Global Power City Index (GPCI) which evaluates cities across the globe according to their "magnetism," or their ability "to attract creative individuals and enterprise."
The GPCI has gone on to become a benchmark for policy making in some cities, according to Chairman of the Urban Characterization Assessment Steering Committee, Ichikawa Hiroo.
"On the back of the spreading of the GPCI, large numbers of cities across Japan expressed their hopes that similar research could be conducted this time focusing on Japan." writes Hiroo in the Japan Power Cities report opening address.
"Currently, in Japan, as the expansion of the service sector is on the increase in large cities, we are concerned about the declining population and declining industries in regional cities. What should be done in the big cities and how to regain the vitality of regional cities has become an urgent issue," continues Hiroo who believes it is important, in such a situation, to evaluate objectively a city's strengths and weakness, something which the Japan Power Cities survey and report aims to achieve.
The 72 cities covered in the survey included those cities designated by government ordinance (政令指定都市 / seirei shitei toshi) -- cities with a population greater than 500,000 and have been designated as such by the Cabinet of Japan -- those cities home to the prefectural head office, and then the three largest cities in each region where the population is over 200,000 (not including the former cities).
The six core factors used to evaluate the power of each city were each broken down into 'index groups' (26 in total) and then each of those groups into individual factors (83 in total).
It's interesting to note that all of the cities that make up the top 10 of the survey don't fare spectacularly or in some cares fare poorly, when it comes to 'living and housing.'
Since here at City-Cost we like to place an emphasis on living in Japan we thought it interesting to note that Fukui City (western Japan), Matsumoto and Nagano (central Japan) ranked 1-3 in this factor.
And as, of late, we've been looking at the theme of the sustainable life in Japan, perhaps you'd like to know that Hamamatsu (Shizuoka), Matsumoto, and Matsue (Shimane) made up the top three for 'environment.'
The full details of the Japan Power Cities survey are scheduled to be published as the 日本の都市特性評価 (Nihon no toshi tokusei hyoka) DATABOOK 2018" in November.
Which city in Japan has the power to draw your attention? Let us know in the comments
For more like this ...
Best place to live in Japan? City in Chiba tops quality of living ranking 7th year running
Tokyo 3rd in Global Power City Index 2016 - think tank
See us on ...
Twitter and Facebook: @citycostjapan
Instagram: @city_cost_japan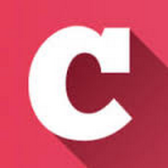 A Q&A and blogging community about life in Japan (plus a load of life-in-Japan stats!). Get your questions answered, share your experience! | Inquiry -> KyodoNewsDigital International Media | Tokyo, Japan | +81 3 6252 6402
---