Jun 21, 2018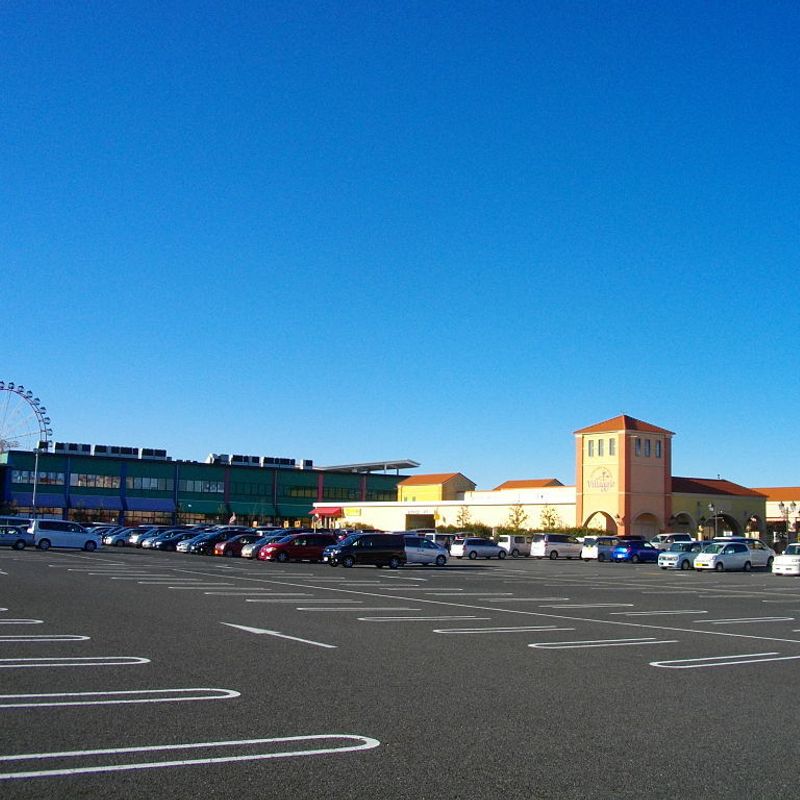 The city of Inzai in northwestern Chiba Prefecture topped a "quality of living" ranking covering municipalities across Japan for the seventh consecutive year, according to the results published this week of an annual ranking carried out by publisher Toyo Keizai Inc.
Inzai bested Nagakute of Aichi Prefecture and Natori of Miyagi Prefecture to yet again top the results of the "Sumiyosa ranking" (住みよさランキング) which in 2018 covers 814 municipalities across Japan -- 791 cities nationwide together with the 23 wards of central Tokyo -- in what could be an indicator for some as the best place to live in Japan.
Assessment to determine the quality of life that each city offers its residents was based on five factors as chosen by editors from the Tokyo-based publisher -- "peace of mind," "convenience," "comfort," "wealth," and "fulfillment of residents."
Using data gathered from recent government and industry surveys, as well as a national census, the five factors were further broken down to take into consideration matters such as numbers of hospital beds, new housing and size of living quarters.
Inzai, around 40 km east of Tokyo, is the core district (along with Shiroi and Funabashi) of what makes up Chiba New Town in the northwestern part of Chiba Prefecture. Population and housing is on the rise in the area with the former surpassing 100,000 as of May 29, 2018.
Inzai ranked particularly high for "comfort" (3rd) and "convenience" (10th) while the three remaining factors were all in the nationwide top 200.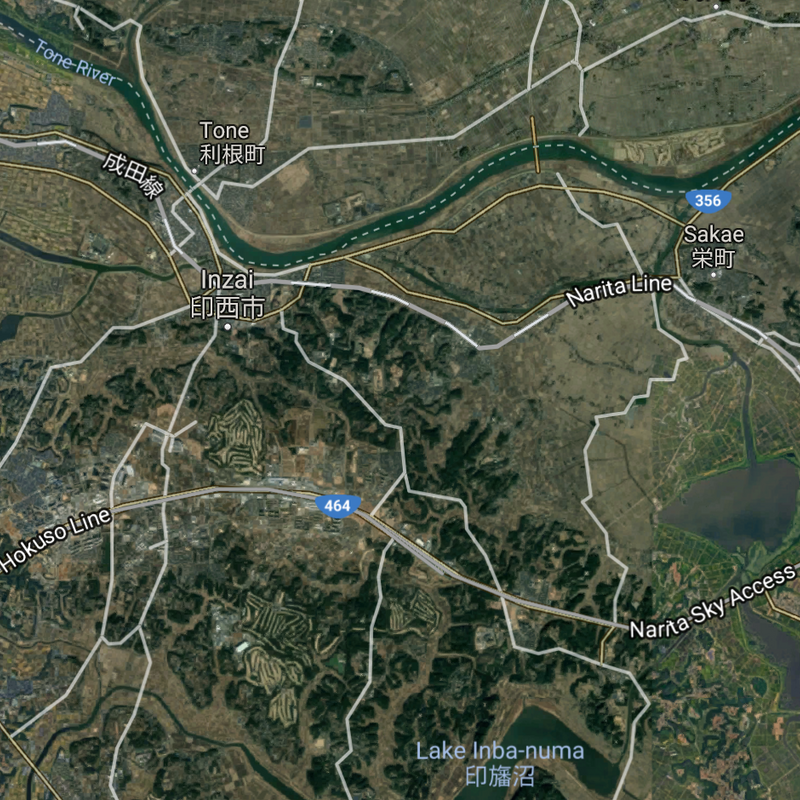 (Imagery ©2018 Google, Map data ©2018 Google, ZENRIN)
Residential Nagakute (Aichi), laying adjacent to Nagoya, has a population of 57,700 having only been established as a city municipality in January of 2012. An average age among residents of 38.6 yrs (according to a 2015 census) makes Nagakute the youngest of all the municipalities covered in the ranking. Despite being a lowly 723rd in "fulfillment of residents" Nagakute ranked high in the other factors with "convenience" (6th) and "comfort" (7th) delivering the best scores for the city.
Aside from a period of stagnation following the Great East Japan Earthquake in 2011, the city of Natori in Miyagi Prefecture, northeastern Japan, has largely seen population growth since receiving "city" status in the late 1950s. The city lies adjacent to southeastern Sendai and currently has a population of 78,300. Natori's highest rank was for "comfort" (4th) while its lowest rank was for "peace of mind" (84th).
Despite Inzai maintaining its grip at the top of the ranking, results for 2018 show some large fluctuations from the previous year. This can be seen in the case of Obu (Aichi) which jumped from 180th position in 2017 to 6th this year. In central Tokyo, Chuo Ward, which placed 5th this year, was 81st in 2017. Minato Ward showed a similarly dramatic fluctuation moving from 96th to 8th in the current ranking.
Along with Chiyoda Ward (9th) the Tokyo Special District (covering all 23 wards) had three representatives in the top 10.
According to Toyo Keizai, fluctuations might be due to changes made to factors introduced to this year's ranking. In the case of "peace of mind" the "rate of population increase / decrease of young people (0 - 14 years) was a new addition." For "convenience," the "number of food and beverage retailers per residential area" was added.
Japan "Quality of Living Ranking" 2018 - Top 10
| | | |
| --- | --- | --- |
| Rank | City / Ward | Prefecture |
| 1 | Inzai | Chiba |
| 2 | Nagakute | Aichi |
| 3 | Natori | Miyagi |
| 4 | Moriya | Ibaraki |
| 5 | Chuo | Tokyo |
| | | |
| --- | --- | --- |
| Rank | City / Ward | Prefecture |
| 6 | Obu | Aichi |
| 7 | Tsukuba | Ibaraki |
| 8 | Minato | Tokyo |
| 9 | Chiyoda | Tokyo |
| 10 | Narita | Chiba |
Book and magazine publisher Toyo Keizai Inc. has been creating its quality of living ranking (sumiyosa ranking) covering municipalities across Japan, since 1993. Ranking results are published as part of the publishers City Data Pack (都市データパック), the 2018 edition of which went on sale on Monday.
Rankings for each factor
Peace of mind - In 2018 saw the addition of "rate of population increase / decrease of young people (0 - 14 years)" and with "capacity of facilities for children 0 - 4 years" taken out of consideration.
This factor also took into consideration things no. of hospital beds per person, care facilities for the elderly, and birth rate.
Ranking
1) Koshi, Kumamoto
2) Nonoichi, Ishikawa
3) Tomigusuku, Okinawa
Convenience - Covers retail sales per capita, large-scale retail store area per capita, number of food and beverage retailers per residential area.
Ranking
1) Musashino, Tokyo
2) Nonoichi, Ishikawa
3) Izumisano, Osaka
Comfort - Sewage treatment, urban park area, rate of change of people moving to / away from the area, and new housing.
Ranking
1) Higashimatsushima, Miyagi
2) Fukutsu, Fukuoka
3) Inzai, Chiba
Wealth (outside of Tokyo 23 Wards) - Covers "financial strength index," tax revenue (municipal level), and taxable income.
Ranking
1) Musashino, Tokyo
2) Urayasu, Chiba
3) Miyoshi, Aichi
In the case of "wealth," the top 10 is made up entirely of Tokyo wards (Chiyoda, Chuo, Minato making up the top 3).
Fulfillment - Size of living quarters (per housing) and rate of home-ownership
Ranking
1) Himi, Toyama
2) Suzu, Ishikawa
3) Obanazawa, Yamagata
How useful these results are for prospective expats to determine the best place to live in Japan are questionable, and probably not what they are published for anyway. The expat turning up fresh off the boat to Inzai, harboring the belief that they have just moved to the best that Japan has to offer, will likely be disappointed -- the center of Chiba New Town is a far cry from the mad babble of Tokyo, or any other of Japan's major urban centers. Nor does it offer a gateway to Japan's finest outdoor pursuits.
What it would seem to offer though, is something geared to the long-term resident -- stability, the absence of angst, family restaurants, affordable housing, and hospital beds for when things go wrong. Probably not the concerns of the new arrival to Japan. Give it a few years though …
What do you think is the best place to live in Japan? Are you living there now? Let us know in the comments.
Further reading ...
Average Annual Incomes for Tokyo's 23 Wards
See us on ...
Twitter and Facebook: @citycostjapan
Instagram: @city_cost_japan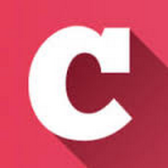 A Q&A and blogging community about life in Japan (plus a load of life-in-Japan stats!). Get your questions answered, share your experience! | Inquiry -> KyodoNewsDigital International Media | Tokyo, Japan | +81 3 6252 6402
---