Jul 19, 2017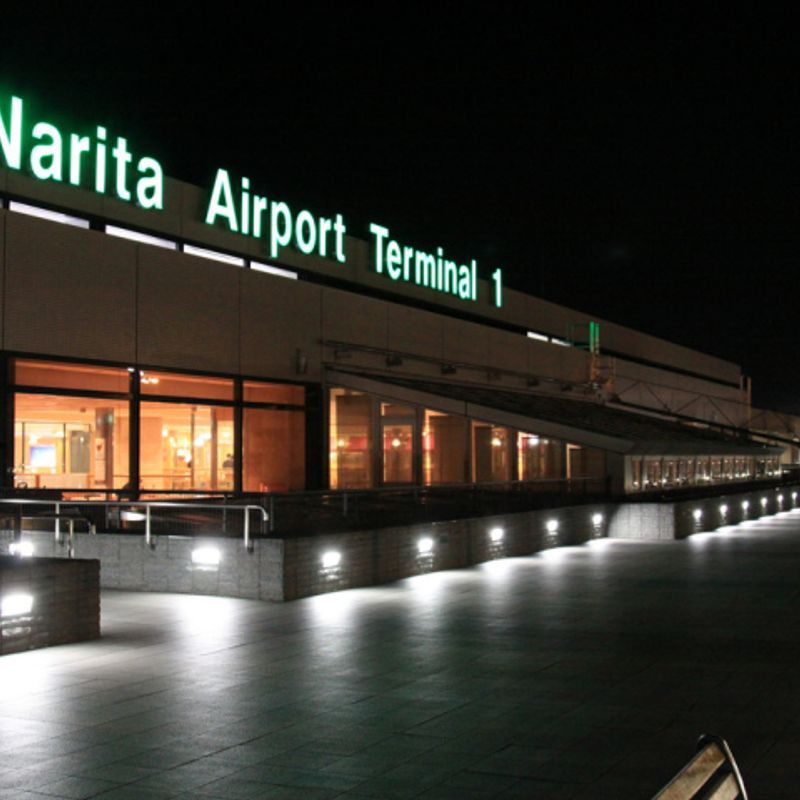 We could have entitled this piece with "from Tokyo to Narita Airport" but then we don't want you to leave! Instead we are focusing on those travellers arriving in Japan and to this end decided to go with how much it costs to travel from Narita Airport to Tokyo. Still, if you're heading the other way, the prices will likely be the same.
The first thing to say about Narita International Airport (NRT) is that it's a long way from Tokyo, much to the consternation of the locals (and the expat writing this). However, Japan's largest international travel hub isn't such a terrible place to get stuck as you wait for transport into the city. Transport from Narita to Tokyo comes in the usual forms - train, bus and taxi (as well as helicopter). We'll break down the costs of these options in the same order.
Trains from Narita to Tokyo (~1,200 - 3,000 yen)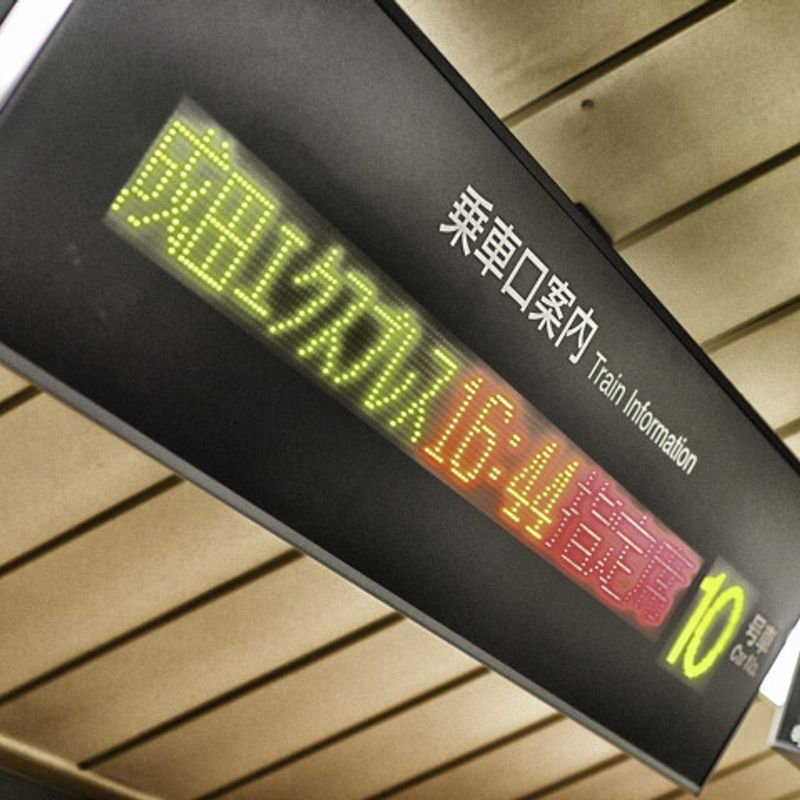 We should probably kick off by cautioning travellers to avoid the same mistake that we've just committed here - specifying only the name "Narita" in searches. Narita is in fact the name of the city next to which sits the airport. Narita has its own train station which it is not practical to walk to from the airport. No, in your searches be sure to enter, "Narita Airport" (you can probably skip the "international" bit).
Narita Airport is serviced by two train operators - JR and Keisei. Both of these services can be accessed from the B1 floor of terminals 1 and 2 (not terminal 3).
Keisei Skyliner - "Narita Airport to/from Ueno 41 min" screams the homepage of this relatively new service from Keisei Electric Railway. Now, 41 min might sound like quite a long time but if you've ever done the journey between less convenient parts of Tokyo and Narita Airport on local trains you'll know that 41 mins is blissfully short by comparison. The reason the Skyliner is so quick? It reaches speeds of 160 km/h and makes only two stops - Nippori and Keisei-Ueno (the terminus). All seats on the Skyliner are reserved. This doesn't mean they have to be booked way in advance but it does mean that standing room only is not an option and tickets have to be purchased before boarding (there really should be no problem in getting tickets for the next available train at any time of day).
Fares from Narita Airport to Nippori and Ueno: 2,470 yen
Nippori and especially Ueno are central to Tokyo and have good train connections to other parts of the city making the Skyliner a good option, although this service really comes into its own if your final destination is in the north and east of Tokyo. Keisei-Ueno Station is a short walk from Ueno's large JR station. There is an underground walkway linking the two.
2,470 yen might sound a little expensive. And it is, comparatively. By way of contrast you could take the following train route to Ueno starting with Keisei services at Narita Airport (starting from T1 as an example):
NARITA AIRPORT TERMINAL 1 - (Keisei Narita Sky Access Exp. merges into the Keisei Oshiage Line Access Exp. at AOTO and then the Toei Asakusa Line Airport Ltd. Exp. at OSHIAGE) - ASAKUSA(TOBU/SUBWAY) - (Tokyo Metro Ginza Line) - UENO
Despite all the different train names the above journey just requires that one transfer at Asakusa.
| | |
| --- | --- |
| Fares | 1,450 yen |
| Journey times | 67 mins |
| Last departure from Narita Airport | 22:30 arrives Ueno 23:14 |
If 1,450 yen is still too much how about the cost of the following:
NARITA AIRPORT TERMINAL 1 - (Keisei Main Line Ltd. Exp.) - AOTO - (Keisei Oshiage Line Local becoming Toei Subway Asakusa Line at OSHIAGE) - ASAKUSA(TOBU/SUBWAY) - (Tokyo Metro Ginza Line) - UENO
| | |
| --- | --- |
| Fares | 1,260 yen |
| Journey times | 94 mins |
The last departure we could find from Narita Airport on these local Keisei trains was at 22:49 arriving Ueno at 00:14

JR Narita Express (N'EX) - The other high speed train option between Narita Airport and central Tokyo, JR's Narita Express makes far more stops including Tokyo, Shinagawa, Shinjuku and Ikebukuro (as well as Yokohama and Omiya but both of these are not in Tokyo).
Table of fares from Narita Terminals 1,2 and 3
| | | | |
| --- | --- | --- | --- |
| Destination | Ordinary Cars | Green Cars | Journey Time (min) |
| Tokyo | 3,020 | 4,560 | ~ 81 |
| Shinagawa | 3,190 | 4,730 | ~ 89 |
| Shibuya | 3,190 | 4,730 | ~ 103 |
| Shinjuku | 3,190 | 4,730 | ~ 108 |
| Ikebukuro | 3,190 | 4,730 | ~ 109 |
Some planning is required when using the Narita Express as not all services stop at all stations. In fact Tokyo station is the only one served by all of these services. The above journey times should be considered a rough guide only. These will change depending on how many stops a service makes.
First departure from Narita: 07:44 (for Tokyo and Shinagawa)
Last departure from Narita: 21:44 arriving Tokyo 22:39 and Shinagawa 22:46
Cheaper JR options - Narita Airport to Shinjuku
Using JR train services from Narita Airport to Shinjuku can get fares down to around 1,500 yen. An example route can be found below:
NARITA AIRPORT TERMINAL 1 - (JR Sobu/Narita Line Rapid) - KINSHICHO - (JR Chuo/Sobu Line Local) - SHINJUKU
| | |
| --- | --- |
| Fares | 1,490 yen |
| Journey times | 111 min |
| Last departure from Narita | 23:00 arriving Shinjuku 01:01 |

*NB - The last departure in the table is for a more complex route than that listed above
Cheaper JR options - Narita Airport to Tokyo
NARITA AIRPORT TERMINAL 1 - (JR Sobu/Narita Line Rapid) - TOKYO
| | |
| --- | --- |
| Fares | 1,320 yen |
| Journey times | 89 min |
| Last departure from Narita Airport | 23:00 arrives Tokyo 00:29 |
Buses from Narita Airport to Tokyo (~ 1,000 - 3,000 yen)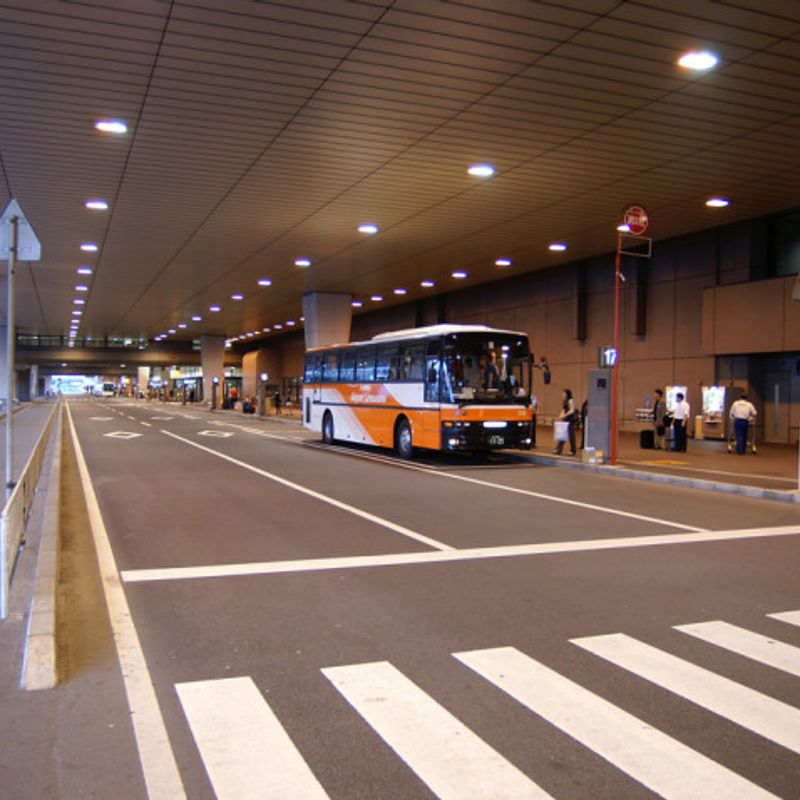 The obvious benefit of taking a bus into Tokyo is that less lugging of baggage is required. Buses departing Narita Airport do so right outside the arrivals lounges where information desks can point you to where you need to be.
At the time of research there were three bus operators serving routes between Narita and Tokyo.
Tokyo Shuttle - This is a service operated by Keisei Bus (look out for the turquoise green). Tokyo Shuttles depart every 20 min during daytime hours.
| | |
| --- | --- |
| Stops | Journey times |
| Tokyo Station (Yaesu Exit) | 62 min |
| Ginza Station | 66 min |
| Shinonome Bus Service Office | 90 min |
| Ooedo-Onsen Monogatari | 95 min |
All of the above journey times are from Narita Airport Terminal 1. The Tokyo Shuttle actually starts from T3 before making stops at T2 and T1. Add about 10 - 15 min on journey times if departing from T3. Very few of the services go to Ooedo-Onsen Monogatari. All services stop at Tokyo Station and most at Shinonome Bus Service Office. Plan ahead for services to Ginza Station. Journey times are just a rough guide and are obviously subject to traffic conditions.
| | |
| --- | --- |
| Fares | 900 yen reservation / 1,000 yen without |
| First departure T1 | 06:10 |
| Last departure T1 | 23:25 arrives Tokyo Station 00:27 |
Airport Limousine - Sometimes referred to as LimousineBus, for people who've been in Tokyo for a while this service with its bright orange buses is probably the most recognised. Airport Limousine has an extensive service in the Tokyo area, too extensive to list here. Instead we list some of the main destinations in Tokyo below. All of these are from Narita Airport T1 but are available from T2 and 3 also.
| | | | | |
| --- | --- | --- | --- | --- |
| Destination | Fare | Journey times | First dept. | Last dept. / (arrival) |
| Tokyo Station (Yaesu north exit) | 2,800 | 60 - 95 | 07:05 | 23:05 / (00:15) |
| Shinjuku Expressway Bus Terminal | 3,100 | 85 - 115 | 07:20 | 23:15 / (00:40) |
| Tokyo Disney Resort Area | 2,450 | 60 - 65 | 08:10 | 18:10 / (19:11) |
| Ikebukuro Sunshine Bus Terminal | 3,100 | 95 -130 | 07:40 | 20:00 / (21:35) |
The Access Narita - This bus service looks to be a joint operation between JR and Be-Transse Group with two different types of bus (as in the actual vehicle) in service. The Access Narita service is a simple one - from Narita Airport to Ginza and Tokyo stations for 1,000 yen. The Access Narita boasts 142 services a day. Services depart from all Narita Airport terminals. The feature of The Access Narita is that tickets don't need to be purchased in advance. Passengers can board first and then pay.
How much does the service cost and how long does it take?
| | |
| --- | --- |
| Fares | 1,000 yen |
| Time to Tokyo | 85 min |
| Time to Ginza | 95 min |
| First departure T1 | 07:40 |
| Last departure T1 | 22:45 (arrives Tokyo 00:05 / Ginza 00:15) |
The Ginza terminal is located near the storied Sukiyabashi Jiro sushi restaurant, near to the cross roads where the Sony Building is (or was).
The Tokyo terminal is located at Tokyo Station Yaesu South Entrance.
Although tickets for The Access Narita are not required in advance they can be bought online, although this is only available in Japanese.
Taxis from Narita Airport to Tokyo (~16,000 - 26,000 yen)
The Narita International Airport Taxi Council Members operates or oversees fixed-fare taxi services which are organised according to zones in Tokyo. Make no mistake, taking a taxi for this kind of distance is going to be an expensive business and is really for high rollers only.
How much do these taxis cost? At the lowest end fares start from 16,000 yen and go up to 26,000 yen. On top of this passengers are expected to pay for highway tolls which will likely be in the 1,000 - 2,000 yen range.
Taxis that operate outside of the Narita International Airport Taxi Council Members are also available for journeys from the airport to Tokyo. Using an online taxi fare finder we were given a fare of around 20,000 yen to Tokyo Station.
Driving into Tokyo
Expect a basic k type rent-a-car with a pick up at Narita Airport and drop off at Tokyo Station to be around 8,000 yen for 12 hrs. Using the route finder provided by NEXCO (Nippon Expressway Company) we calculated highway tolls at around 2,800 yen for the drive from Narita Airport to the Edo Bridge (江戸橋) exit on the Inner Circular Toll Route in Nihombashi. Very roughly the route starts at the Shin-Kuko Expressway (新空港自動車道) before joining the Higashi-Kanto Expressway (東関東道) and eventually the Bayshore Route (首都高湾岸線) towards downtown Tokyo.
Helicopter services from Narita Airport to Tokyo
Back in 2009, Mori Building Co., LTD issued a press release about a helicopter service they were starting up between Narita Airport and Tokyo's ARK Hills (a Mori construction). The service was to be called the "Narita Airline Connection Service". We say "was to be called" because for the life of us we can't find any up-to-date information about this including how much it costs. Maybe we just aren't included in these kind of circles.
Notes
With regards to taking trains from Narita to Tokyo it's important to note the relative infrequency of departures from the airport. While this is likely down to a matter of human traffic it can still lead to frustration when you desperately want to get to your final destination, shower and then bed. Don't be surprised if you end up having to wait more than 30 minutes for your train. It also pays to get to the platform in good time so as you can be guaranteed a seat (although this isn't an issue with the Skyliner of Narita Express). Buying tickets is easy. Machines are available for all trains. If you're using one of the latter two services and are uncomfortable with buying a ticket from the machines, staff at the counters are used to dealing with foreigners.
If you're arriving kind of late at Narita Airport why not splash out a bit and get yourself a room at a hotel in the vicinity? You could even take a bit of time to explore the town of Narita which is a worthy destination in and of itself.
In terms of taking the bus, both Tokyo Shuttle and Airport Limousine have services that make drops at major hotels in Tokyo. Their websites are easy to use and you can clearly see which hotels are included. Needless to say they are the mid - upper range hotels.
How did you travel from Narita International Airport into Tokyo? How much did it cost? Share you travel tips and hacks in the comments below.
See our 'How Much | Travel' series for more destinations from Tokyo and beyond:
Got an early departure / late arrival at Narita?
Get A Move On! Options For Early Departures & Late Arrivals At Narita Airport
See us on ...
Twitter: @City_Cost_Japan
Facebook: @citycostjapan
Images
Top: Kentaro IEMOTO Flickr License
Trains: RynseOut Flickr License
Buses: Hideyuki KAMON Flickr License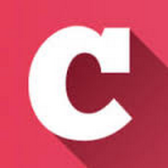 A Q&A and blogging community about life in Japan (plus a load of life-in-Japan stats!). Get your questions answered, share your experience! | Inquiry -> KyodoNewsDigital International Media | Tokyo, Japan | +81 3 6252 6402
---