May 9, 2018
A couple of days at Okinawa
Hello, everyone. I have been dreaming of going to Okinawa some day. I want to stay at a hotel for one or two nights, see and swim in a beautiful transparent sea with sand long beach. But unfortunately my dream never came true. I am told that Okinawa is super expensive and people usually book hotels, airline tickets and so on several months beforehand. I am not a rich person that's why I would like to travel econom level. Could anyone please give me some advice on going to Okinawa including some information about transport, hotels, beaches, food, souvenirs?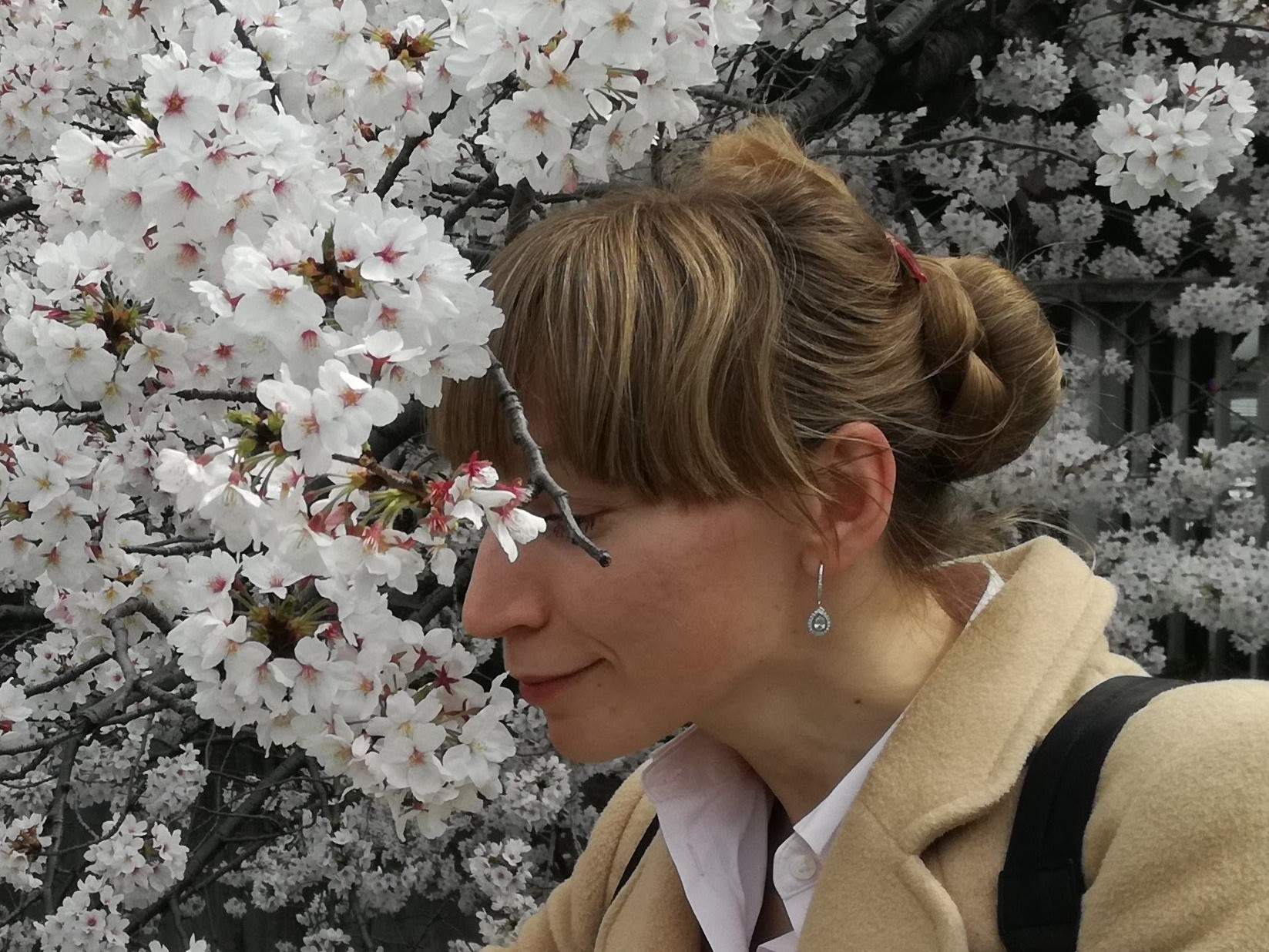 Hello everyone, how do you do!? I love Japan, full of green landscapes and flowers blossoming all year round. I would like to tell everyone about its interesting places, tasty food, beautiful beaches, and I hope that readers will find my articles useful.
6 Answers
---
---
I can only speak for Okinawa Island which I have to say was a really interesting place to visit. When we went, we rented a car which seemed to me the best way to get around the island, at least outside of Naha. If you do travel this way, I would really recommend exploring the northeast coast of the island. Here you can find many quiet and dramatic beaches and stretches of coastline. I think you really will need a car to explore this part of the island though, and it would require an overnight stay to get the most out of it. Canaan Slow Farm has a great restaurant and rooms to rent above it. We stayed in a combination of business hotels, and kind of B&Bs during our trip, so the accommodation, while not cheap, wasn't so expensive. Of course, we missed out on the "resort" experience that so many people come for, but that doesn't bother me so much. On the west coast of Okinawa Island (where all the resorts are) we had a look at Zampa Beach which was quite nice and seemed like it might be fairly quiet (I could only see one resort hotel nearby). Anyway, it has all the facilities -- life guards, rentals, a small cafe e.t.c. In Naha we stayed at the "Orox Naha." It's a business hotel. Completely boring but comfortable enough and within walking distance of a Yui Rail station. If there are two of you staying, it could be pretty cheap. While Kokusai Dori in Naha is full of tacky souvenir shops it's still a fun place to have a walk around. Check out the restaurant Anmaaya (あんまー家), right on Kokusai Dori, but seemed like an authentic "Okinawa" kind of place where you can get local dishes. You can also go to Makishi Market for some "authentic" food -- just off Kokusai Dori.

My favorite part of the island is the north coast, about an hour and a half drive from Naha. Like Tomuu, I rented a car both times, from Times rent-a-car. They've got a shuttle running from the airport to their premises which is only about 5 minutes from the airport itself. Okuma beach is my absolute favorite, there is a JAL resort there - depending on the time of year the prices can vary, but depending on what you want to do there, winter can still be a fun time of year to go. I've been in February and September, and September was still pretty stinkin' hot, so I can't imagine what July/August would be like in terms of humidity! As for souvenirs, loads of places have shisa dogs which we bought when we were there...they're basically a good luck thing and come in pairs! The idea is "bad spirits out, good spirits in" and you'll also see them out the front of a lot of businesses and residences around Okinawa itself.

If you search the blogs for Okinawa, there are quite a few with lots of good details. I've only been to Ishigaki Island, but it was great despite rainy weather. I'm bad at spending money and this is how my husband & I went: Flights: Frequent flyer miles (the same to Naha airport as with the connection to Ishigaki Airport) If you don't go during the busy seasons, it will be more affordable, and there are sometimes last minute deals. Transportation: Bus pass - 2000 yen each for five days Lodging: Guesthouse with a kitchen. Close to the beach, convenient for cooking or at least having tea and coffee for much cheaper than going out. There are lots of these in Okinawa. The fancy resort hotels usually have public beaches and you can even eat in a restaurant inside some hotels and walk around without staying there. Food: Mostly tiny markets and local 'shokudo.' Scouting out the free samples for snacking as well. Souvenirs: Coral and shells at the beach for free! Local snacks from the supermarket.

One great way to travel is to rent a car (if you have an international drivers license) and go around in it. There are many parts of the island that are a bit far, so cars are great. I'd actually recommend considering living in your car and try to find public bathhouses for the daily cleaning. I did that in Hokkaido and it was great lol

Okinawa can get expensive in the summer months, but if you go in May or September it's still hot enough to swim but not as busy! If you're in Kansai check out peach airlines or jetstar. My favorite place in Okinawa is a small island 2 hours away from Naha. Zamami is a wonderful place to spend a few days and the beaches are great! Another lovely beach area is onna-cho on the main island!