Feb 26, 2016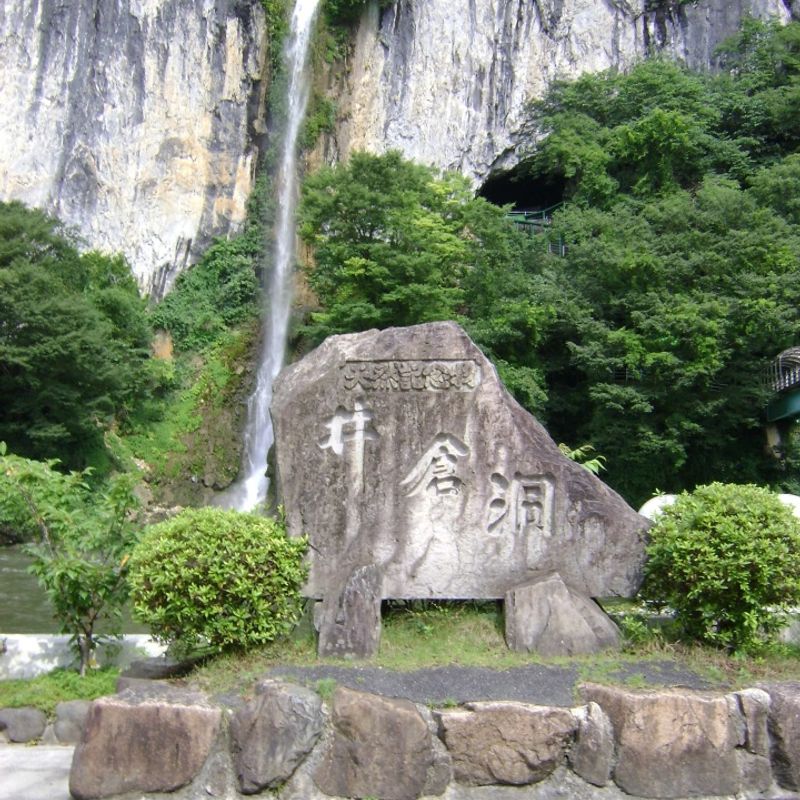 With about a month left before I vacate my apartment and 2 days later, leave Japan, all the unique experiences are coming back to me, hence the little burst of posts lately.
Today, for some reason, my cave trek came to mind. In Niimi, which is a small city in Okayama-ken, there is a massive cave called Ikura Do - 井倉
洞
. It's the first time I've ever been inside a cave, and it was absolutely mind-blowing!
It's 1,200m long and 240m high, and it was created from limestone erosion. Inside, the temperature is
15°C, so it's a great way to cool off in summer. I completely forgot about the expensive
¥
1,000 admission during my first few steps.
The cave is a short walk from Ikura Station; just follow the signs. :D
Find me on social media, and don't be shy to give me a shout anytime! :D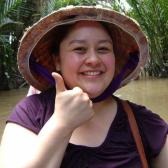 I'm half-Japanese originally from Canada, and I've been living in Japan since Sept. 2010.

I keep a blog about living in Japan and travel - Trekking with Becky - www.trekkingwithbecky.com
---