Nov 4, 2015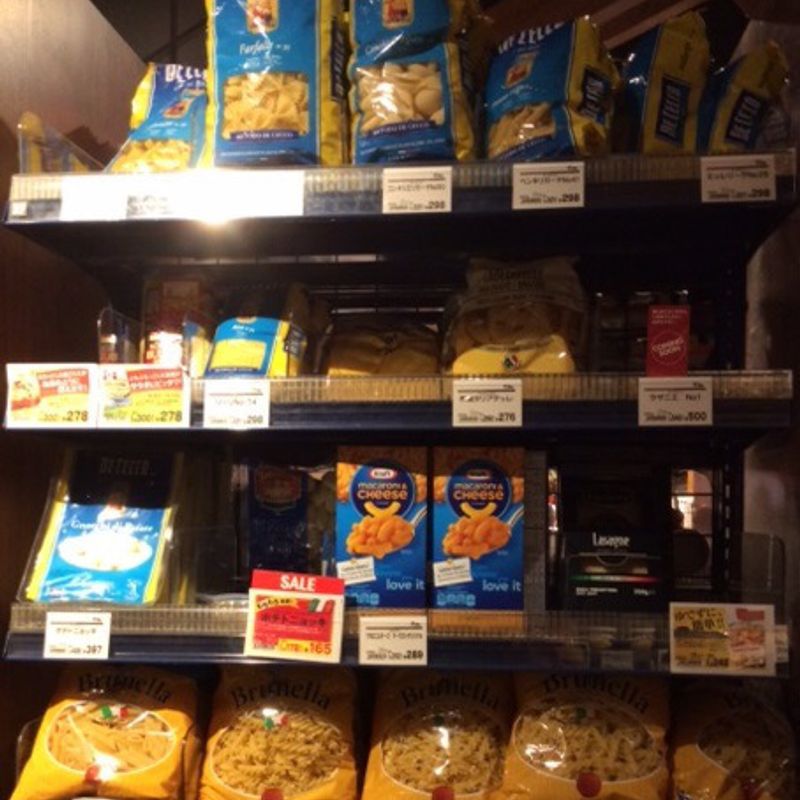 We all have food/drink that we miss from our home countries and thankfully, you can get quite a bit of imported food in Japan. Of course, it costs more.
I wrote a post a little over a month ago on my blog,
Trekking with Becky
, about how much imported groceries can cost as well as some tips about where to find your favourite imported food. Sadly, I can't get everything I miss, but I'm glad to get what I can.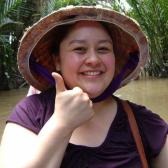 I'm half-Japanese originally from Canada, and I've been living in Japan since Sept. 2010.

I keep a blog about living in Japan and travel - Trekking with Becky - www.trekkingwithbecky.com
---