Feb 27, 2016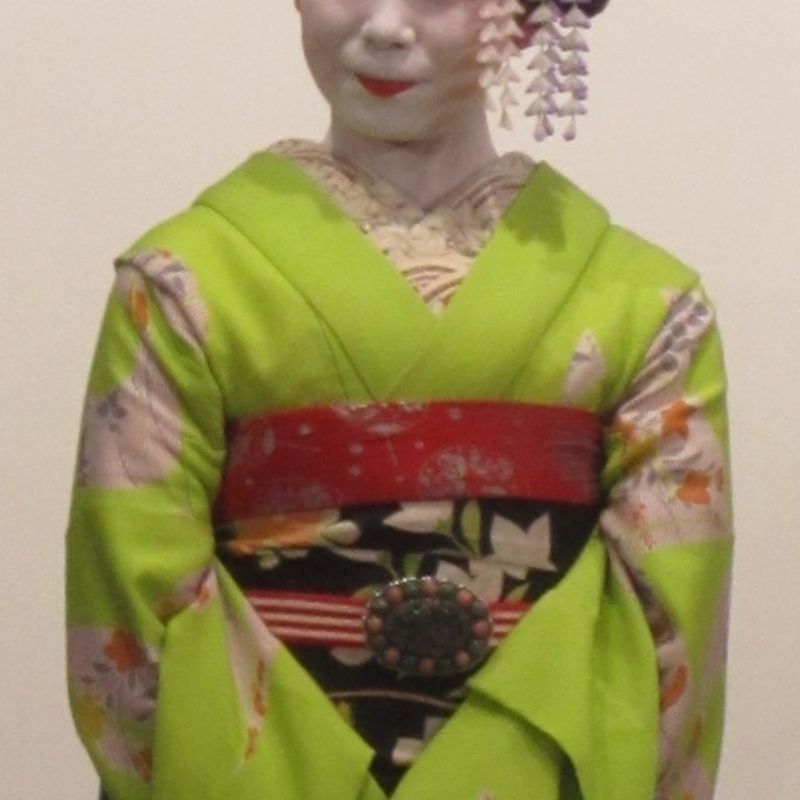 A maiko or geisha's time is not cheap; most people will never have the luxury of being privately entertained by maiko or geisha, but there are ways that you can see them for much cheaper, or even for nothing.
You can catch a show at the
Gion Corner
, but if you can't, your next best bet is to wander around the Gion area starting in the late afternoon.
Of course, be polite and don't shove the camera in their faces.
Find me on social media, and don't be shy to give me a shout anytime! :D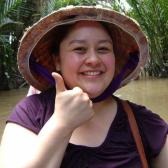 I'm half-Japanese originally from Canada, and I've been living in Japan since Sept. 2010.

I keep a blog about living in Japan and travel - Trekking with Becky - www.trekkingwithbecky.com
---