Dec 5, 2015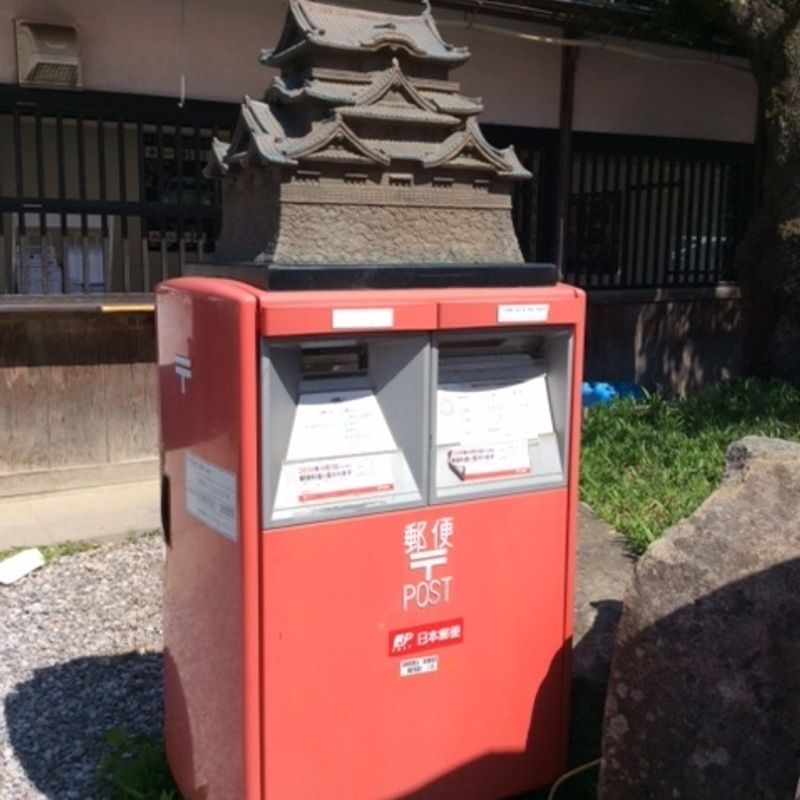 One thing that I can honestly say is significantly cheaper in Japan than in Canada is postal services. I can't get over how cheap it is for me to send a parcel to Canada since it would easily cost me at least 3 times as much in Canada.
However, when I was on my lunch break a few days ago, I discovered a way to make sending parcels even cheaper - don't include a letter!
Yes, you read that right! It has nothing to do with the weight; it's just a Japan Post policy. When you send a parcel, you'll get asked if you included a letter. Since I didn't include a letter in my parcels, the cost 400 yen less (each), so I paid 690 yen for each one instead of 1,090.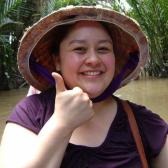 I'm half-Japanese originally from Canada, and I've been living in Japan since Sept. 2010.

I keep a blog about living in Japan and travel - Trekking with Becky - www.trekkingwithbecky.com
---