Feb 24, 2016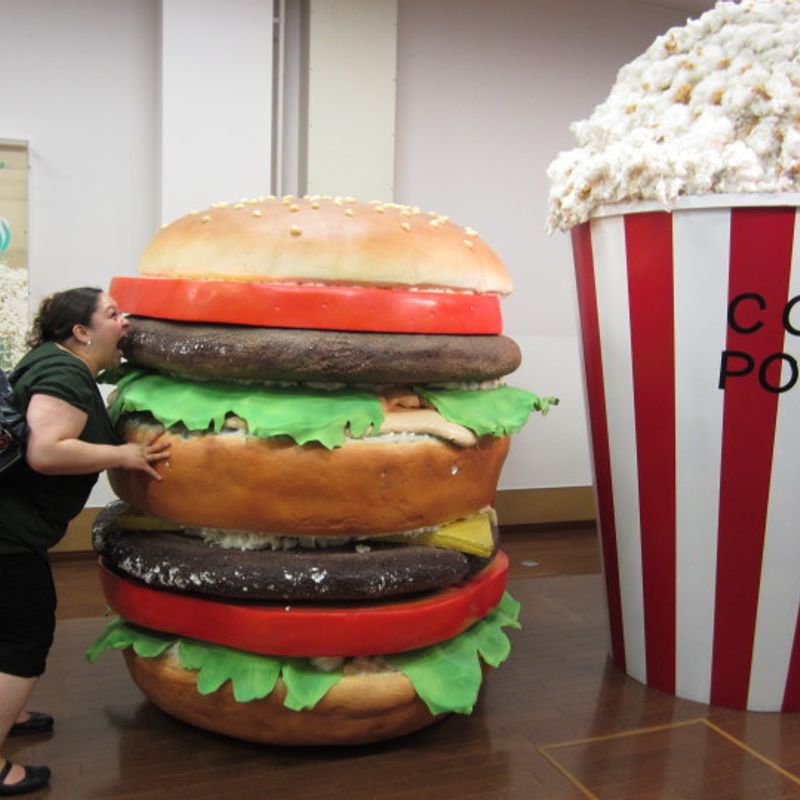 Yes, you read the title of this post correctly. I'm writing about why you should go to a TOWEL museum! :D
I have to confess that I was dreading the trip, but I had no choice because it was a field trip with the kids. I was so pleasantly surprised! I had a fantastic time, and you should go to the Imabari Towel Museum because it is fun, UNIQUE, and educational. I've been to so many museums, but I've never seen anything like this one.
Oh, one thing I didn't mention in the original post is that you can get the best personalized souvenirs and gifts there. They have every possible type of towel imaginable and you can have it personalized with names being embroidered on them. :D
Anyway, DON'T MISS THIS if you're ever in or near Imabari. It's not far from Matsuyama, so if you're in Matsuyama, Imabari is easily accessible. :D
Find me on social media, and don't be shy to give me a shout anytime! :D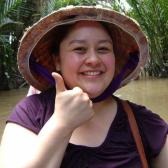 I'm half-Japanese originally from Canada, and I've been living in Japan since Sept. 2010.

I keep a blog about living in Japan and travel - Trekking with Becky - www.trekkingwithbecky.com
---
9 Comments
I love the random museums in Japan, such a great choice, never a dull moment. :-)

Awesome photo!! Hahaha. Totally sharing this.

THANKS, @Samantha! I'm sure that you'll like my other pictures in my original blog post too - http://www.trekkingwithbecky.com/towels-galore/ :D @Samantha

@Saitama Never a dull moment for sure! :D What other random museums have you been to? I've been to the Cup Noodle one in Yokohama. :-)

Where to start!! Too many to name really @trekkingbecky , but most recently the Beetle museum and Teddy Bear museum in Nasu, Tochigi. Maybe Teddy Bear Museums aren't that unusual? The museum at Glico Pia East is fairly random, but part of an excellent tour. I've actually been researching musuems lately. I've a list of about 20 unsual museums in the Greater Tokyo area that are free. During the spring holidays we'll visit a few, maybe the mayonaisse museum and origami museum. I want to go to the handbag museum, but I don't think my kids would be into too much!!

@Saitama You should post your list of free museums in the GTA on this site! :D

I took your advice, but just did 10 of the ones IN Tokyo. In doing so realised that the full list is now close to 30!! @trekkingbecky https://www.city-cost.com/blogs/Saitama/MPdEM-living_education_tokyo_taito-ku_meguro-ku_tachikawa-shi

@Saitama GREAT! I'm going to look at it. By the way, if you're an expat and have blog posts about anything pertaining to being an expat, I'd LOVE for you to participate in my weekly bloghop Expat Tuesday - http://www.trekkingwithbecky.com/expat-tuesday

Awesome thanks @trekkingbecky I will check it out.