Nov 8, 2015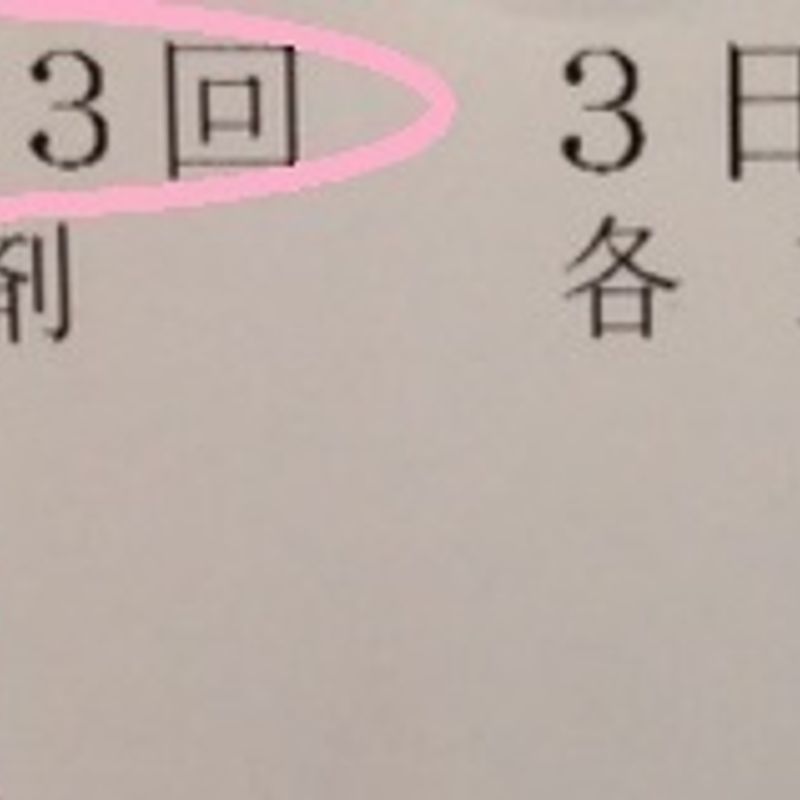 Having been sick since Silver Week (mid-September) and having gone to the doctor for my 5th cocktail of prescription medication yesterday, I thought that this post on my blog,
Trekking with Becky
, that I wrote a couple of weeks ago might be helpful.
It's a small Japanese lesson so that you understand things like when to take your medication. Feel free to give me a shout if you have any questions, and I hope that this is helpful. :D Chances are extremely slim that you'll find a pharmacist with communicable English.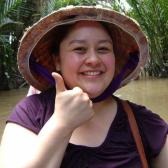 I'm half-Japanese originally from Canada, and I've been living in Japan since Sept. 2010.

I keep a blog about living in Japan and travel - Trekking with Becky - www.trekkingwithbecky.com
---