Dec 14, 2015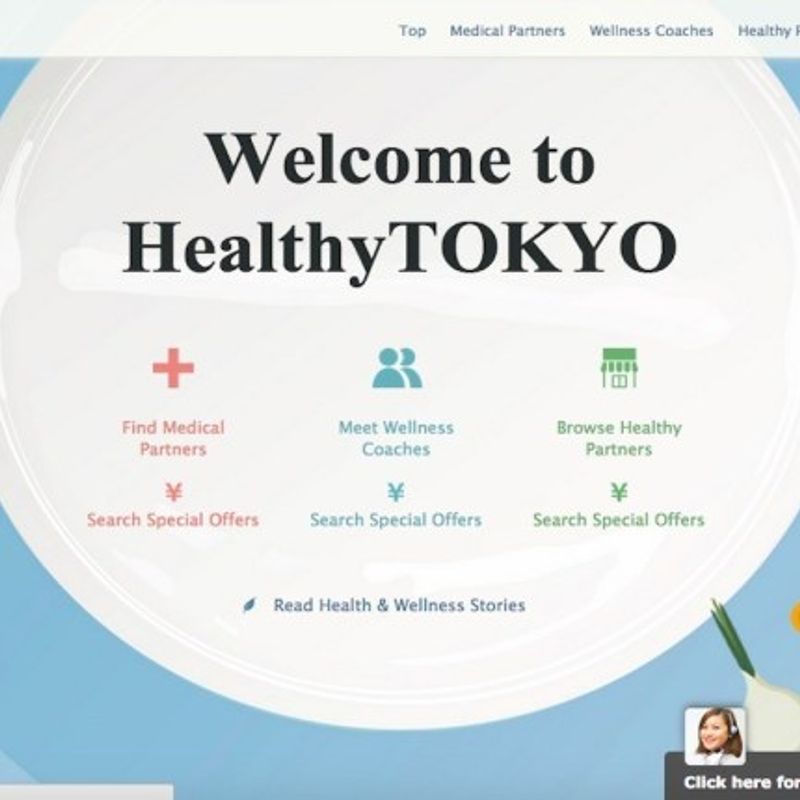 I'm sure that you all know that your insurance, whether it's Kokumin or Shakai, covers 70% and you have to pay the remaining 30%, not to mention that finding medical professionals with communicable English isn't easy.
A few months ago, I was approached by
HealthyTOKYO.com
to write a post. Since I live far from Tokyo, I was doubtful, but not only did I end up giving them a glowing review, I signed up and encouraged others to do so as well.
It's a site dedicated to health and wellness for English-speaking expats. It has everything from organic food, organic and vegetarian restaurants, dermatologists, physiotherapists, yoga, medication, dentists, acupuncture, health clubs, health insurance...you name it!
They have partners in other major cities that are closer to me than Tokyo, and I'm glad to know about this site because if I ever do require any of the services featured on their site, I know that they're available in English.
Yes, I can manage at the doctor's office by myself, but English would be so much easier!
Like this site, City Cost, I wish that HealthyTOKYO.com had been around when I first moved to Japan over five years ago but now, as I said in my
original post
on my blog,
Trekking with Becky
, I feel like this is an extra insurance policy that's free and of course, I have the option of upgrading. It's an extra peace of mind...you just NEVER KNOW what will happen.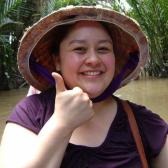 I'm half-Japanese originally from Canada, and I've been living in Japan since Sept. 2010.

I keep a blog about living in Japan and travel - Trekking with Becky - www.trekkingwithbecky.com
---