Jul 14, 2019
It's been a while since I've tried any region flavored chips. This time I found Saitama Yakitori flavor! Once again, I did not know that Saitama was known for their yakitori (grilled chicken skewers). I think that yakitori is one of the more common Japanese foods, (along with ramen), which is why I never thought of what prefecture may specialize in it. Whenever going out with friends, the yakitori chain restaurant Torikizoku is always one of our go-to spots. Surprising enough, back home in Hawaii, we have the same chain, except it has a different name with the majority of the same menu.
Anyways, just like the Yokohama Tonkotsu Shoyu Ramen flavored chips that I previously tried, I was very excited for this yakitori flavor. I think it's a similar flavor where you can't go wrong with.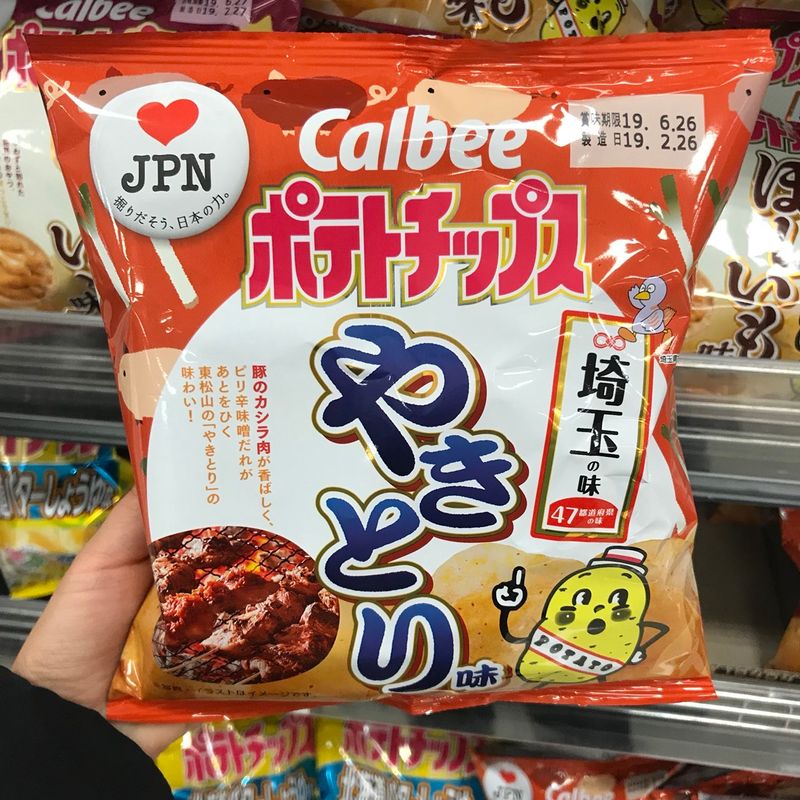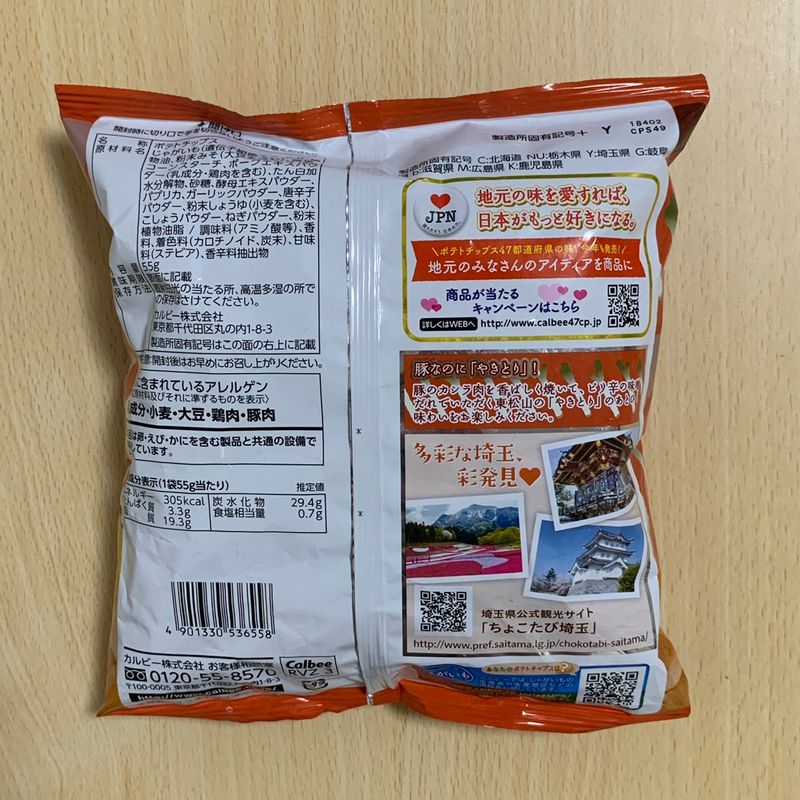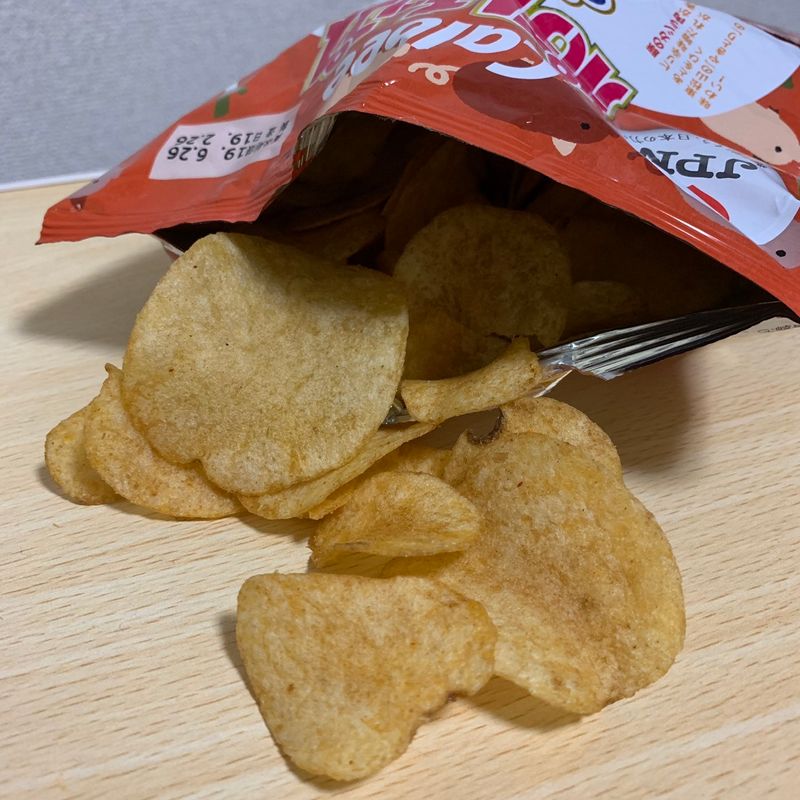 When opening the bag, it had a very strong umami smell. By looking at the color of the chips, you could tell that this chip was jam packed with flavor. After trying a chip, it did taste like a yakitori, however if I didn't know what flavor the chip was, I wouldn't be able to tell what flavor it is. It just has a meaty flavor, just like the ramen flavored chips. The nice part about these chips was that it is not really salty. I guess that's the difference with the ramen flavored chips which tasted more salty (like ramen).
I would definitely buy these again, and maybe preferably over the ramen flavored chips too! Once again, good job Calbee!
---