Apr 5, 2019
I'm back again and finally redeemed myself with the original Koala's March in Chocolate. In my previous post about Black Koala's March - Cocoa & Milk, I was quite disappointed in one of my favorite childhood snacks. Happy to say that the original's always never disappoint.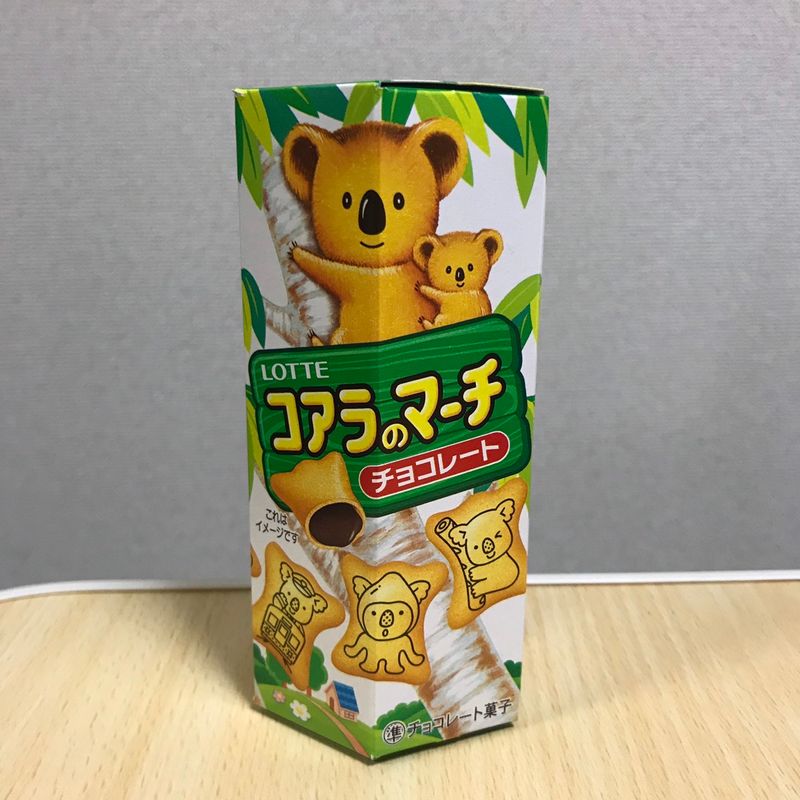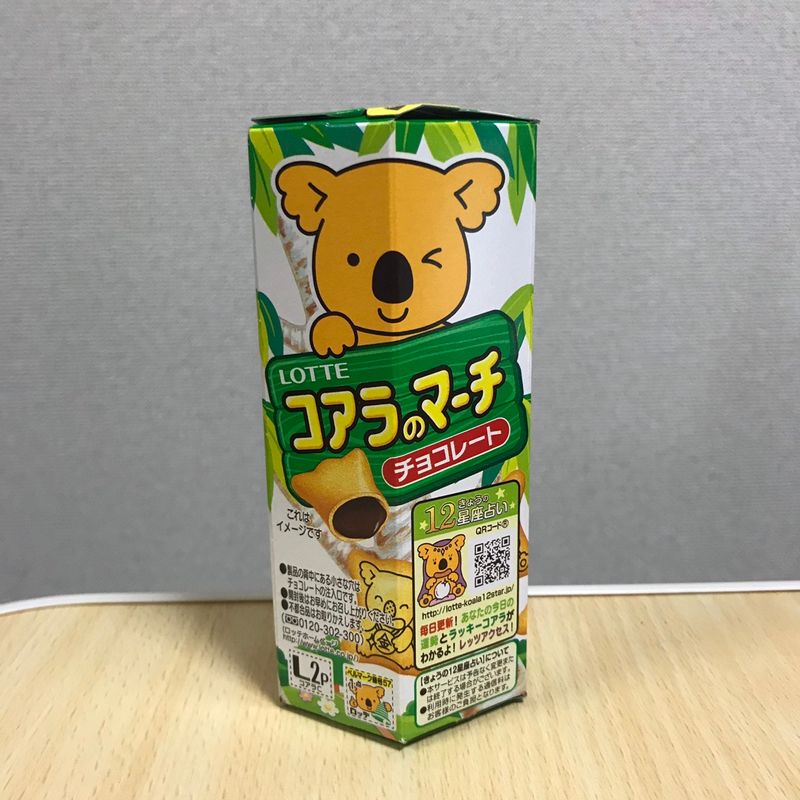 Once again with the cute winky face packaging on the back.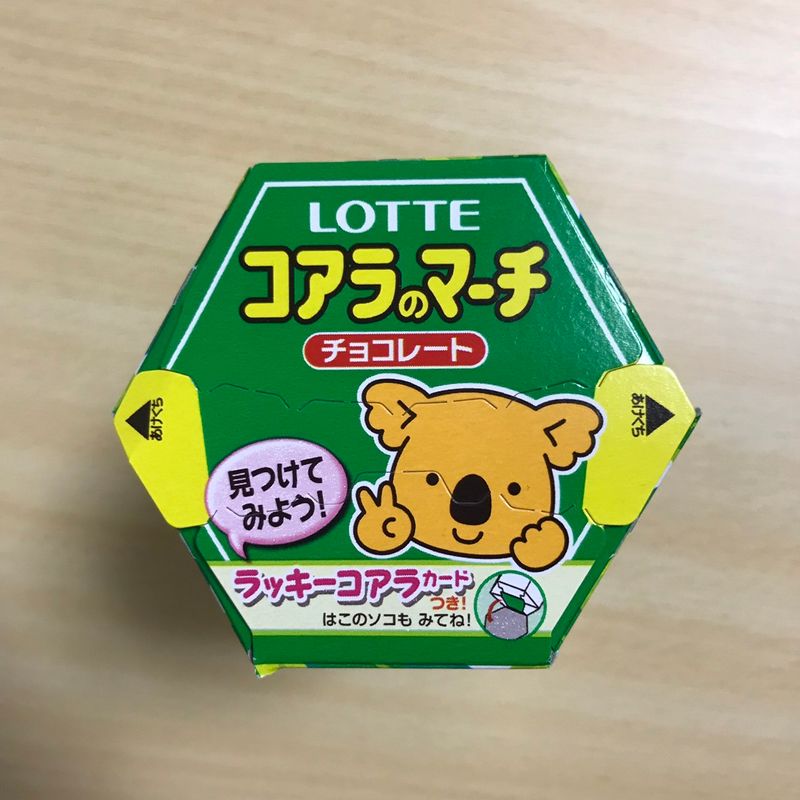 "Lucky Koala card"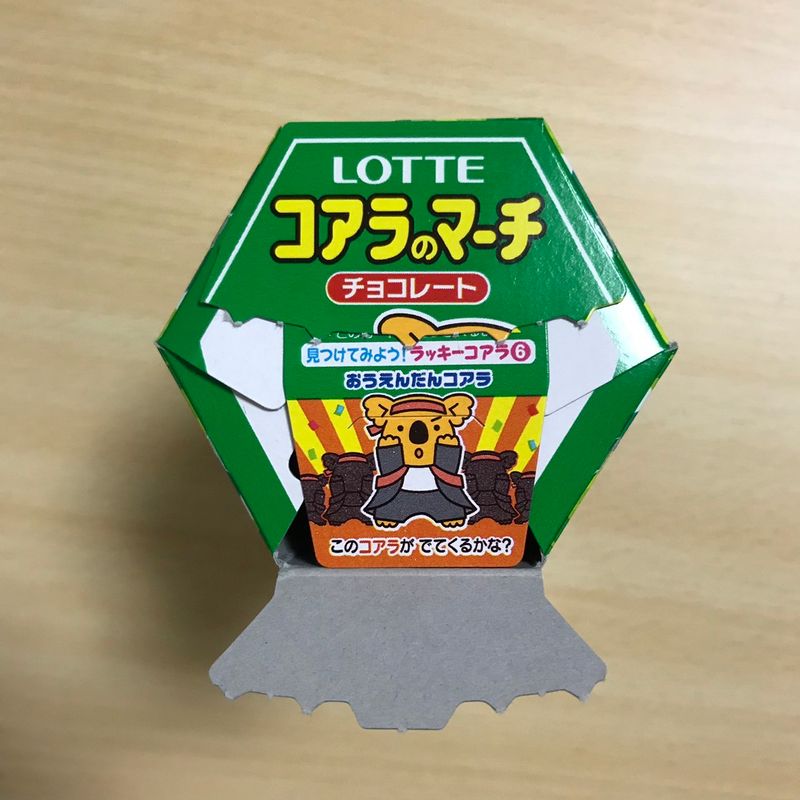 I don't know if it's just Japan that has these cute details in it's packaging because I sure don't remember them when I had it back home in the States.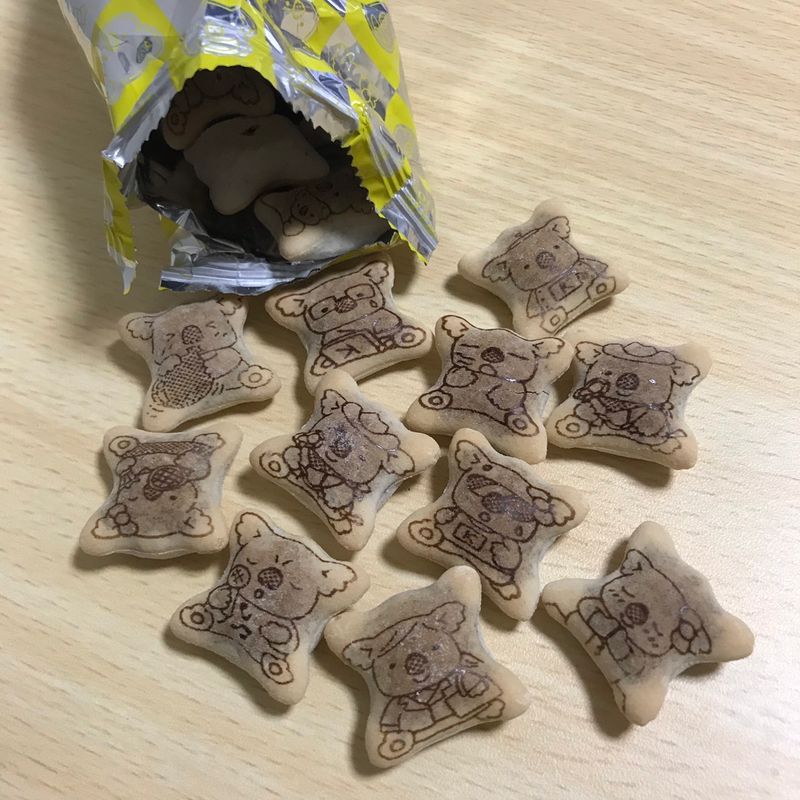 This time, there were several duplicate koala designs - not that it's a problem though haha. These designs however did look different from the Black Koala's March chocolates. I wonder if there is some kind of theme that each box has? I think that would definitely be more appealing to customers to want to try them all.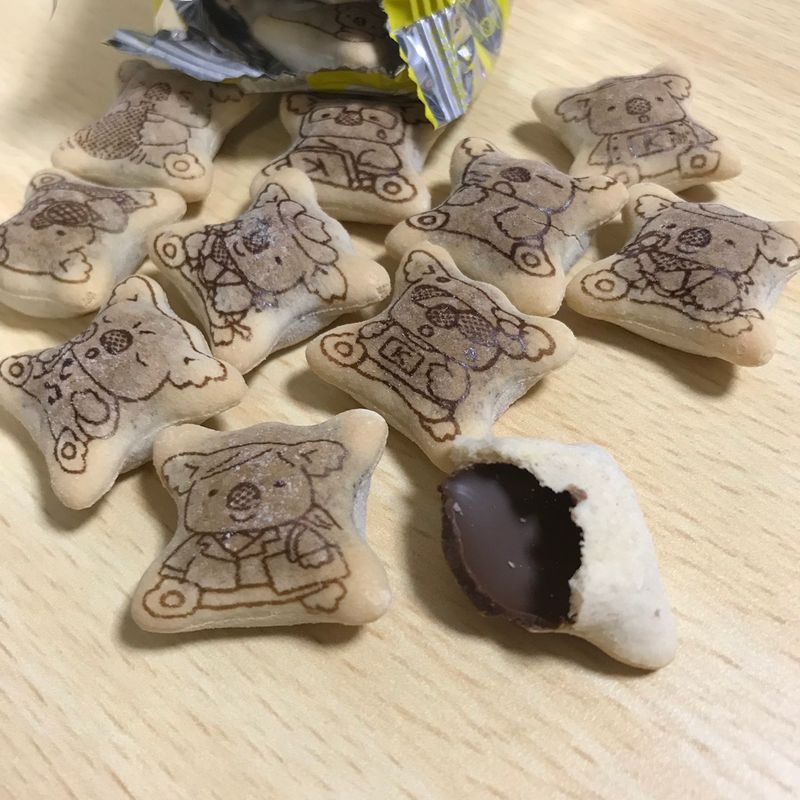 This time though, as you can kind of see, the chocolate is still a little on the frozen side, however it was a lot more softer than the white chocolate I previously had. I'm starting to thing that I just may not enjoy white chocolate as much as milk/ dark chocolate. Regardless, I am satisfied with these again and my childhood memories of this snack has not been ruined. Hooray! For some things, always know that the original may just be your best choice.
---