Mar 17, 2019
Koala's March has to be one of the most popular Japanese snacks growing up in the States (besides Pocky). I used to love these snacks as a kid. When I found this aesthetically pleasing black packaging, I had to try it.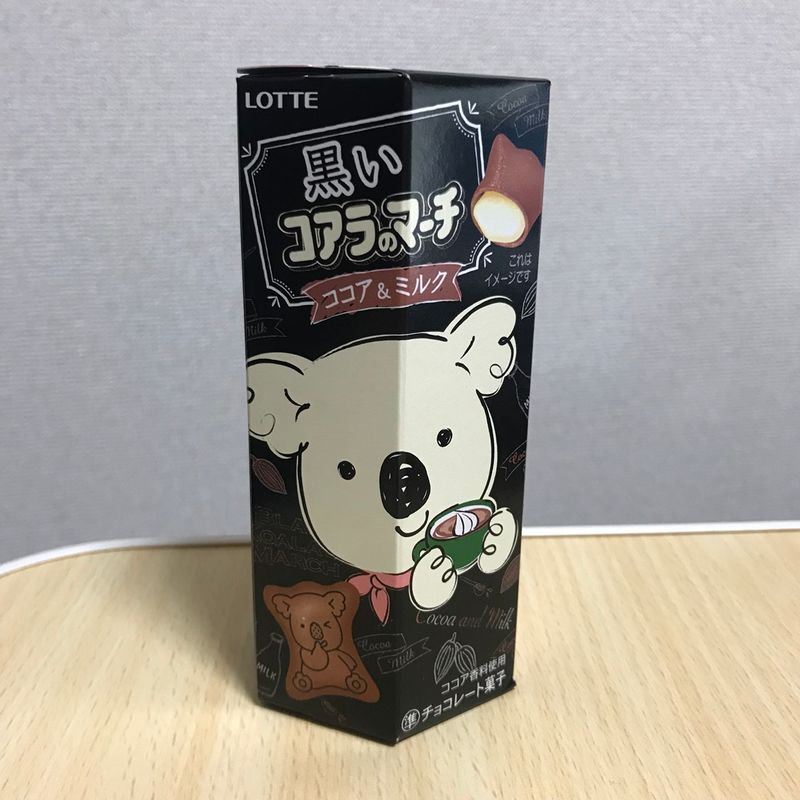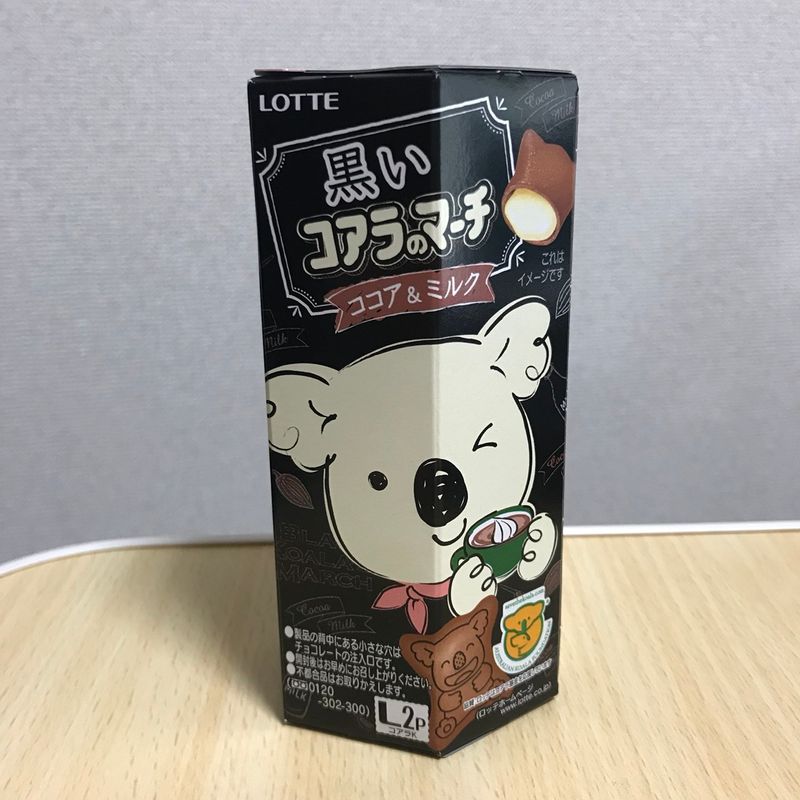 Of course the packaging is cute with the other side of the box with a winky face.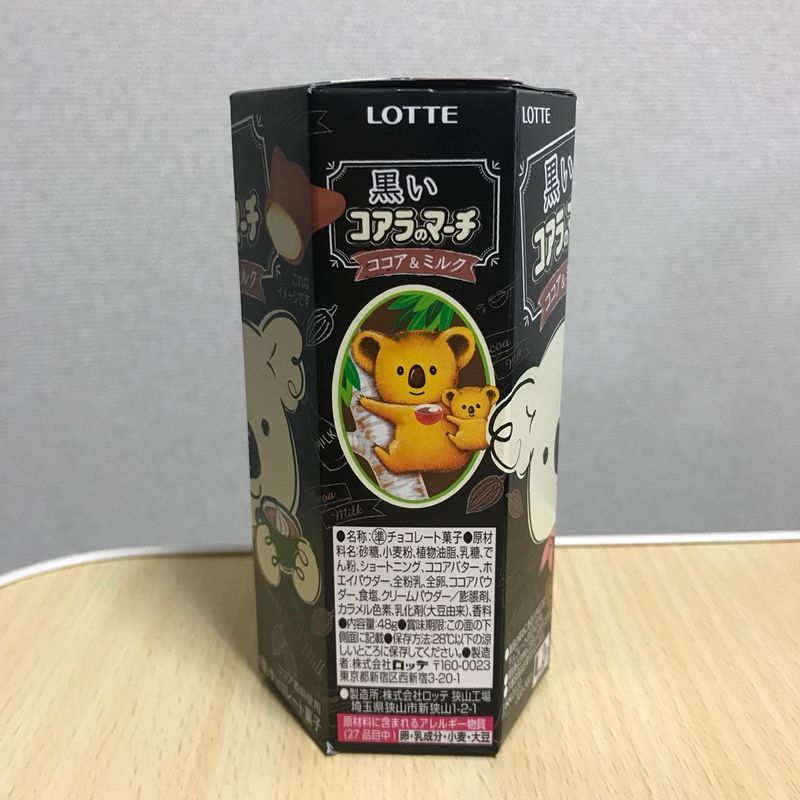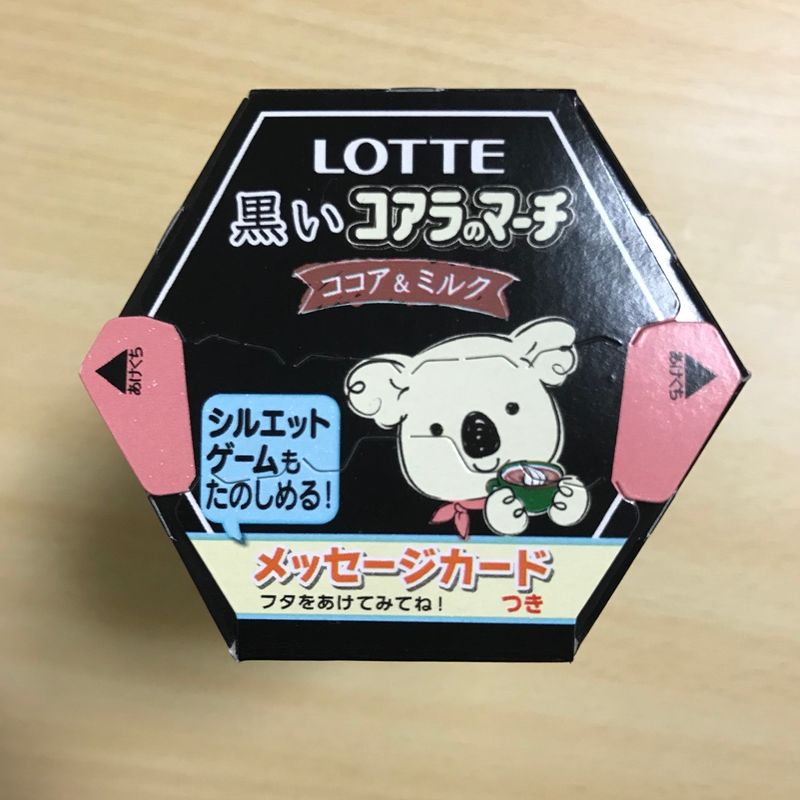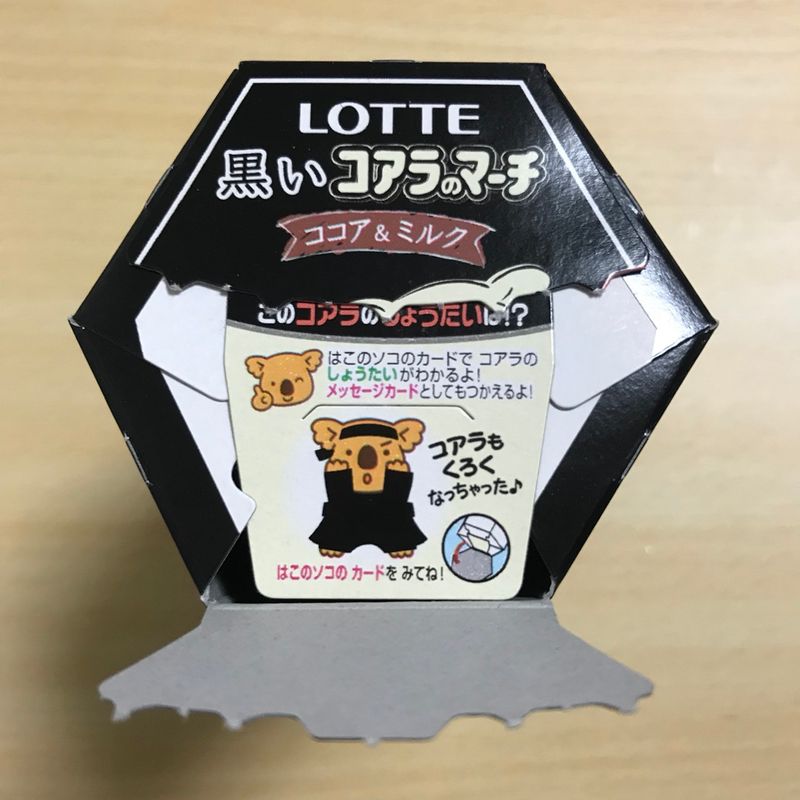 I like how they have a little tab to close the box, but seriously... who doesn't eat the entire thing in a sitting??
Okay, one thing that I was really impressed with was that I did not see a duplicate of the same koala. Growing up as a kid (and til this day), I would always eat the duplicates of anything first, so I brought out all the cookies to organize them.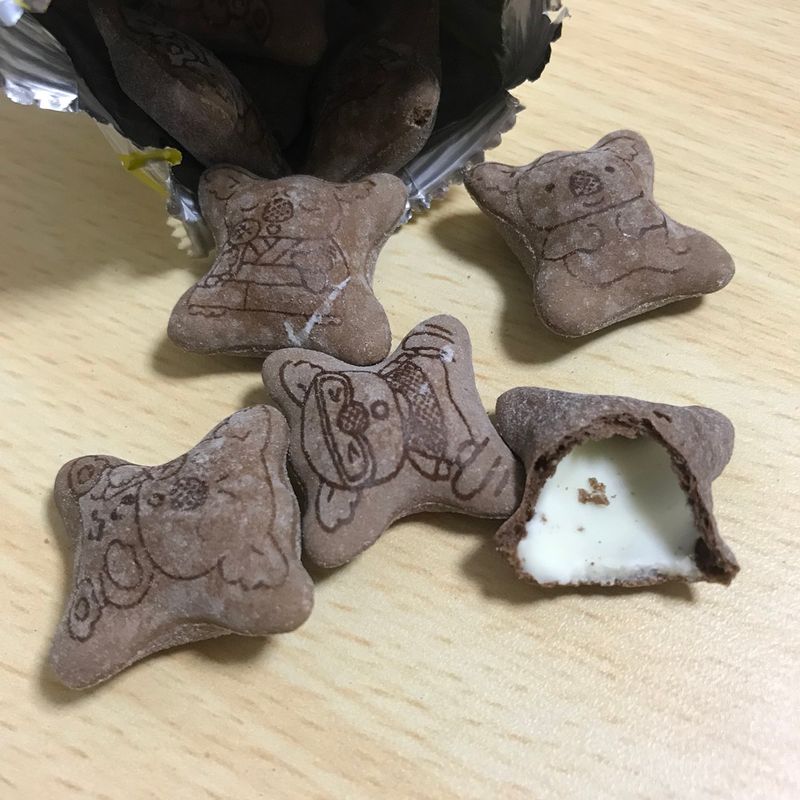 One thing that I was really disappointed in was that the white chocolate was pretty much frozen inside the koala bear. I can't really remember how it usually is, but I thought the chocolate was a little more softer. I feel maybe during this cold wintery season, the chocolate just froze. Therefore, the cookie wasn't as tasty as I remembered it. Maybe, it could have also been that I don't care for white chocolate too much. Most likely will not be purchasing this again... pretty disappointed.
---