Aug 10, 2016
The humidity is building. The sweat on your brow is forming. Summer in Tokyo is definitely here. As we try to beat the heat, we may find that we can't beat it at all. So what do we do? Brave the heat? No. Join the heat!
A new craze jumped to my attention in the very hot, humid, and sun burning Roppongi. Certainly very unique. It caught my interest. Hedgehogs!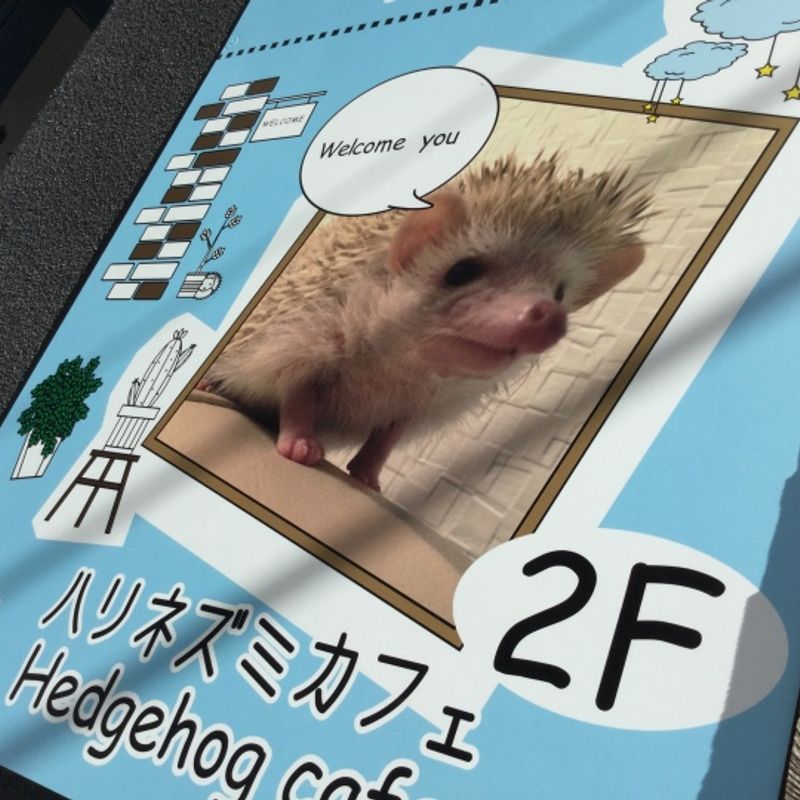 Uh ... hedgehogs? Why hedgehogs? Well hedgehogs are not actually native to Japan. Being a country girl I am very accustomed to wild hedgehogs. However, I have never seen a hedgehog in captivity; let alone the chance to keep them as a pet. Sounds crazy, right? Well, this is Japan and this is what Harry's Hedgehog Cafe aims to achieve.
I was very interested in how they kept nocturnal animals awake during the day. I found out that it was in Roppongi and that booking was recommended. So I pre-booked. I traveled there via Hibiya line and braved the scorching heat of blazing sun. I found the cafe just one minute away from the station. I announced who I was and found out the staff were bilingual.
At at the cafe you are expected to pay immediately. You pay a typical Roppongi price of nearly ¥3,000! That's just for one hour! Shocking, but you get all your drinks included in that price and the fee helps with the health care of the animals. You are also aloud to bring your own drinks to the cafe. That is a rarity here.
This is nothing like the neko jala experience where the most you do is play with the cats. No, with this you can choose from a selection of hedgehogs that you can sit, cuddle, feed and play with whilst you're drinking your coffee. What's more is that they have the rare albino hedgehogs too. The hedgehog you choose is your hedgehog for the hour.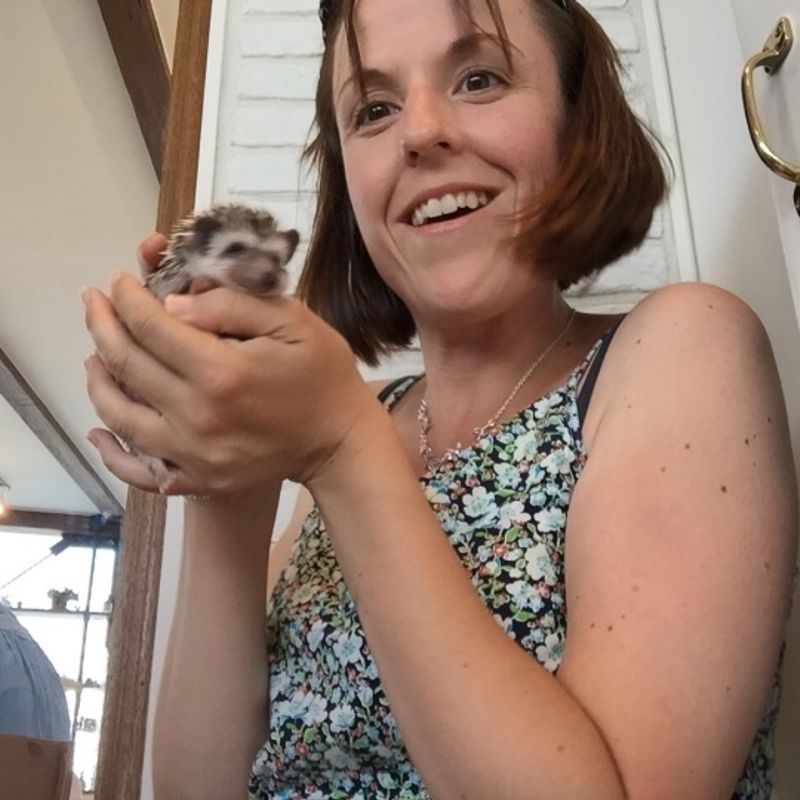 The cafe itself is small, and the hedgehogs seem to be well cared for. The staff do allow the hedgehogs to sleep during the day. It would seem that their sleep patterns are not entirely disrupted, and staff encourage their customers to allow the hedgehogs to sleep in their hands if that's what the hedgehog wants to do.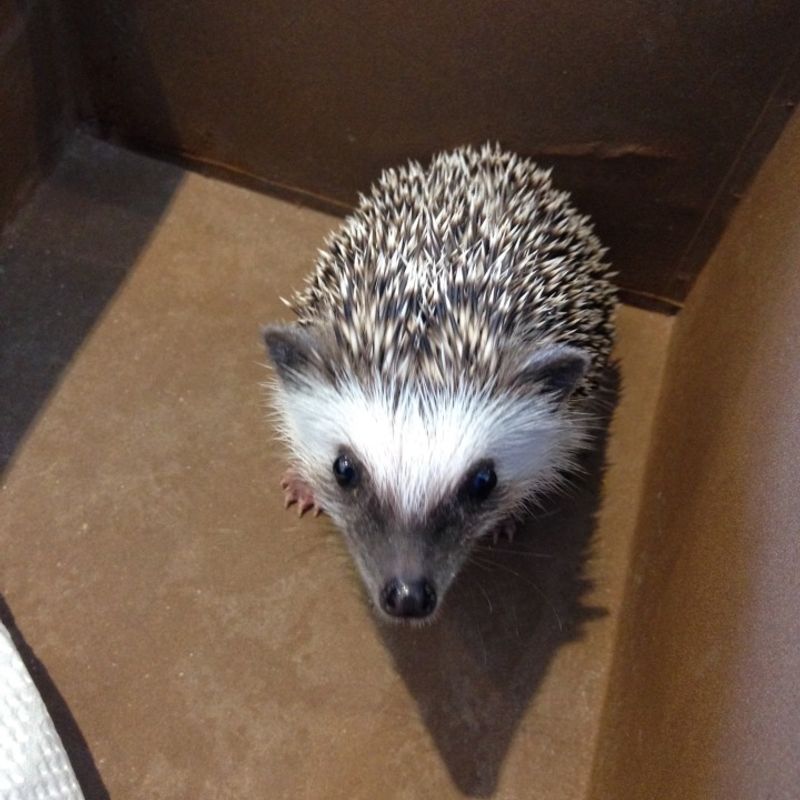 All in all, it's a warm and bright place. Is it worth the ¥3,000? I'd say if you're a tourist, then definitely. Where else are you able to really experience what it's like to hold a hedgehog? Make sure you arrive on time, or the automatically cancel your reservation.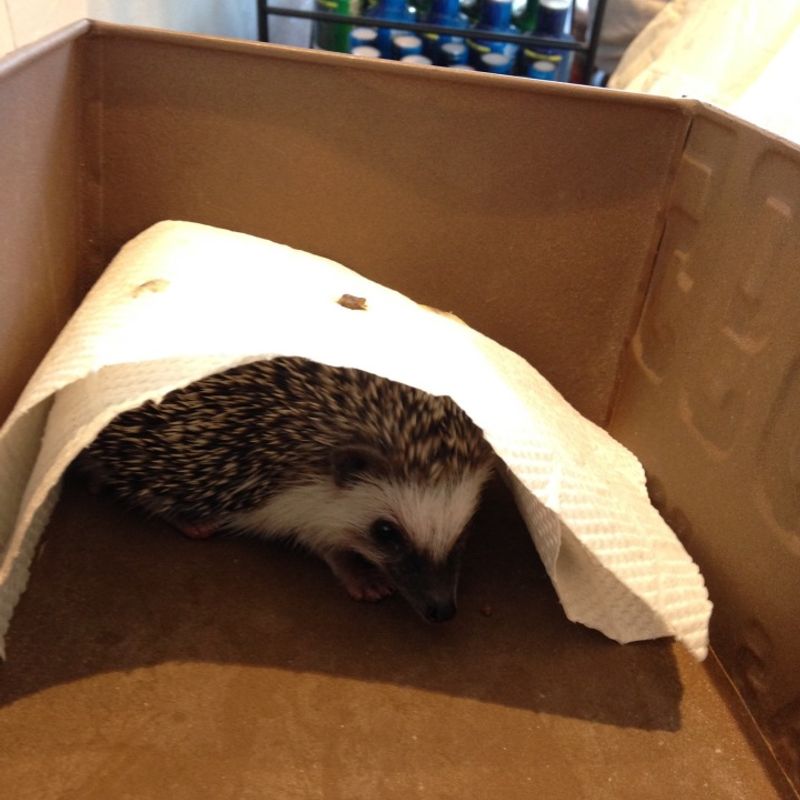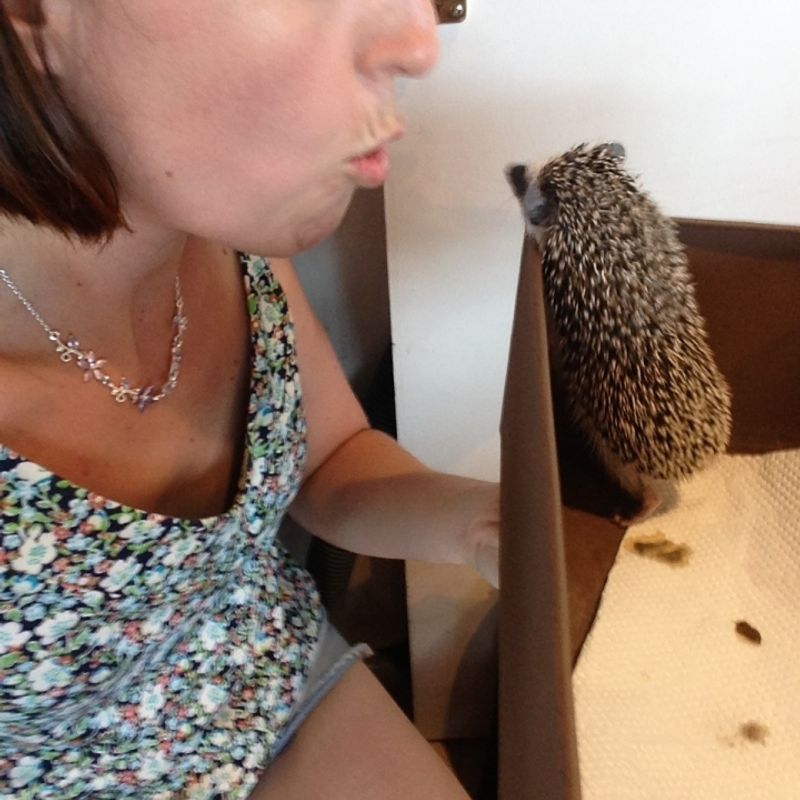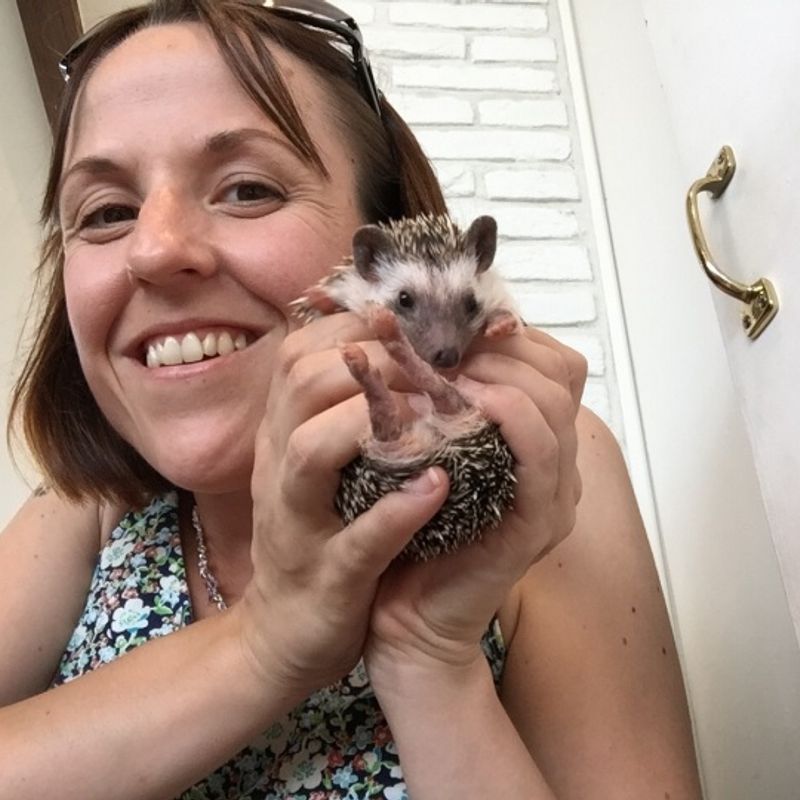 If hedgehogs are not your thing, then you can visit Miss Bunny upstairs.
Animal cafes not your thing whatsoever? Then how about cracking the heat up even more? Have a BBQ! Seriously! You can't beat the heat, then join it. A BBQ is a summer trade mark anyway, and it definitely is in Japan.
I attended a bilingual BBQ Saiko Park (take the Saikyo line to Musashi-Urawa, leave east exit, take the number 1 bus). For full details about how to get to the park, please visit their website. Saiko BBQ Park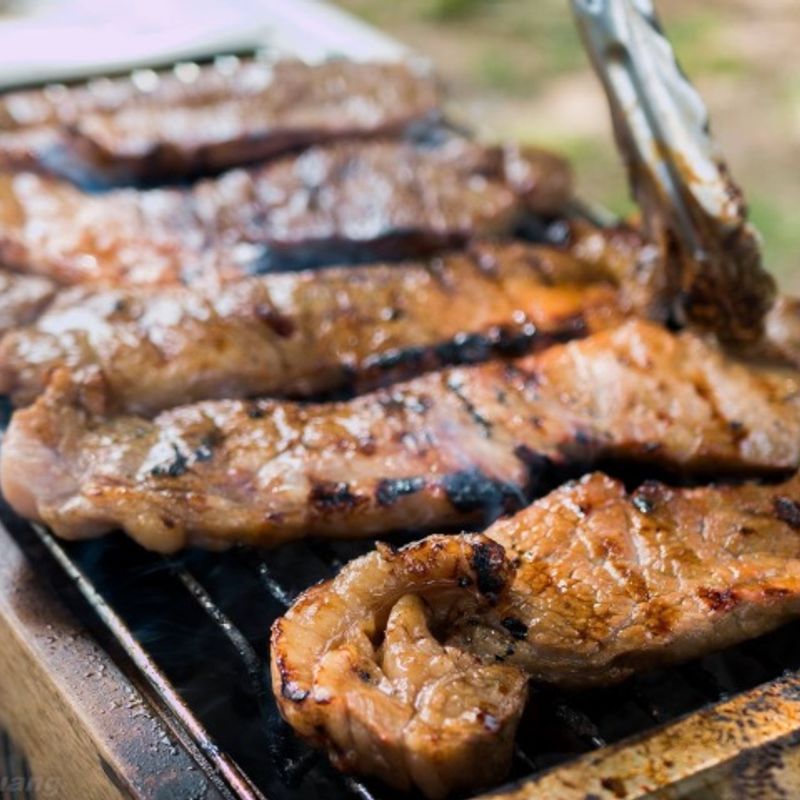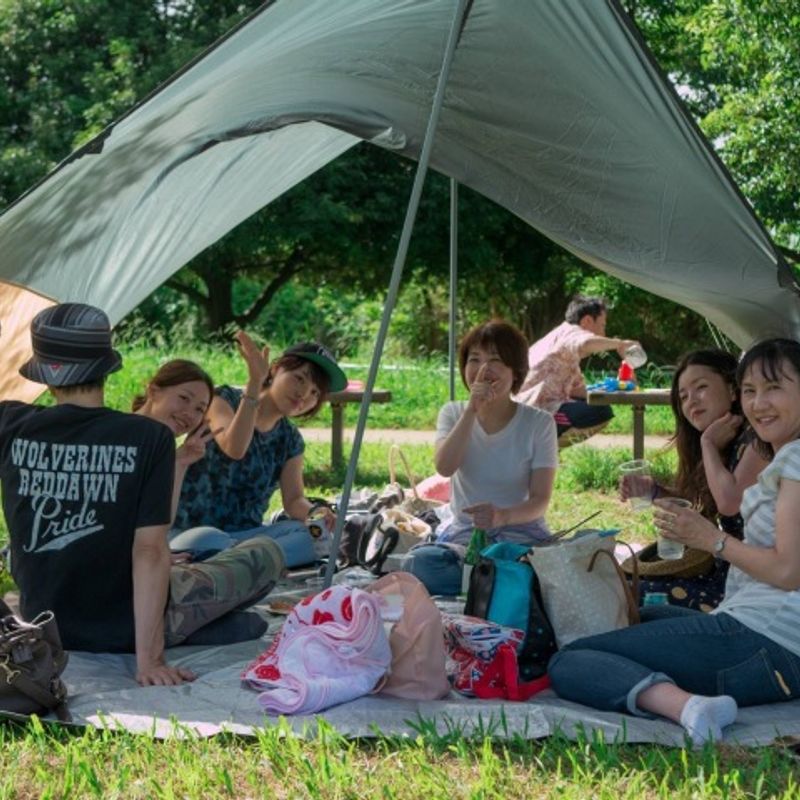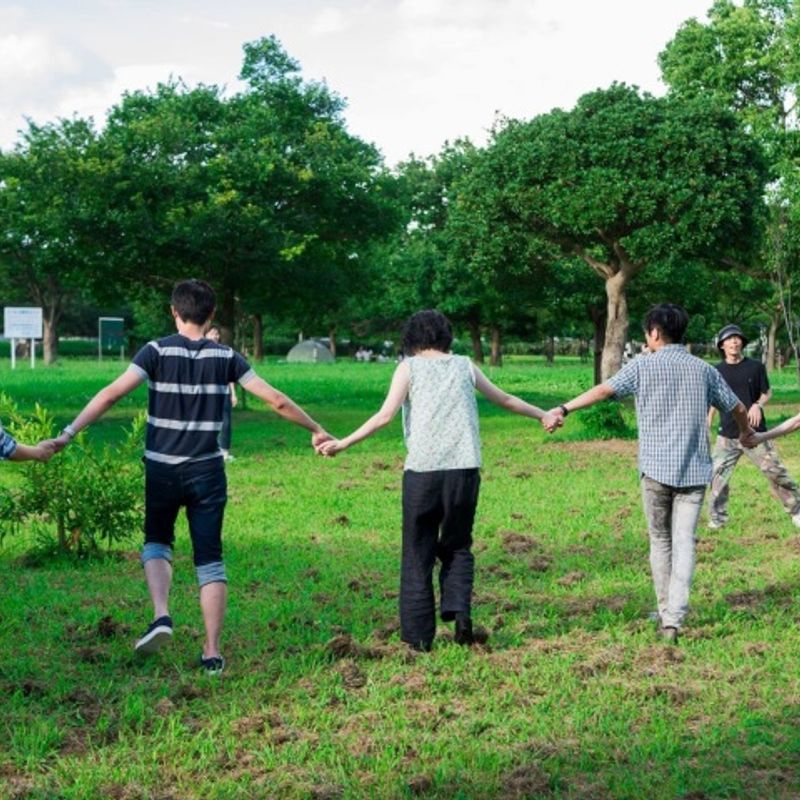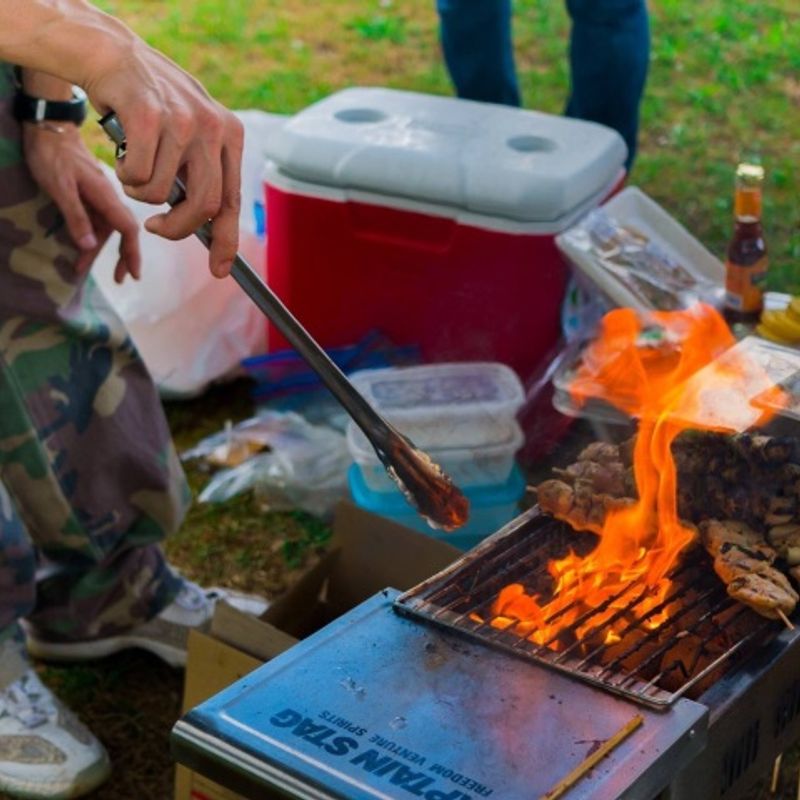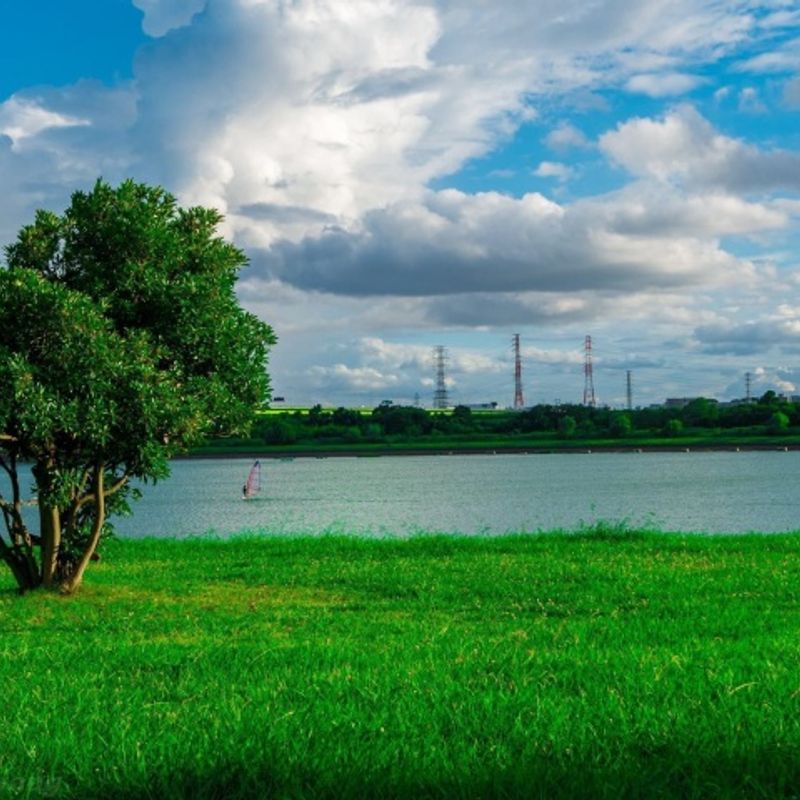 BBQ photographs are courtesy of William Kuang Photography. Permission must be sought from W. Kuang before being used elsewhere.
You are free to go there and cook your BBQ. If you are interested in meet ups that are bilingual, then the Tokyo Meetup Group is a good place to start. Tokyo Meetup
Please watch the Vlog for more!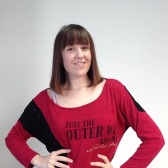 A twenty year old something, who came to experience working life and travel in Japan. What will she experience? What will she see? What will she do? Find out in this amazing travel blog and Jvlog!
I also have a daily updated Facebook Page! https://www.facebook.com/smallgirlbigjapan
---