Nov 4, 2016
Here is a list of the 10 top animal cafes in Tokyo. As I have not visited all of these cafes, I recommend visiting the websites for images. In the future I will add photographs!
10) With Bunny
With Bunny is located in Asakusa and costs ¥2,500. It expands 5 floors. The bunnies are said to be super cute and they like to roam freely all over the shop!

9) Mocha Shibuya Cat Cafe

Mocha Shibuya Cat Cafe in Shibuya. ¥200 per 10 minutes and the cats are still extremely young and exceptionally cute. Me and one of the Japanolites visited there back in September this year. It is worth it!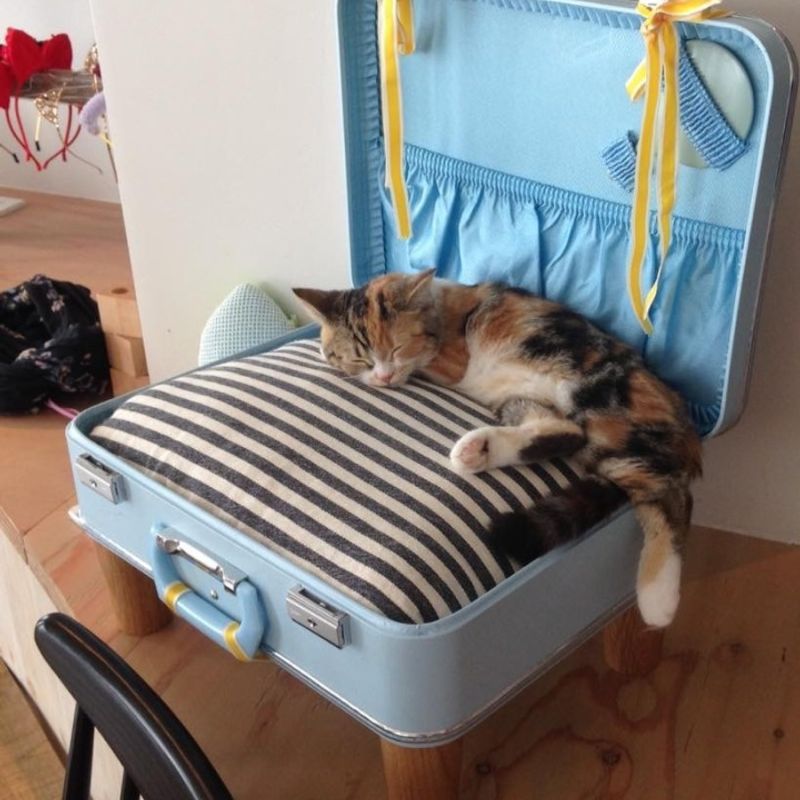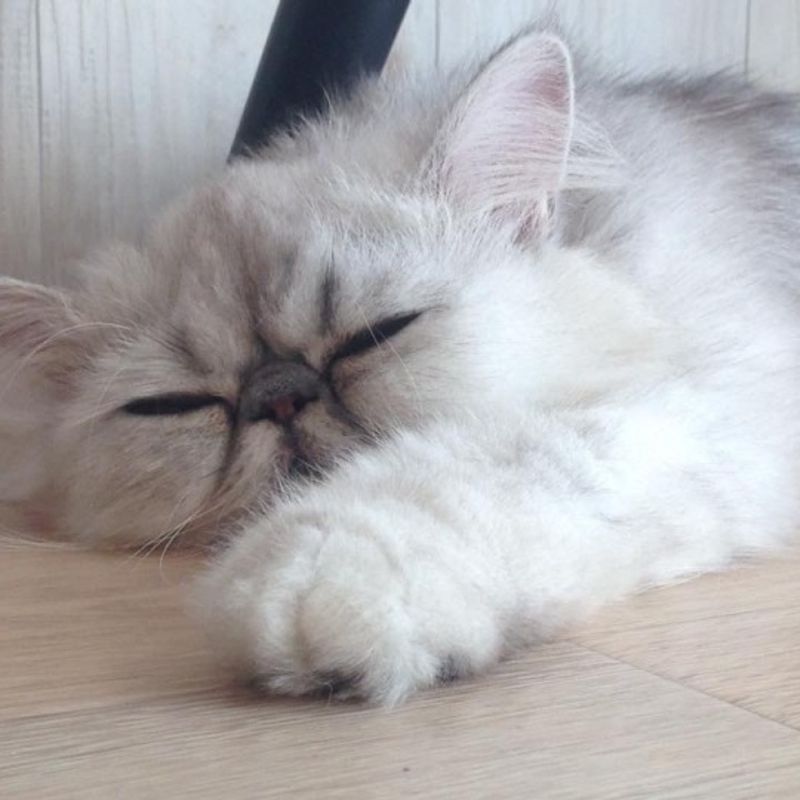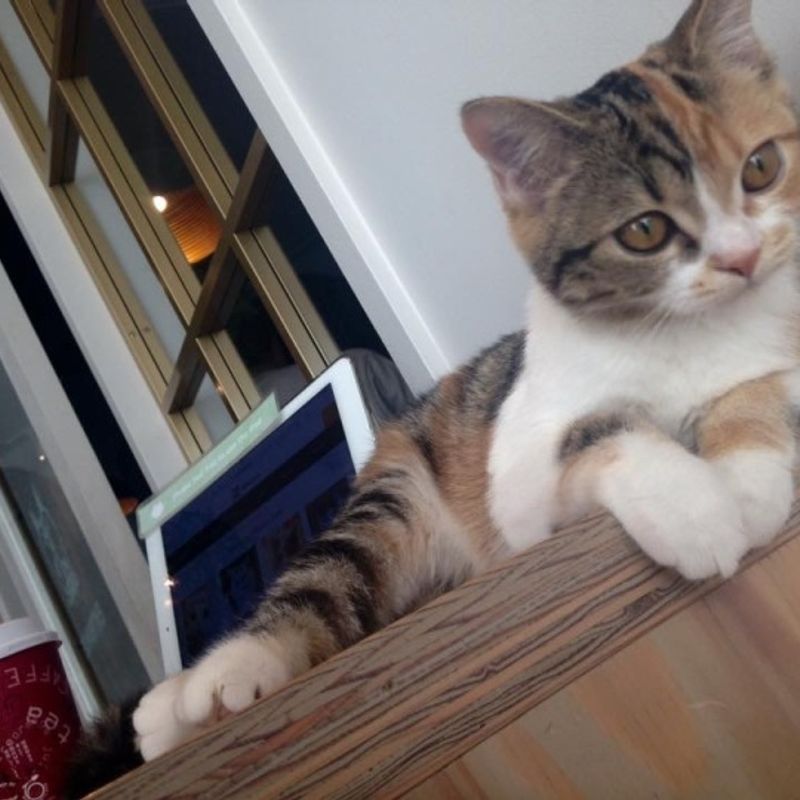 8) Kotori Cafe
Kitori Cafe is in Omotesando! No cover charge, but you must order a drink to sit with these cute birds! It is one way for the ment to pick up the chicks!

7) Fukuro Sabo

This is an owl cafe! It is located in Kokubunji. Price depends on the owl.

6) Sakuragaoka Cafe

This cafe is located in Shibuya and it is a goat cafe! Prices are reasonable!
5) Tokyo Snake Center
The snake center is located in Harajuku and the snakes are very well trained. Pay ¥1000 for a drink and a snake.

4) Cafe Baron

Cafe Baron is an owl cafe located in Koenji. There is no cover charge and the prices are good.
3) Dog Heart
In Yoyogi-hachiman there is an adorable cafe called Dog Heart. Prices start from ¥600 and for ¥3,600 you can rent a dog!

2) Harry Hedgehog Cafe

Harry Hedgehog Cafe is located in a backstreet in Roppongi. The charge is ¥1000-¥1,300 per 30 minutes. It is the first hedgehog cafe in Japan, and you can buy them as pets!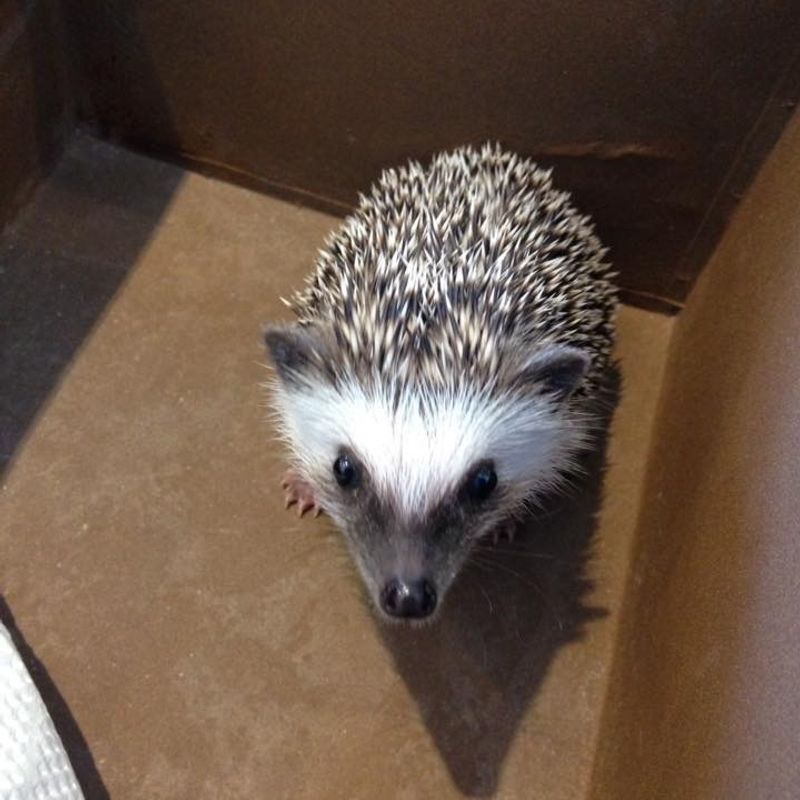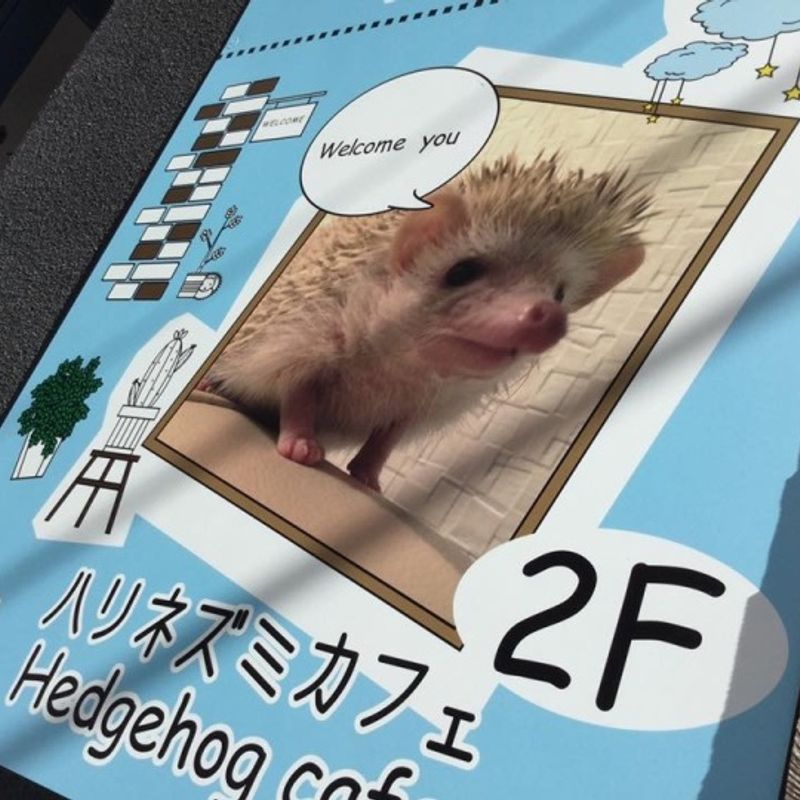 1) Temari no Ouchi

This is not an ordinary cat cafe. It is set in a fairy tale style. Cover charge is ¥1,200 on weekdays and cheaper after 7pm. It's located in Kichijoji.
For my more detailed vlog please watch this!

Find the Reviews Here!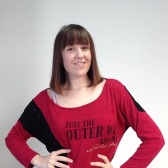 A twenty year old something, who came to experience working life and travel in Japan. What will she experience? What will she see? What will she do? Find out in this amazing travel blog and Jvlog!
I also have a daily updated Facebook Page! https://www.facebook.com/smallgirlbigjapan
---