Aug 10, 2016
It's heating up, but it's time to escape the humidity of the urban life and head for the old and traditional Japanese town of Takayama for two days.
Takayama is the city of old. It's famous for its Hida beef, senbei, and sake. It's also famous for its national historic treasures that I'd recommend all tourists to see.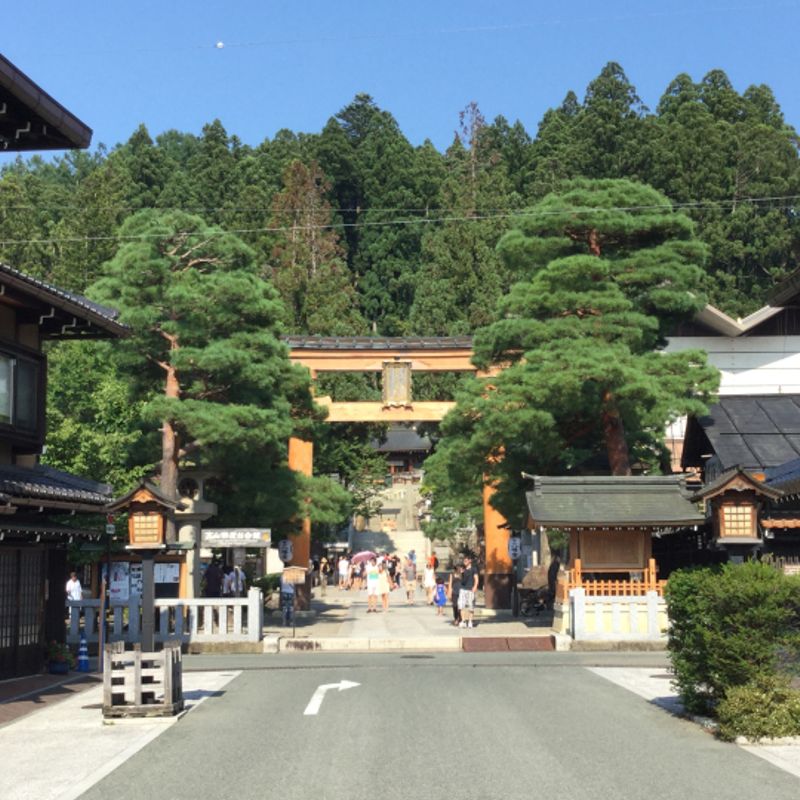 You can access Takayama via Shinkansen or the express bus from Shinjuku. The express bus goes through the mountains and has more views than the Shinkansen
I would advise anyone planning to stay in Takayama to take a ryokan. A ryokan is a traditional style Japanese hotel. There are plenty in Takayama. In fact, there are more traditional hotels in Takayama than modern hotels. They are a little on the pricey side, but most ryokans are very comfortable. I stayed in Ryokan Kaminaka (¥8000) and it was a very nice hotel. The owner doesn't speak much English, but is able to make her point well. I advise to take a bilingual travel book with you.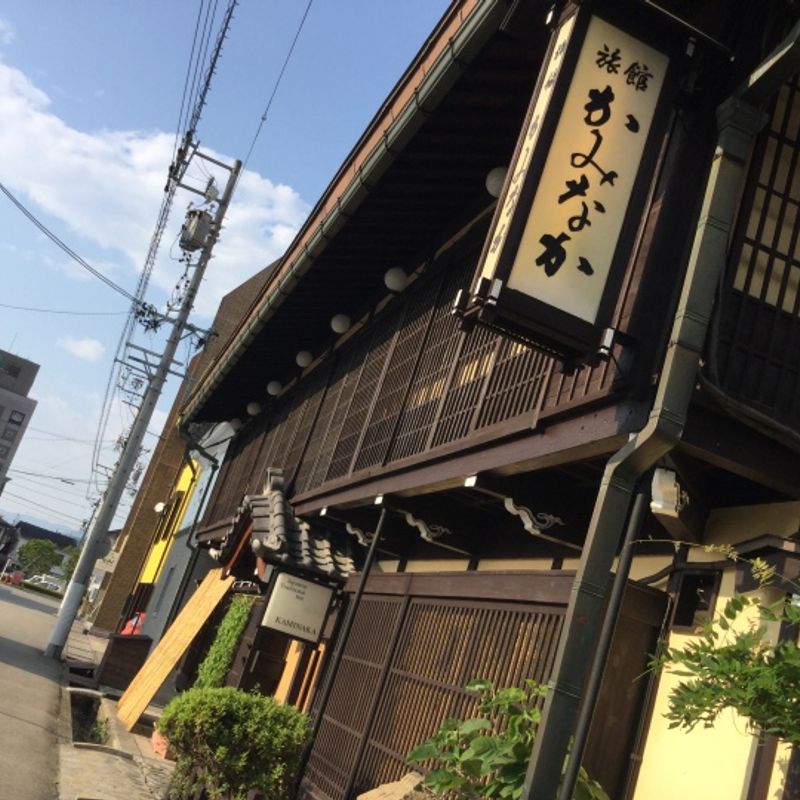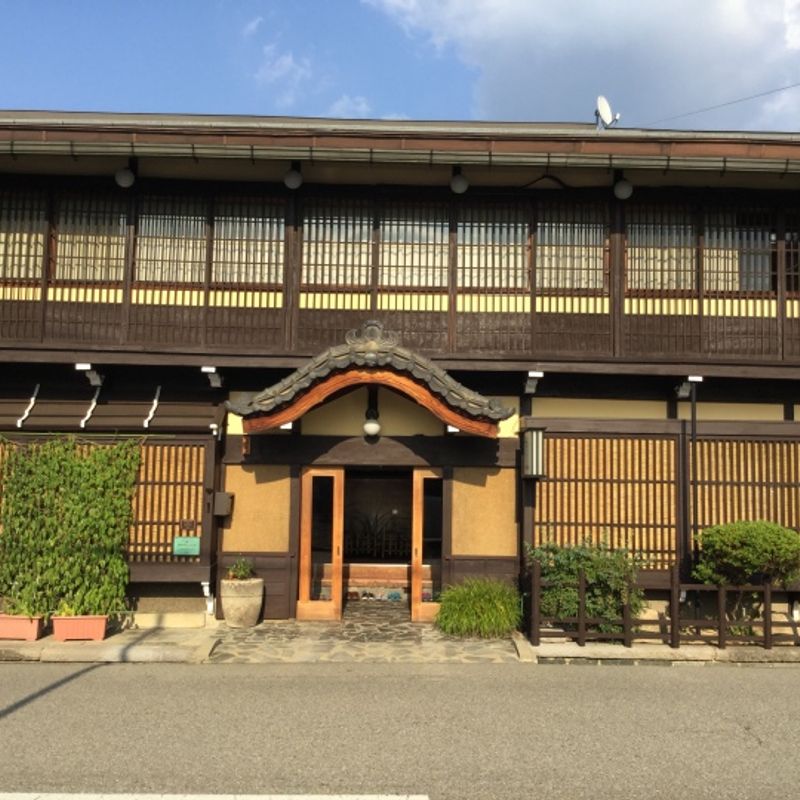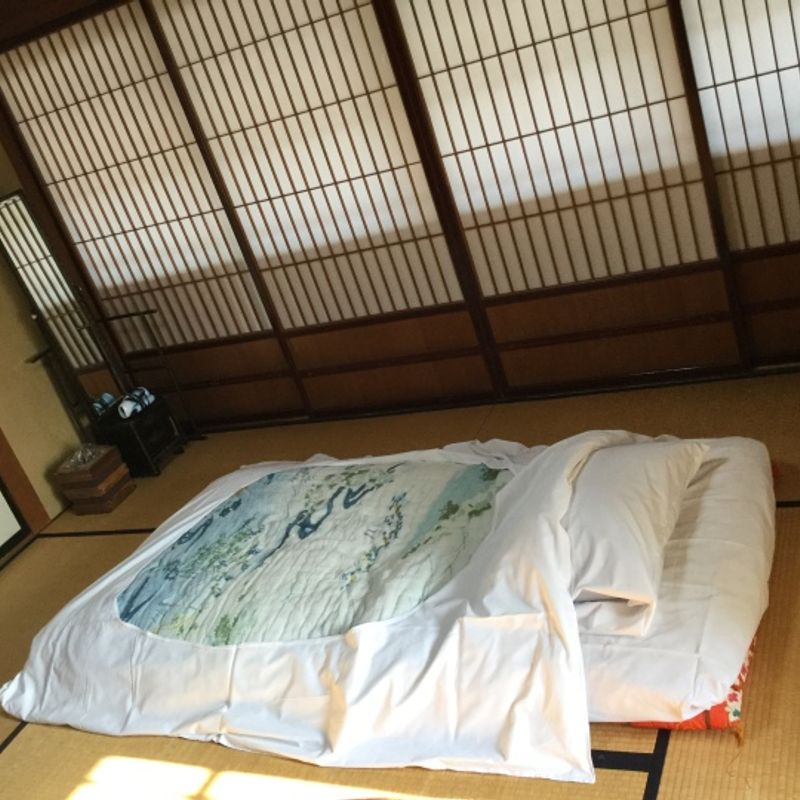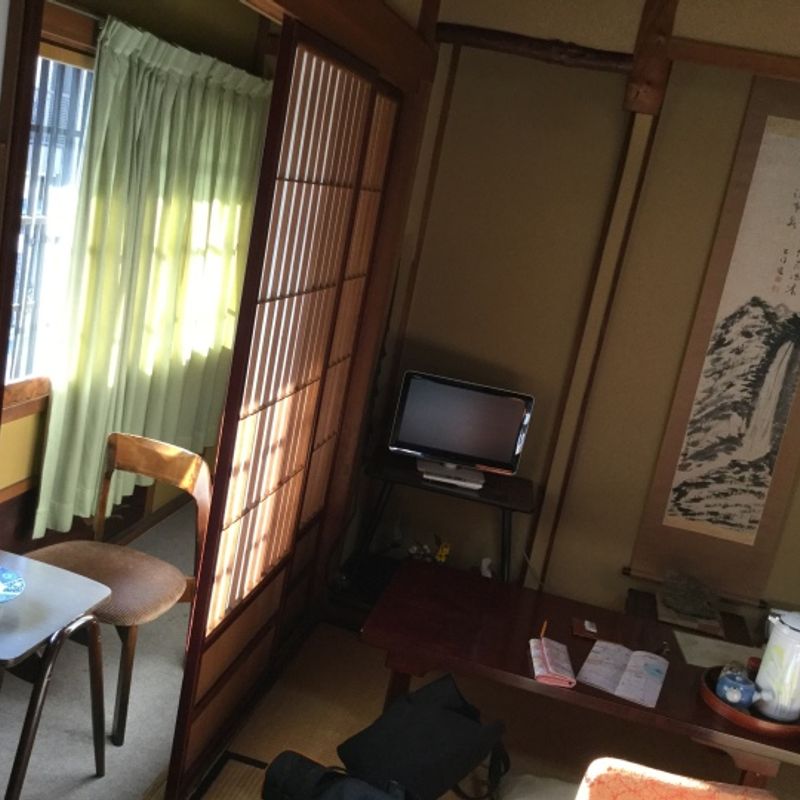 There is a lot you can do in two days, and it's not very expensive at all. All of the shrines and temples are free. The Sakurayama Hachimangu Shrine is a fabulous shrine, and if you are lucky you may catch the monks in a service.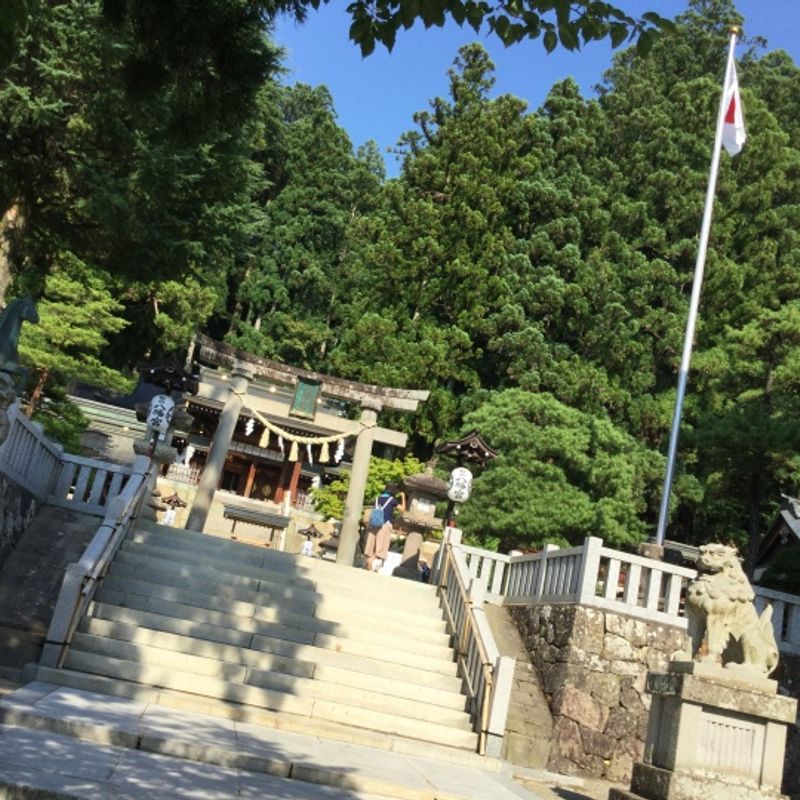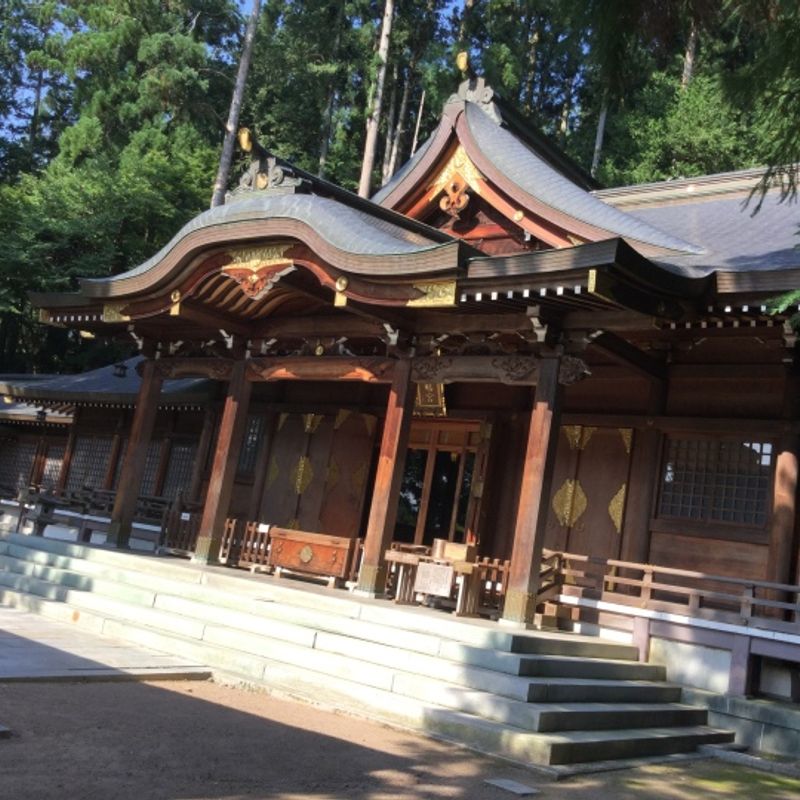 If you choose to visit the Sakurayama Hachimangu Shrine, then I'd recommend to visit it the Takayama Festival Floats Exhibition. Takayama is known for its festivals and elaborate Mikoshi (portable Shinto shrine) that they carry on their shoulders. It's around ¥700 to visit the exhibition, but it's worth seeing. The attention to detail is immense. As you go in you get your picture taken, and when you get to the end of exhibition you can receive a small copy of the photograph for free. You can also buy the large version for ¥1000.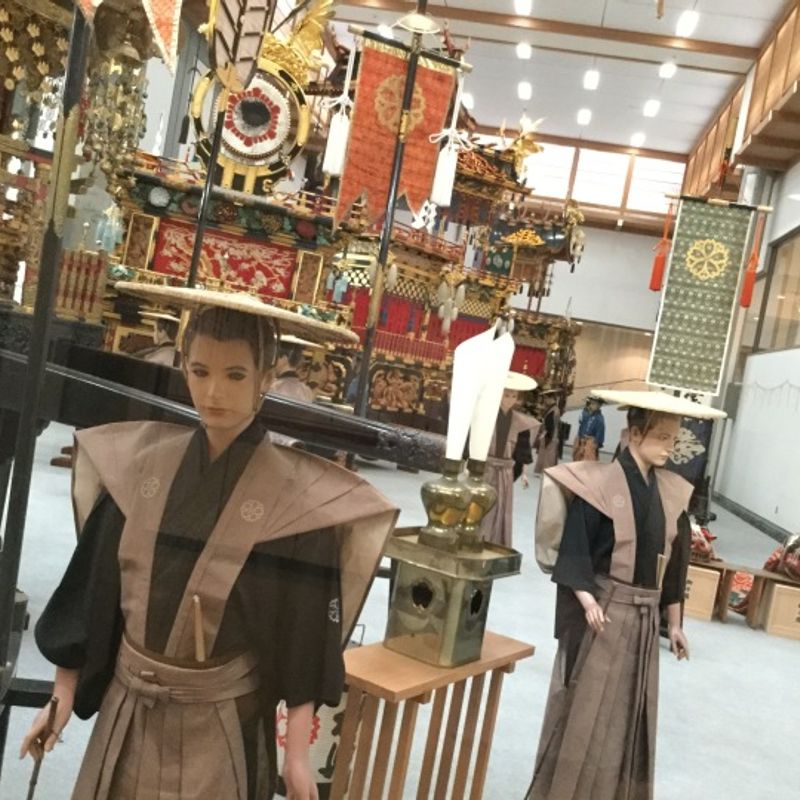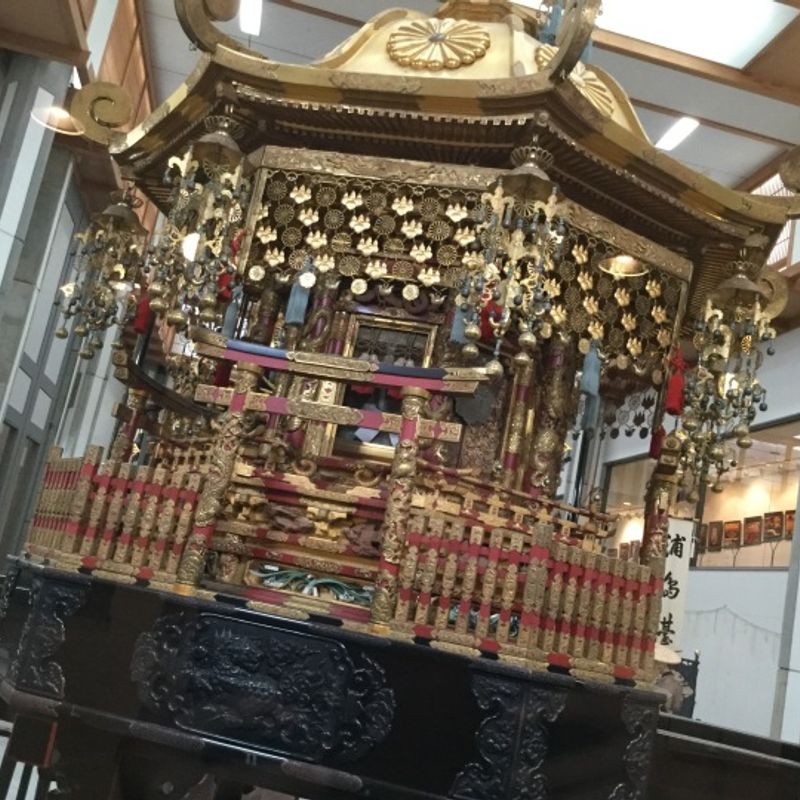 You can also visit Hida Kokubunji Temple for free, and you can eat street senbei for ¥100 (minimum) and street Hida beef sushi. You can also go sake tasting in the old town. Once you have gotten yourself full and drunk, you can visit old museums for a couple hundred yen, check out the morning market, or take a hike up to the Takayama castle ruins. Warning: It is a hiking route, so don't get too tipsy.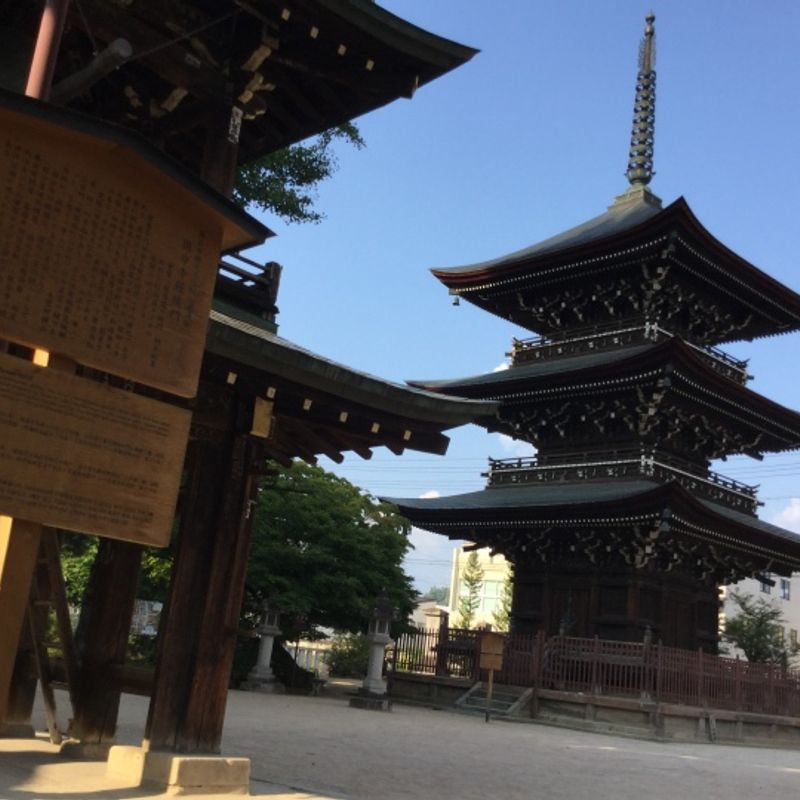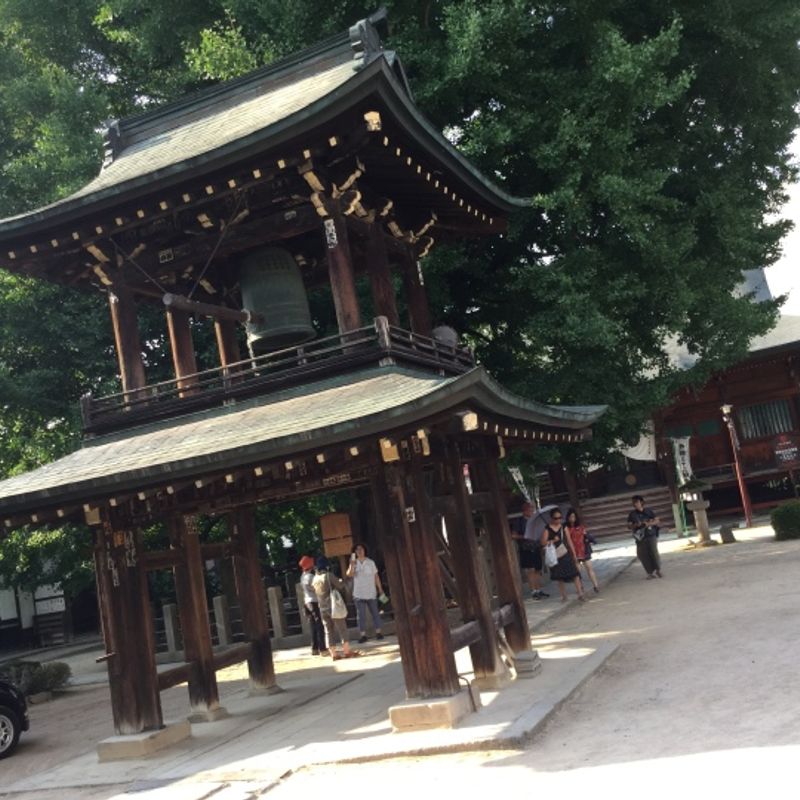 There are a lot of hiking and walking routes around Takayama.
If you don't fancy that kind of thing, then easily the best thing to see there is the Hida no Sato (Hida Folk Village) for around ¥700. It is walkable from the station, but as Takayama can get hot it is better to take the bus from outside the station.
Hida no Sato is an outdoor museum where you can see how the villagers of Old Takayama used to live. The first sight is glorious, and you can have a souvenir picture taken. They also take one for you on your own camera.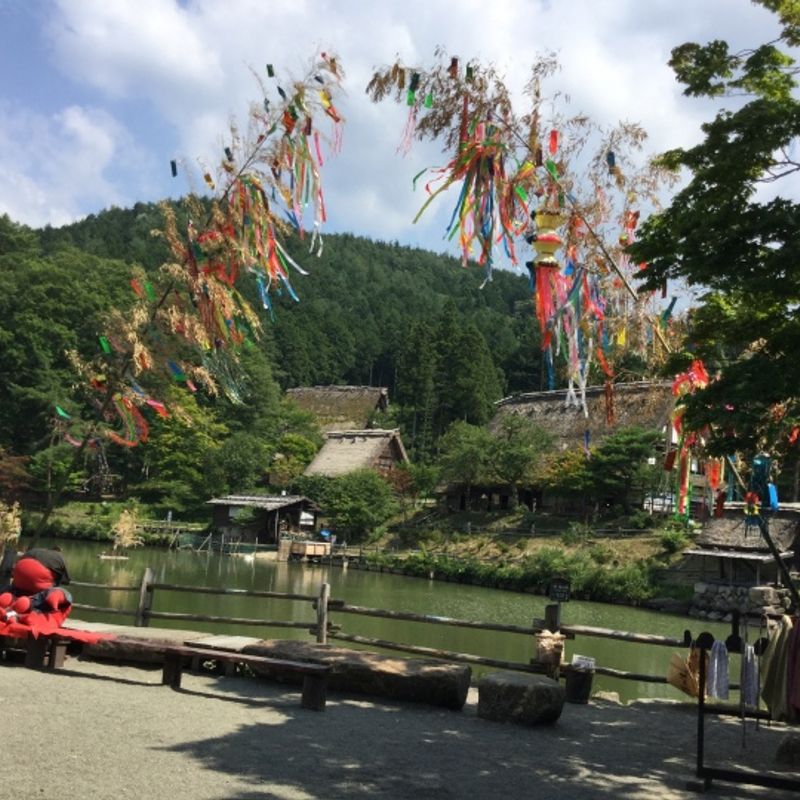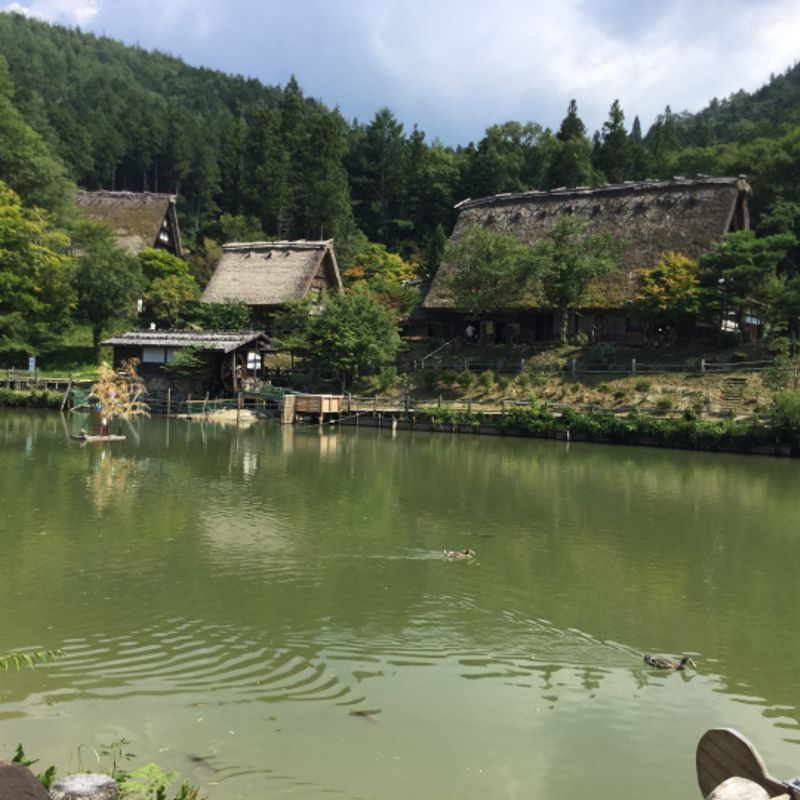 The houses there are big and spacious. Especially compared to today. You can experience how they used to live. The museum has recommended walks you can do, and craft centres where you can learn how they used to do things. Also you can visit the houses and take living and craft lessons inside the traditional houses.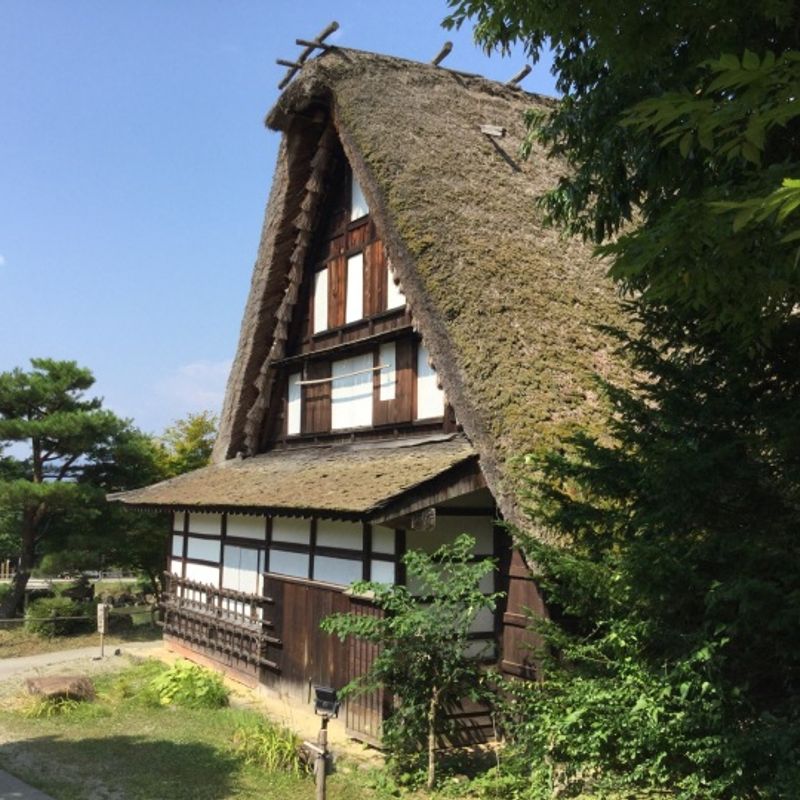 Once you have completed everything you wanted to, you can go to the public footbaths; Hanami and Sakura. They are free.
Please watch my two day travel vlogs for all the goings on in Takayama!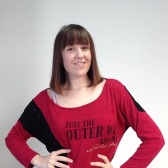 A twenty year old something, who came to experience working life and travel in Japan. What will she experience? What will she see? What will she do? Find out in this amazing travel blog and Jvlog!
I also have a daily updated Facebook Page! https://www.facebook.com/smallgirlbigjapan
---
3 Comments
An appropriate place to visit for Mountain Day :p

Oh yup! Lots of mountain walks and hikes, as well as being situated in the mountains. There are quite a lot. @helloalissa

This place looks really nice. I like the pictures you took of Hida no Sato.