Jul 27, 2016
Summer in Japan: Bon is... Well... What... What Can We Do in Bon? Part 1/2
Bon is a national holiday in Japan that celebrates the ancestors. Most Japanese people return home to their relatives to do so. Most foreigners are left behind in Japan wondering what to do in that week where everybody suddenly disappears. Unless you're married to a Japanese national, you don't want to spend seven days twiddling your thumbs. It got me thinking as to what people can do in the summer whilst the Japanese citizens are taking their Bon holiday.
Recently I went on a budget break to Matsumoto (Nagano Prefecture). I really needed to escape the heat and humidity of Tokyo. It was a lot higher than I have ever been used to, and being from the country side in the UK, I'm not used to this type of heat and humidity. I chose Matsumoto because it was more open land, and it's situated in the mountains. My experience in Japan is that the mountainous areas are much more of the cooler climate. I had only ¥15,000 in my pocket, so I couldn't take the Shinkansen. I jumped on the Expressway Bus in Shinjuku (¥6,000) return journey and took off for the weekend.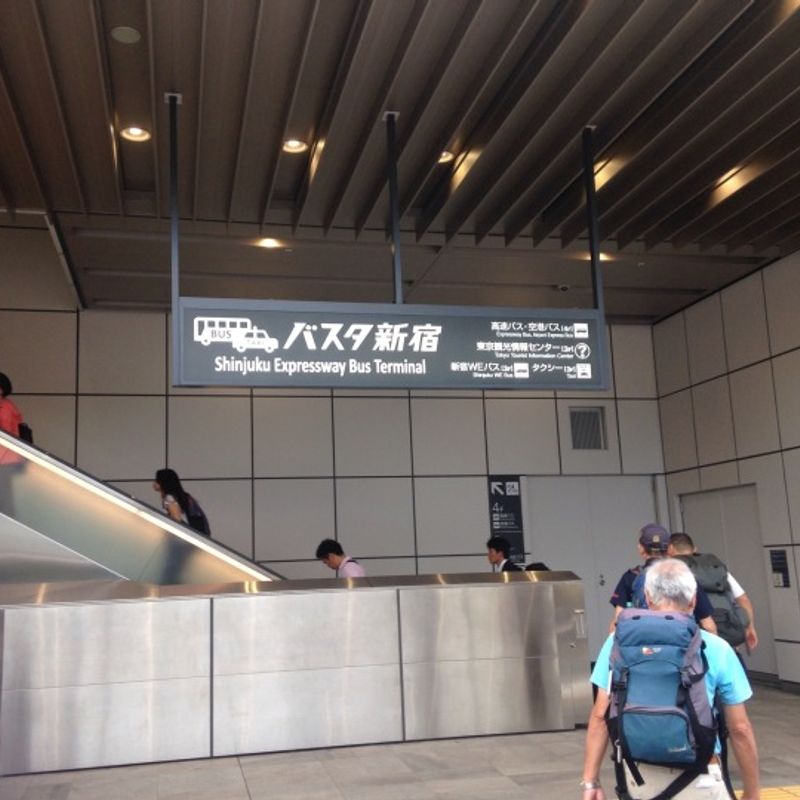 I didn't know what was in Matsumoto, and I didn't care. I just needed to escape the heat and explore on a budget. So I booked myself into Matsumoto Backpackers. It's easy to book it online with no credit card via Booking.com. When I arrived at the hotel nobody was there (as check in time was much later), so I was able to just 'dump' my bags and go and explore.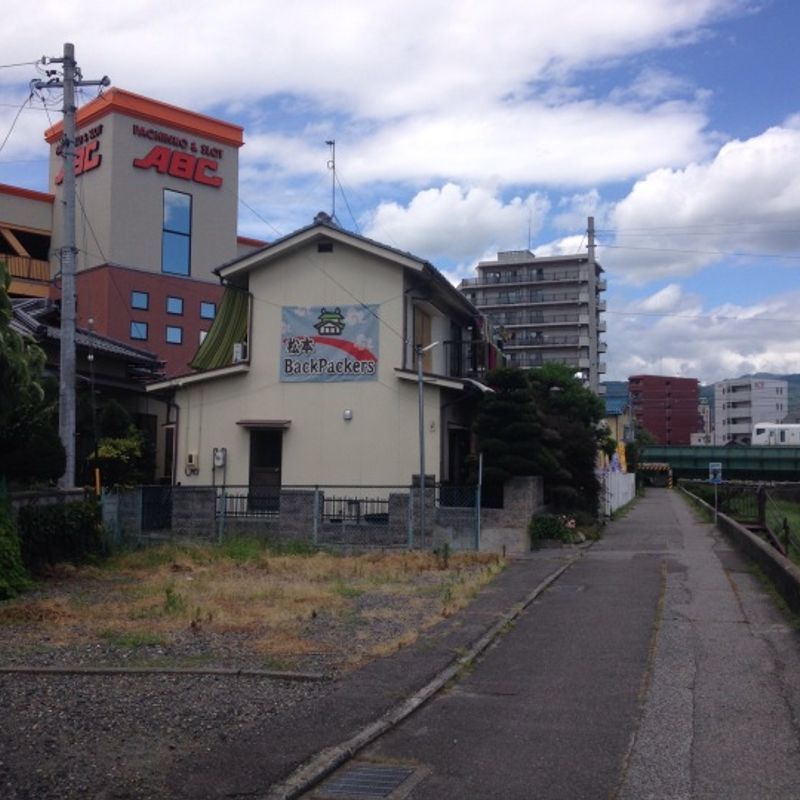 I picked up some flyers and read about Matsumoto Castle. I decided it was there I would go first. From the Backpackers hotel it was really easy to locate. It was around a ten minute walk. It was still hot in Matsumoto, but there was no humidity. It made a huge difference.
On the way I grabbed some refreshing drinks and an ice pop. Then I headed to the castle grounds. It was a very sunny Saturday. The castle looked amazing in the sun.
I took advantage of the free English speaking tour guide that was made available. He took me into the castle (¥400) and gave me a fully guided tour. The castle was very cool, light, and breezy on the inside. You wouldn't need air conditioning in this castle. The guide was very friendly, good English, and knew how to make English jokes. It's a voluntary service that they offer on Saturdays. It keeps them busy and out of the sun.
Once the guide finished, I ventured outside. I had to take some pictures of the stunning views of the castle. Who couldn't resist something like that?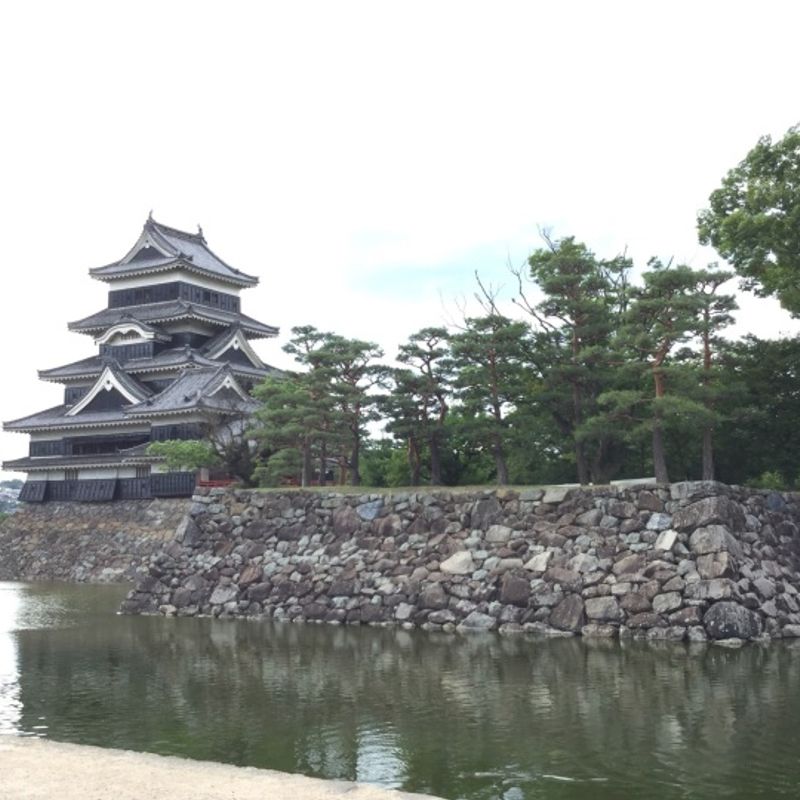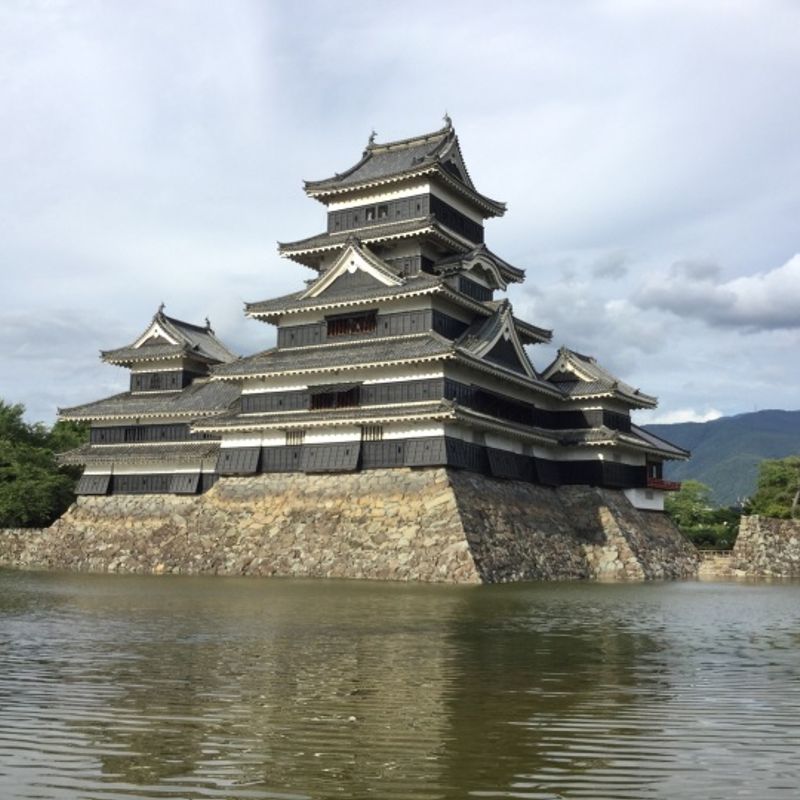 I also chose to wait until nightfall to take pictures of the illuminations.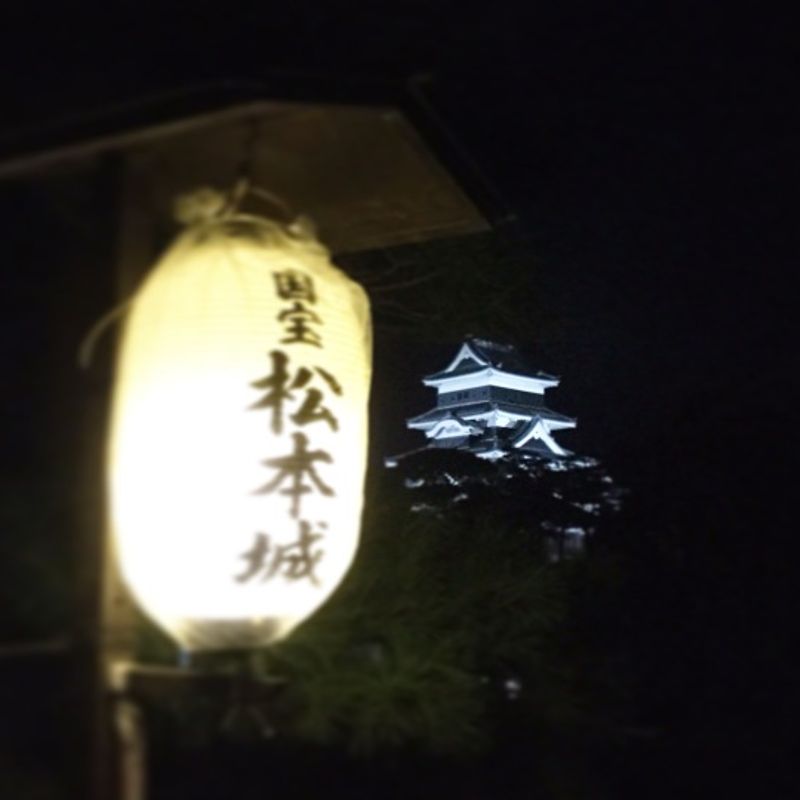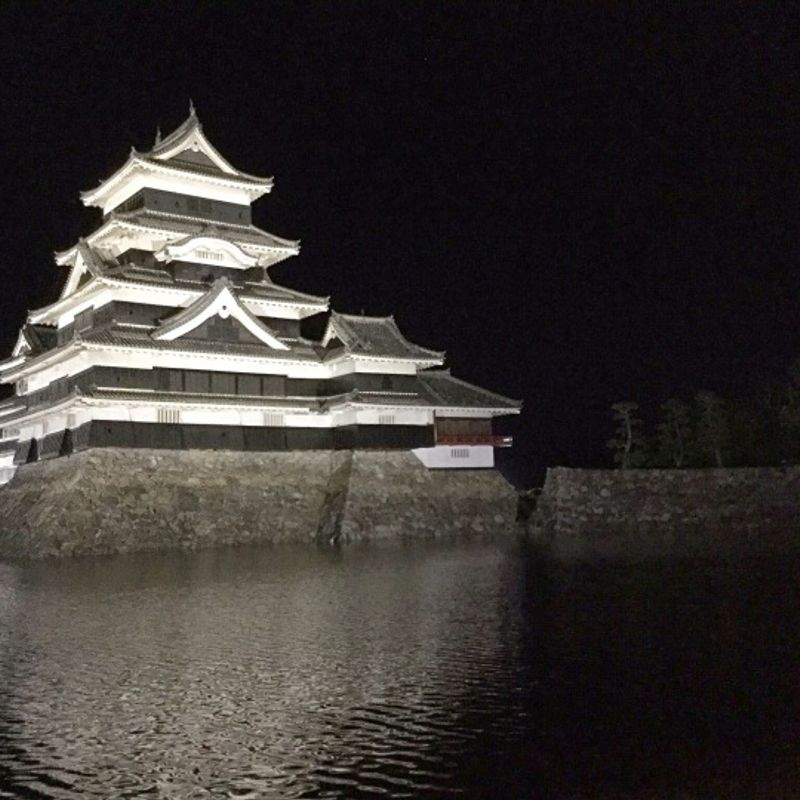 Once I was done at the castle I decided to head back to the Backpackers hotel. It cost me just over ¥2,000 for a night. It really is a lovely place to stay. It's light and airy. It's owned by English and Japanese speakers, and working travelers take care of the place during the day to earn money for their travels. It's a nice friendly atmosphere and very relaxed. They have a common space where everybody can sit and drink cold drinks on a summers night. The house is a traditional Japanese house, and they have rooms that you share with other people.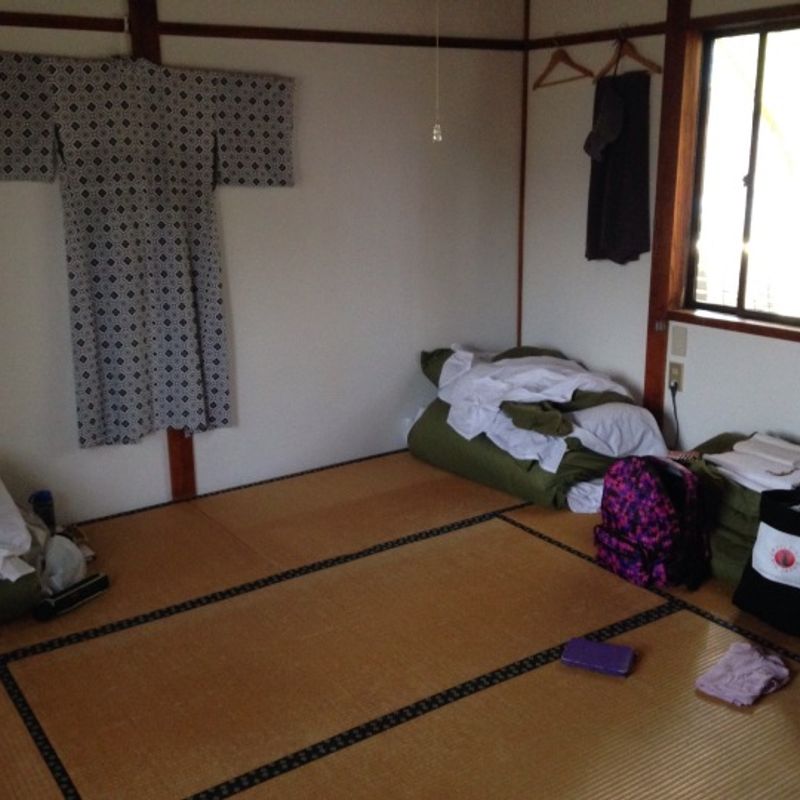 Turning in for the night was very easy. The windows were open, you could hear the cicadas buzzing away outside against the crash of the river. It added to the effect of a nice summers evening.
To see more about my Saturday in Matsumoto, please watch my Jvlog.
Watch my blog to read part 2 of Summer in Japan: Bon is... Well... What... What Can We Do in Bon?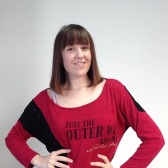 A twenty year old something, who came to experience working life and travel in Japan. What will she experience? What will she see? What will she do? Find out in this amazing travel blog and Jvlog!
I also have a daily updated Facebook Page! https://www.facebook.com/smallgirlbigjapan
---
4 Comments
Nice castle here. And the town, I thought, was really nice also, something which I feel often gets overlooked when it comes to Matsumoto. How was that new bus terminal in Shinjuku?

I'd agree with that. It was a wonderful place. The new bus service in shinjuku is easy to use. You can book online or buy at the station. The buses depart on time, but don't always arrive time because of traffic. They do warn about that though, which is great! You also save lots of money from using the bus. @SalarymanJim

@smallbigjapan You can, although I haven't done a long bus journey for an even longer time. A sign of age perhaps!

Well, maybe one day you could try a long journey again. Those buses are not uncomfortable. :-) @SalarymanJim