Nov 6, 2016
Japan is always full of awesome things. It is old, modern, traditional, and sometimes downright bizarre. That is why people want to come here. They really want to experience this for themselves. Of course it's not all just plus, plus, plus. There are some downsides to living here, and some really big downsides to living here. I would like to explore all of these things over the course of a few articles.
Let's begin with the good about living here!
10) Super Cute Cafes!!!!
Do you love cats? Do you like dogs, owls, snakes, goats, or any kind of animal? Then Japan is definitely something you might want to consider. They have a plethora of animal cafés. The animal cafés are generally catered towards the tourists that come to Japan. Most of the cafés are actually bilingual, and they are more than happy for you to come and play with the animals, drink coffee, and take photographs. The only downside to this experience is that you may come out smelling a bit like an animal, and a lot of cafés expect you to pay a high price to cover charge. If you are willing to pay it for the cuteness overload, then do it! Animal cafés are really not hard to find in Japan.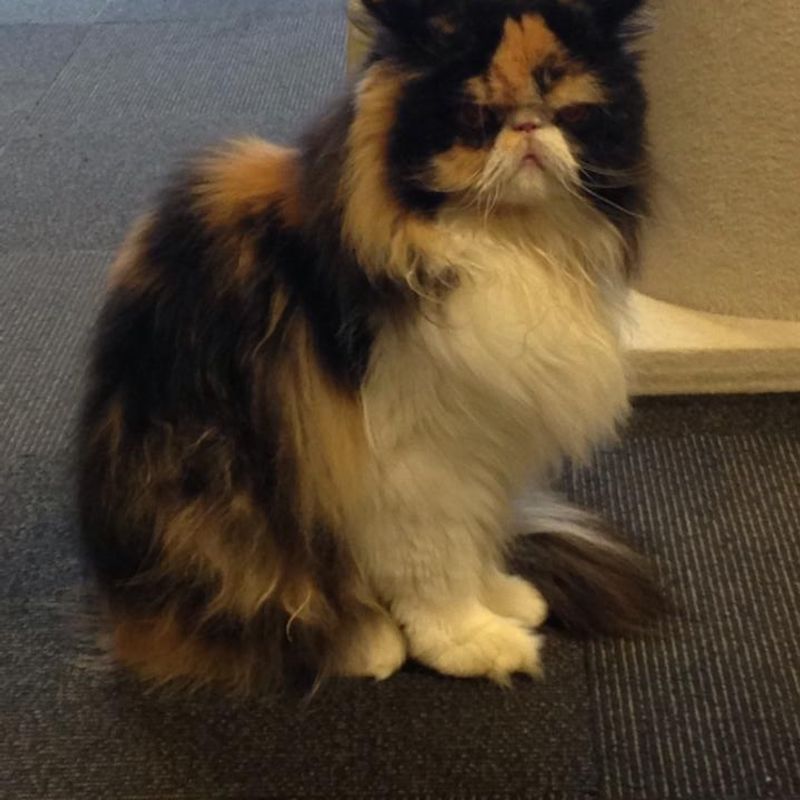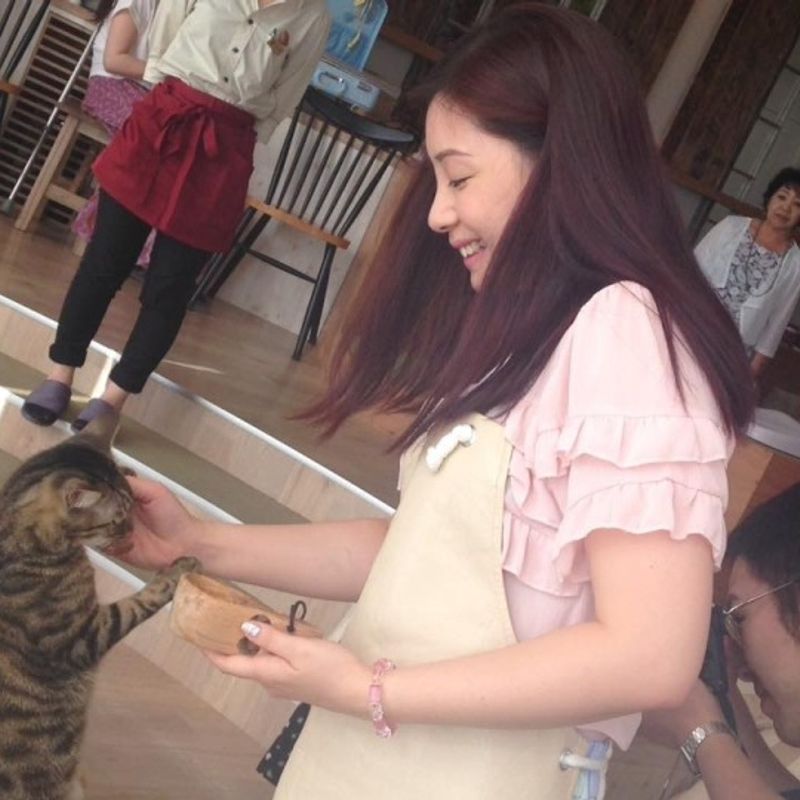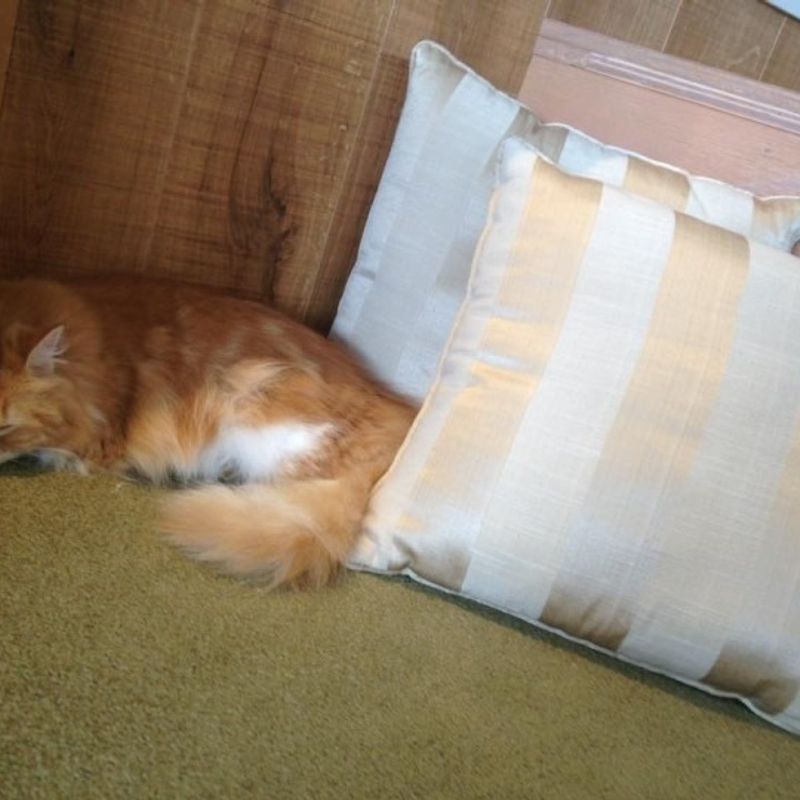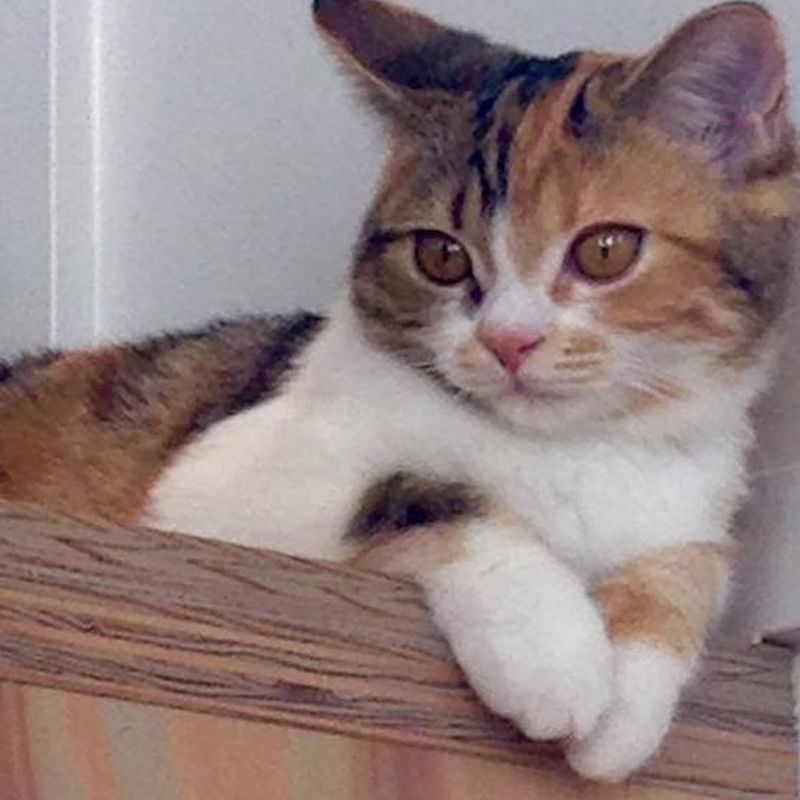 9) Famous Sights
Most people come to Japan for the anime on the manga. Yes yes that is great. However, they generally do not know what else is lying underneath until they get to Japan. That is the sights. Japan have some really spectacular famous sites. The Golden Pavilion in Kyoto, Tokyo Tower, Tokyo Skytree, and many others. They are very picturesque.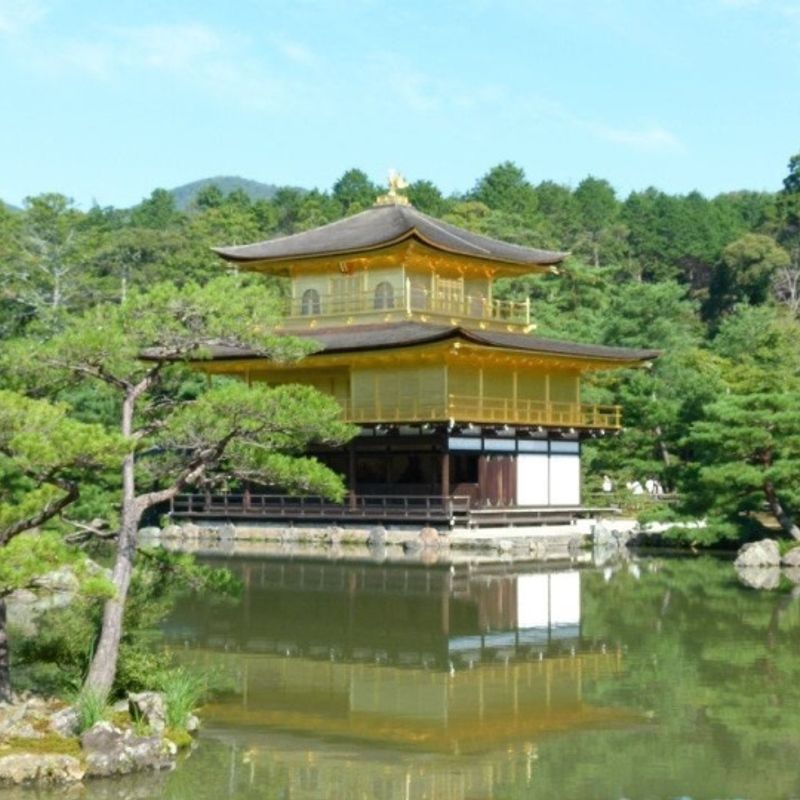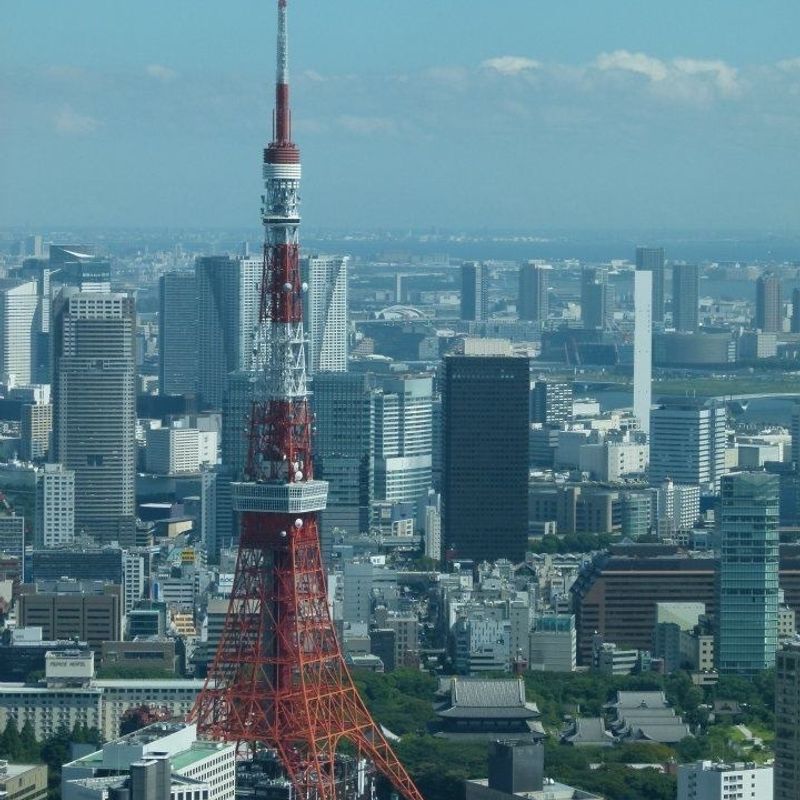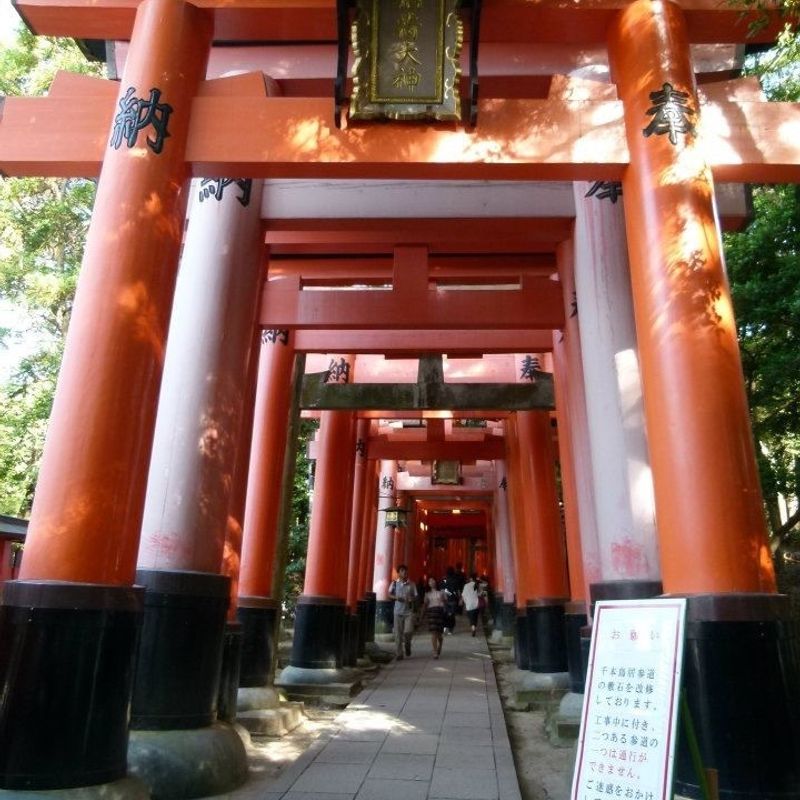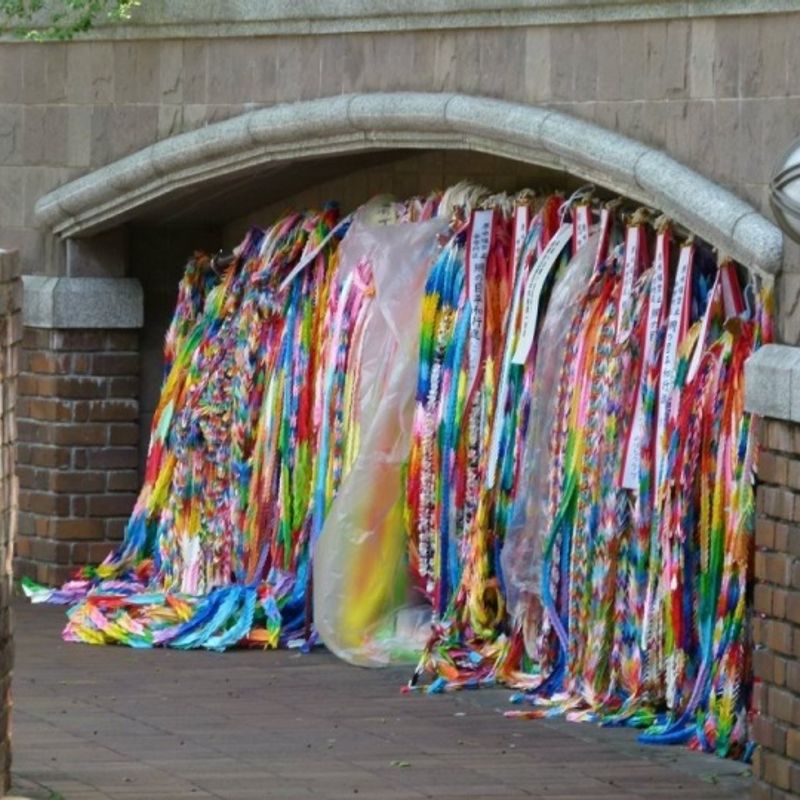 8) Purikura, Bags, Robots, and Deer
Purkiura is just plain fun! The bags here are super cute, and the deer just roam the streets in Nara. There is also a Robot Restaurant. Enough said about that one! Oh, the have some really cool optical illusions museums as well.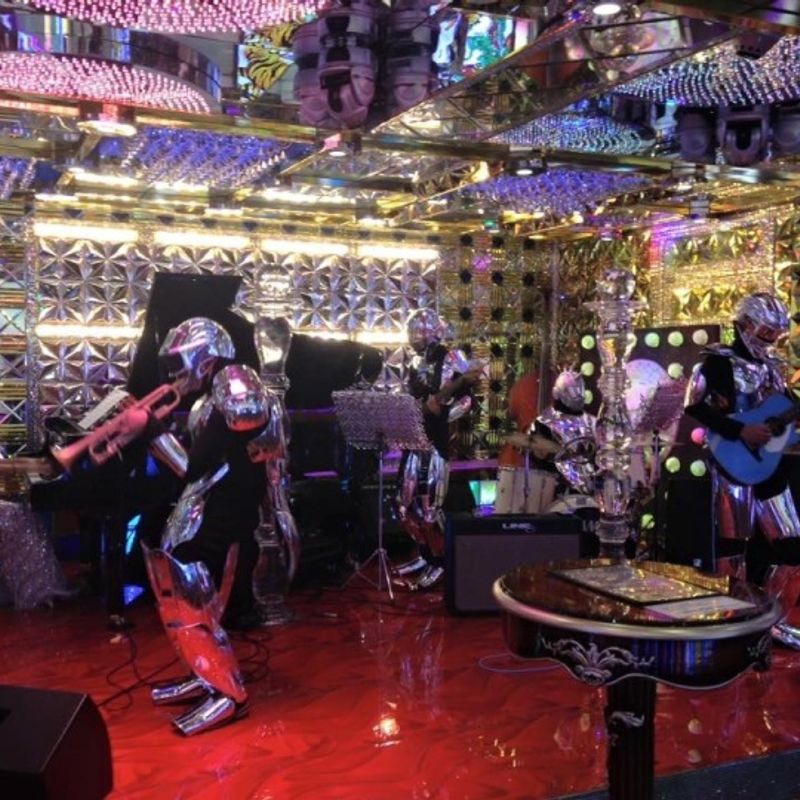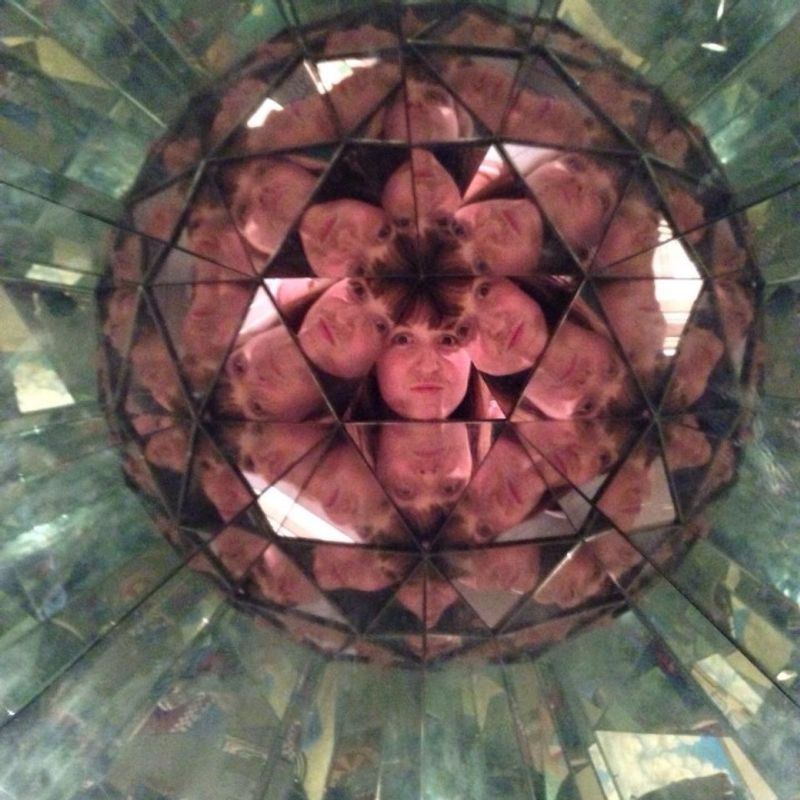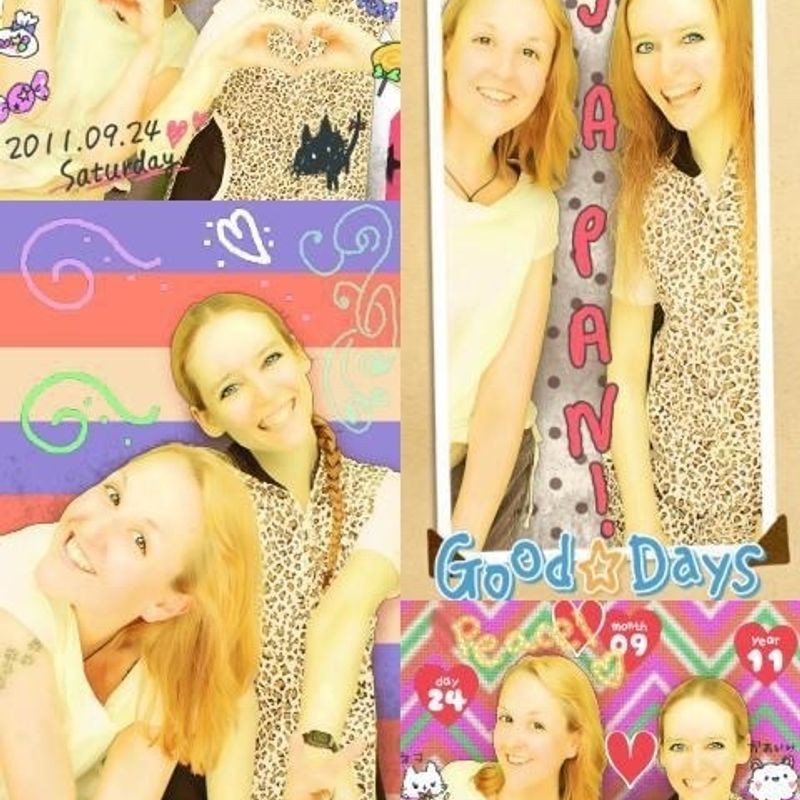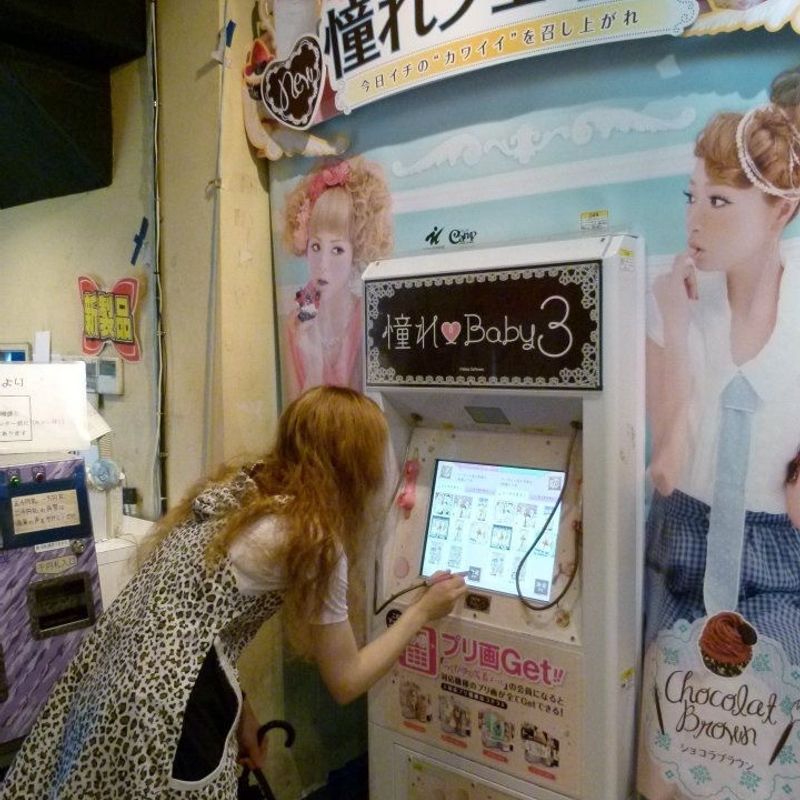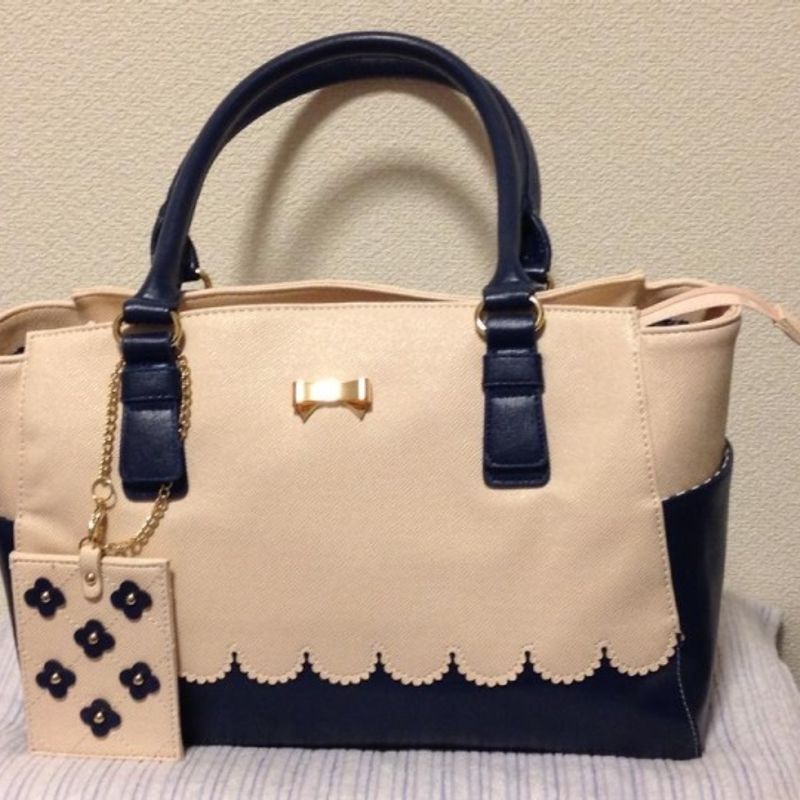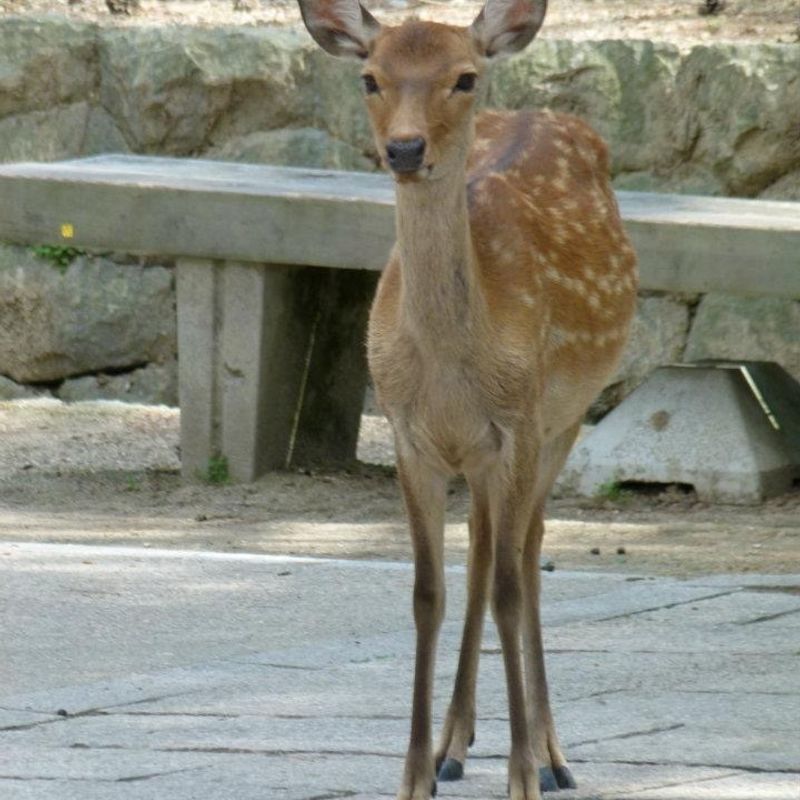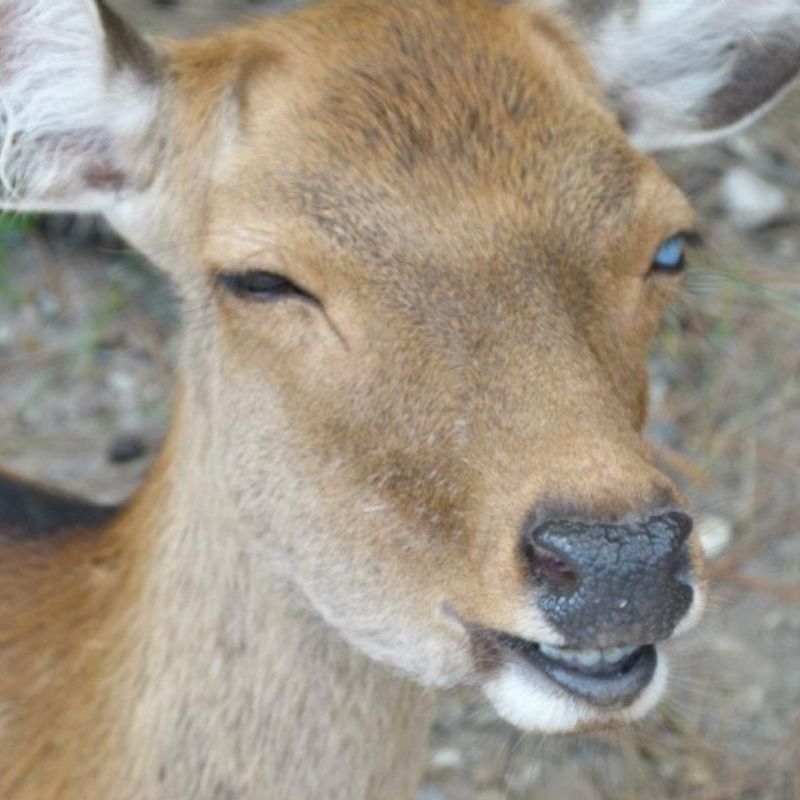 7) Illuminations
One thing that the Japanese do really well is their illuminations. Their illuminations really do rival other countries. In particular my own. Some of the best time of year to see their illuminations is at Christmas and New Year. They illuminate the cities and put on special illumination displays all over Japan. When they are not illuminating at Christmas and New Year, they illuminate special tourist spots. Oh, and don't forget those firework festivals in the summer!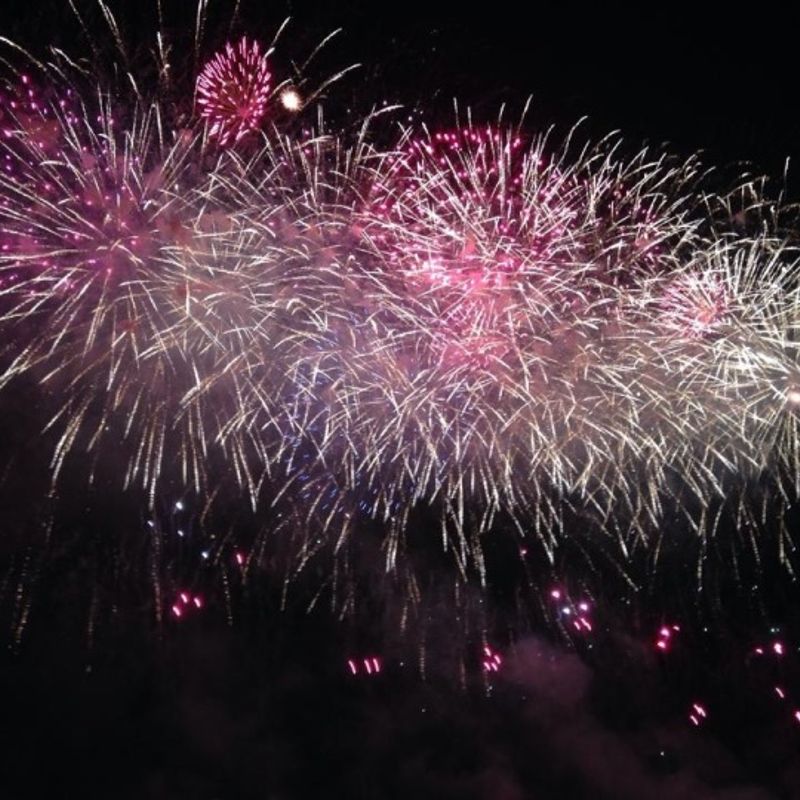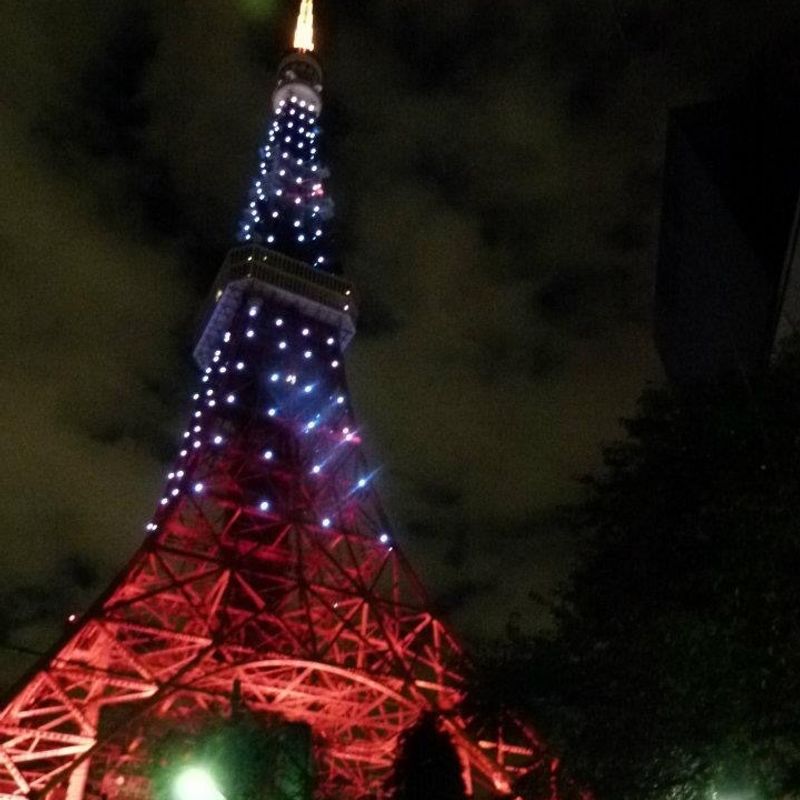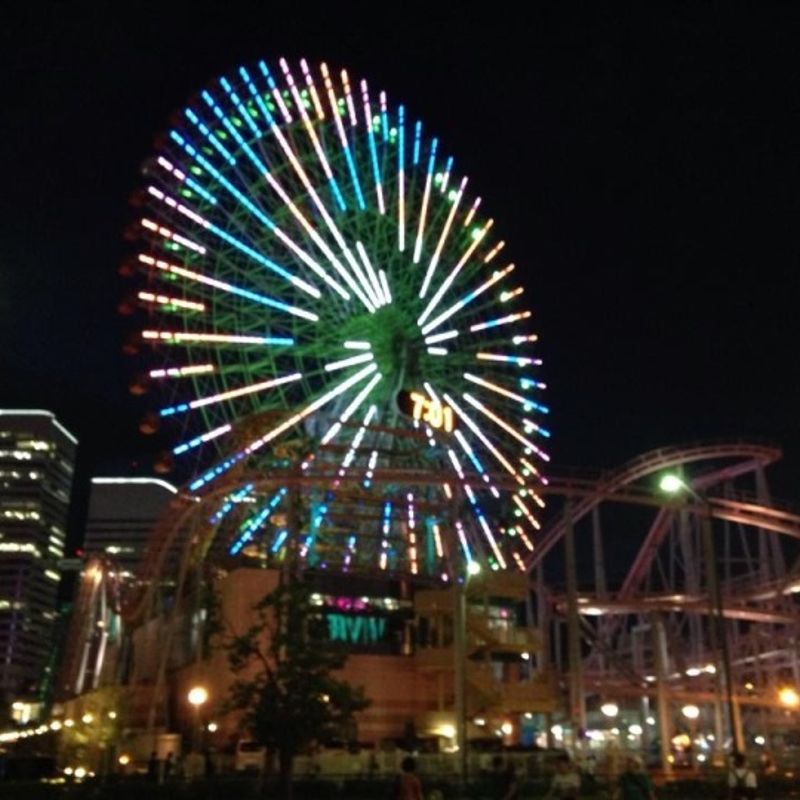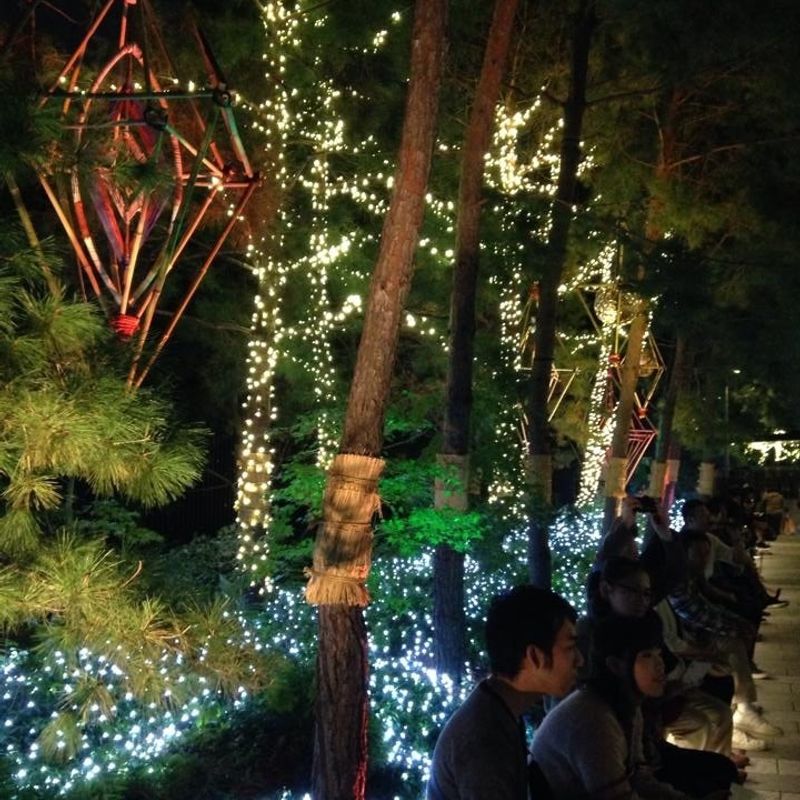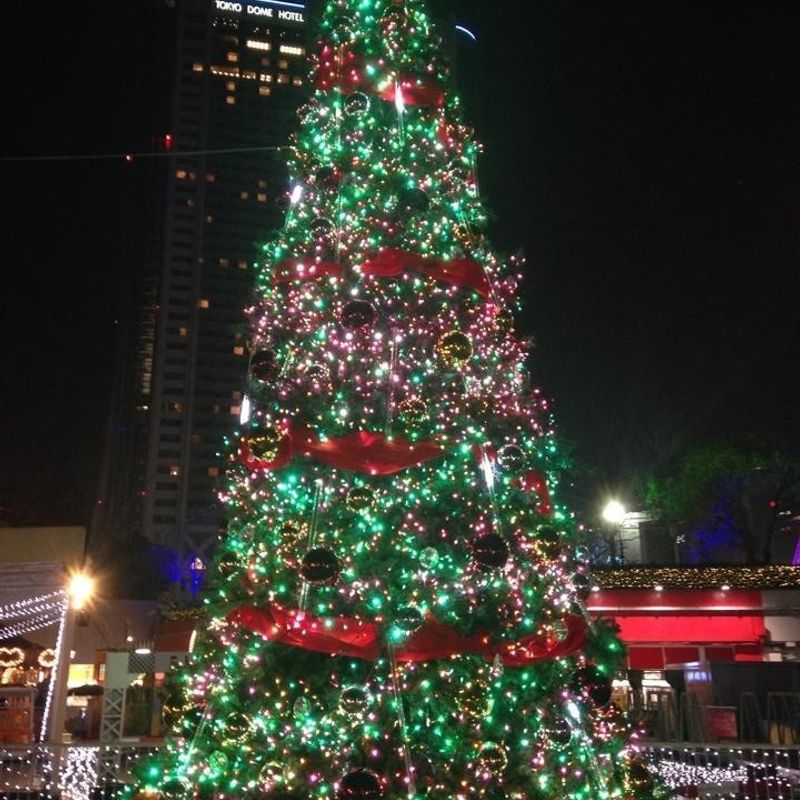 6) A Nice Potty for your Botty
Want to feel like a queen on a porcelain throne? Japan is very concerned about health and hygiene. Latest modern toilets and bathrooms come separately. Out in the public, the toilet has gone from the good old squat to a lady of the highest order. The most highest tech of toilets come with lids that automatically rise, a toilet seat for the potty training child, heated toilet seat for the ladies, automatic flush (be careful not to get an accidental bottom wash), bottom wash, bidet, hot and cold water options, and heated seats. Sorted!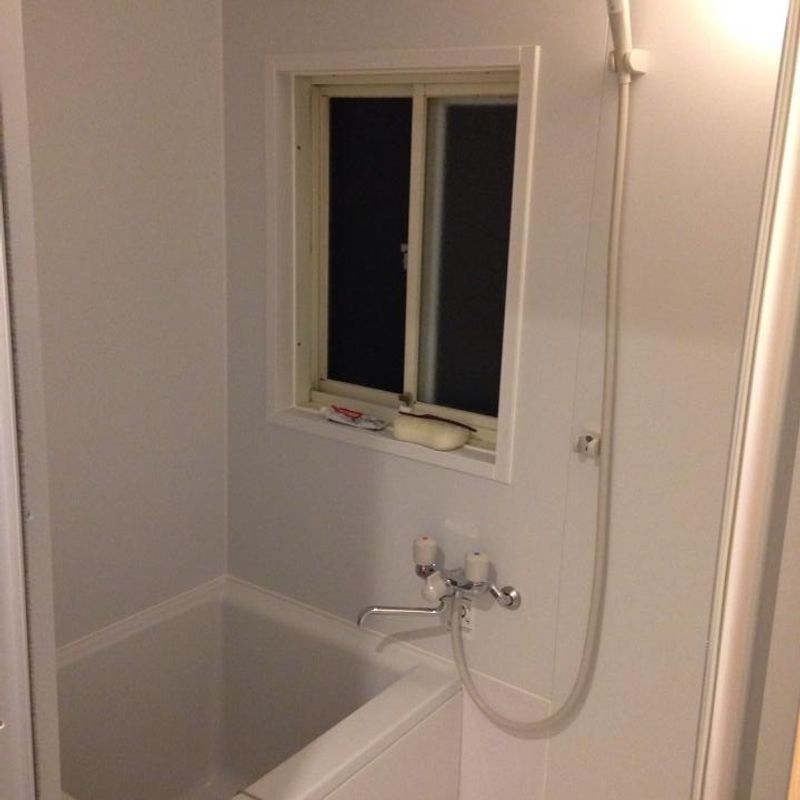 5) Shrines and Temples
Japan is steeped in history. The one history that they really set by is there shrines and temples. You can find some of the most famous shrines and temples in certain areas of Japan. Temples will normally have a pagoda nearby. Shrines are easily recognizable as they will have a large gate (torii gate) placed outside of all the entrances. These gates with be either bright red or stone colour. If you are lucky, then you may get to see monks putting on a service.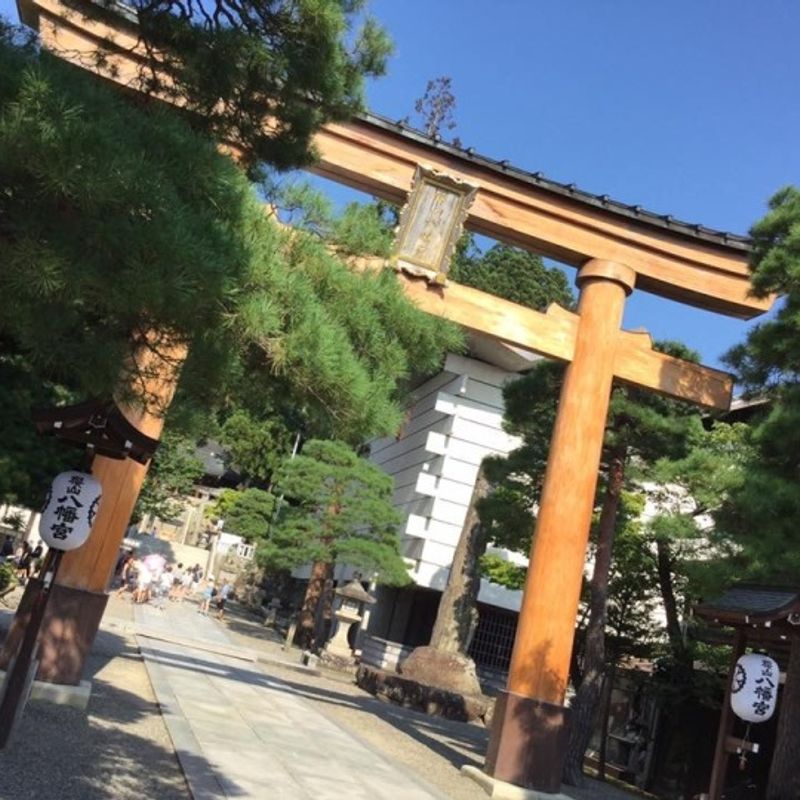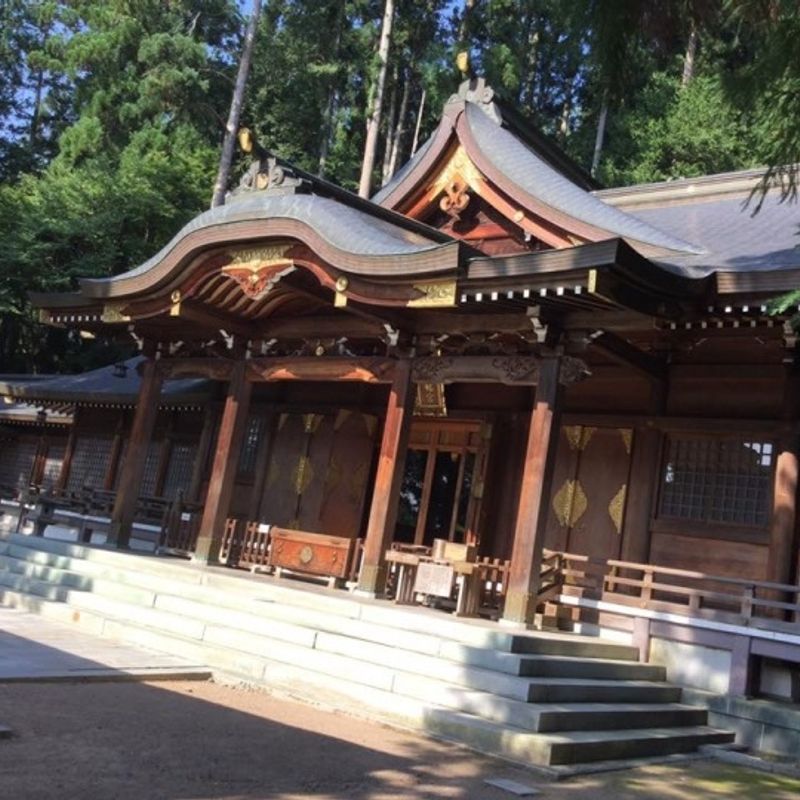 4) Matsumoto / Matsumoto Castle
Matsumoto is a very severely underrated tourist spot. That in itself is actually quite sad. Matsumoto is one of the most quaintest old cities that there is in Japan. It's quite close to Tokyo, and that is generally the reason why it is overlooked. It really shouldn't be. It sits in the mountains, and it boasts a large castle which is illuminated at night. It also has a quirky art museum and a miso soup museum where you can eat miso flavoured ice cream.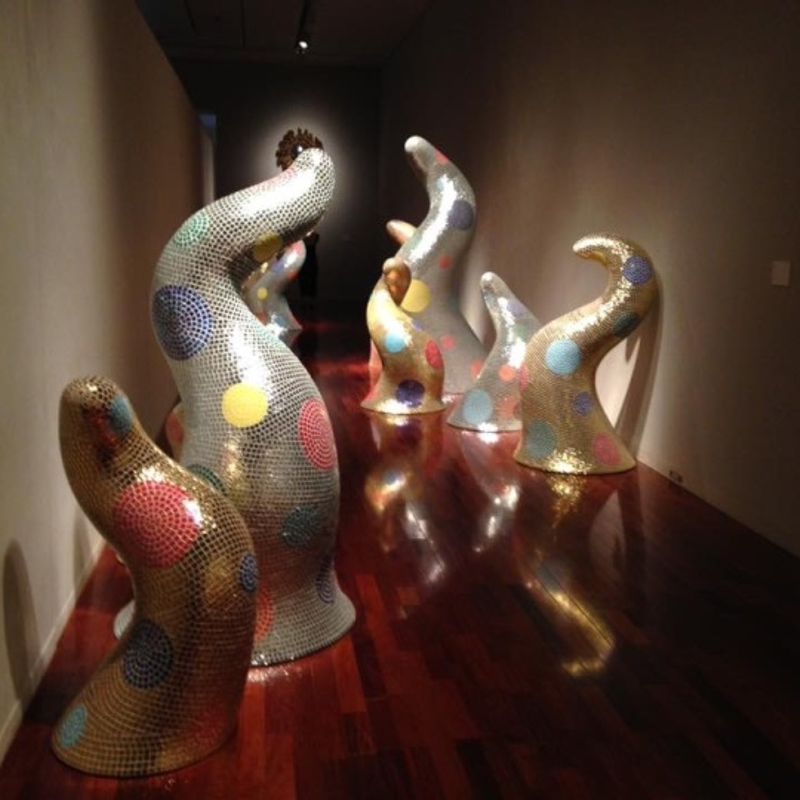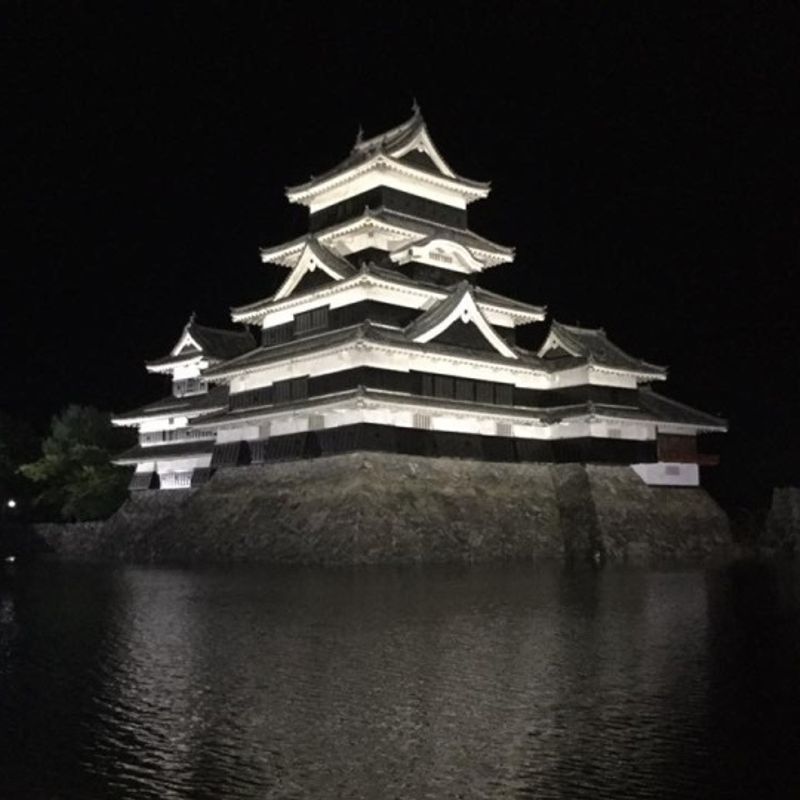 3) Bullet Train
The one thing every foreigner must try is the bullet train. Expensive it may be, but if you have yourself a JR pass, then Japan is your oyster and you can travel as many times as you like on it.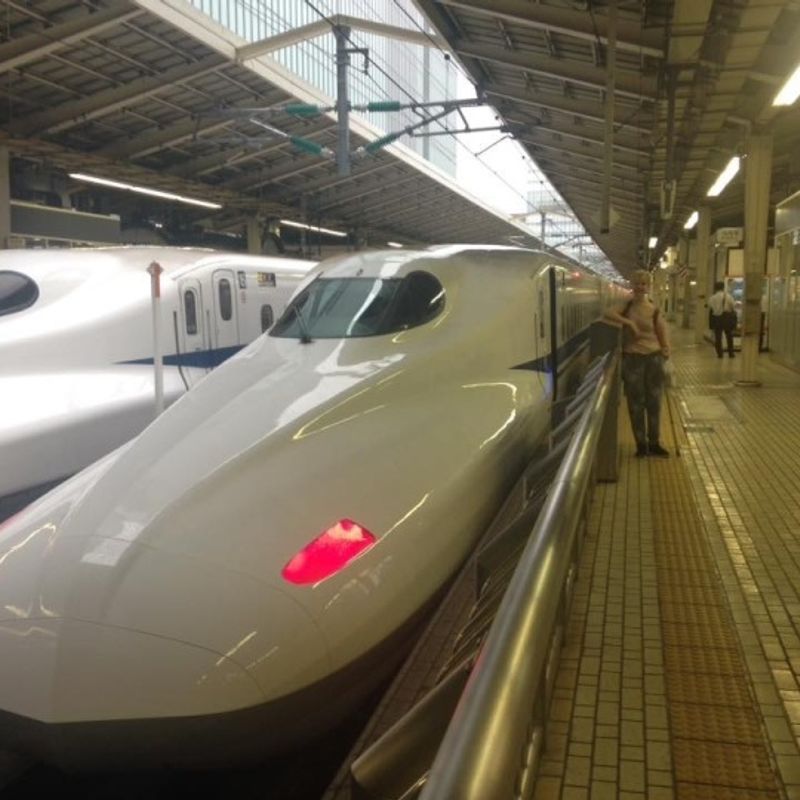 2) Food and Drink
Yes, Japan is very good for food. Sushi, donbori, soba, sakura (cherry blossom) flavoured soba, sakura pepsi, green tea senbei (rice cracker), plus normal foods. They also like to make food into characters such as Anpanman or Kitty. You will never be dissappointed.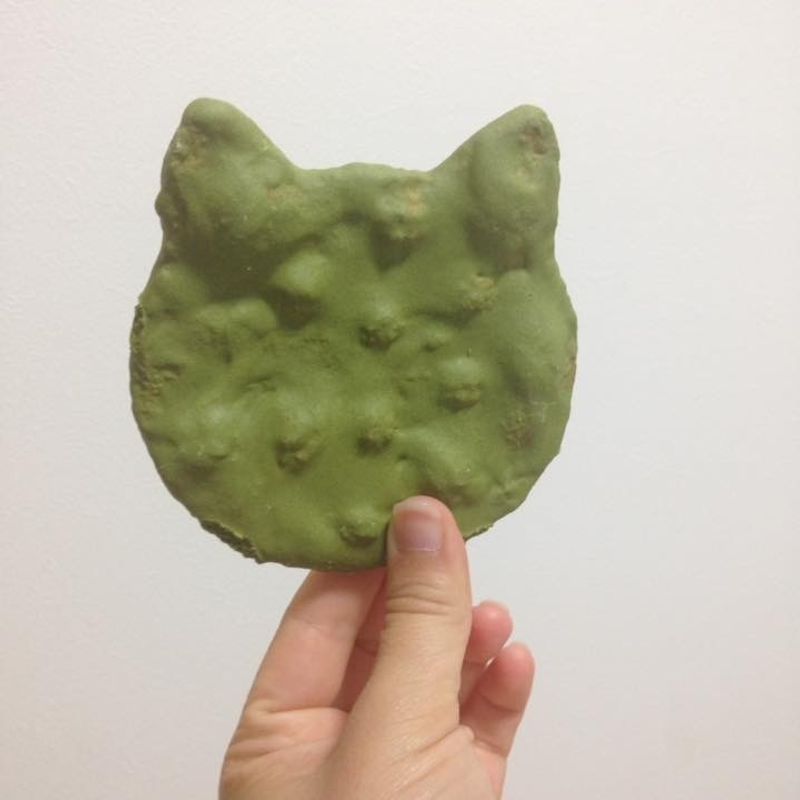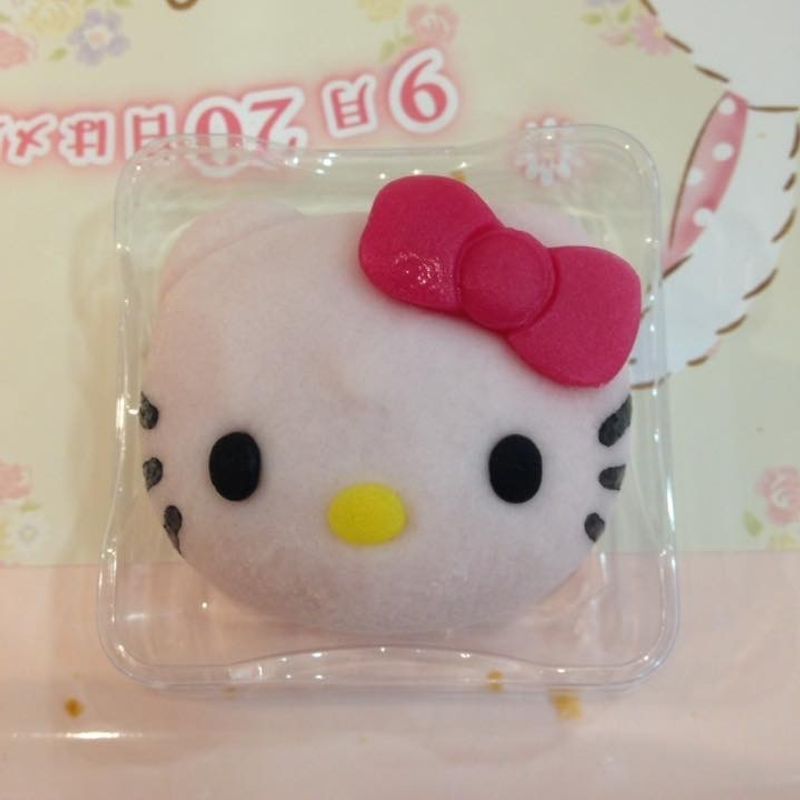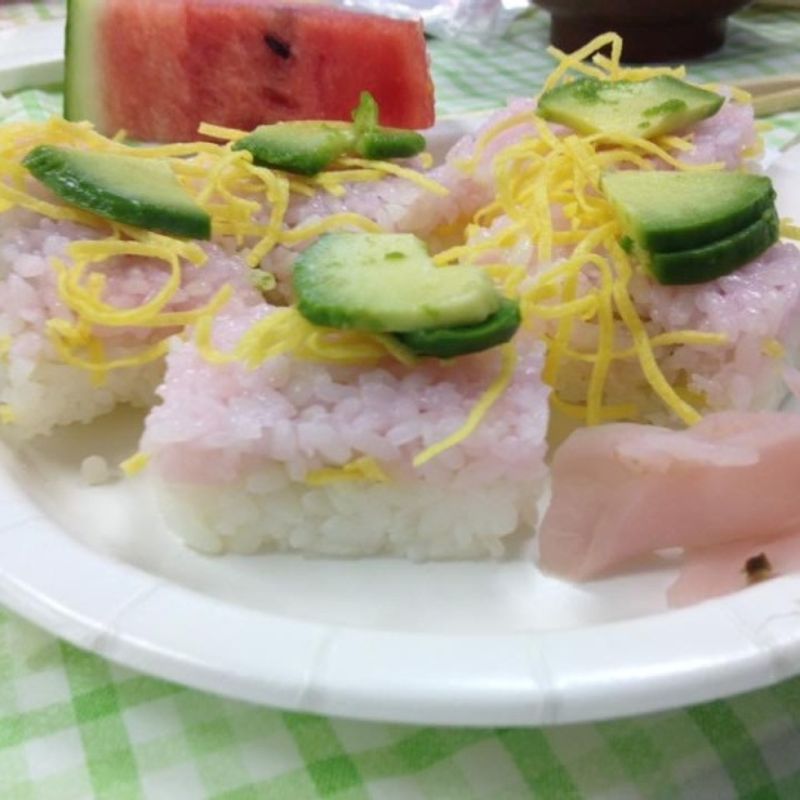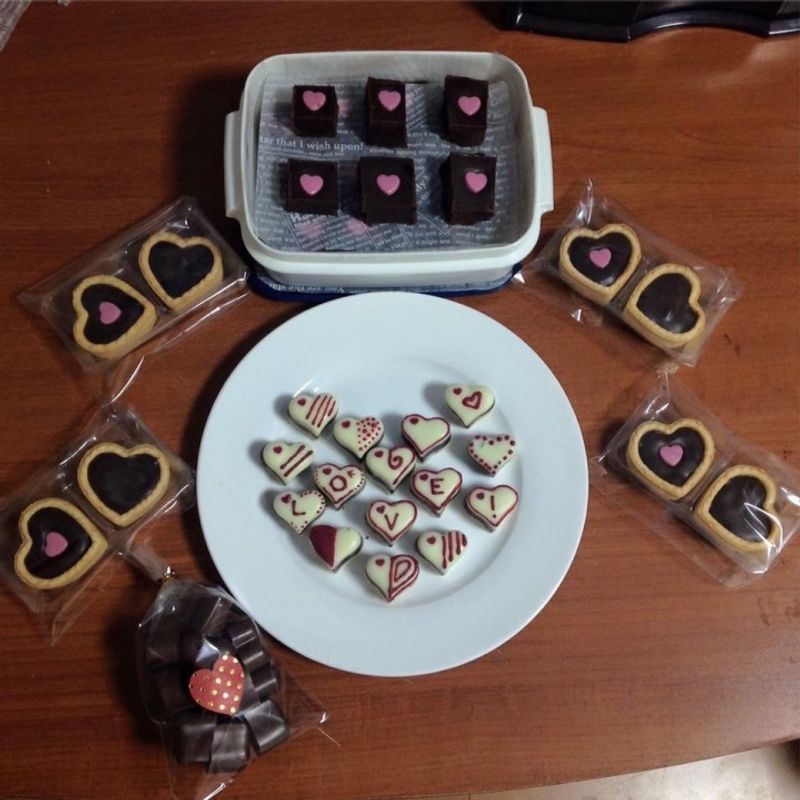 Oh in that picture above, the chocolates in the box and big hearts are nama chocolates, the chocolates on the plate are almond and coconut chocolates, and the chocolate in the bag is vegan chocolate. I made all of these. My own recipes.
1) Seasons and Landscapes
This makes number one. Japan has amazing views in all seasons. The most famous is cherry blossom season, but autumn, winter, and summer all yield great photographic opportunities. My favourite though is landscapes. My most favourite landscape is on Miyajima Island.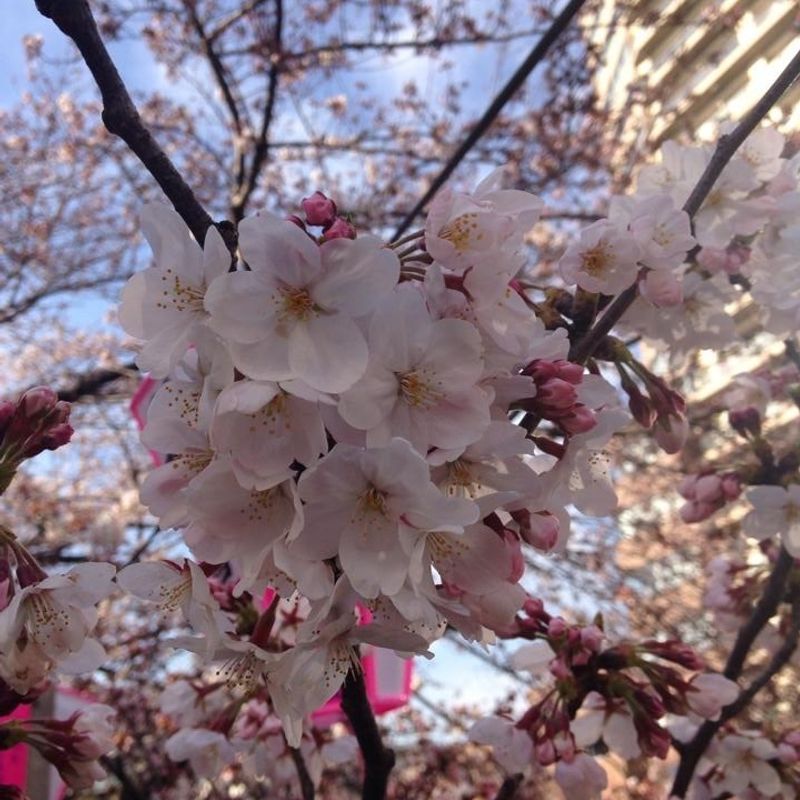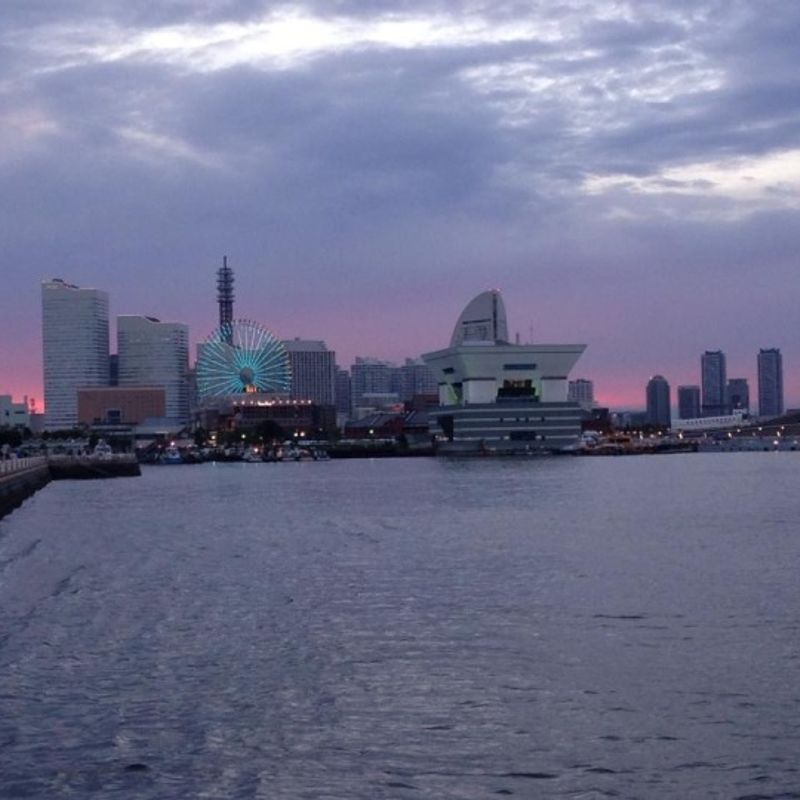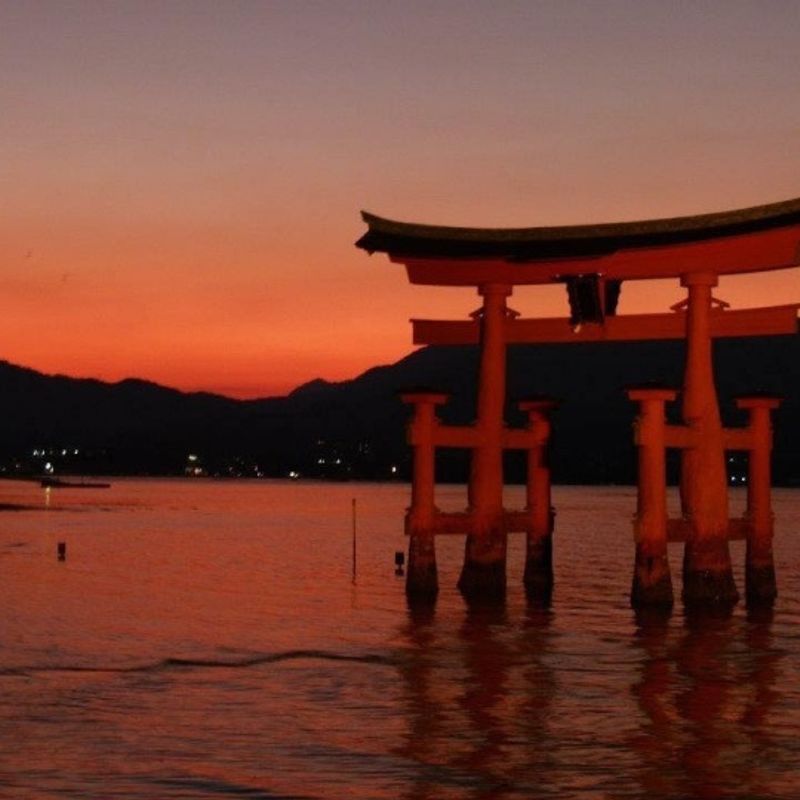 So that was the good. What about the bad?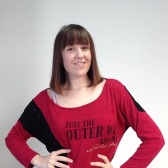 A twenty year old something, who came to experience working life and travel in Japan. What will she experience? What will she see? What will she do? Find out in this amazing travel blog and Jvlog!
I also have a daily updated Facebook Page! https://www.facebook.com/smallgirlbigjapan
---
9 Comments
The kitty cookie/senbei looks really cool! How did it taste?

It was certainly interesting. A little strong. I bought it from Asakusa market. Near the temple. I can't remember the name of the shop, but it is on one of my YouTube videos.@DaveJpn

@smallbigjapan Cool. I'll look out for it.

Those deer in Nara, I've heard they can be rather aggressive, and the one in your picture looks a bit fierce (the bottom one). Good call on the illuminations. Japan does them extremely well. And for a long time, too.

Actually, the deer in Nara aren't that bad. It's the deer on Miyajima Island that are aggressive. You're not even allowed to let them walk up to you on the island. That photograph was taken just after or before it blinked. It was also blind in one eye. That's why the eye is white. @SalarymanJim

@smallbigjapan Ahh OK. I feel a bit guilty for saying that now. I've heard about those deer on Miyajima. Is it like bears where you're not supposed to turn your back on them? You can buy special snacks for the deer in Nara, right?

Lol, don't feel bad. Yes, I think you can buy snacks for them. A friend of mine did and he put it in his pocket lol. The deer sniffed it out and tried to raid his pocket. The deer on the island are not so nice. Every time I have gone, people have always given it a wide berth. @SalarymanJim

@smallbigjapan Duly noted. Great skies on those last two photos, by the way.