Dec 18, 2016
It can be hard to make your Christmas festive in Japan. The KFC doesn't really hit it, and the low level acceptance (which is understandable) does nothing to really hit the spirit. So let spruce it up a bit with some Christmas cookies.
This recipe makes 15 - 20 cookies.
100g margarine (or vegan margarine)
100g sugar
150g flour
raisins (as many as you want)
1 tablespoon allspice (optional)
1 - 2 tablespoons brandy
2 teaspoons of baking powder
Method
1) Grease a baking tray and preheat oven to gas mark 4/ 180 C.
2) Beat together sugar, butter, and brandy.

3) Add flour, raisins, and baking powder.
4) Bring it together to a large dough ball. Add more flour if the dough is wet.
5) Take a piece about the size of a ping pong ball and roll in your hands to make a ball. Place on the baking tray and press down with a fork. Repeat the process.
6) Bake for 12 - 15 minutes in the oven, and then cool on the cooling rack.

Enjoy.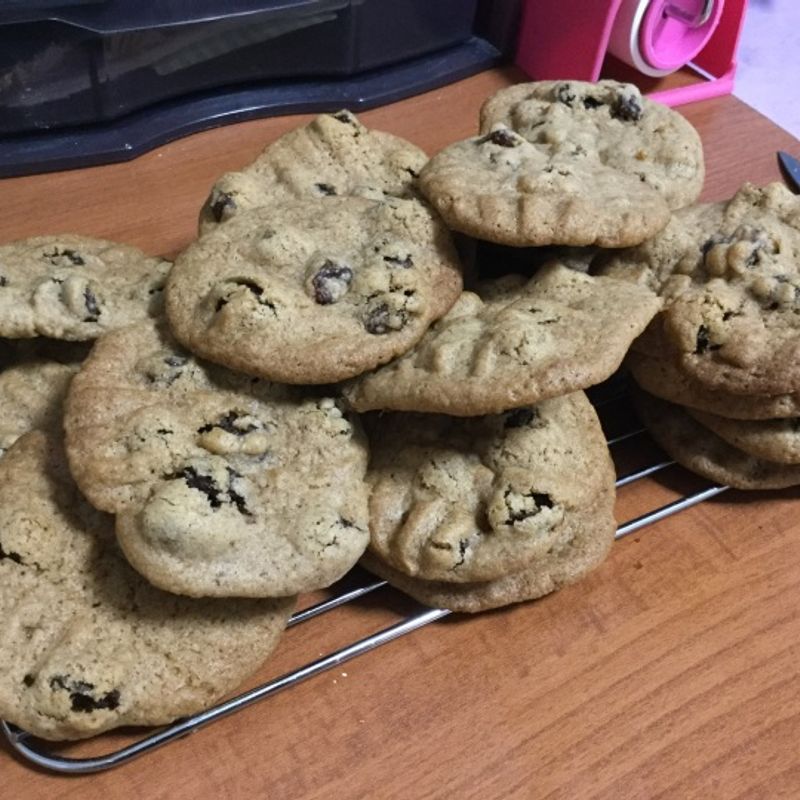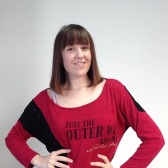 A twenty year old something, who came to experience working life and travel in Japan. What will she experience? What will she see? What will she do? Find out in this amazing travel blog and Jvlog!
I also have a daily updated Facebook Page! https://www.facebook.com/smallgirlbigjapan
---