Nov 14, 2016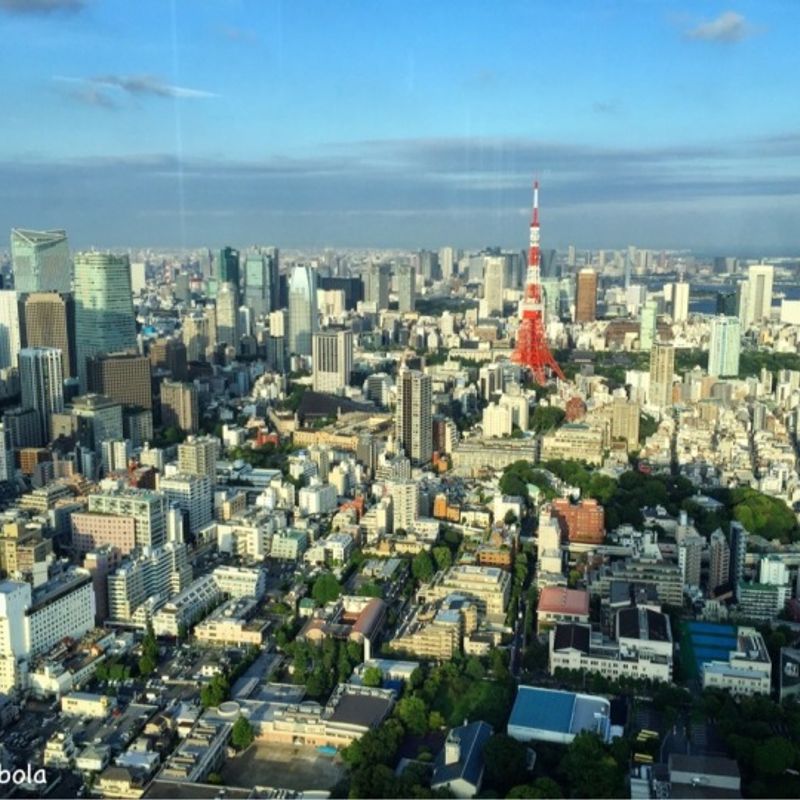 Tokyo, if it's not obvious to most yet, belongs to the top 5 most expensive cities in the world, alongside Zurich, Hong Kong, Singapore and Luanda. Expensive as it may be though, it is a beautiful, clean and efficient place to live in, plus you know where taxes go.
I have only lived here for almost two years. My first year was a bit of a struggle in terms of finances. Aside from the fact that living costs are quite high, I love Japanese food, I am always itching to discover new places, and I find everything around here kawaii. I somehow found my groove though, so now I would want to share 10 ways on how to save money in Tokyo.
1. Check the voltage consumption of your appliances. Hair dryers, air-conditioners and microwaves usually consume a lot of energy, and your electricity bills may shoot up insanely if you are not careful. Getting a portable heater would be a good alternative this winter as opposed to choosing the heater mode on your air-conditioner. It also pays to be mindful of appliances that you leave on. I know someone who left her heater on for a month (deliberately), and her electricity bill shot up to 20,000 yen. No kidding. Now, you wouldn't want the same thing to happen to you, would you?
2. In need of a snack every now and then? Go for the pharmacy. Convenience stores are everywhere but so are pharmacies, and these are much cheaper. Better yet, buy snacks from the supermarket beforehand and just bring them with you to work. I started doing this recently and it really helped me in cutting my daily expenses. I also try to stay away from vending machines.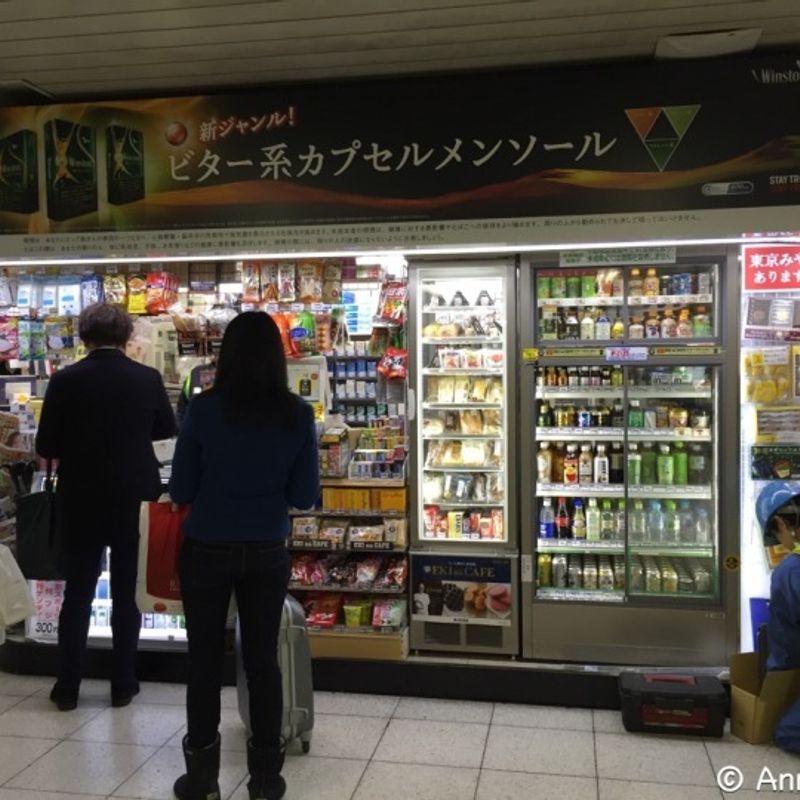 3. Buy only what you need. Especially when it comes to furniture and electronics. Otherwise, you will also have to pay for disposal when you realize you don't need them anymore. Space is limited in a place like Tokyo. If you keep buying things for your house, sooner or later, it's gonna get too cramped!
4. In line with #3, opt for second-hand items. Being an expat, I don't want to invest too much on things when I am not even sure of how long I'm going to be here. I have been told that second-hand items are screened first before being sold in shops so we should not really worry about them breaking easily. Most of my appliances (such as my rice cooker, steamer and kettle) are from Book-Off and they work just fine. You can also look into Sayonara Sale or Craigslist Tokyo for cheap second-hand goods. Some even come for free!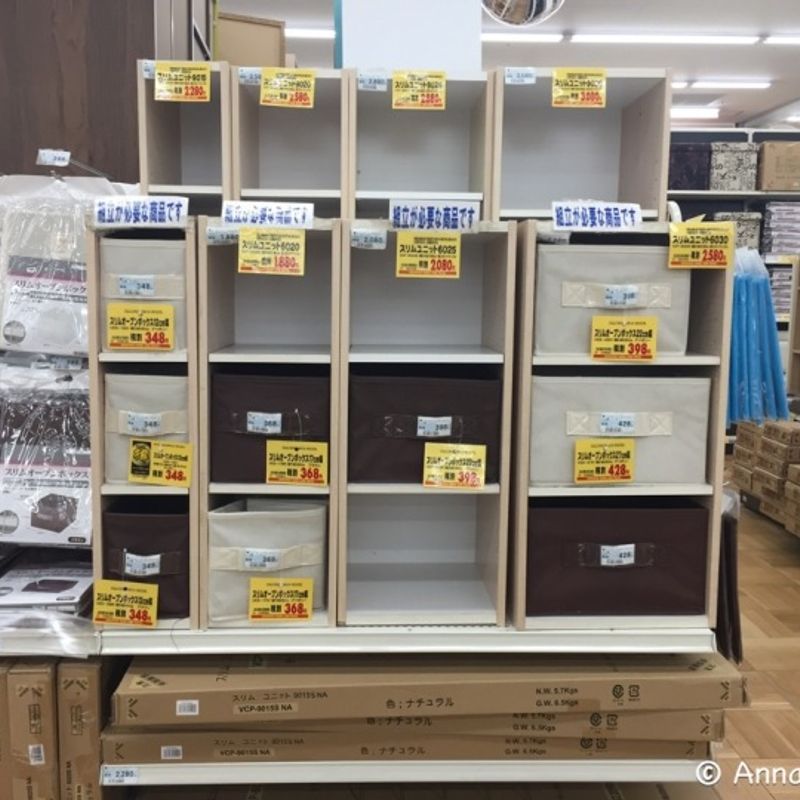 4. Cook your own meals. This may seem very obvious but even I am guilty of just choosing to eat out because sometimes I have to stay late at work. I would definitely want to get dinner over and done with, especially since I wouldn't have enough energy to cook for myself. Or in cases of cold weather, it's hard for me to get up early in the morning and cook. There are always ways around it though. My favorite go-to instant but healthy meal would be natto and kimchi with rice. I also get some packed microwaveable food from the supermarket. Another friend of mine thought about getting a slow-cooker, so at least the food will be ready once she gets home. Cooking your own meals also means that you can bring your own food to work, which similarly cuts costs.
5. Planning to go around during your weekends? Take advantage of subway passes. I do this if I am planning to go to more than three places in one day, especially if I have guests who want to do some sightseeing around Tokyo. I recommend planning where you want to go beforehand so that you are aware of which trains to take-- Tokyo Metro, Toei subway or JR. (For more tips on transportation in Tokyo, you can see my other write up here)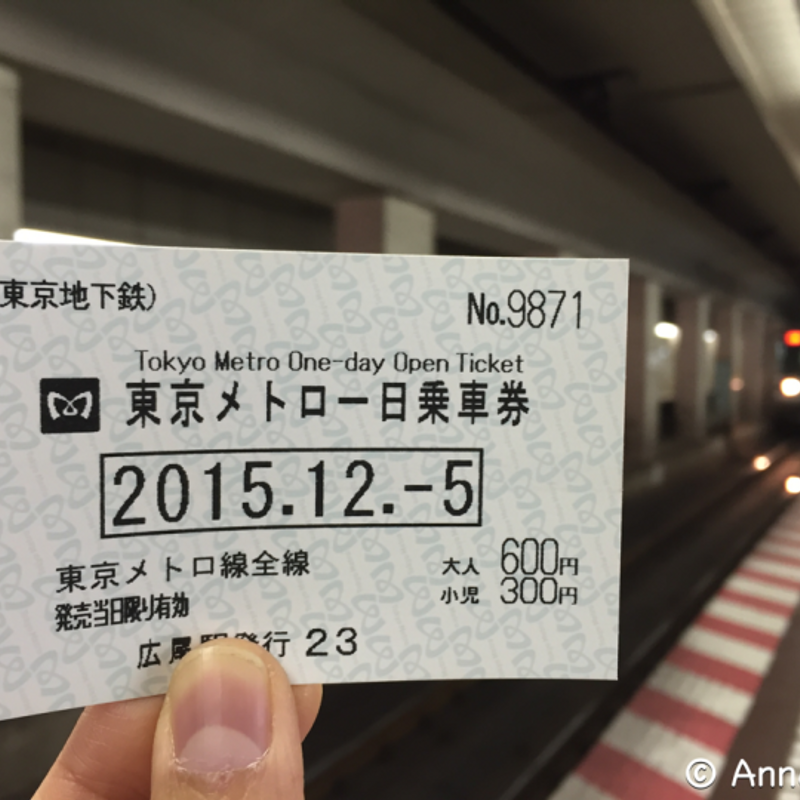 6. Consider getting a bicycle. I have not done this but I have been thinking about it for some time now. Stations are usually close to one another so it would definitely cut your subway costs. At least you get some exercise done, too!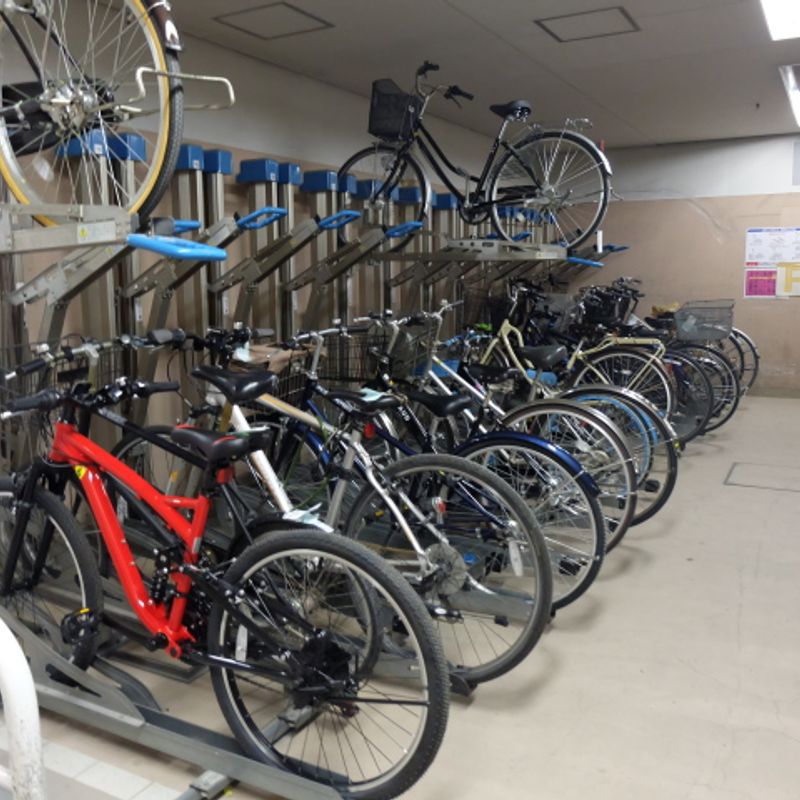 7. Speaking of exercise, if you are the type who wants to stay healthy and fit, get to know your neighborhood. Gyms may be quite heavy on the budget but parks are everywhere and they usually have some equipment that everyone can use... For free!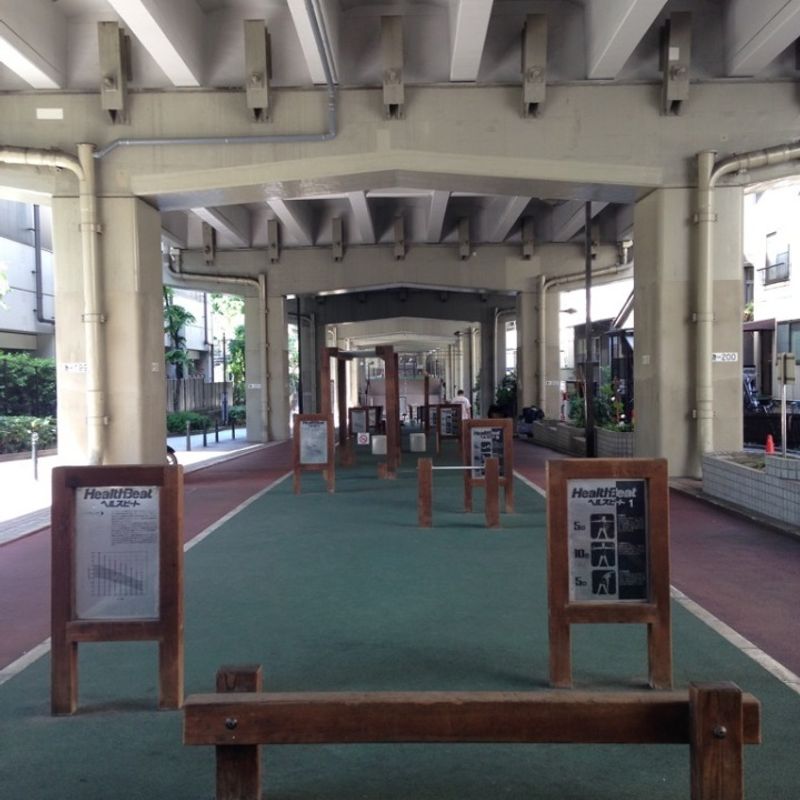 This particular random workout space wasn't in a park though (refer to photo above). It was under the train tracks! I was just walking around before doing my groceries and spotted this. There are pictures on how to use the equipment, too. And, again, this is for free. I also heard that there are sports centers in each ward and they offer cheap group classes and even have swimming pools. I have yet to find one near me though.
8. Make budgeting a habit. I bought a plastic envelope with dividers with labels such as "PASMO" (for my commuter pass), "BILLS", "GROCERIES", and "TRAVEL". Every month, whenever I receive my salary, I immediately withdraw the amount that I will need to put in each category. For example, I automatically set aside 5,000 yen for my PASMO; 20,000 yen for my bills; 10,000 for groceries; and 20,000 for travel.
9. Have a second bank account. Aside from putting money in my little plastic envelope, I also transfer a specific amount of cash from my company bank card to another personal account, which contains my savings, monthly. Even if you just put 10,000 yen a month, it would still go a long way.
10. Choose your battles. Japan is crazy beautiful. Places are so accessible thanks to efficient transportation modes, there are so many festivals and sights to see depending on the season. Plus, there's good food everywhere. As I've mentioned earlier, it was quite a challenge for me to save money at the beginning because I wanted to try and do everything. I've learned though that I have to take things one step at a time, and that I should also consider getting some rest at home during weekends.
What do you think of this list? I would love to hear your thoughts. Please feel free to share your own ways to save money in Tokyo as well!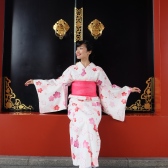 The world is my home so here I am exploring different parts of it as much as I can. Currently residing in Tokyo, Japan.
---
1 Comment
These are all lovely suggestions. I find myself falling into the same trap also, which is that I want to explore new eateries and bars, go to festivals, cafe-hop, and generally experience all that Tokyo has to offer...until I find myself with an empty wallet. Recently something I've been doing is hitting up the local shopping streets (shoutengai) for groceries rather than the supermarket. The latter is distracting and there are always new temptations, but if I'm at a neighbourhood greengorcers there's little to detract me from my shopping list. Plus the local people are nice and after a few trips they start to recognize you, and might throw in a little extra something as service for your loyalty! The other thing I do is rack up points on my point cards. I have one for the supermarket, as well as various ones for boutiques, bookstores, and cafes I know I will frequent. It's good to know I'm amassing a small amount of 'emergency cash' in the form of in-store points when I'm shopping, there if I need it for a rainy day.