Jan 10, 2017
New Year's celebrations typically consist of late-night parties, drinking, countdowns and fireworks. In Japan, however, it's a more spiritual holiday. If I am not mistaken, the locals give importance to this event the most. It's the time of the year when families gather and visit temples.The first time I celebrated New Year's in Japan was just last year and I welcomed 2015 in a very cultural way. This experience goes way back but I think it's still worth sharing.
For New Year's Eve I joined a couch surfing event. I had some drinks, met a lot of cool people and had a countdown in Shibuya (I was quite disappointed that there weren't any fireworks but it's all good). My real New Year's celebration, however, did not start until 2 AM when I set off for Mount Takao to catch the first sunrise of the year, which is very important to the Japanese. I fell in love with this perspective the very first time my friend told me about it. Initially, I did not know who I was going to go with on this adventure. I was mostly told that I was crazy to want to hike a mountain when I should just be celebrating under the influence of alcohol. Luckily enough, I found outliers who wanted to try this cultural experience.
On regular days, the last trains are around 12 midnight but since New Year is very special in Japan, trains are open for 24 hours from December 31st to January 1st. Isn't that cool? At least you wouldn't have to worry about partying all night and getting stuck somewhere since you can grab a train home any time. As expected, the train bound for Takao was packed.
We arrived at Takaosanguchi station at around 3:30am and, of course, there was a huge crowd. It was also very, very, VERY cold. To save time and energy, we opted to take the cable car. For adults, a one-way ticket cost 490 JPY while a roundtrip ticket costs only 930 JPY. Note that there are separate queues for ticket-purchasing and for the entrance of the cable car ride. Also note that the cable car doesn't take you directly to the summit so expect about a 40 minute walk upon getting off.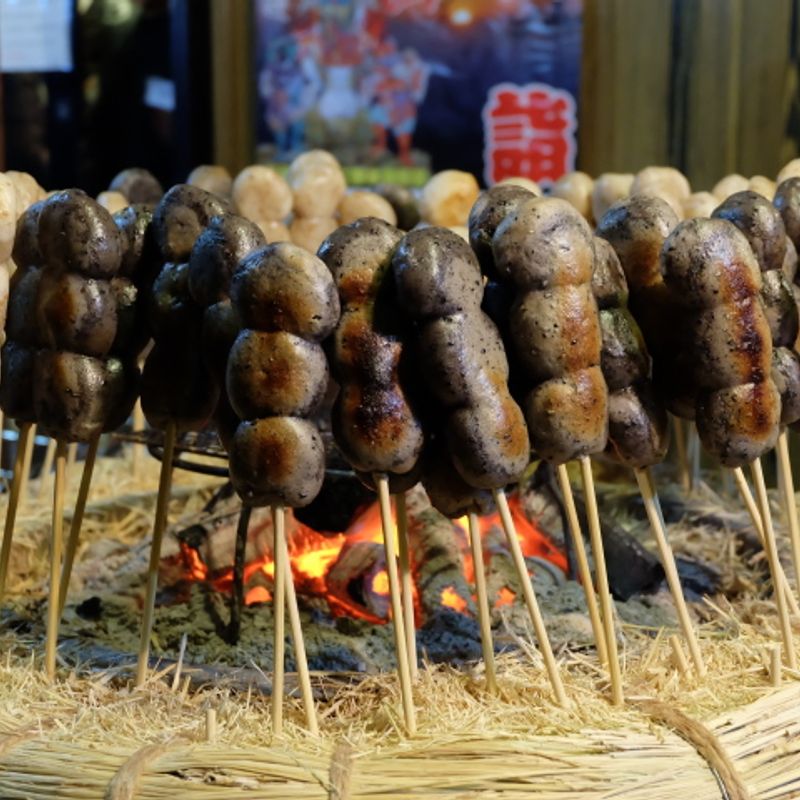 You won't go hungry on the mountain as there are various food stalls open around the clock for the holiday. Prices aren't that bad but, of course, you can also opt to bring your own snacks and drinks with you. From the cable car exit, you'll find a beautiful view of the city. Wee saw a crowd of people already seated on their own chairs and picnic mats around 4am. We assumed that the sun would rise from that direction but we were ambitious and really wanted to see it from the summit. We had time anyway as sunrise is expected at around 6:45am.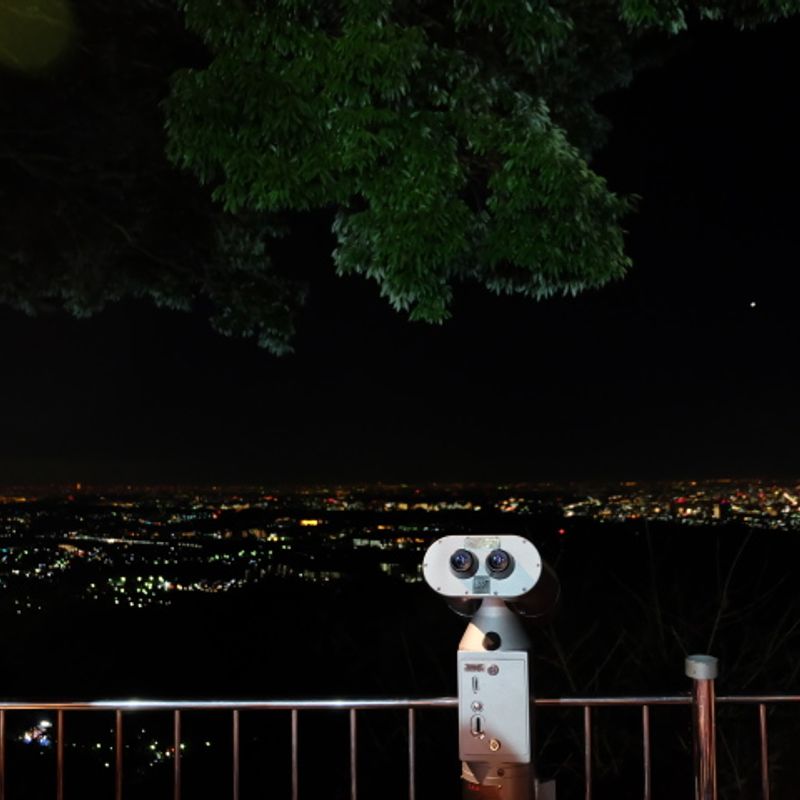 Maybe less than a kilometer away from the summit, guards were stopping everyone from moving forward. They said that it's already too crowded at the summit so they can resume entrance only AFTER sunrise. I was a little heartbroken. It was then that I realized why there were already a lot of people gathered by the cable car exit. They knew better. At this point, it was 5am and -2 degrees Celcius. I badly needed to go to the toilet but then the nearest bathroom was also blocked-- another set of guards were stopping other people from moving towards my area. Lesson learned: If you really want to see the sunrise at the summit, go earlier than 2am. Perhaps the early birds camped out by midnight.
We found a spot by the stairs. People already started sitting in rows so we joined in. It was cold; as I've mentioned, the temperature was already at -2. We waited for more than an hour. Although the sun hasn't risen yet, the sky was already turning into different hues and colors.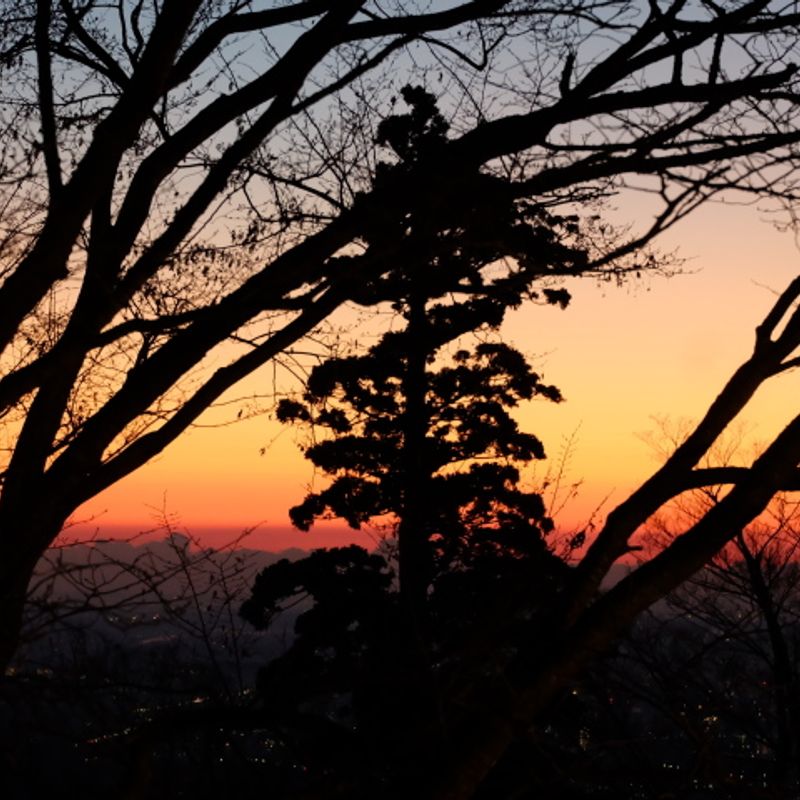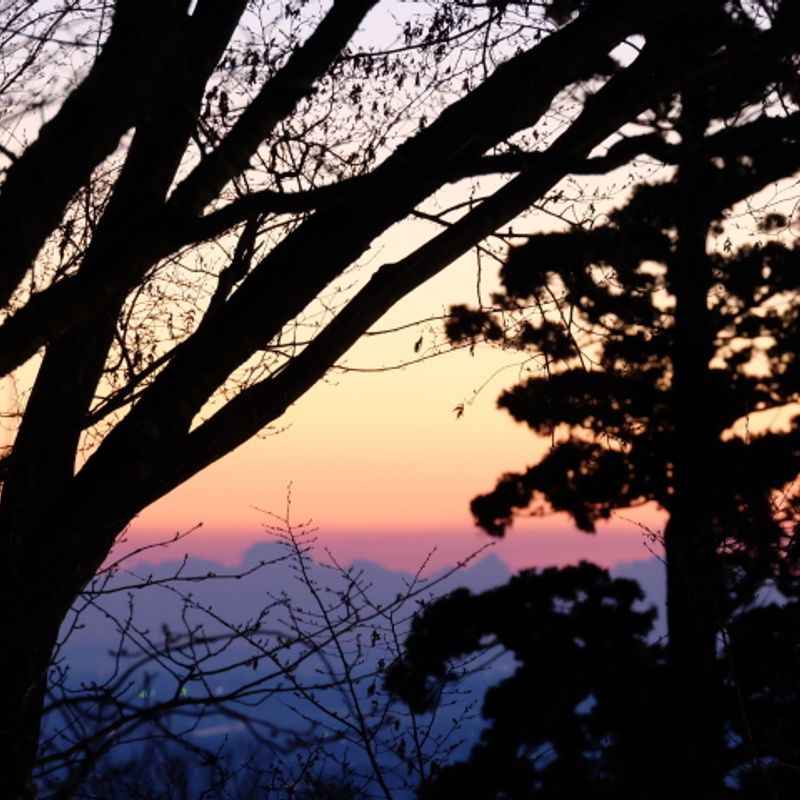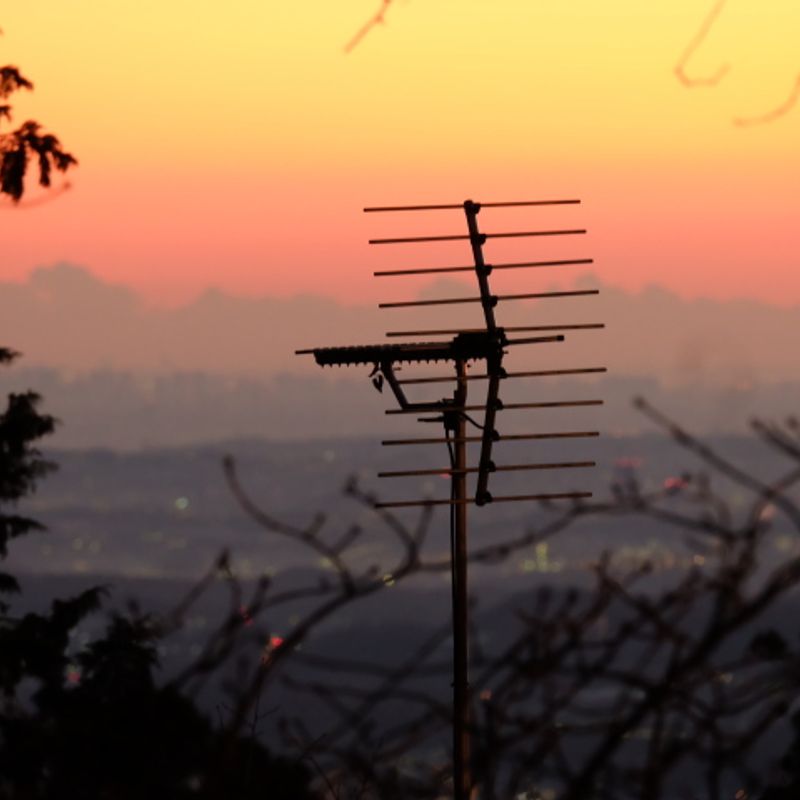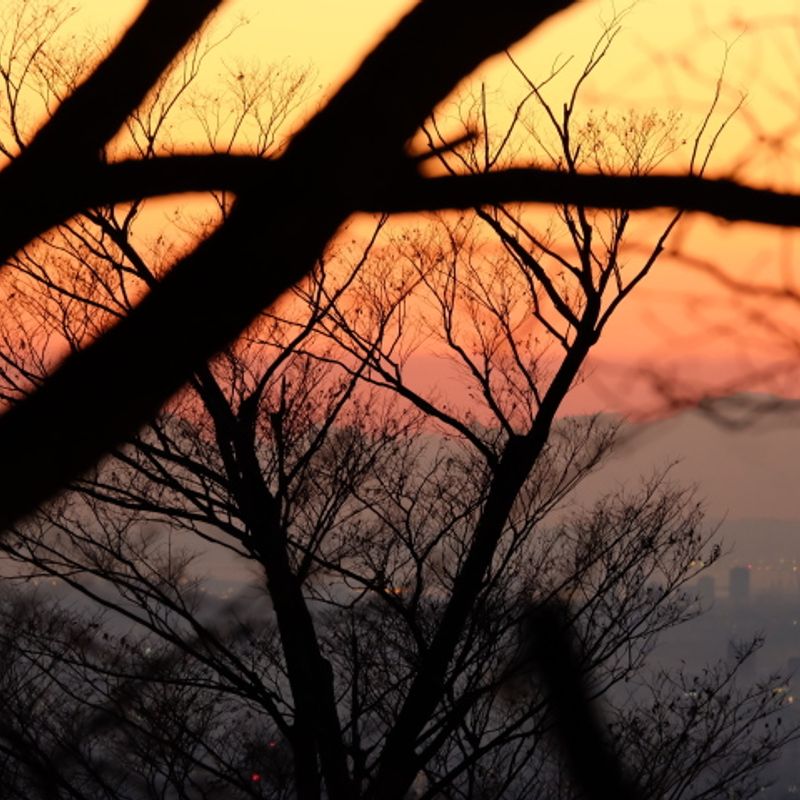 And then, finally, a majestic sunrise!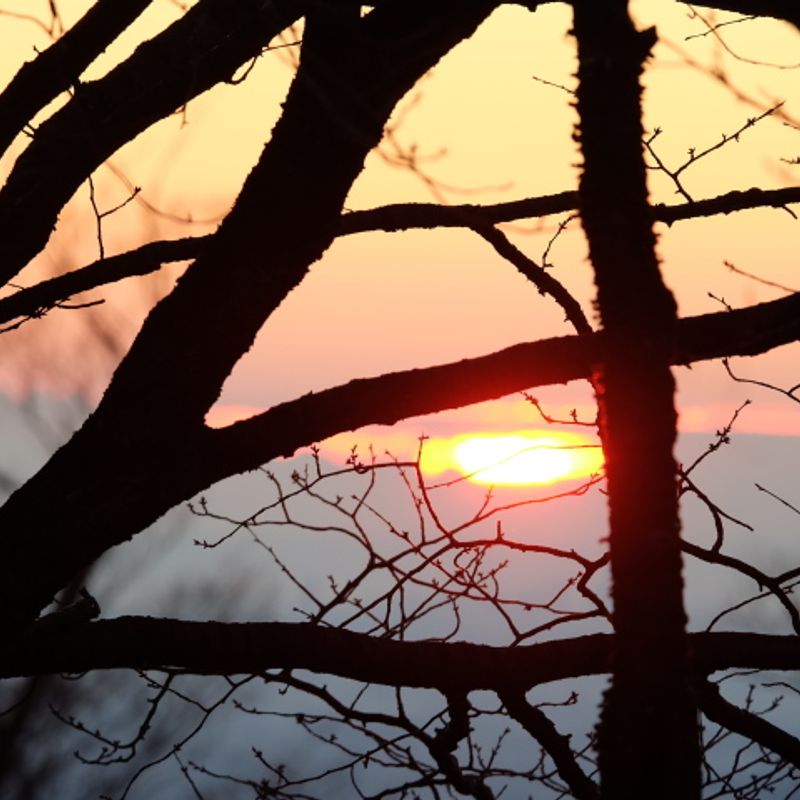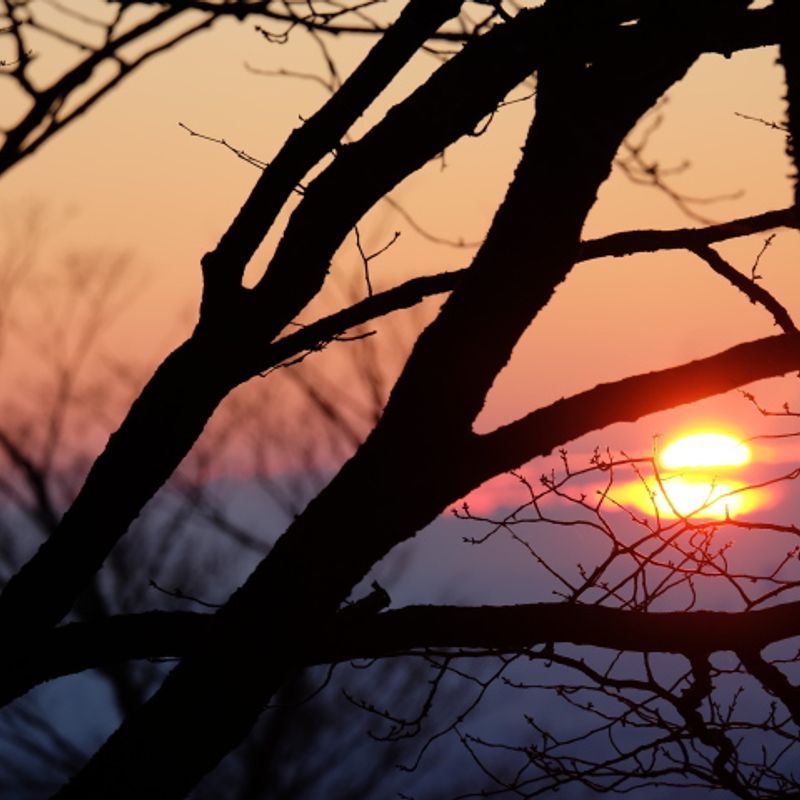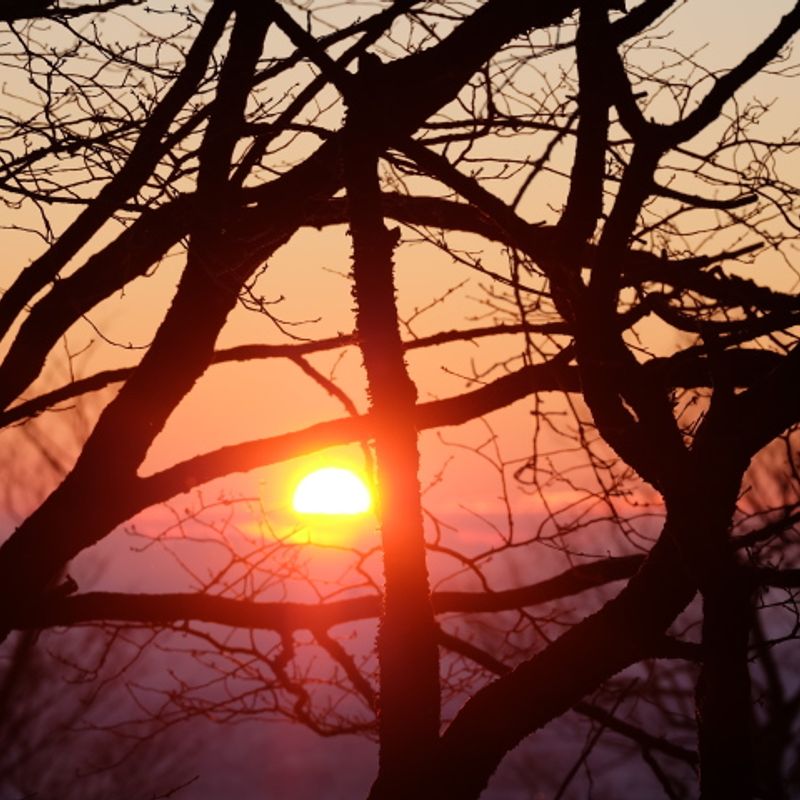 A picture is worth a thousand words but being there was-- hands down-- a priceless experience. In spite of the cold, lack of sleep and the dire need to pee, being there was worth it. It was definitely a wonderful way to start the year! I was thankful for clear skies.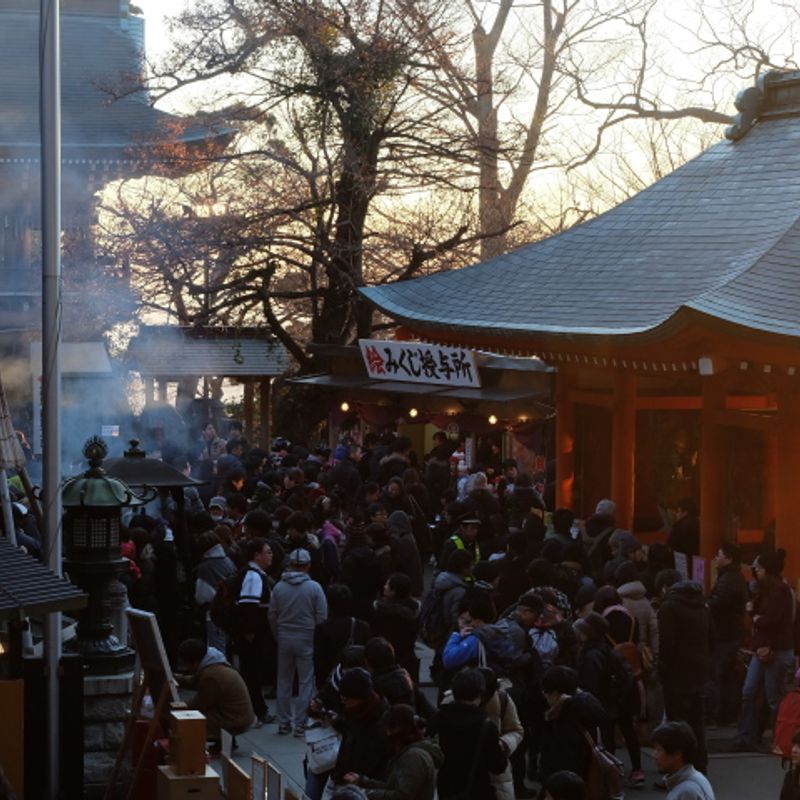 The crowd started moving and lines were formed once again. A lot of people gathered by the shrines and temples to pray. The entrance to the summit finally resumed and it did not take very long until we reached the top, where another one of nature's wonders was waiting.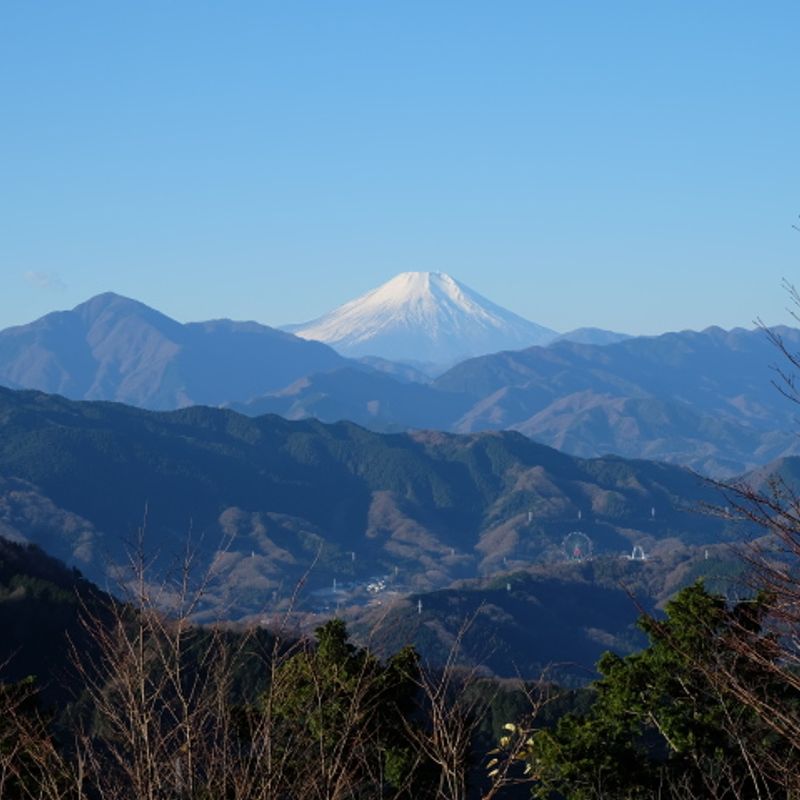 Mount Fuji! What luck! This was a big deal for me as it was my very first time to see it after so many failed attempts.
We had some soba before descending the mountain as I heard that it's the traditional New Year's day dish in Japan and that it also brings good fortune.
PS: I love photography even if I'm no pro. If you like my photos, you could follow me on Instagram @perched_elsewhere. :)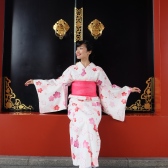 The world is my home so here I am exploring different parts of it as much as I can. Currently residing in Tokyo, Japan.
---
2 Comments
Love these pics! Looks like a fine way to see in the start of the year. Must have been really cold up there though?!!

@SalarymanJim yup it was really really cold!!!! Below 0 cold!