Mar 4, 2019
Sometime last year, I flew to Hokkaido with Japan Airlines (JAL). I enjoy flying in general. Being on a comfortable flight, such as with JAL, with great inflight entertainment and great service only makes me more hyped and prepared to enjoy the rest of the trip. This time before wrapping up my time in Hokkaido, however, I got to enjoy the airport itself as well!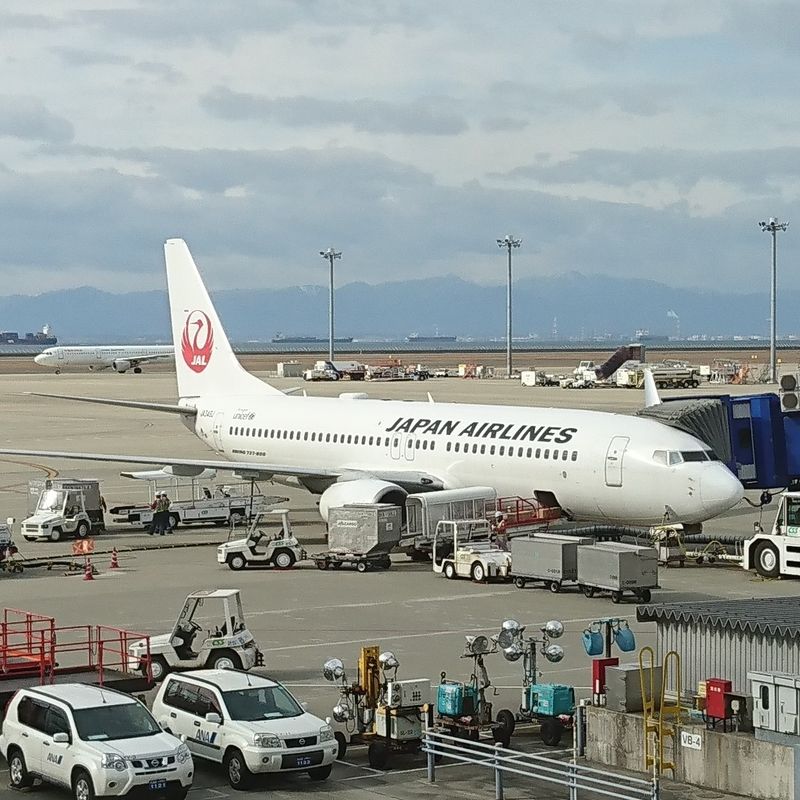 Taking some advice I read on the Internet, I decided to arrive at Chitose Airport (full name - New Chitose Airport) early to wander around. The comments on the Internet mentioned that the airport has a lot of Hokkaido exclusive shops, restaurants, and even a ramen street, so before getting onto the under two-hours flight from Chitose back to Haneda Airport in Tokyo, I ended up spending just as much time at the airport as on the comfortable flight.

Let me share with you some of my favorite attractions of the airport!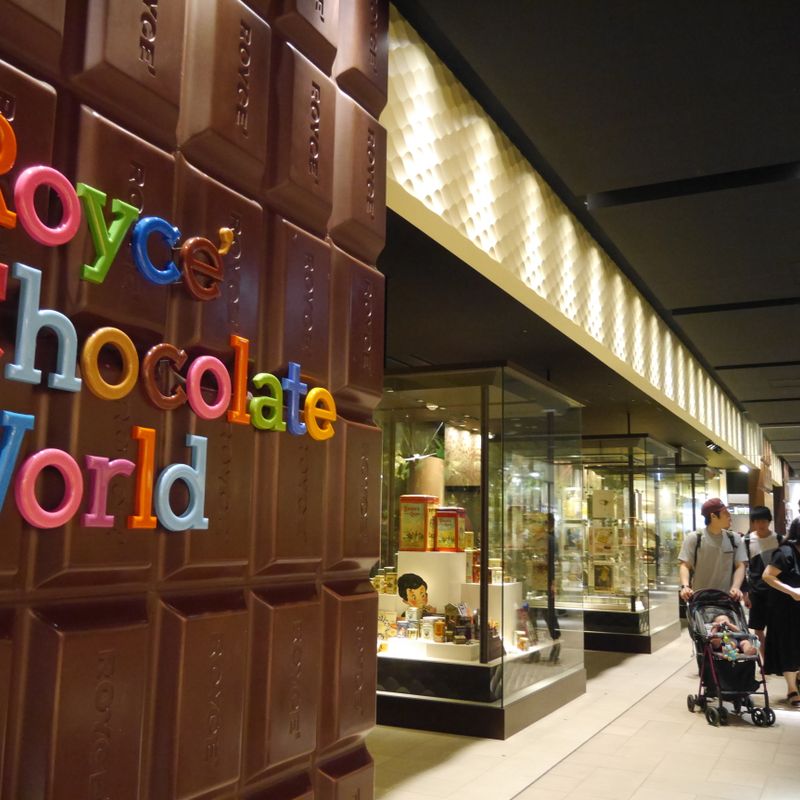 For fans of the chocolate, the Royce factory and shop is, for sure, not to be missed. Royce is a famous chocolate brand from Hokkaido so at the airport you get to have your first opportunity to try their chocolate or your last chance to grab some souvenirs for your friends or yourself. Through the glass you get to watch the machines and the chocolate makers do the work, producing the fresh chocolate getting ready to be packaged. They also have some samples, so give their quality a try before you decide to make a purchase. I bought their famous chocolate-potato chips to bring back.


The "ramen street," just as any other good ramen street in Japan, has several great ramen shops gathered in one spot for visitors to enjoy. When you visit Hokkaido the one type of ramen you should really have is Hokkaido miso ramen. They use a very strong flavor miso to make a rather salty but delicious soup, and the noodles used are usually curly. Hokkaido miso ramen also often includes corn, something that is quite rare to find in other varieties of ramen in Japan. One more topping I make sure to add is butter. A big rich block of butter melts into the bowl of soup, and it adds a creamy flavor into the ramen. It makes me want to add butter into every soup I have now.

On the other hand, my boyfriend got a spicy miso ramen, and given it is a Japanese standard, it is not too spicy to the point that the average ramen eater cannot enjoy it. It also heats up your body, which is great when you are in Hokkaido, I suppose. Speaking of which, I realized that both bowls of ramen were very very hot! Considering how cold Hokkaido is, the noodles or food in general probably cool down very quickly, so the noodles had better be as hot as possible to maintain the temperature.

One more excellent place is the Doraemon speciality shop - Doraemon Wakuwaku Sky Park. For some reason, Doraemon has this huge store at Chitose Airport selling items that you cannot find even from Doraemon pop-up shops or the Doraemon Museum. Some of the goods are airport-themed or travel-themed too, and they are very cute.

Make sure you check out the massive wall of just Doraemon's face too. When I was there, people were lining up to take a photo in front of it. You probably can't find Doraemon of that size anywhere else.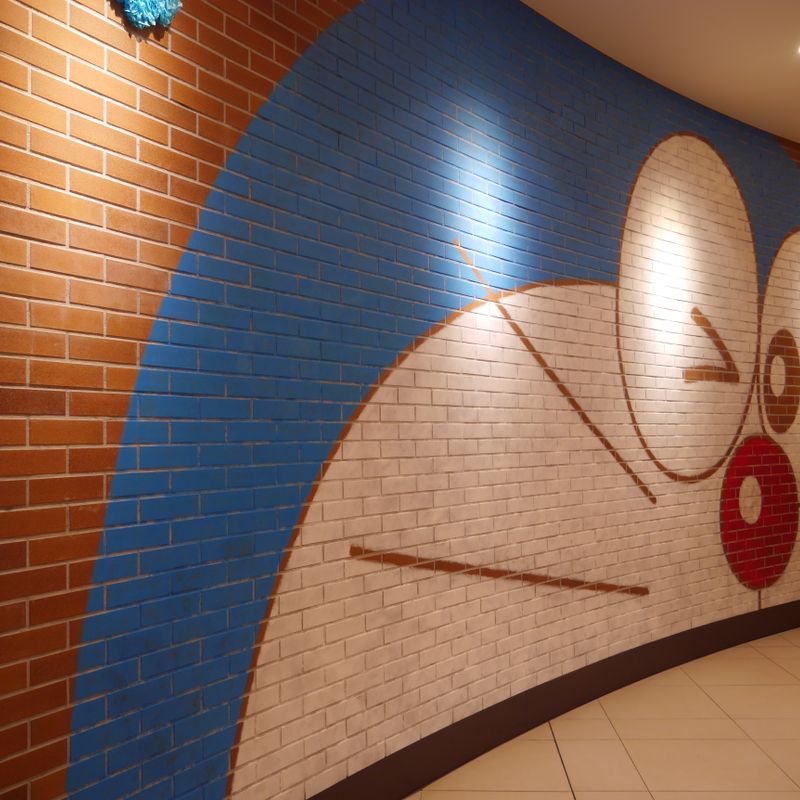 There were still so many restaurants, shops and activities I wasn't able to check out and experience within the two hours I was at the airport. I ended up spending my time eating and shopping. I am also glad that JAL's luggage allowance is quite flexible too, because I suddenly got more chocolate and character goods to bring back than I had first anticipated.

For those traveling to Hokkaido through Chitose Airport, don't forget to schedule a time to stay there!
This post is supported by Japan Airlines (JAL), one of City-Cost's Supporters helping City-Cost bloggers to enjoy life in Japan and engage in new experiences.


---