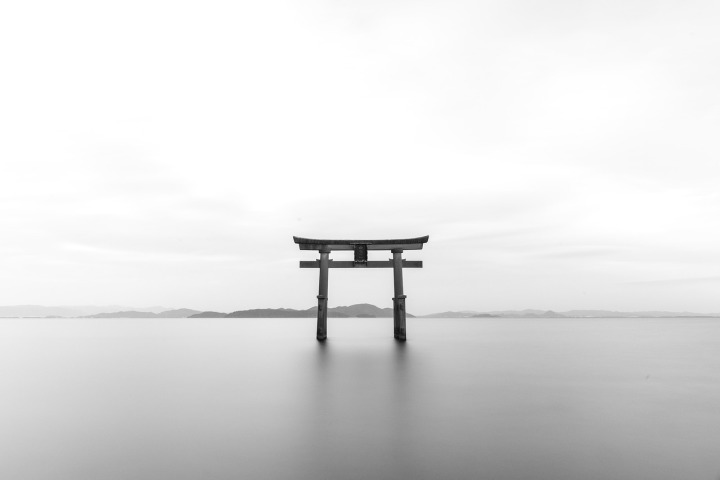 The minimalist movement must have originated in Japan, where the concepts of zen, ma and wabi-sabi are very apparent in most aspects of life here, most notably architecture, interior design, packaging, flower arrangements and cuisine. Famous Japanese minimalists such as Marie Kondo, Tadao Ando, Oki Sato and many more are also recognized for their work and contributions to make this world a more acceptable living space.
Whether it is Influenced by Zen Buddhism, tiny homes, a necessity to keep little in case of earthquakes or going against a over indulgent consumerist society, more and more peole are letting go of their materialistic burdens to create an aesthetically cleaner (or empty) living space, to declutter their minds and have a deeper appreciation for things.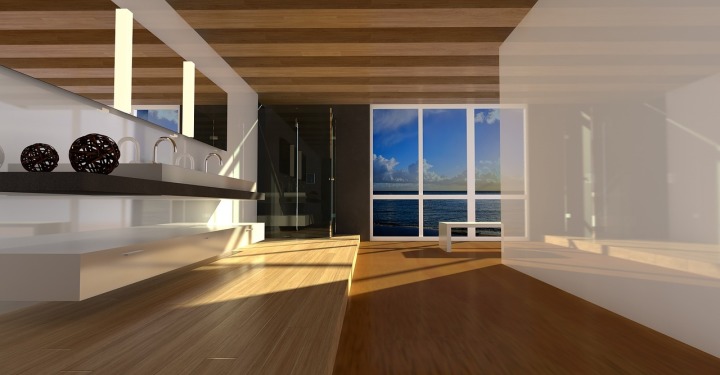 Being someone with serious OCD, I am all for being minimal. I want to see space in my house, so I feel I can breath. Our move to Japan must have triggered my passion for lesser belongings. When we moved here, we threw and gave away a bulk of our belongings, just so that we can fit into a smaller living space. When we had settled down, I had to again purge more stuff to make our home livable. Gradually, purging and decluttering has become a habit for me. I now find myself going through my belongings on a very regular basis to try and fish out what I haven't used, don't really need or feel nothing for and try to sell, give and throw way. After a purging exercise, I feel great but that euphoria only lasts me a few days, and I feel uneasy again...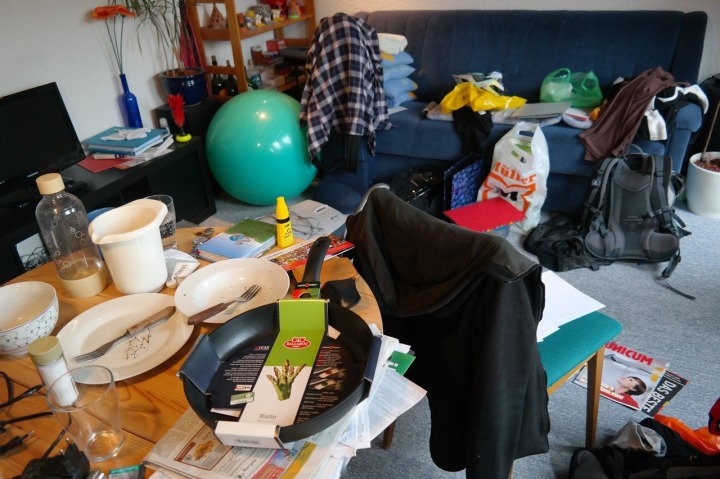 The problem I am facing is that It is really difficult to let go! Despite my very frequent purging exercise, I spend more time deliberating whether I should ditch something than I actually declutter. While researching, I was super motivated by Marie Kondo's philosophy of "if you don't feel for it, let it go" but quite frankly, it's quite difficult to decide if I really don't feel for something or I do kind of feel a little for it, sometimes.
The other question is about wastage. When I purge, a bulk of the things becomes waste. I feel guilt about this waste, number one for the financial aspect of it; next, for the opportunity cost of this waste. Aren't we already running really low on natural resources? By ditching stuff I don't want or need, I must be scoring high on being environmentally unfriendly. If owning less is helping the environment, then how do I explain having to ditch more? It's really a catch 22.
So I always wonder how do people cope with decluttering here? Or if they even consider it important? How about those with multiple kids/generations, where do they store all their hand me downs? What happens after Christmas and birthdays? How do they achieve an equilibrium in the amount of things that they own and use? How can you minimalize waste?
I also wonder if to achieve a minimalistic lifestyle, it's is just a matter of owning less or is it something deeper? Is it an advanced form of self control that I am so flawed in, which render me unsuccessful no matter how many times I try?
Until I figure it out I will have to continue with my mini purges and struggle with the profound questions of whether or how much I feel for things.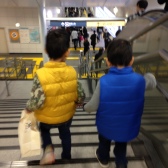 A mum in Japan. The real housewife of Tokyo. Striving to learn to live in Japan!