May 24, 2017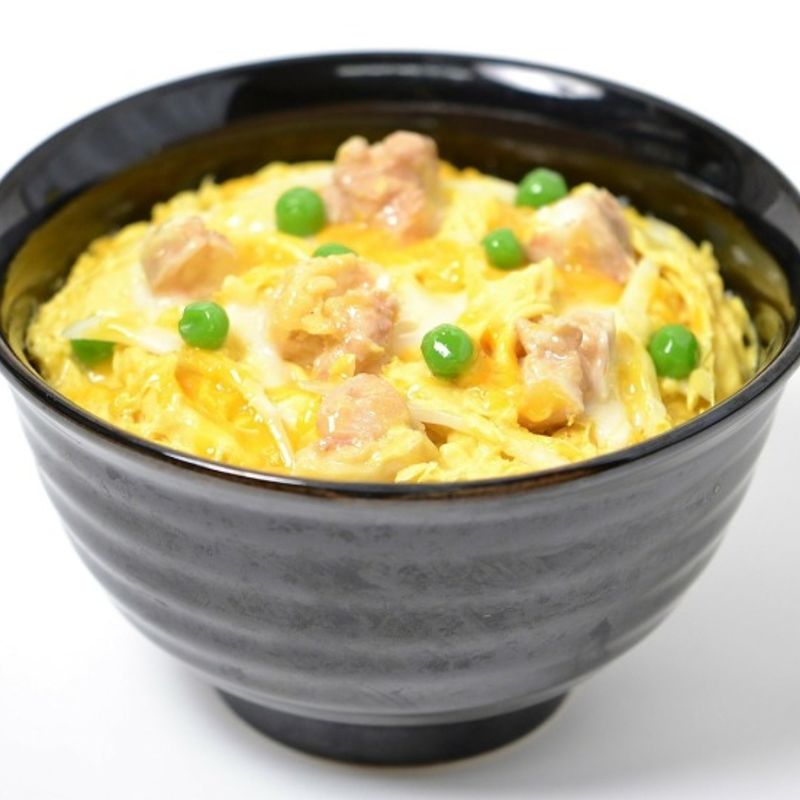 Donburi, a Japanese rice bowl dish, filled with wonderful ingredients over rice, topped with a layer of delicious gravy or sauce, enough to supply the dietary requirements of a healthy meal. That's rather unique to Japan and as you go around restaurants, you would find these rice bowls of different versions, gyu don, buta don, ten don are just some of the favorite types of donburi.

The concept of donburi is actually ingenious. It is the perfect solution for the busy beings, less time waiting for their food and less time eating. It also costs less. An all round winner I have to say. Except it also sounds like a lazy man's meal.
This one bowl meal has recently stirred up a revolution at the dining table ay my home. See, not only am I a full time housewife, I work part time as well. Managing everyone's schedule, housework and work as sucked up almost all of my time. Often I find my self standing in front of the fridge, before meal preparation, wondering how I can whip up a nutritious, tasty and fast dinner, with the limited amount of ingredients because I have no time.
The most efficient solution I always emerge with, is to fry up the ingredients time, its also easier for the kids to manage by themselves and they can eat faster. Unconsciously, I have prepared a donburi meal and it seems to be the best solution.
As the days go by, I cooked a different variety of donburi, sometimes replacing rice with pasta, always served in a bowl. The kids didn't have an issue and I was happy knowing that they are fed with a balanced meal and I saved time cooking and cleaning up. In the back of my mind, even though I was pretty satisfied with how well I am managing this whole thing, I knew something is wrong. I couldn't quite put a finger to it until one day, I was discussing with my kids about dinner and It suddenly dawned on me that my kids are associating meal times at home with a single bowl of goodness.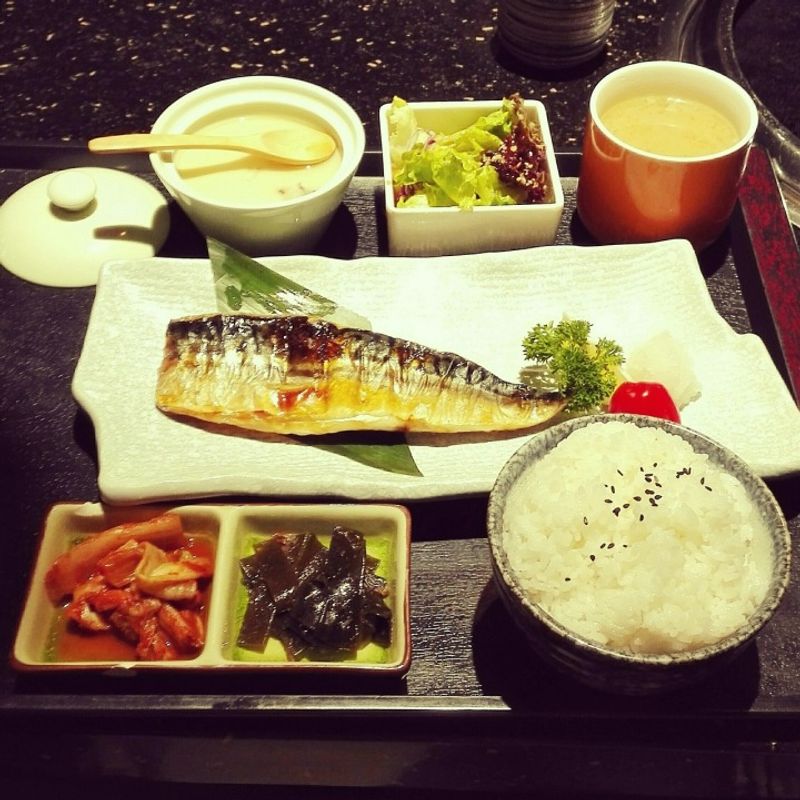 I feel bad, really bad, that I am depriving my kids of proper meals. The kind of meals I see on instagram pictures, a dish of fish, many side dishes, salad and finally a bowl of white rice. If I continue with what I am doing, my kids will grow up not knowing that's how a proper meal should look it. God forbid if they should have stayovers at friends and wake up to a meal completely different from what they get from home, they would start resenting their lazy mum!
Perhaps I should be deconstructing my meal servings and start presenting a proper image of a meal. Maybe donburi should be saved for the special occasions when everything should be legitimately be served in a single bowl.
---
1 Comment
We often eat donburi at home too! It just makes sense and I don't think you need to compare your meals with what you see on Instagram. When you have time, you can add other dishes, but donburi is still a meal! It's better than just rice, haha. My trick is when I get the chance, I make side dishes like tsukemono or gomae that will last a few days, plus I make enough for leftovers (especially miso soup!) so I don't need to cook as often. It's not being lazy, just being efficient with your time.