Mar 13, 2017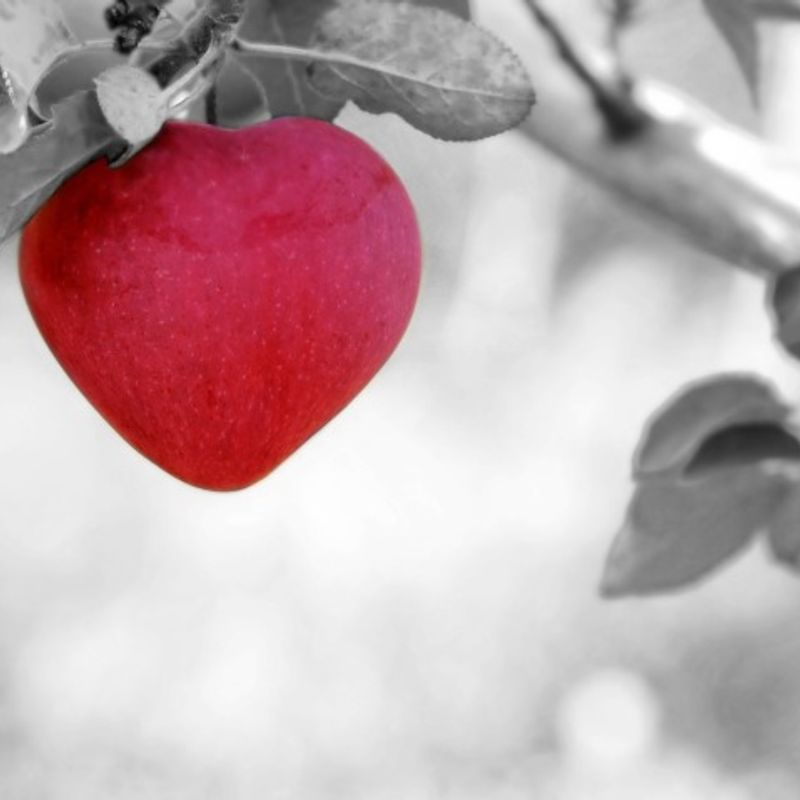 A few things to clarify before I begin...
1) This is not a men bashing article, but a article written by a foreign woman trying to find her way to live in this city

2) I do not understand the other parts of Japan well enough to make general conclusions, so this piece is mostly about Tokyo, where I reside.

So with those above two points in mind, here's my story...
My husband and I met outside of Japan and lived outside of Japan for quite a while. One thing I had noticed while we were dating is that he would never hold my hand in public when we are out here in Japan. When asked out the change in behavior, he would say, "Japanese people just don't hold hands."
Ok, fast forward quite a few years and we moved to Tokyo... Granted now we have two kids in tow and no extra hands for holding, I also noticed that we seldom have dinners together, no dates, no cuddling and watching tv, few hugs and kisses and no "I love you"s. Our couplehood was slowly fading away. When confronted, my husband would just say, "Japanese people don't do all that! It's silly to have any PDAs". Ok, I suppose he meant "public" in PDA to include our kids!
Of course there are other things such as consistent late nights at work, endless drinking sessions with colleagues and some other work related obligations. Quite soon, I was feeling like that old maid whose job was to raise our pretty little children and made sure that our home was always clean and orderly and our fridge was constantly stocked.
It is quite frustrating to notice that my life has been turned upside down, not only by motherhood or the big move or trying to find myself a place in this new city but more seriously, losing a romantic relationship with my husband!
I mean I have heard other mums talk about their family lives and I have also seen Japanese dramas depicting the exact scenario as I am experiencing. But I wonder if this is really a Japanese thing? Is my experience really normal? Then how do the women cope? Ultimately, the question that bothered me the most is:
IS ROMANCE REALLY DEAD IN THIS CITY?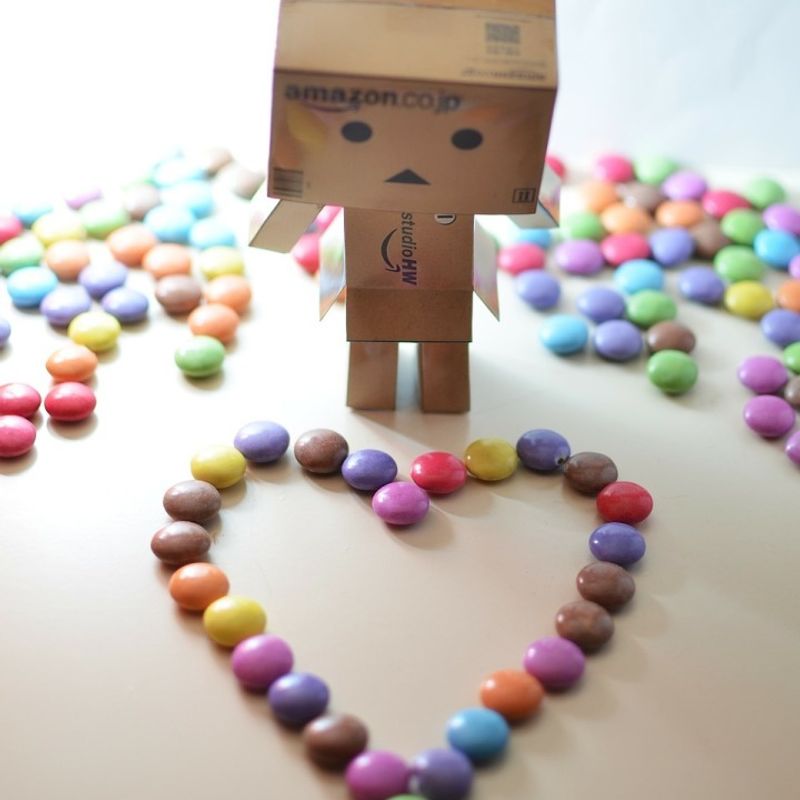 So Google's definition of romance is: "a feeling of excitement and mystery associated with love." To me, it's the sparks that keep two people in love with each other. Such sparks often require quality time and effort spent communicating and building the relationship. Both parties needs to feel that their hearts are still being pursued and cherished and the passion is alive.
So what is considered romance here? How did it get this way?
My hypothesis:
Men are quite lucky to have it relatively easy in the mating game here in Tokyo. Therefore, they don't need to try too hard to be romantic.
My observations:
Gender roles are very specific
At the end of the day, Japan is still a very traditional society. Gender roles are very specific. The men go out to work to feed the family and the women make sure that the home (and kids) is in perfect order for the men to come back to. There is nothing questionable and you are obligated to do your best. The rewards are also very specific. Men, good job that earns well to provide for the family. Women, a functioning household and surviving members. Hence, no emotional frills nor perks seem to be required.
But it is quite alright for the men to be wooed
Despite everything traditional and strict gender roles in this country, it is actually surprising ok for a woman to be professing her feelings and making the first move for a relationship! This is very evident in how Valentine's Day in Japan is all about the women buying chocolate for the men and expressing their interests. Meanwhile, the guys can happily enjoy the chocolate and if they decide to, reciprocate the feelings a month later.
The women should over compensate where the men lacks
After a relationship is established between a man and a woman, the firm gender roles fall back into place. The man now focuses on working hard to bring home the bacon and the rest of the responsibility falls onto the woman. SInce this is the man she chose, it is now her job to maintain this relationship.
The success of the men is determined by the strength of his woman.
It is said that a strong woman doesn't need the frilly, lovey-dovey things in her life. She has much bigger responsibilities like making sure the man doesn't need to worry about her. If married, her job is then to manage her household to perfection. As they always like to say, a man's greatest success is to have a capable wife who supports his career!
We should let the man be the MAN
Just like it is not cool to be seen as head over heels in love with your woman. We shouldn't expect the man to do small things to fulfilll our romantic fantasy.
My conclusion:
If you were to sum up the above points, it seem that the men's role is pretty functional. He is judged by how well he performs at his job and so it is quite easy for him to take the family for granted. After a while, the motivation to keep a relationship going becomes less and less emotional. The warm fuzzy feelings to get when you initially get together fades and that is accepted as the natural course of a relationship. The world is no longer about two people in love, but the responsibility to maintain a family becomes the key focus.
So maybe romance as defined above isn't appropriate. Romance may be the notion of husband and wife working hand in hand to keep the family going. The warm fuzzy passion is then put to the back burner and hopefully not forgotten in time to come.
Didn't they say you do as the romans do, maybe I should shift my expectations? Else, should I take the bull by it's horns and take charge of my emotional well being? For now, I really don't know...
---
4 Comments
Bull by the horns!! But if nothing changes don't be too surprised. But I wouldn't settle. I'd talk about and maybe see if there really is more to it than just the cultural issues. Hopefully there isn't and hopefully things seem happier in the end

Also I really liked this post.

@edthethe Thank you for your encouragement! It's nice to just get my lingering thoughts out there right?

Amazing post, very emotional and true feeling. I hope you will get back to your original life. But don't be surprised, japan is like this.