Sep 12, 2017
One may be happy to see a toy gundam, but to see a LIFE-SIZE one - it's SUPERB!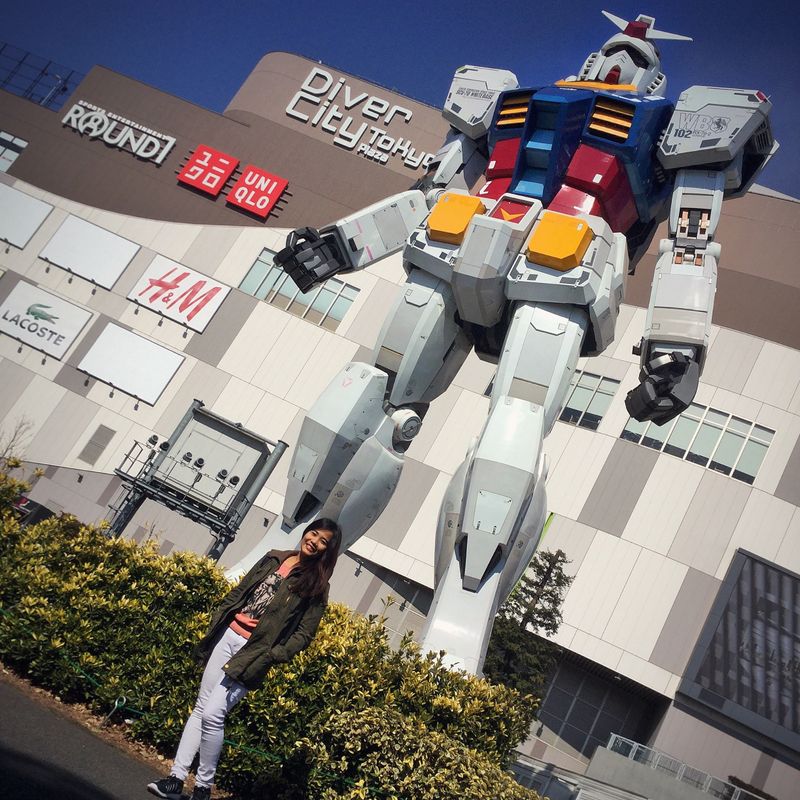 This gigantic, 18-meter tall Gundam statue once stood proudly just outside of DiverCity Tokyo Plaza in Odaiba, Tokyo.
Last March 2017, for five years it stood its ground, this giant finally said it's goodbye. I'm quite sad and a little bit happy 'cause for the last time i got the chance to had this photo taken.
Truly, it captivated not just the hearts of the youth but people of all ages and nation. However, do not cry yourselves in tears because UNICORN GUNDAM is coming!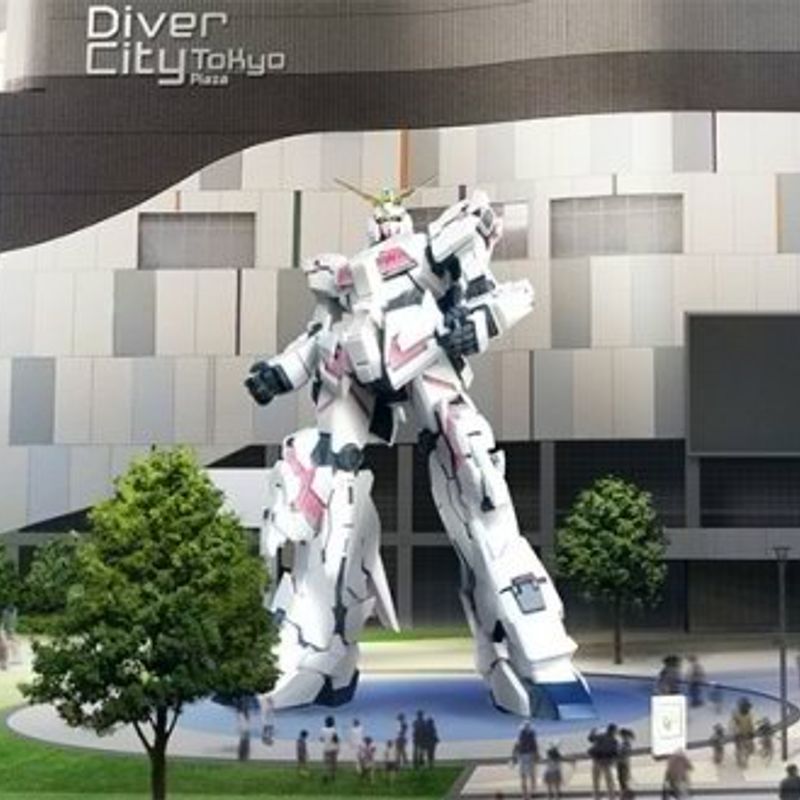 Concept art for the new Gundam Statue




(photo via http://en.gundam.info/topics/white/127914)
Unicorn Gundam will replace the previous one, it is a life-size, about 24-meter tall statue - a significant difference in height. From a classic to a more modern one, this new statue is bound to be unveiled this fall 2017.
I, like many others, would definitely be happy to welcome this awesome UNICORN GUNDAM. Can't wait to have a selfie once again with this life-size statue!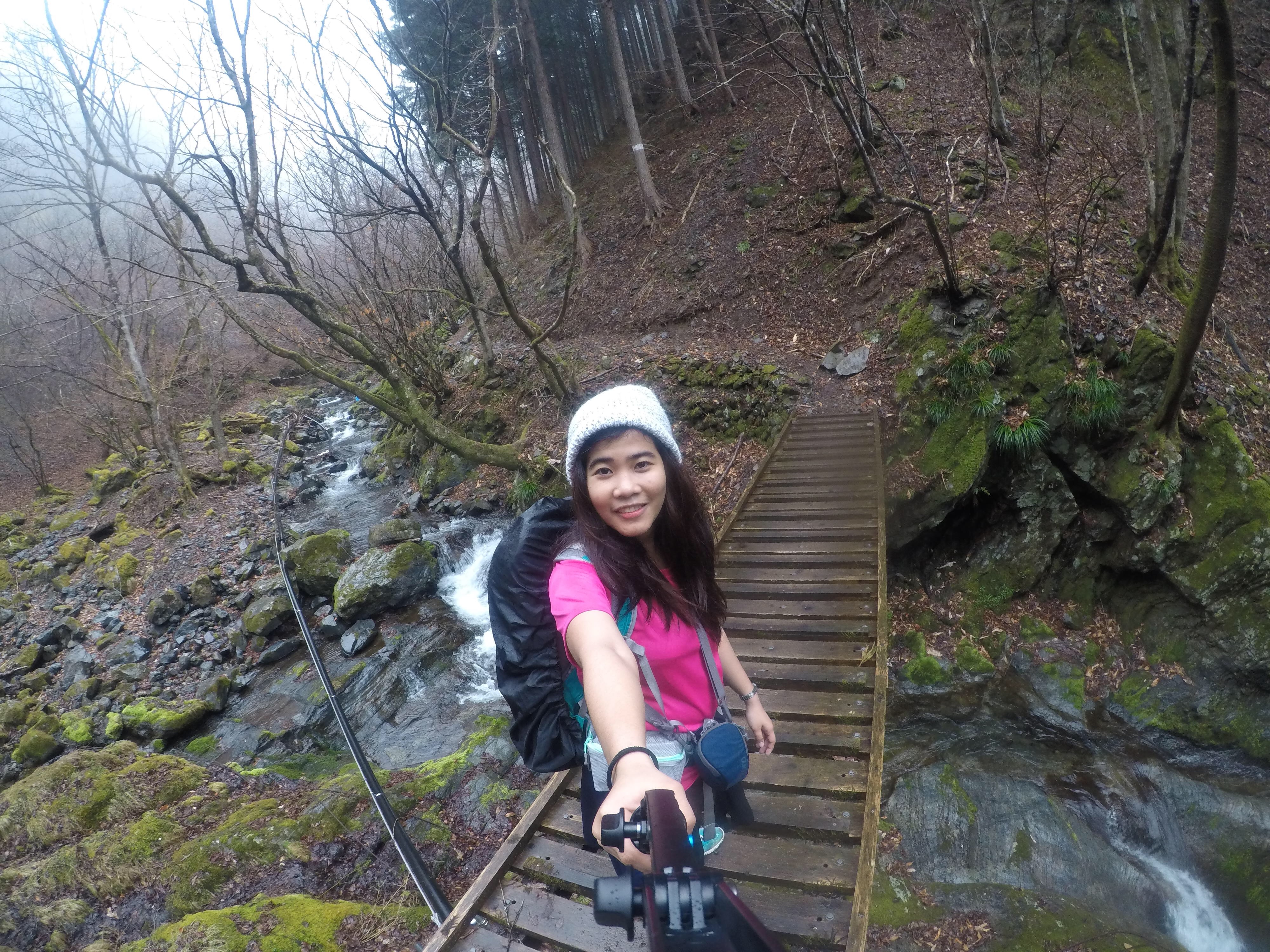 WONDER if you may but WANDER you must. Engineer on the outside. Wanderer inside. Follow me on Instagram http://www.instagram.com/jennyrosesales
---
9 Comments
Wow that's great i want to go there too!

@Jeca then go. Go with your friends so that you can enjoy more.

Wow! I'll definitely gonna go there too!

When does this thing open / arrive? Sept. 24th right? I'm looking forward to giving it a look but might wait for a few weeks as it will probably be chaos for the first few days.

@Jeca you should, and if you're a gundam fan, i think it's one for the books. :) enjoy!

@Thel @gracescale .. i'd be happy to tour you around odaiba, if we ever meet. :)

@Tomuu i'm not quite sure when exactly. but yes, i agree, it would definitely be full of people on the first few days and it would be hard to take a good selfie, i think. :D

@Aeon the more, the merrier. :)