Apr 23, 2019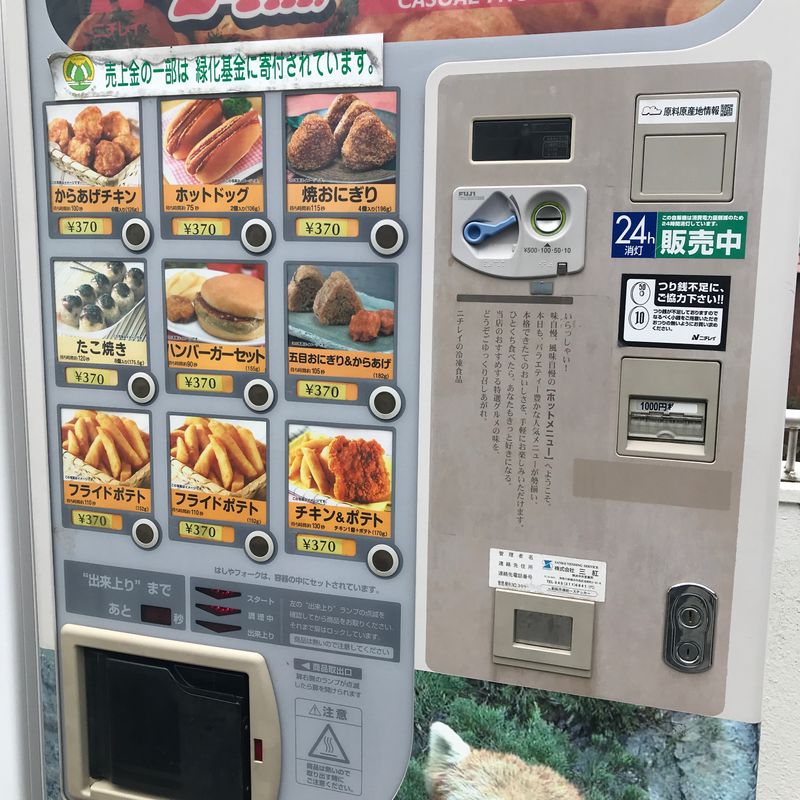 If I were living anywhere other than Japan, the sight of a vending machine that dispensed a hot meal would make my stomach turn. But, because this is Japan, I decided to trust it and give it a shot.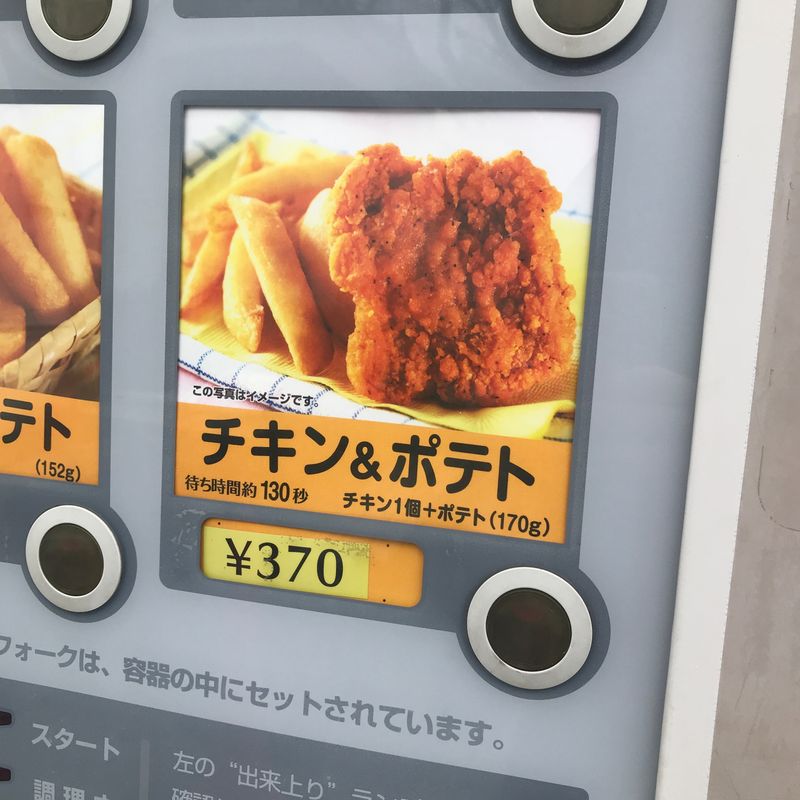 This particular machine was at a zoo, which is even more reason for suspect. But, the cute red panda face at the bottom compelled me to make my purchase. There was a good amount of food options on the menu, but I figured a safe choice would be the chicken and potato meal.
After inserting my money and making my selection, the machine told me to wait a while as it was preparing everything. Apart from a small countdown and intermittent "please wait" announcements, I couldn't tell what was going on inside the machine. The whole process took only a few minutes, which was more impressive than if I was reheating a frozen dinner from the comfort of my own home.
The box made it look more impressive than it actually was.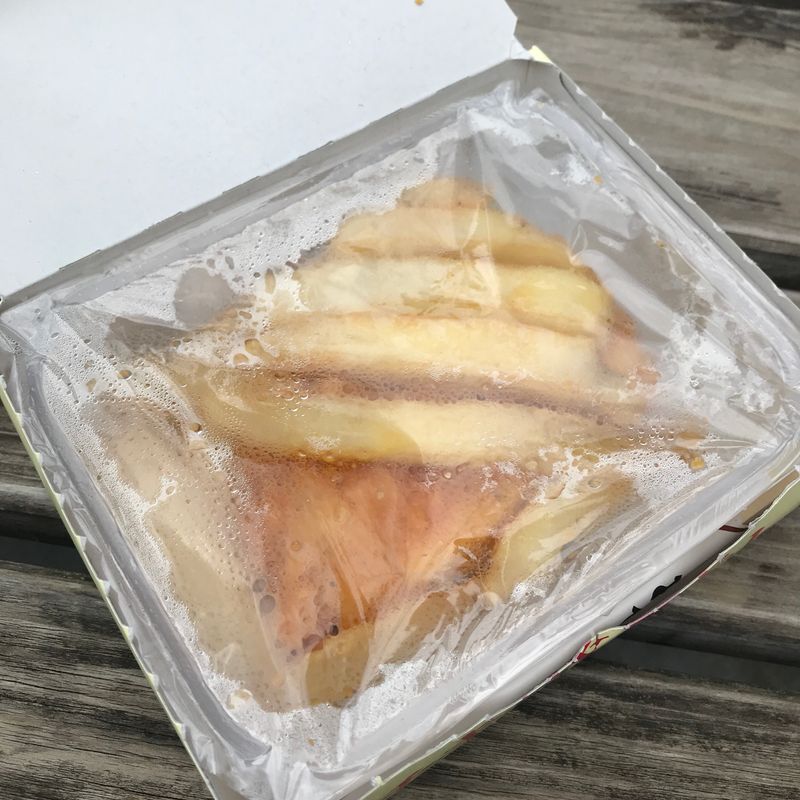 Opening it up, I was greeted with the reality of this hot meal. To confirm my suspicions, it was almost exactly like a microwave dinner with the food covered in a clear film to make cold storage and reheating easier.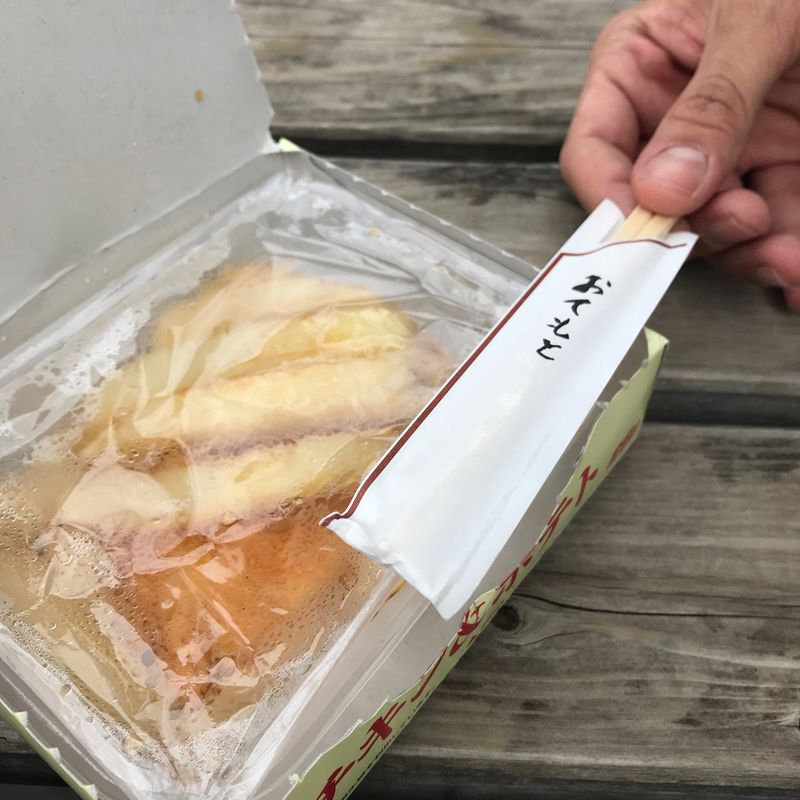 I think my favorite touch was the little pair of chopsticks that they included on the side. They were about half the size of normal chopsticks, but way cuter!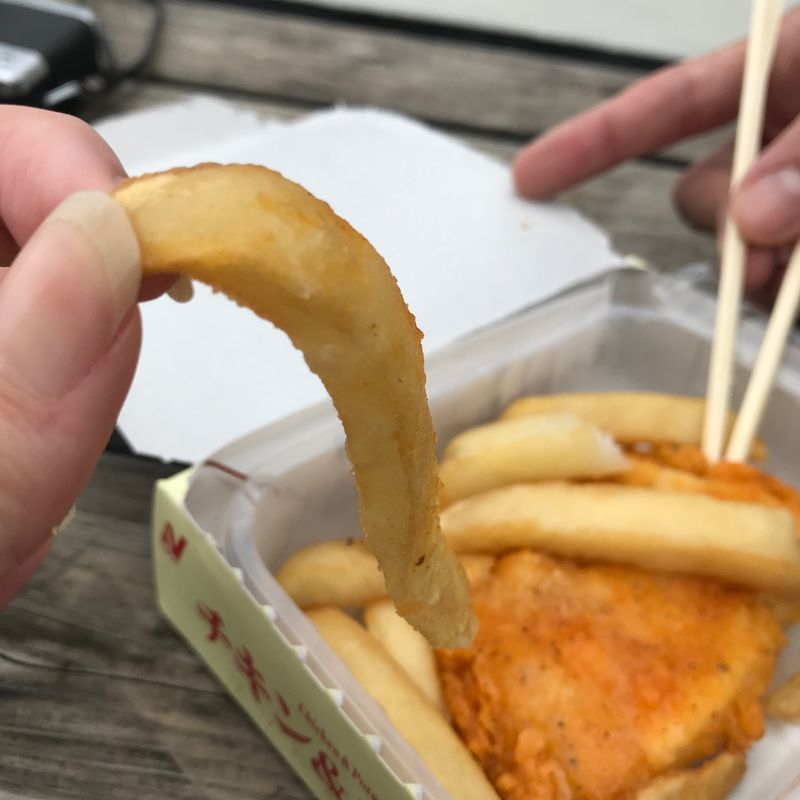 I'm a potato fiend, so I started with a french fry. It was a pretty sad sight to behold... Limp and soggy, I gently lifted it up, being careful to avoid breakage. Despite the appearance, it was actually pretty yummy! Well, it was more delicious than normal microwaved fries (which isn't saying much). The flavor was good, and if you enjoy hot soggy fries, then this would be perfect.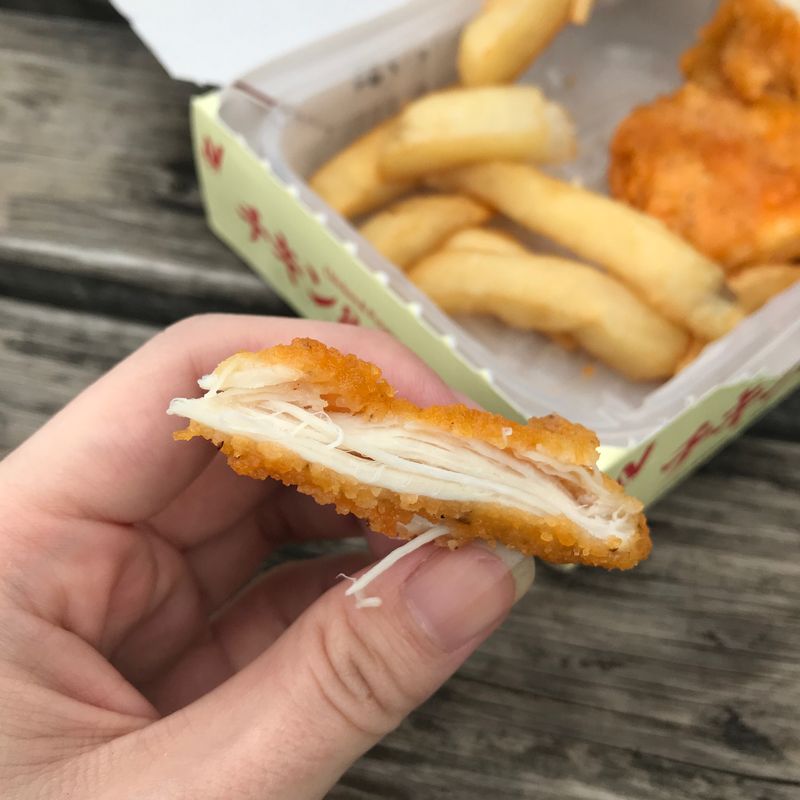 The chicken fared a bit better than the fries did. Some parts of the breading were soggy, but a majority of it made it through the cooking process well. The piece was nice and big, and entirely white meat. It wasn't nugget-consistency either. You could actually peel it apart like a regular chicken breast. It was surprisingly good and I'll admit that I'd eat these from a regular menu at a restaurant.
I was a bit worried that I'd feel ill because I wasn't sure how often they replaced the food in here. But I felt good and I definitely would buy food from here again! It was cheap, warm, and yummy--a good deal overall. Besides, how could you deny this little guy: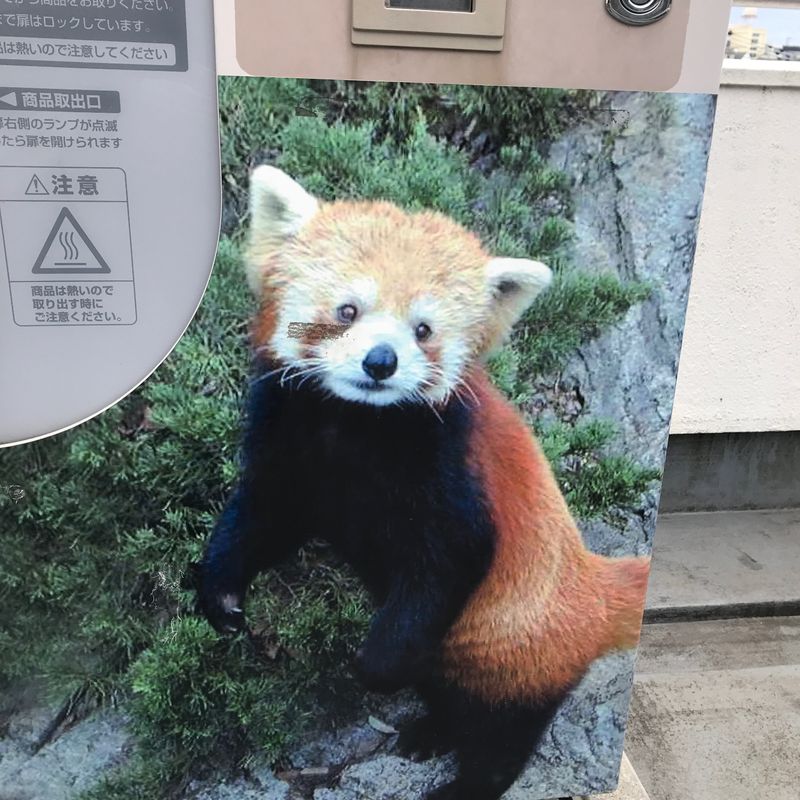 Gallery
---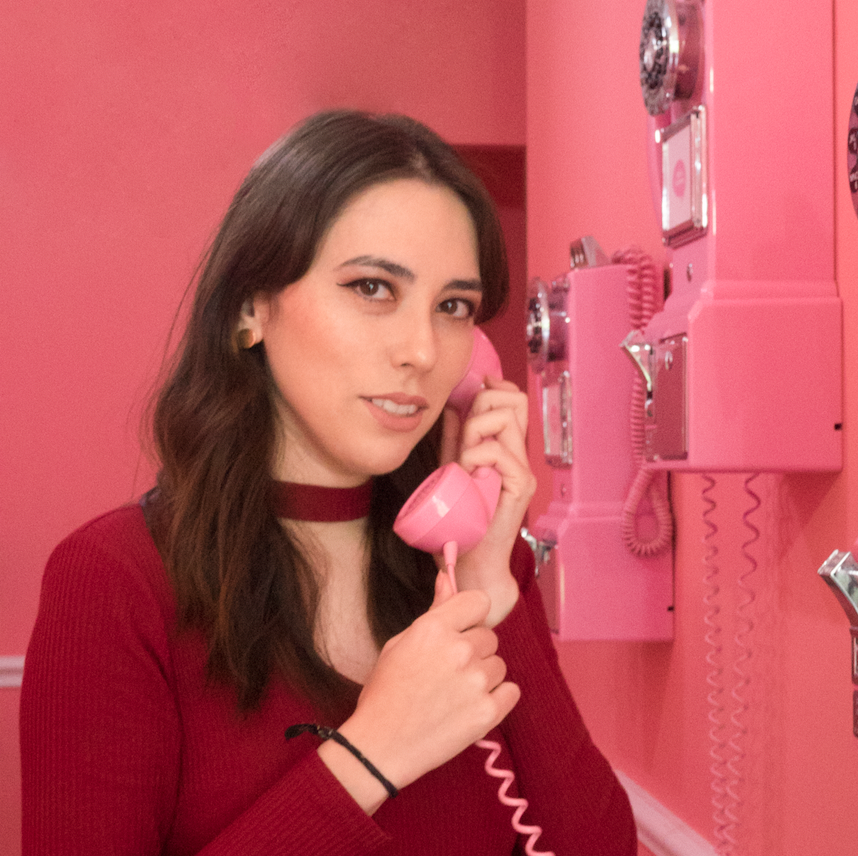 I like petting cats and eating snacks.
Check me out on IG for more Japan-ness: www.instagram.com/mochuta/
---