Jun 7, 2018
Spotted on my walk in Osaka, near Namba station, a Lawson's has been completely taken over by Dragon Quest monsters! I knew as soon as I stepped inside and heard the familiar encounter sound play at the door that I was in trouble.
The slimes seem to be the main culprit here... Look at them, smiling, trying to sell you things with their cute little faces on them! Despicable.
But it doesn't only stop at candies and chocolates with cool collectible tins.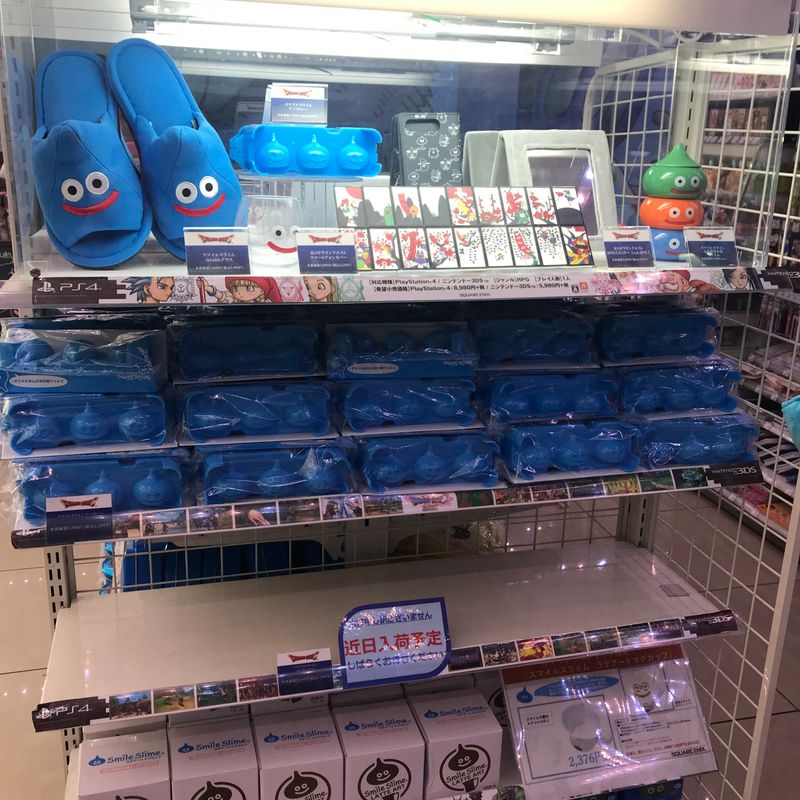 Look at what else those slimes are using to try to sneak into our daily lives! Slippers, ice cube molds, latte art molds? Even hanafuda cards?!
However, I can't put all the blame on the slimes. Other monsters have been spotted around this Lawson's as well, though they don't seem to be hawking their wares like the slimes are. Instead, they keep to themselves along the walls where the standard convenience store goods are sold.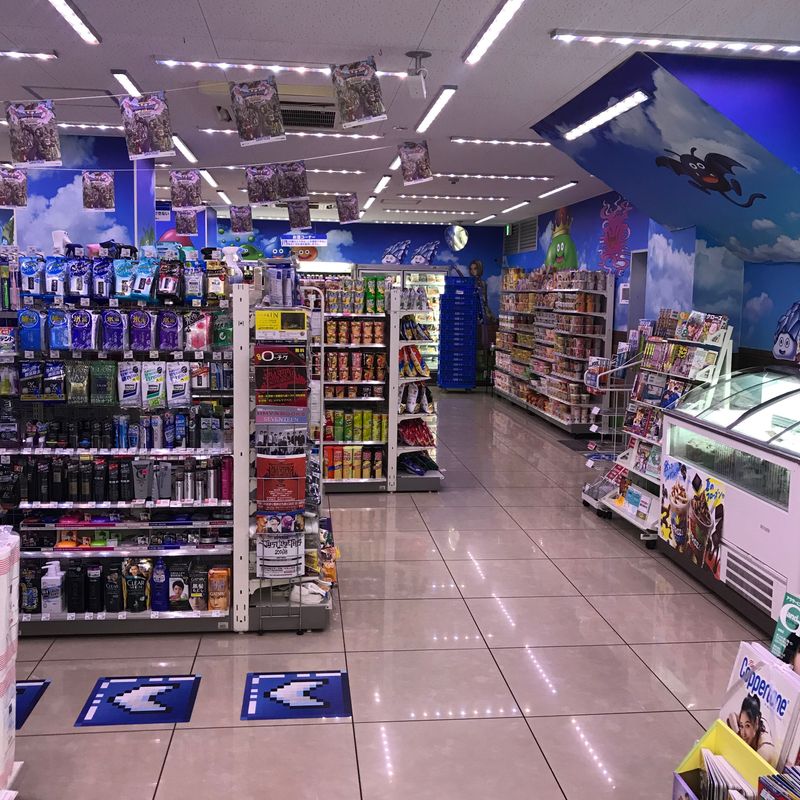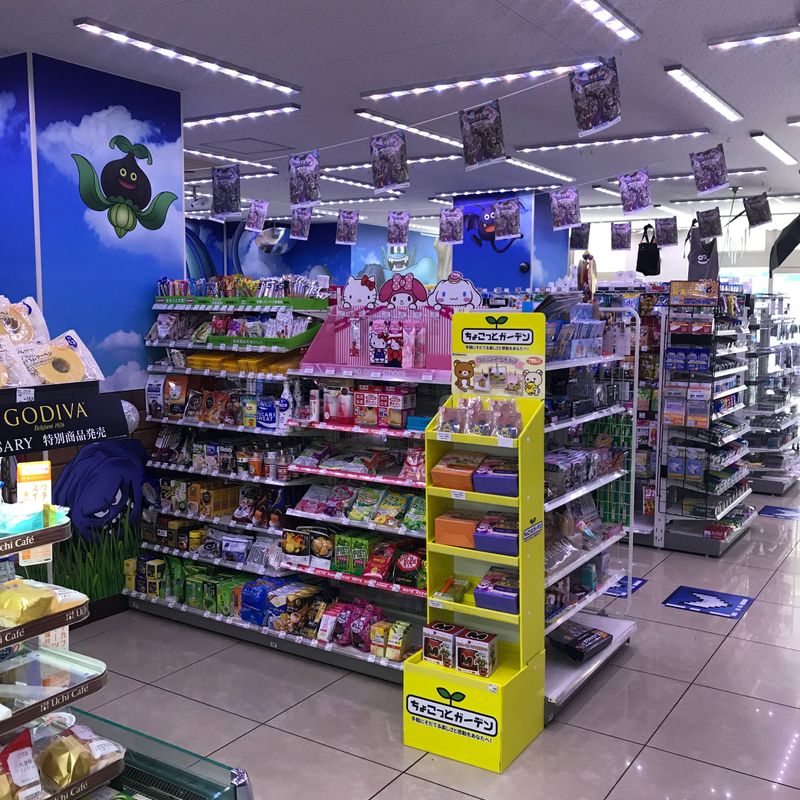 If you are crazy enough to buy something at this Dragon Quest themed Lawsons, all you need to do is look down to find the register. Follow the path to one of the (human) cashiers and make your purchase.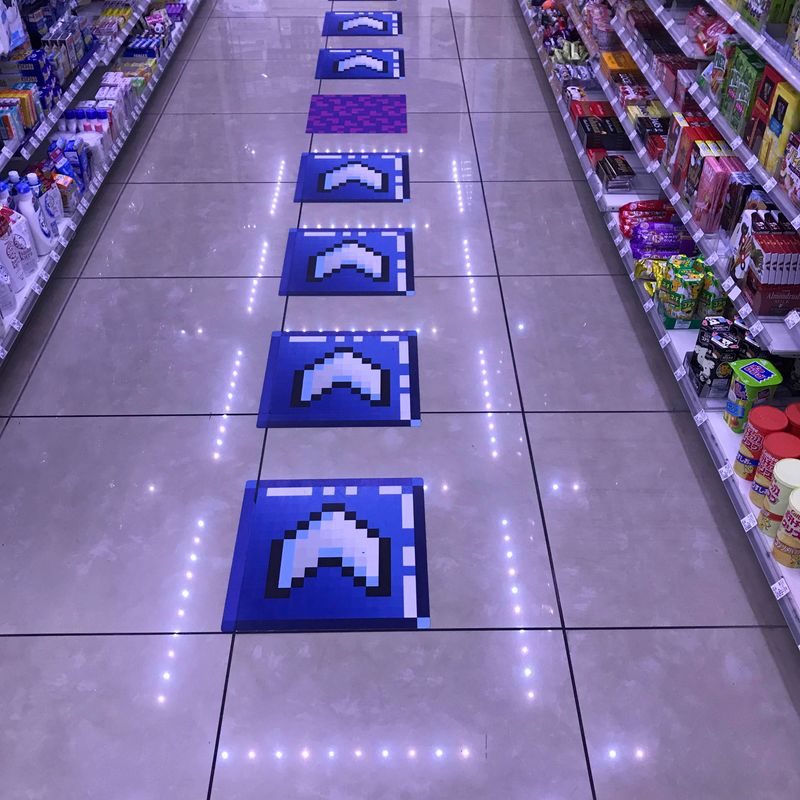 Gallery - Dragon Quest at Lawsons
---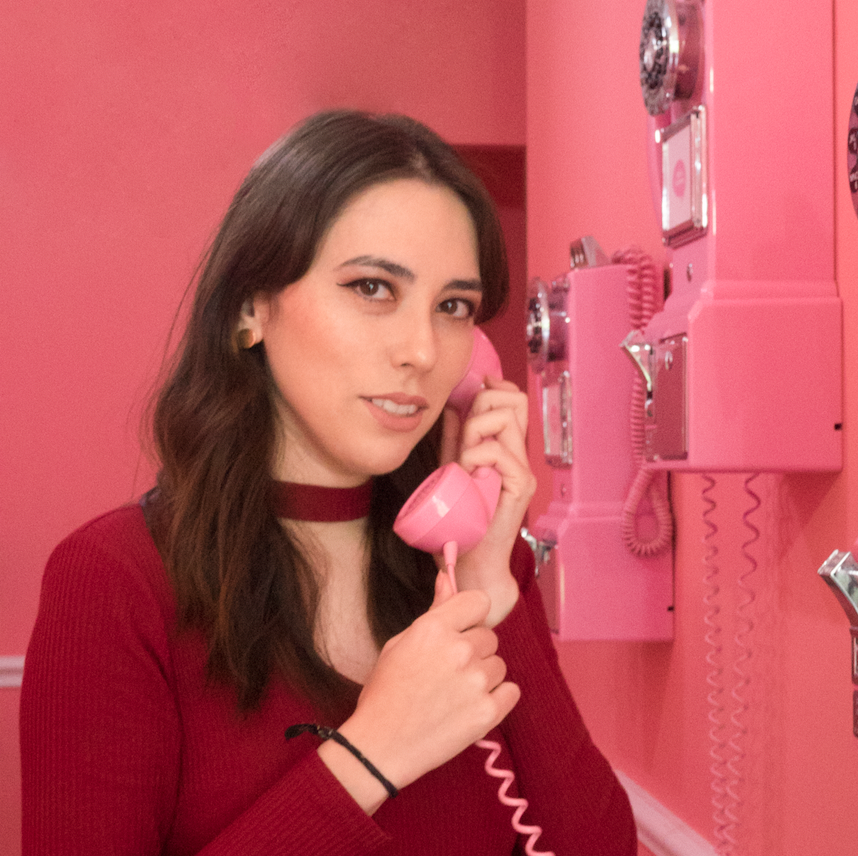 I like petting cats and eating snacks.
Check me out on IG for more Japan-ness: www.instagram.com/mochuta/
---