Jan 30, 2019
I learned about the custom of fukubukuro before I moved to Japan. Because I was born and raised in Hawaii, a place with a lot of Japanese influence and tourists, I had gone fukubukuro shopping before. Actually, when I had money, it quickly became one of my favorite parts of New Years.
I enjoy the surprise and the bit of risk involved in these blind bags. Actually, that's why I enjoy the risk of online shopping so much as well. Fukubukuro was this, on an even bigger scale. So, when I moved to Japan permanently, I was excited to get my hands on a few.
My first fukubukuro was years ago. I decided to go to a mall in Tokyo because I figured it would be a good way to hit a lot of stores in a small area at a time. I didn't have a game plan that year, so I didn't line up at the best stores. I vowed I would do better, and my strategy has gotten better over the years.
However, in line with my New Year's resolution of spending less money, I decided to limit my fukubukuro spending this year. So, I purchased one bag from Graniph. If you didn't know, it's a great store for buying graphic shirts. They often do collaborations with artists, but they have a lot of nice shirts of their own original designs.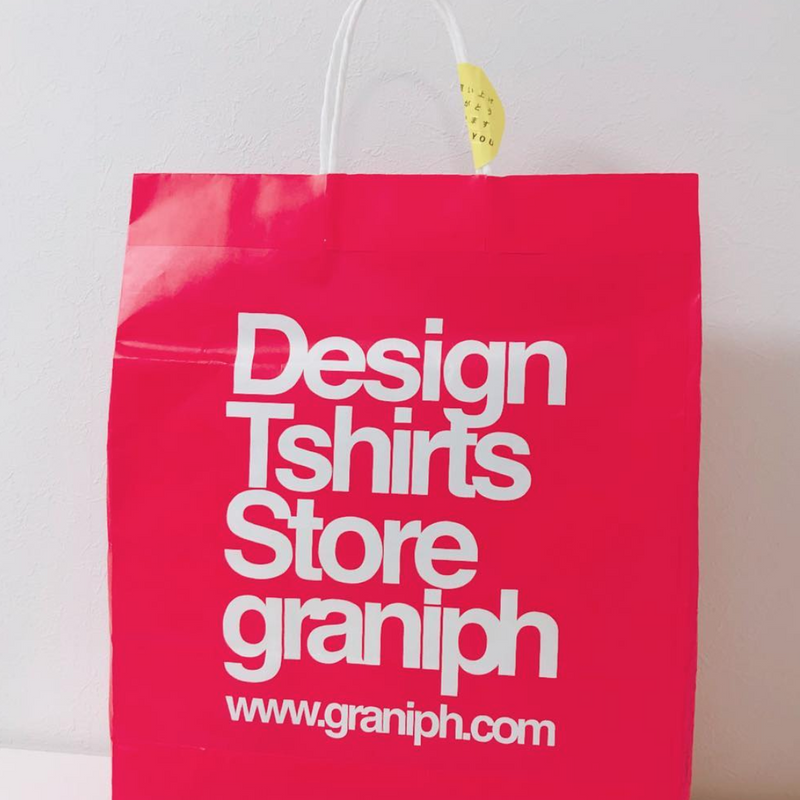 The bag itself cost 5,400 yen. That in itself sounds like a lot of yen, especially for someone who promised to limit purchases. However, my justification was that a single shirt from Graniph can cost more than that amount, so I would be getting a great deal!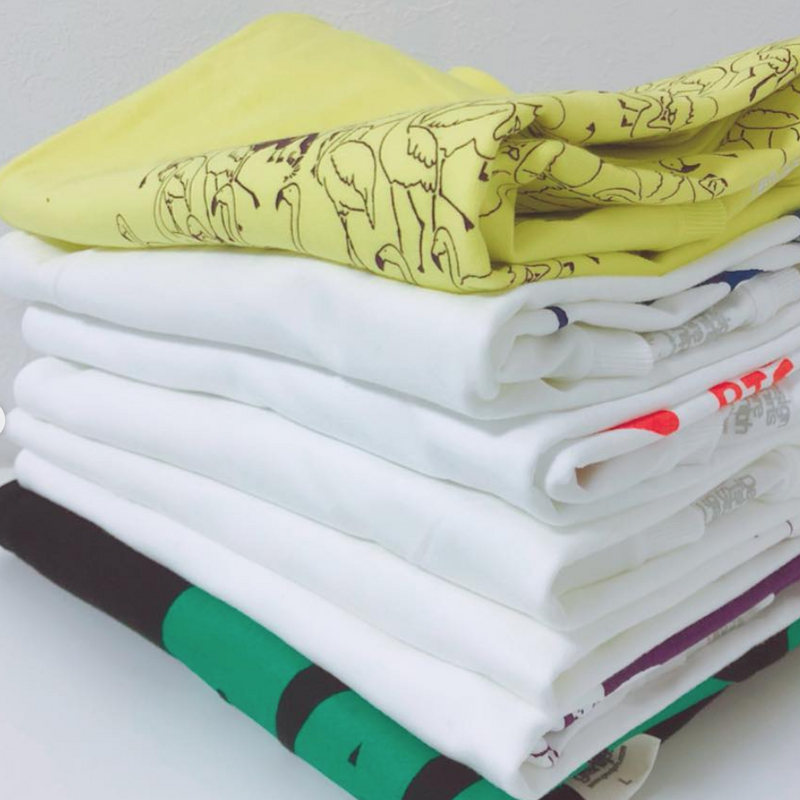 The bags advertised one sweatshirt and either 6 or 7 shirts, depending on the designs. I ended up with six shirts, but I was happy enough with the designs that it was okay that I didn't get a lucky seven bag.
With clothing stores that sell fukubukuro bags, they are generally organized by gender and size. Though I normally wear a smaller size than a large, I decided to go with the large bag so, if I didn't like any of the shirts, I could give them to my boyfriend instead. Besides, this is Japan, where a large isn't the same as an American large. And, oversized sweatshirts and T-shirts look cute!
Without further ado, here are the contents of my bag:
The sweatshirt was actually one of the favorites in the bunch. I was so glad that it was a cute design, because it's cold and I could use it for lounging inside.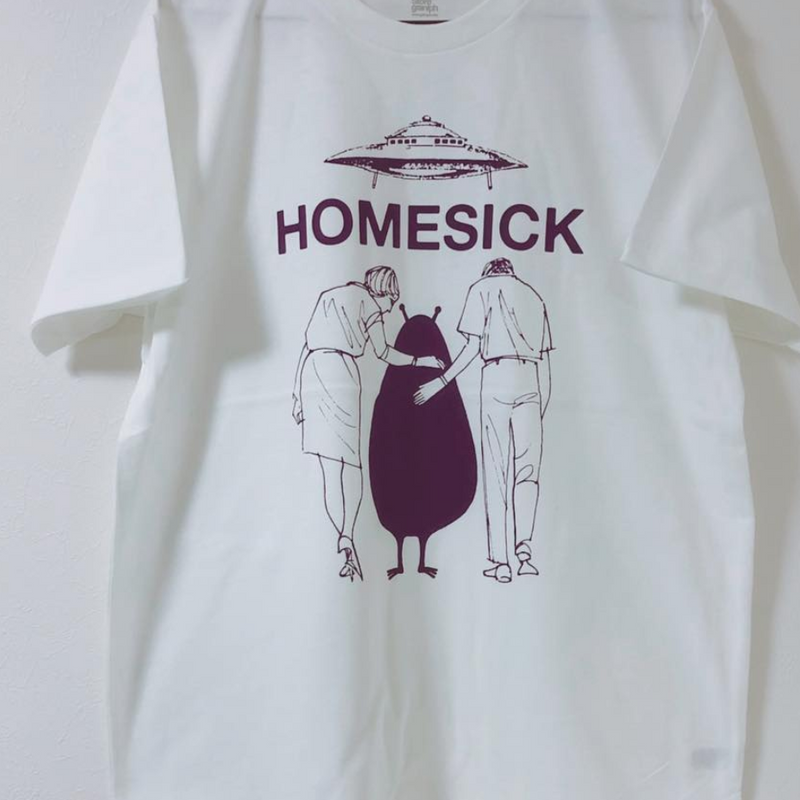 I also really liked this design. There's something so bizarrely Japanese about it that's great.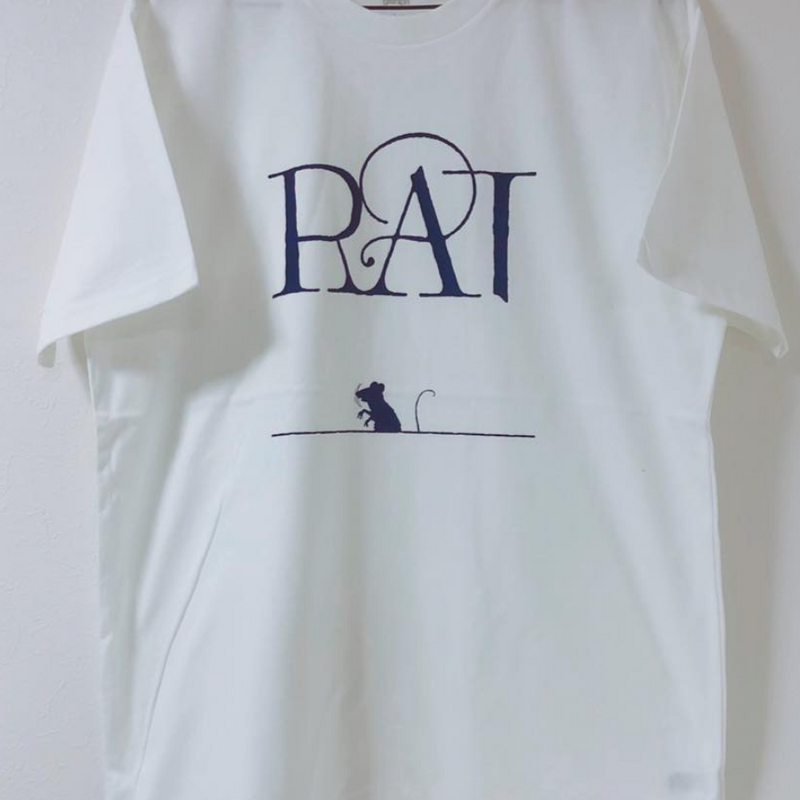 This is another weird one. However, it's a bit too plain for my liking, so to the boyfriend it goes!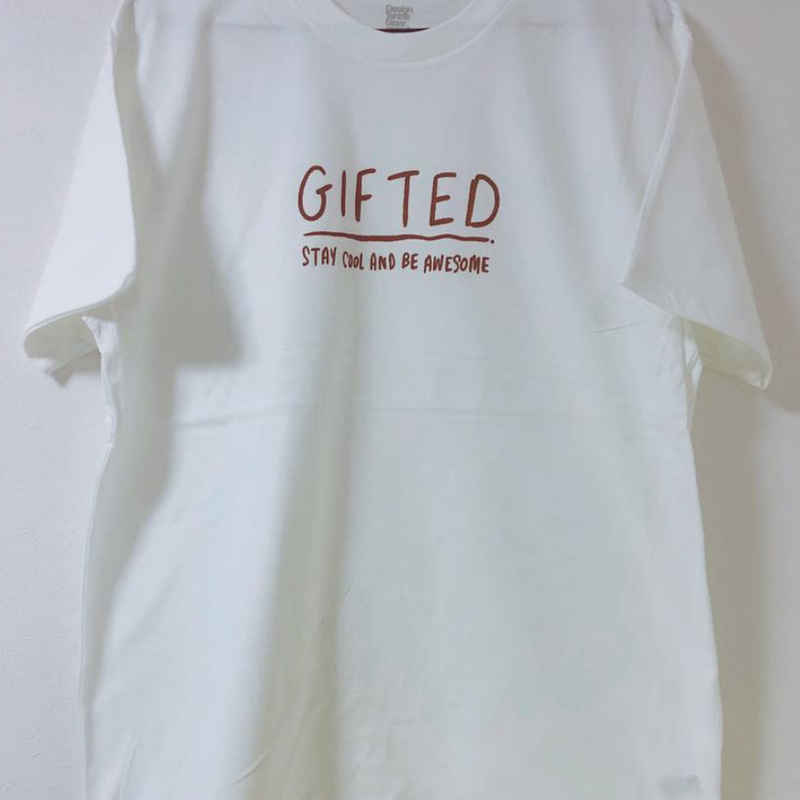 This one is another plain one that I'm not a big fan of. I don't think it'll be going to the boyfriend either, as I doubt he'd want to be called "gifted" due to the connotations it can have in English. This one will probably go to a second-hand store to sell.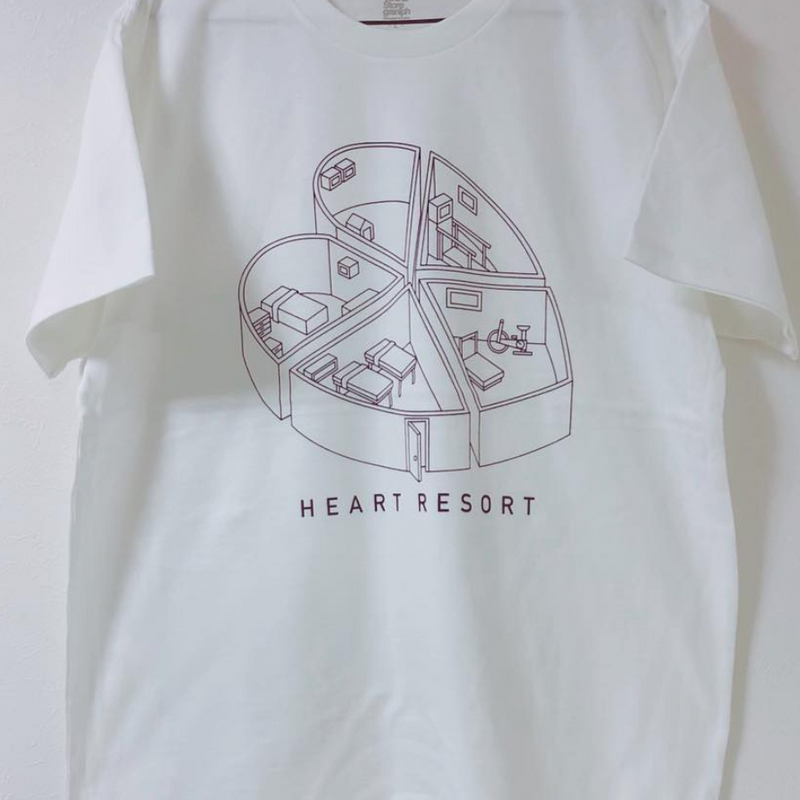 I really like this one. It reminds me a lot of a Threadless T-shirt design, which is an online website that sells interesting shirts with cool designs.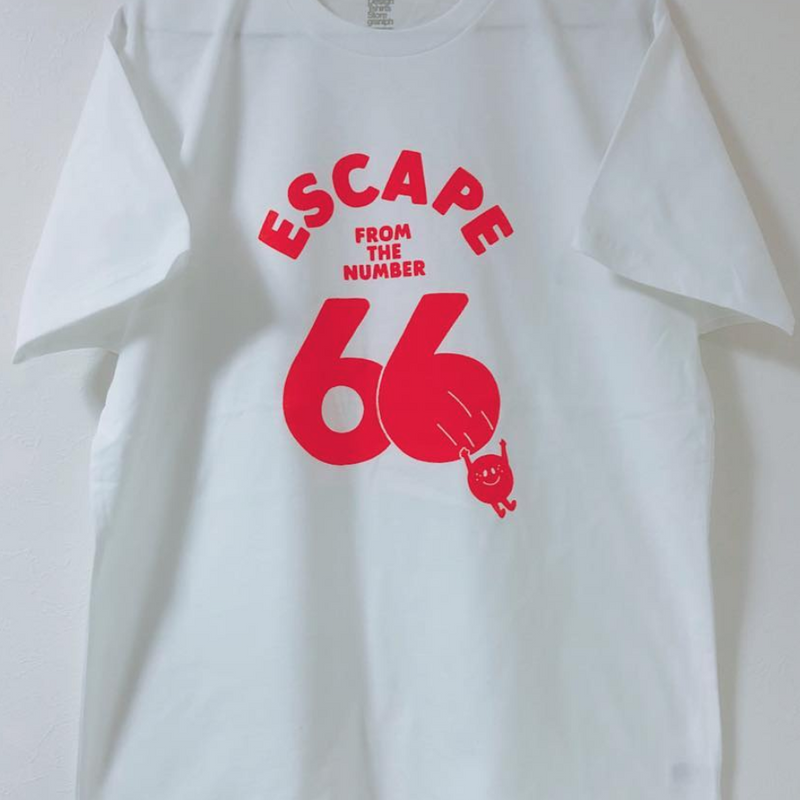 This was another weird one that I haven't quite decided on yet. It looks strange, with the "escape" phrasing and the happy face sliding down it.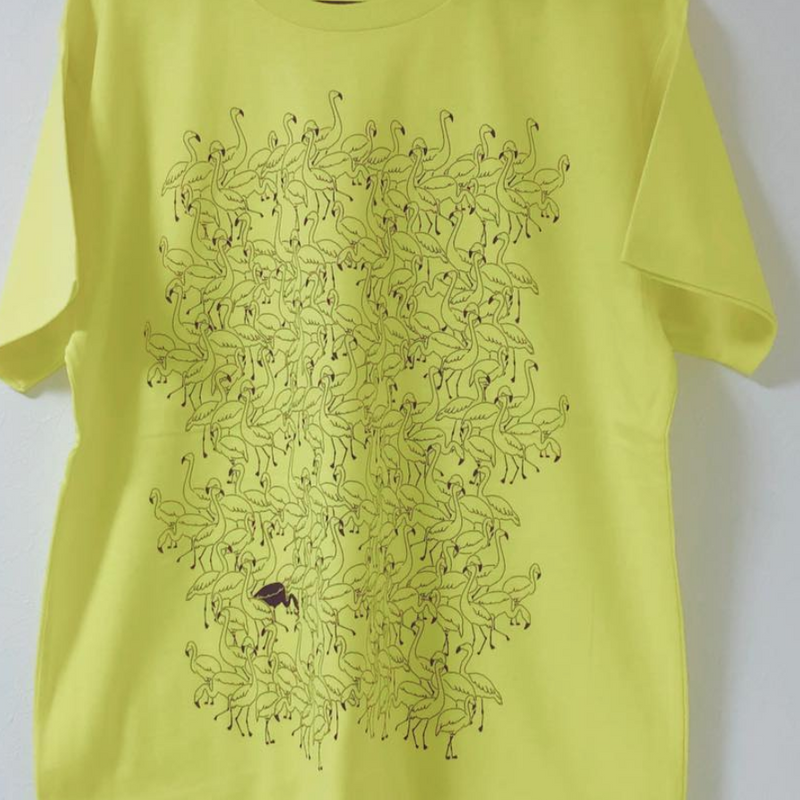 This one is a definite "no" for me and for the boyfriend, so it's another thrift store shop donation. If it were a different color, then I would like it, but that is quite the color...
Overall, I was happy with my purchases. I don't know if I'd be back to Graniph again next year, though. I want to try different shops!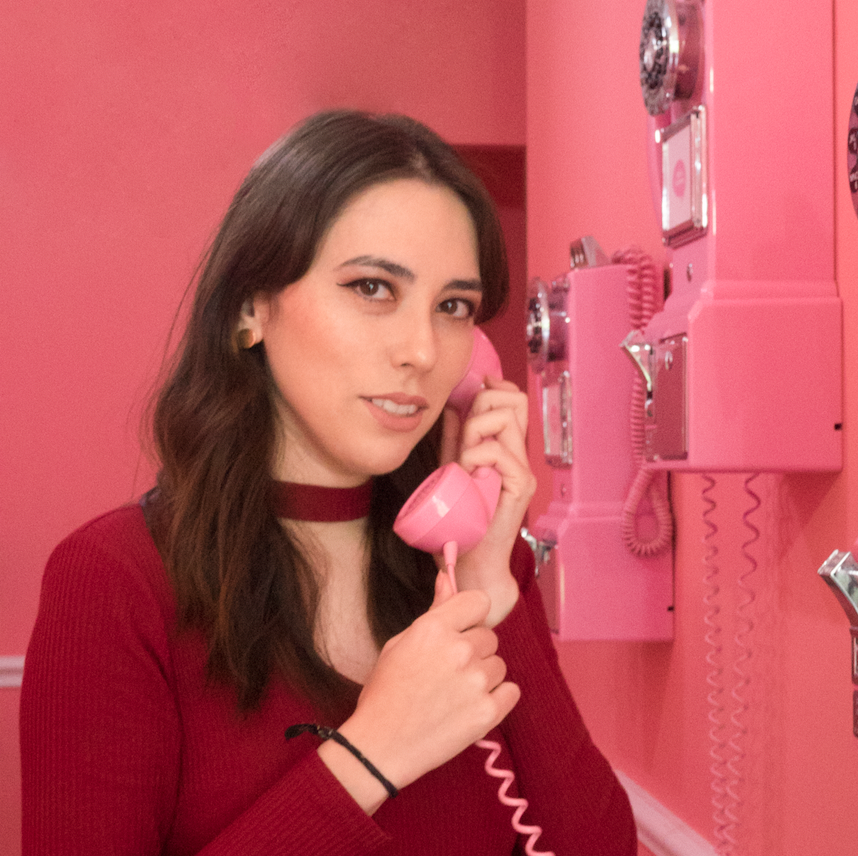 I like petting cats and eating snacks.
Check me out on IG for more Japan-ness: www.instagram.com/mochuta/
---