Mar 15, 2019
While the intricate rail and public transport systems in Japan are great, there are some times when it just makes more sense to have a car. Perhaps you want to go somewhere and the trains there are infrequent. Or you want to head into the countryside where there are no trains at all. Whatever your reason, renting a car isn't as difficult as you'd assume.
Our reason was that we wanted to travel all around Yamanashi prefecture, and driving would cut the time to maybe a fourth of walking and waiting for trains. Plus, the cost split between the three of us in the party was less than half of what we would pay if we decided on public transportation.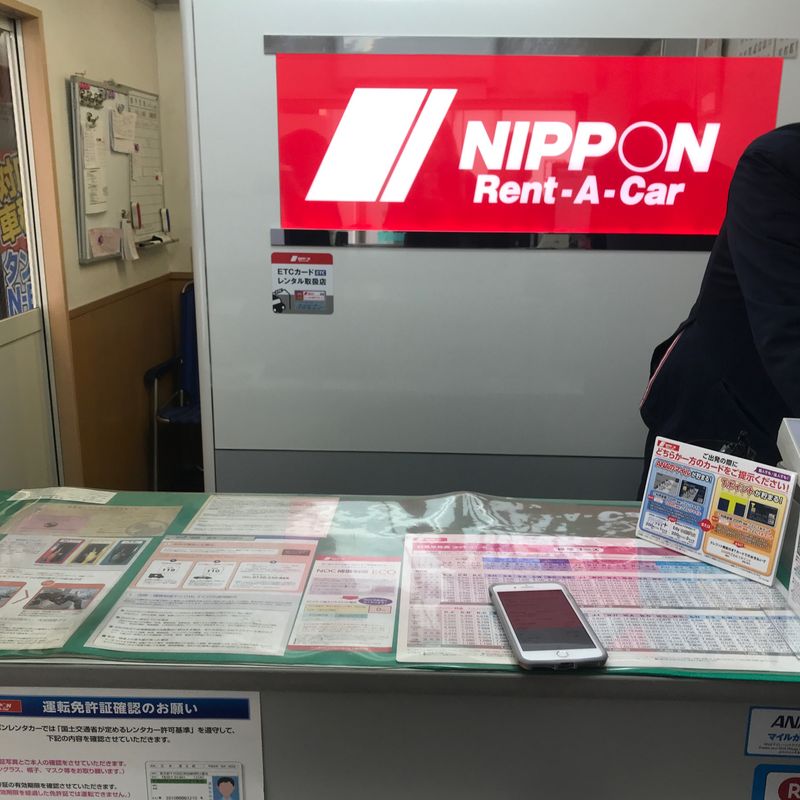 Online
We decided to go with Nippon Rent-a-Car for two reasons. One was that their English website looked nice and from the past decade. (It's amazing how many Japanese websites look like they haven't been updated since the 90s!) The other was because they offered snow tires for free, and since we were heading into the mountains, we wanted to be safe.
Heading over to their website, the search bar is prominently displayed. You just need to put in the parameters, like pickup and dropoff location and date and time. Then, a list of different available cars shows up. The site then shows different options, including model and how many it seats. When you find the car you want, you can make a reservation right there, no payment necessary. The cost is listed upfront, with nothing additional.
Pick-Up
The most worrisome thing for us was not being able to communicate with the workers in English. After all, being responsible for a vehicle is a pretty big deal, all things considered. Having a conversation about the rules would be nice. Thankfully, even in Yamanashi, the workers were trained with a few basic phrases. For more complex things, like optional insurance details and the like, there was a pamphlet printed out.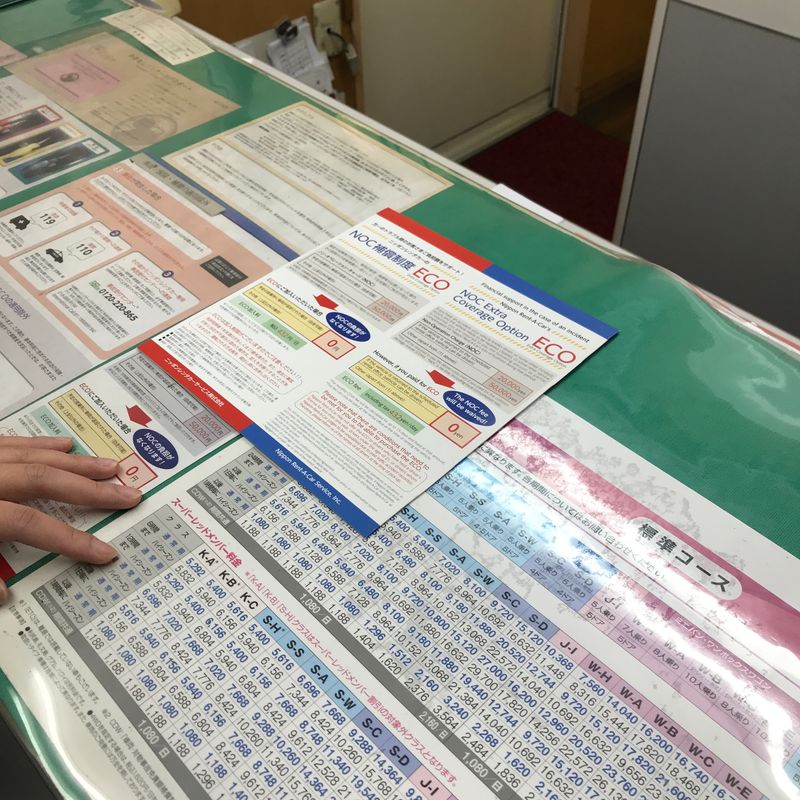 To get your car, you need to have your documents ready. I was actually very surprised by how little was needed. For an international driver, your International Drivers Permit (IDP) and passport were all that was necessary. They take it and photocopy it. If you have a Japanese license, I would imagine you bring that instead of the IDP.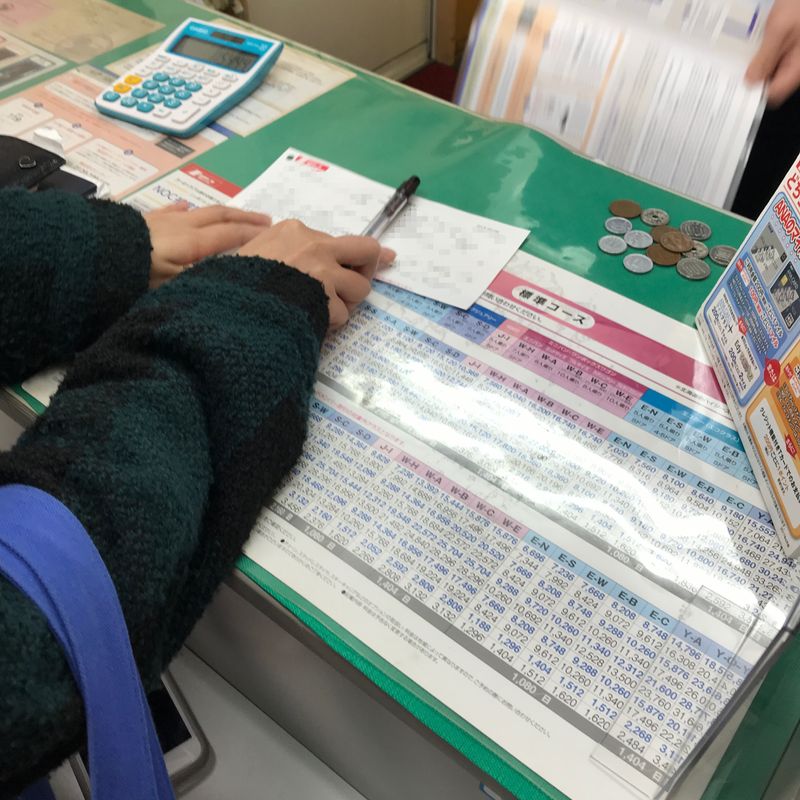 After showing the required documents and agreeing to the terms, it was payment time. The cost of the car was exactly what was quoted to us online. There were no hidden fees or taxes. We paid entirely in cash, and a credit card wasn't necessary to put on hold in case of damages.
We were then led outside to the car. When making a reservation online, it shows the car model type with a caveat "or similar." We got an "or similar" car, as we were expecting a Mazda but we got a Honda instead. Not a big deal, though. After a quick check to see that there wasn't any damage before leaving, we were on our way!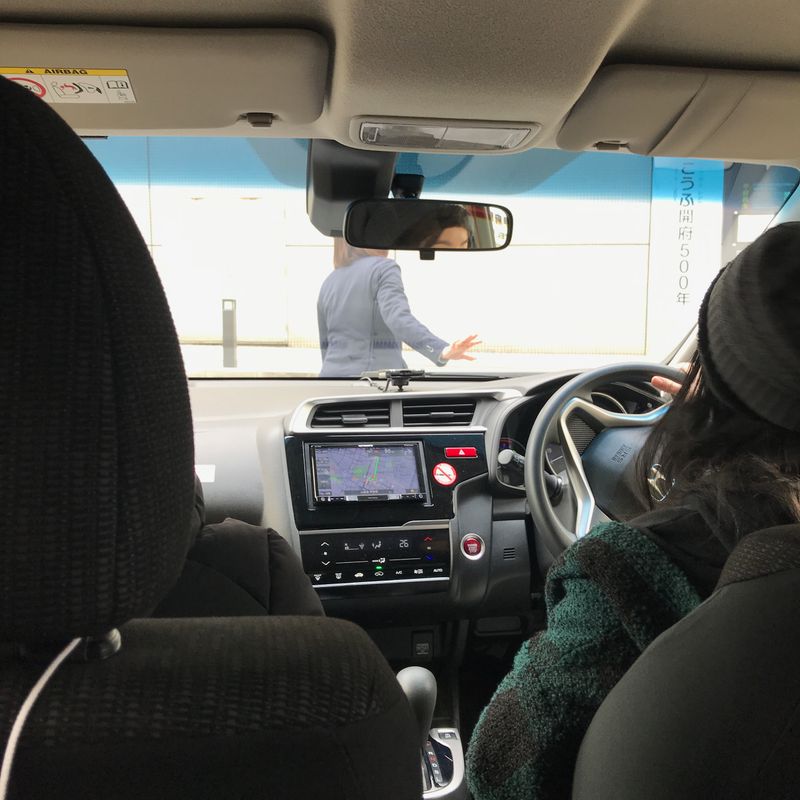 Return
Returning the car was very simple. When leaving, they told us what dock to return the car to. All we needed to do was park it back in there and head to the office to confirm our return. There were no additional payments at the end either (though we didn't damage the car, but if you did then there are sure to be additional fees). If you use the toll card reader, your tolls get squared away at the end, but we didn't take any toll roads so we were in the clear.
Also, don't forget to fill up the gas tank before dropping it off. There's an additional charge for not doing so. We used about a quarter tank of gas and just paid to top it off (about 1500 yen). As long as it looks full, you're probably okay.
That's how simple the process is! There's really nothing to it, so don't let language barriers stop you from seeing Japan by car. It's a liberating experience that really couldn't be much easier.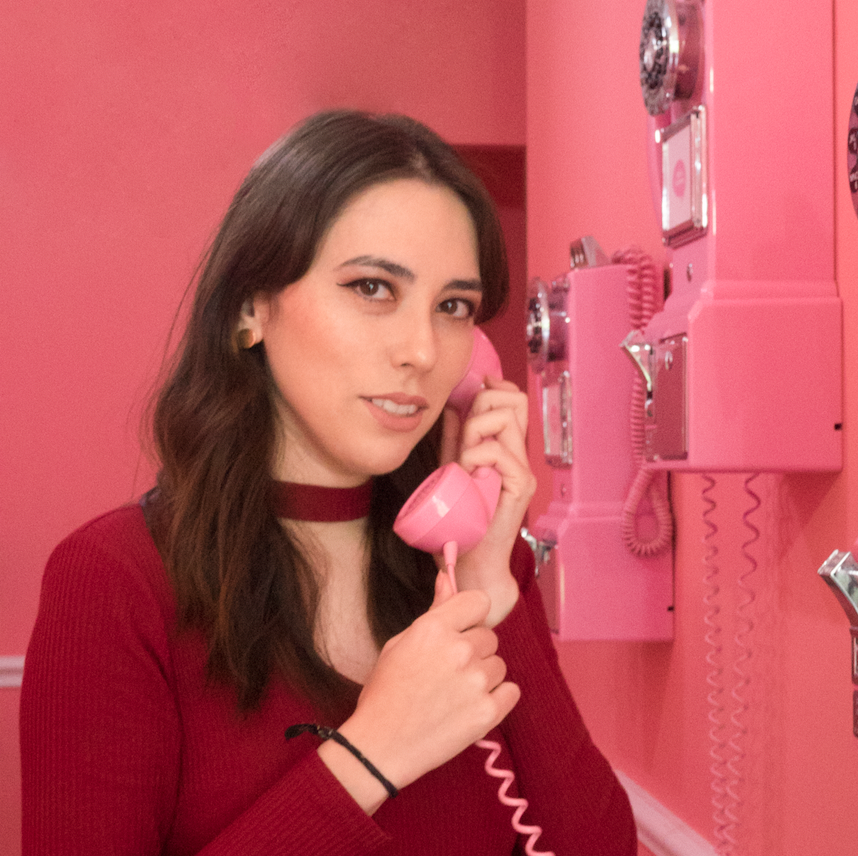 I like petting cats and eating snacks.
Check me out on IG for more Japan-ness: www.instagram.com/mochuta/
---