Aug 30, 2018
If you look on the shelves of any Japanese grocery or convenience store in the snack section, you'll notice an abundance of "adult" snacks. These adult snacks, or the "大人の" versions, have been around for a while.
You'll often see them on familiar sweet or savory snacks, usually on those that are associated with children. For example, the legacy Gari Gari Ice recently introduced their own adult version to differentiate from their basic offerings.
Now, you won't be ID checked to buy these, as you would be for a beer. Instead, they use the word "adult" to signify fancier or more exotic flavors and ingredients, something suitable for a refined palate, rather than for children.
I usually don't pay too much mind to those things, but seeing Takenoko no Sato's version caught my eye. The box looked so luxe with its almost matte-black finish. I knew I would be in for a treat.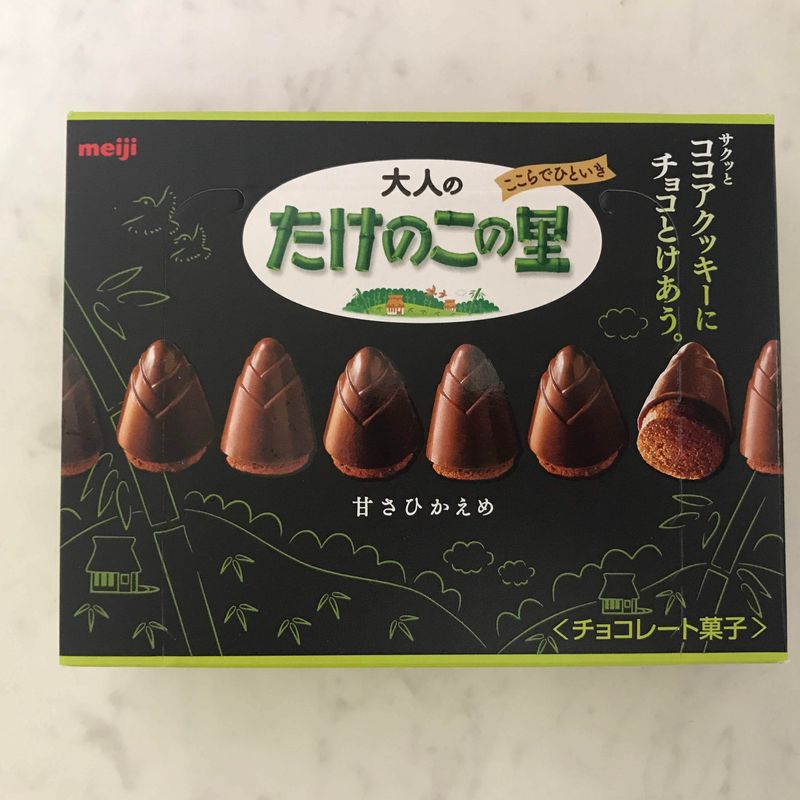 It advertises a chocolate cookie coated with chocolate. I was hoping for a higher percentage of cacao, but I don't think this was the case. In fact, they seemed to use the same chocolate as the regular (cheaper) takenoko snacks! The only difference was the cookie so far!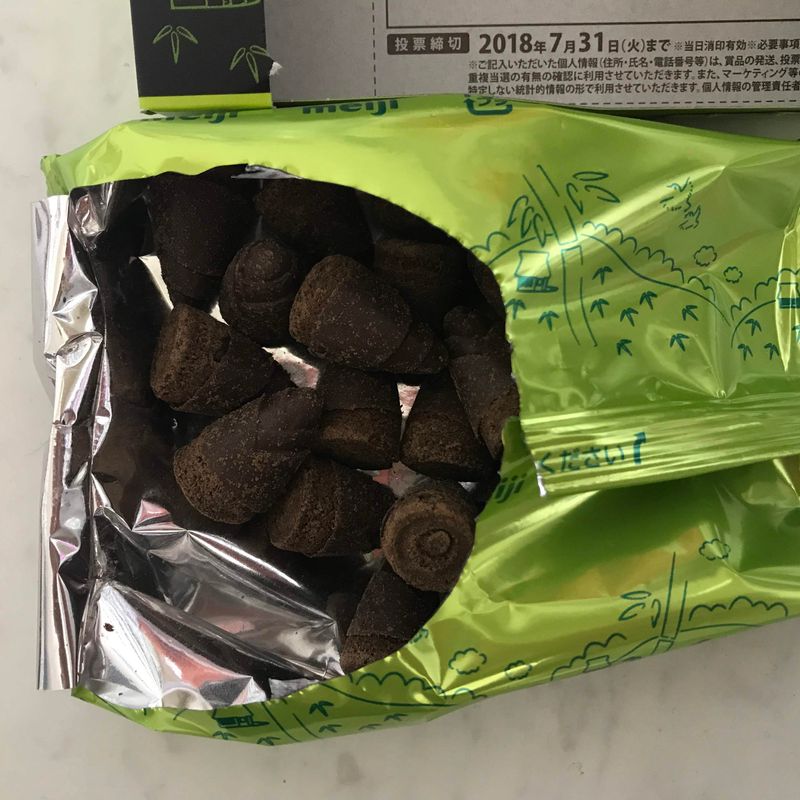 The packaging was about the same. I don't know why I was expecting these to come out of a golden bag, but I was a bit disappointed when it was the regular green...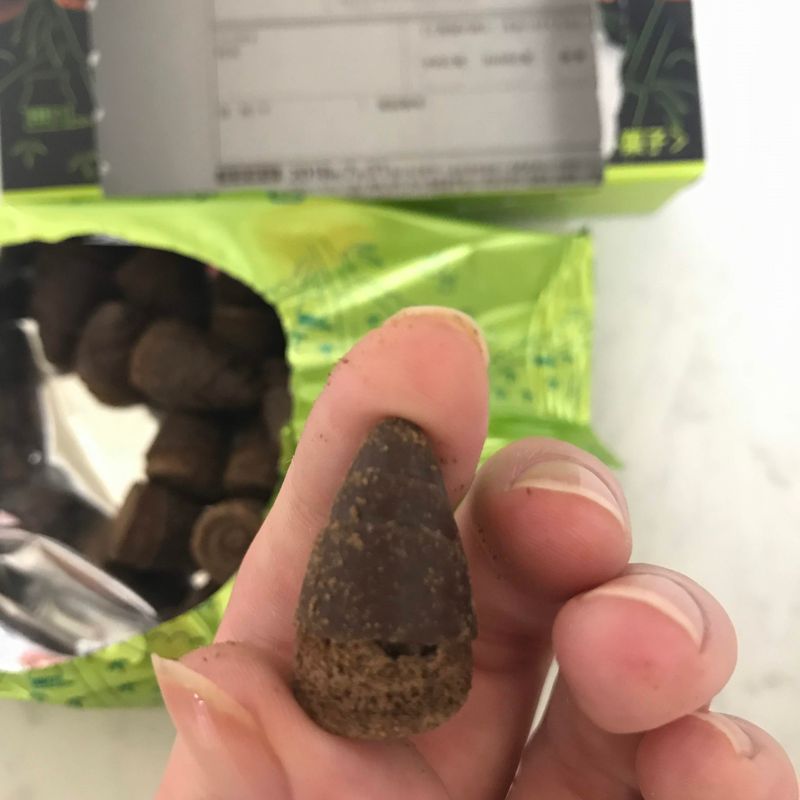 To be fair, the chocolate looks darker than a usual "children" takenoko does. However, I honestly couldn't taste the difference. And, after eating this, I felt that the chocolate cookie made everything taste too chocolately!
I guess what I'm trying to say is: don't fall for the hype. This more expensive takenoko was not worth the extra yen. I was expecting an experience, but I ended up feeling ripped off. Or, maybe this is just definitive proof that I have a child's taste...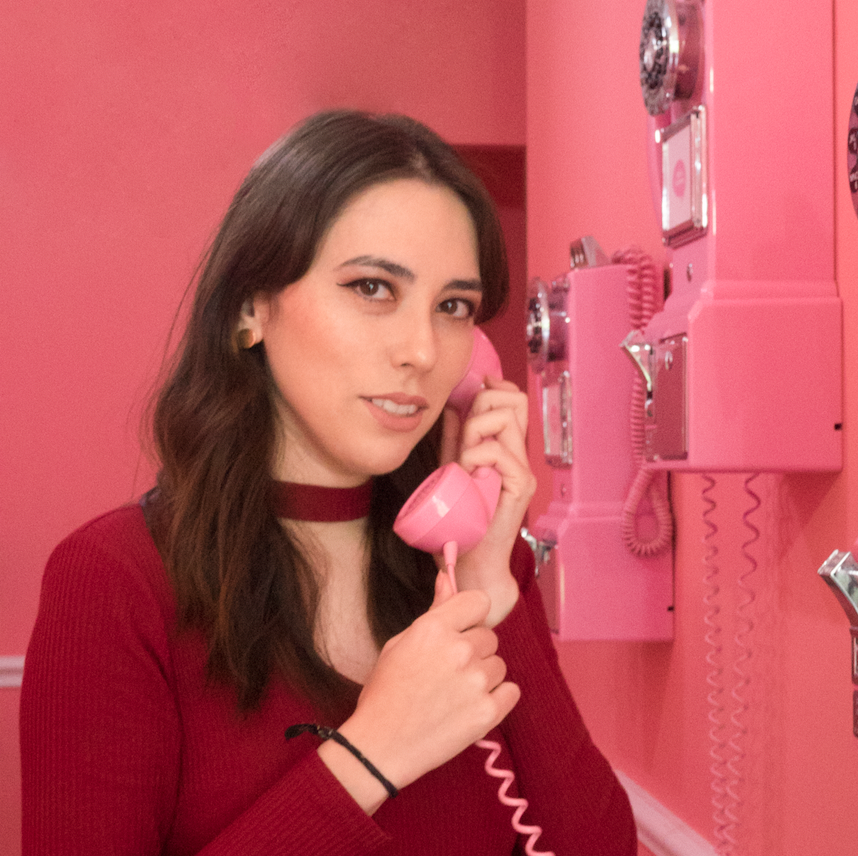 I like petting cats and eating snacks.
Check me out on IG for more Japan-ness: www.instagram.com/mochuta/
---