Apr 3, 2019
You may think this is a promotion for Christmas because of the colors, but it's not. On the shelves now are "Red" flavor and "Green" flavor chu-hi drinks. I found mine at my local Don Quijote a few weeks ago, but I only got the chance to try them recently.
The pictures on the cans are more descriptive than the flavor names are. Red shows raspberries, strawberries, and lychee. Green shows kiwi, green grapes, and apples. I couldn't decide which mix sounded more appealing, so I tried both. (My friend, who already tried it, recommended Red but he hadn't tried Green.)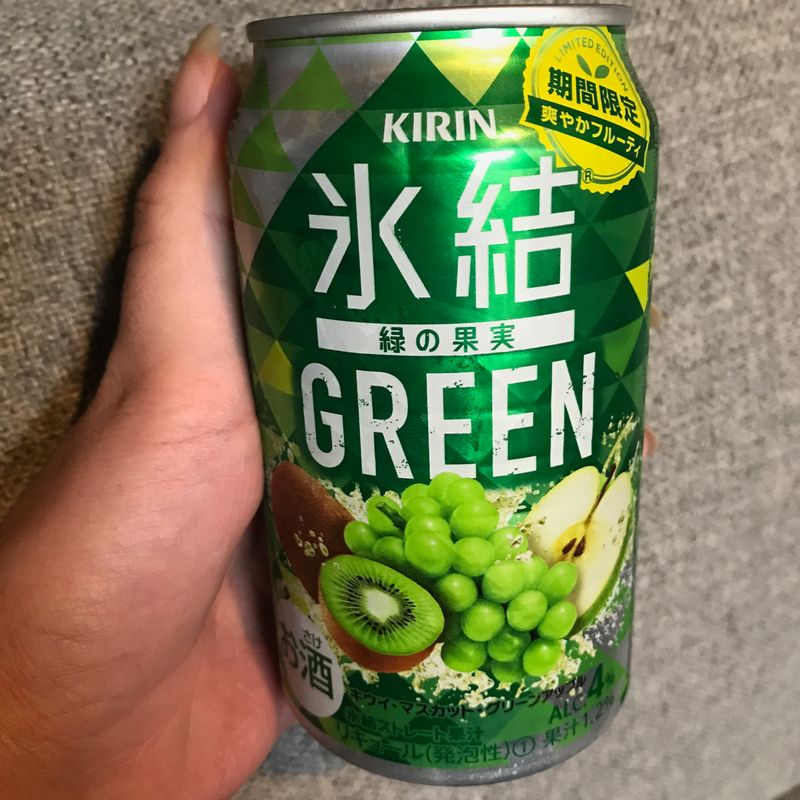 I tried Green first because kiwis are my favorite fruit. Unfortunately, I didn't taste much kiwi flavor in it. Rather, it tasted a lot like green apple and nothing else. At first, I thought the fruit on the label was a pear, which would've sounded more exotic and delicious, but it was just a boring apple. Either way, I would still buy it again.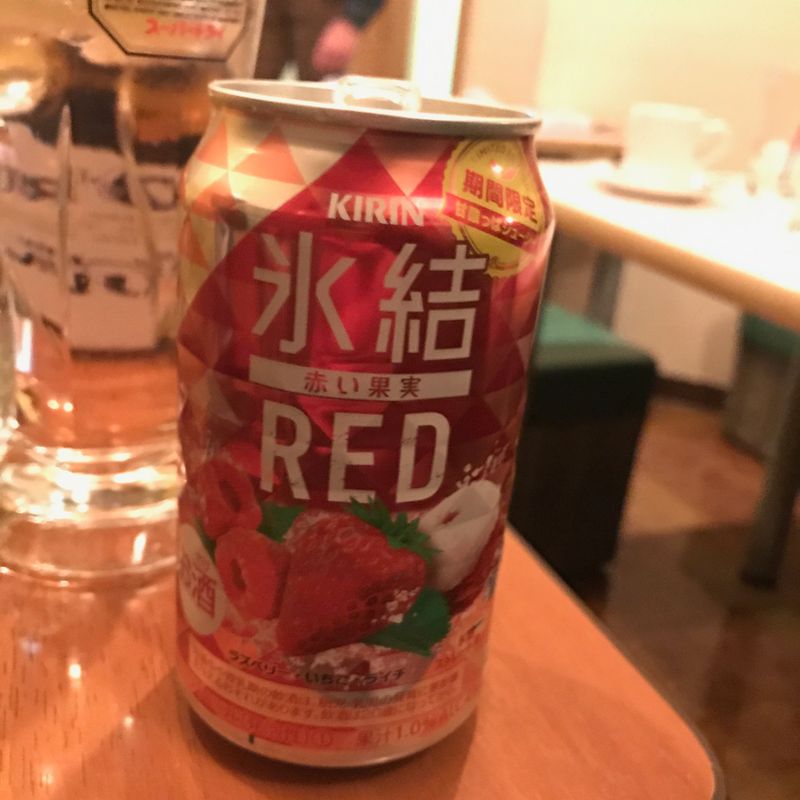 I opened up the Red at karaoke, so admittedly I was already a bit drunk when I tasted it. The Red flavor tasted fruitier, but I couldn't identify the dominant flavor of the mix. I can say for certain that I didn't taste raspberry, though.
If I had to choose between Red and Green, I don't think I'd be able to... My recommendation would to buy it as a set and drink both of them! They're both delicious. See if you can make the decision of which is better.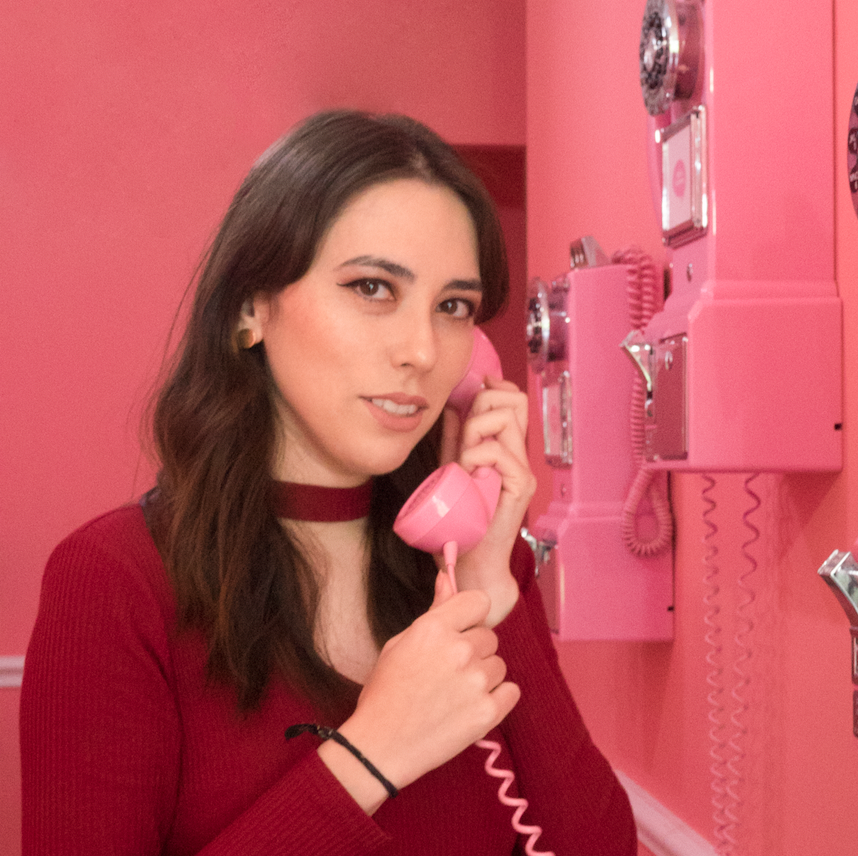 I like petting cats and eating snacks.
Check me out on IG for more Japan-ness: www.instagram.com/mochuta/
---